In the era of Industry 4.0, digital transformation in businesses is no longer an option. It has become an inevitable trend for businesses to survive and stand firm against the rapid development of the digital technology revolution.
So what is digital transformation in business and digital transformation business model? Is digital transformation a sustainable direction for businesses? Let's find out in today's article.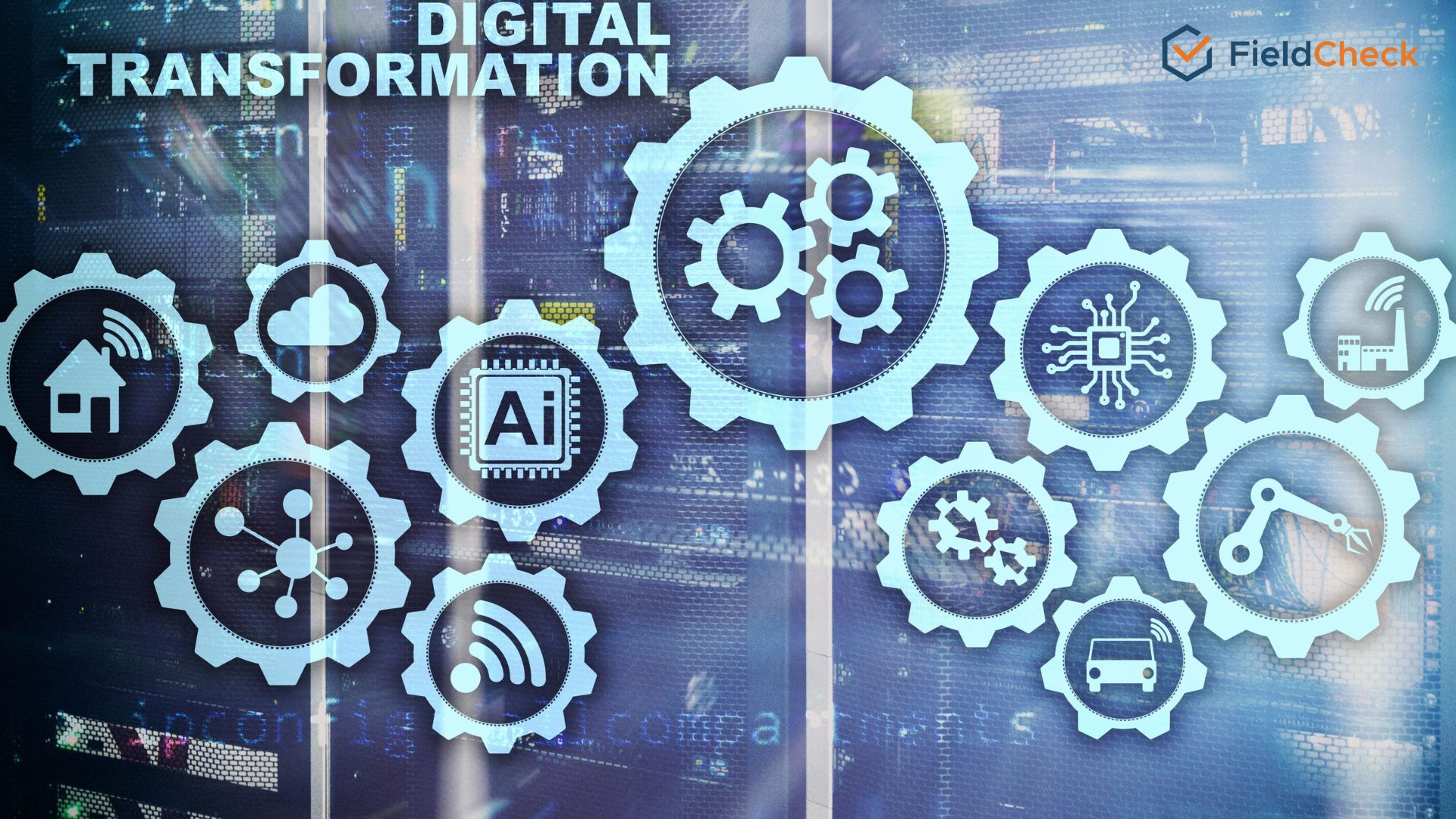 Applying digital technology in business administration
What Is Digital Transformation In Business?
Digital transformation in business refers to the process of applying innovative technologies into all business aspects, including strategic decision making to daily operations.
It comprises a shift from conventional to digital instruments as well as a culture move and rethinking of the way a business runs. It is worth mentioning that DX has many myths or misunderstandings around it.
Thus, before diving into to know this aspect, it is essential to explain the following tricky concepts about the digital transformation.
1. Digitalization is not transformation
Let's think of the move from office materials saved on the PCs of employees to cloud-based counterparts like Google Docs. You could utilize Google Docs to store individual documents.
When you exchange these files with your teammates or whoever, you need to write a mail with attachments or export them. Meanwhile, cloud-based solutions allow faster collaborative editing and in-team exchange without exporting.
DX does not narrow down to simple alternative traditional tools with modern and digitized tools. DX refers to holistic change when it comes to both the technology and how people think of leveraging it. In sum, digitalization does not necessarily mean digital transformation.
2. Consumers drive change
When talking about DX, it is not a commodity. It is the procedure triggered to C-levels. They indicate tectonic moves in how businesses develop and use software, how to tweak in-house operating activities, and how human resources in businesses think.
But does it come from the business inside? Many things have gone digital. We get accustomed to digital methods of interacting and communicating with the world outside. Inside businesses, this mindset shift is finally driven by the changes of end customers, and we have to respond.
Why Is Digital Transformation Important?
Some modern digital transformation company examples like Ikea, Lego, Nike, Disney, Microsoft and Audi, to name a few are priotirizing the introduction of digital transformation throughout their business. So why is digital transformation important? Let's take a look below.
1. The Economy's Fundamental Trend
In the 4.0 technology era and the pandemic outbreaks, managers have realized the importance of technology for business operations. Applying technology in management brings many great benefits to businesses.
The outstanding features of technology software help businesses operate smoothly, minimizing the epidemic's impact on sales, employees, and production activities.
At present, digital transformation has become an inevitable development trend for businesses. Businesses need to change or die. Many businesses must identify this as their view. Digital transformation in business is now or never in the future.
2. Delivering Significant Business Benefits
Digital transformation has a direct impact on business operations. Technology software applications help businesses operate more smoothly, accurately, and efficiently.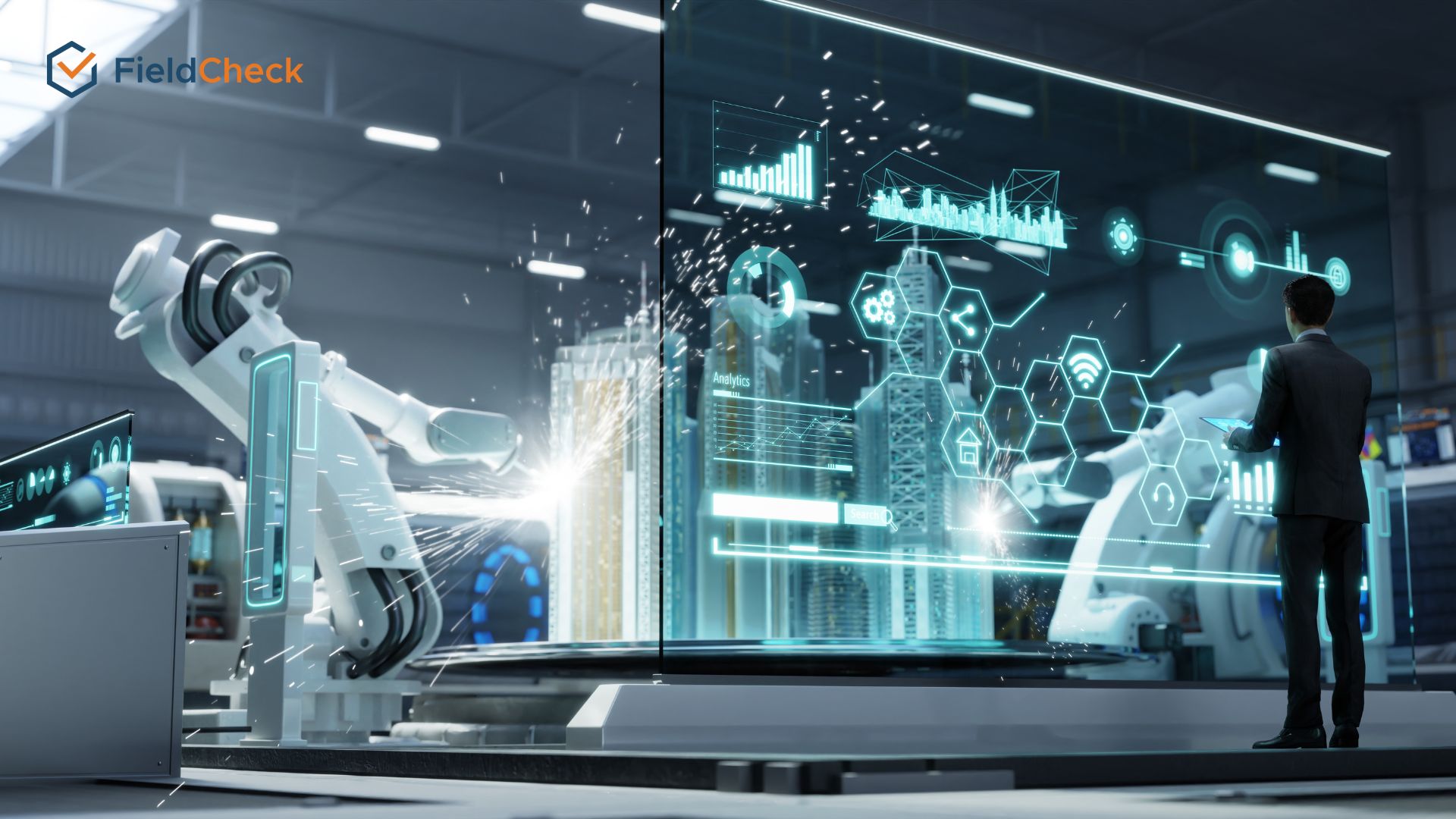 Digital transformation has become an inevitable development trend of businesses
The data is centrally managed on one system to help optimize search time, save time, and reduce storage costs. At the same time, it helps to increase employee performance and facilitate financial management.
One of the first benefits of digital transformation in business is that the departments of accounting - finance, administrative - human resources, marketing, and sales will have an intelligent management system and data analysis. This application has the best support features for the work of each department.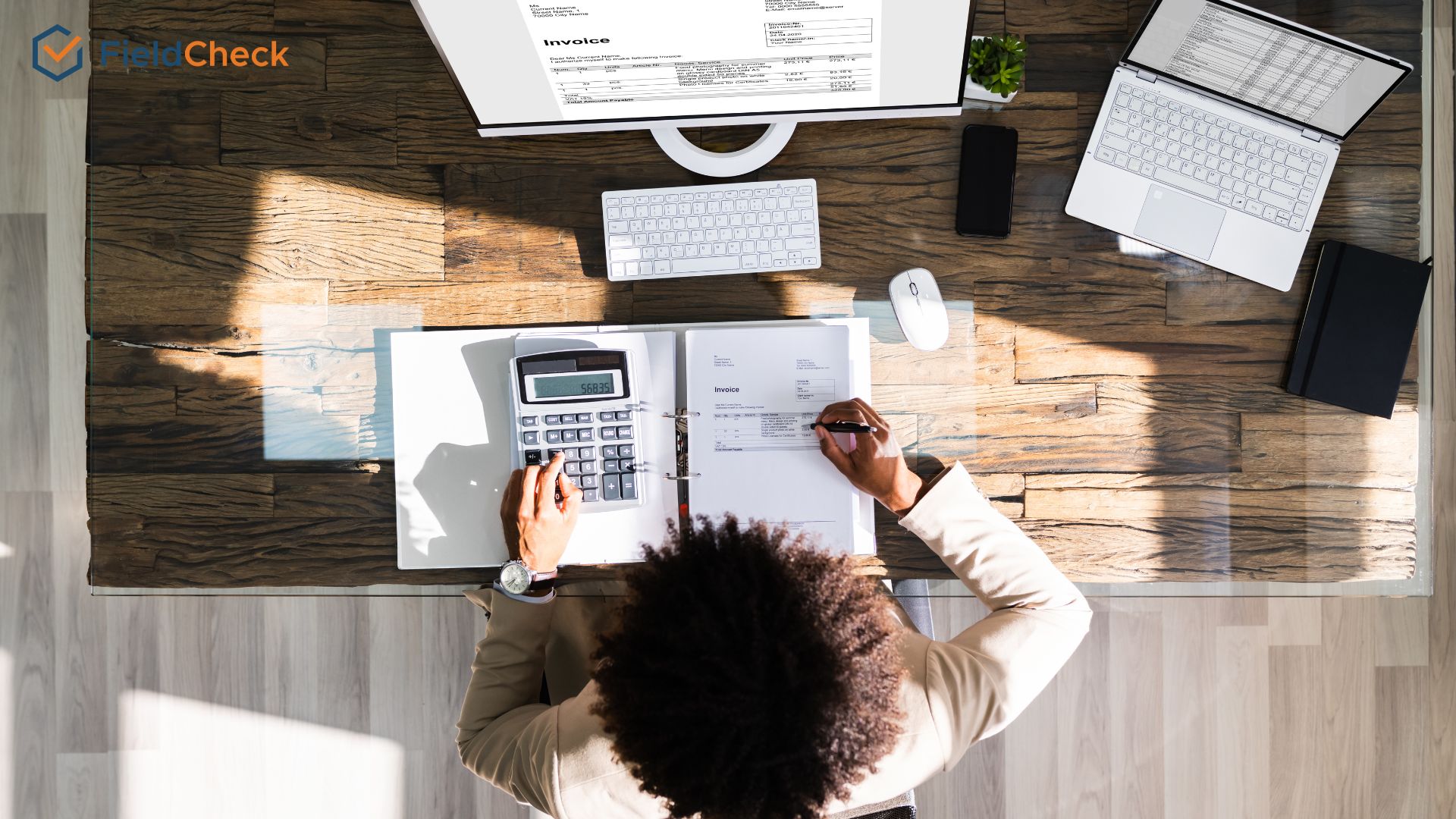 Digital transformation supports the performance of departments
Some statistics show that digital transformation helps businesses increase labor productivity by at least 15% per year. Sales and marketing activities are more effective when applying technology to research the market, collect consumer information, and capture customer psychology. Continuous updating of the business will improve the quality of products and services through data. Create and develop new products to meet the needs of users.
The business management process becomes neat, orderly, efficient, and transparent, creating the foundation for sustainable development.
Barriers to Digital Transformation
The biggest barriers to digital transformation in businesses are conservative thinking, fear of failure, refusal to accept change, etc. Here are some factors that prevent businesses from digital transformation.
1. Lack Of Clear Vision
If the leader does not have a clear vision of the development trend of the market, it won't be easy to make an informed decision. This element leads to mistakes and cracks in enterprises' digital transformation preparation phase.
Lack of visibility is also a reason for naysayers to block digital transformation. If carried out, it can become a constant barrier throughout development. The leader's vision might be regarded as the star that directs the firm's development.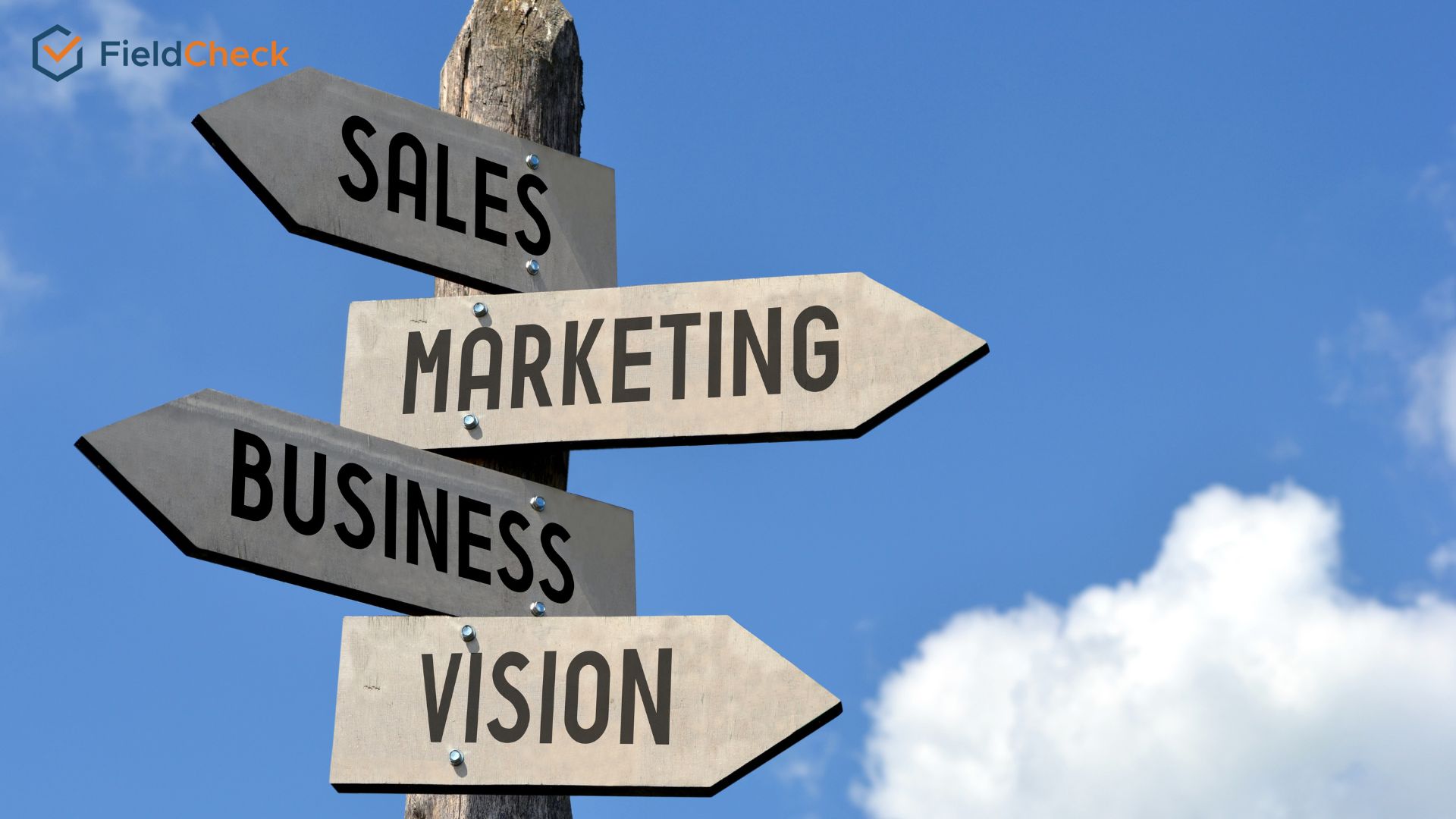 Business leaders need a clear direction in digital transformation journey
Therefore, before conducting digital transformation, businesses must have a clear orientation and determine their position on the market map through specific needs to choose a safe and effective digital transformation solution.
2. Lack Of Mandatory Financial Support
Funding is the key factor determining the success of the digital transformation process. The lack of funding will lead to a gap in the transition.
Many businesses say that the barrier they face when applying digital transformation is the lack of investment costs for technology software. The reason is that the business has just reopened after the pandemic. Reduced revenue and a shortage of capital lead to a lack of costs for investment, implementation, and maintenance of digital transformation solutions in enterprises.
3. Work Habits And Methods
People can also be one of the hindrances in the digital transformation process. In the early stages of digital transformation, employees and managers must change traditional working habits.
Many businesses have applied technology in management. But employees do not use or fully exploit the software's features, which prevents businesses from achieving their digital transformation goals.
This barrier often occurs in medium and large companies. Enterprises and corporations have complex operating systems and management processes.
4. Inadequate Internal Personnel
The final barrier businesses face in the digital transformation is the lack of internal human resources, infrastructure, and information about technology. Many businesses worry about data leakage or are afraid of security issues when using technology software.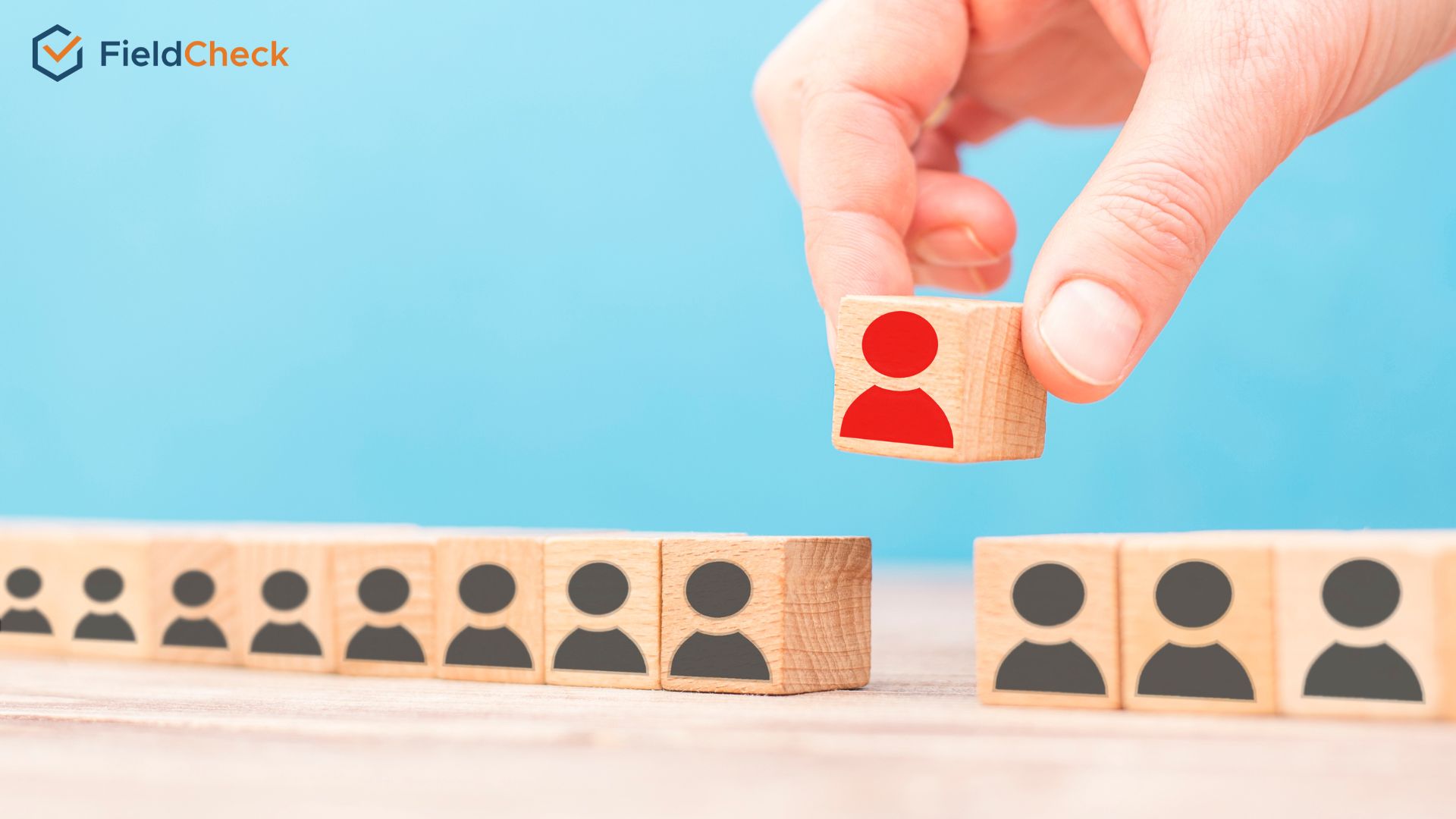 Lack of human resources is one of the problems of the digital transformation process
Traditional businesses worry that applying expensive but effective technology software does not meet the desired requirements. Many businesses just starting their digital transformation often need to find online marketing solutions.
Of which 53.7% of the demand for internal management solutions must be met, 43% for electronic transaction solutions, and 39.6% for network and data infrastructure.
For businesses that are growing and need digital transformation to accelerate, their biggest need is data analysis and intelligent reporting solutions (BI, Big Data, Data warehouse). The need to manage customer systems, sales channels, enterprise resource planning systems, and data security.
Businesses that have applied digital transformation need support from international e-commerce products. The application supports guidance, creation, account maintenance, business model building, marketing, and shipping; solutions for warehouse management, shipping, and quick payment.
To achieve all of these requirements, companies seek a team of skilled professionals knowledgeable about technology and application management approaches.
Which Direction Of Digital Transformation For SMEs?
Small and medium-sized enterprises (SMEs) should look for appropriate technology software for their size, industry, and intended use. Here are some suggestions for digital transformation in small and medium businesses.
1. Giving Employees Ability To Use Data
Data is the most important factor in making effective business decisions. Small and medium enterprises should allow employees to extract and exploit document information on the system according to work requirements instead of restricting them. Employees will better understand the culture, consumers, partners, products, policies, and business development orientation as a result.
Enabling employees to use data will encourage them to exchange information, communicate quickly, and increase connectivity. Management levels can easily monitor and control work progress, approve applications, and handle arising situations quickly and effectively.
2. Using Technology To Improve Business Operations
When it comes to digital transformation in small and medium enterprises, choosing the right technology application is extremely necessary. This software must meet the criteria of improving work efficiency and saving investment costs.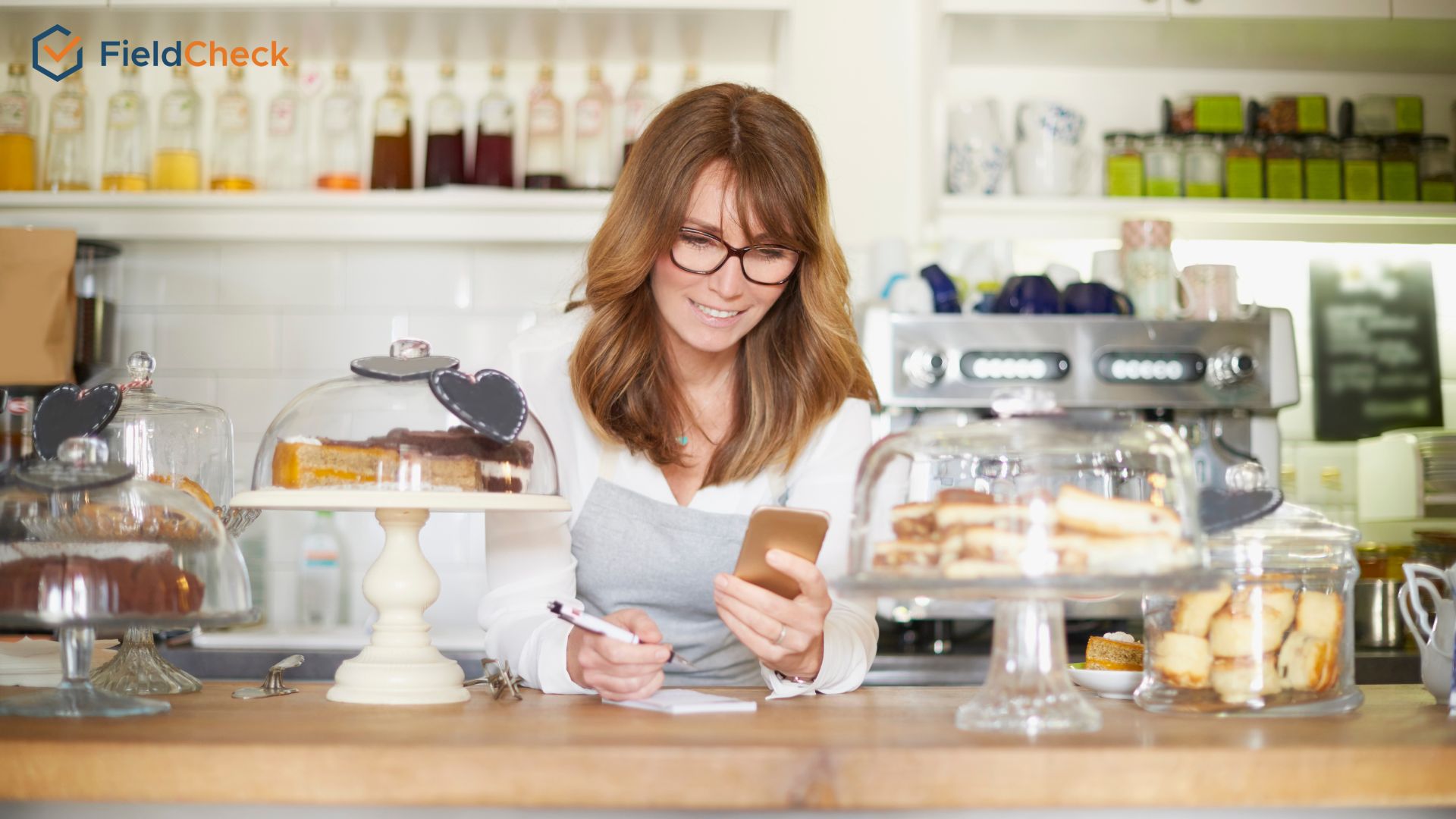 Small businesses also need a suitable technology application
Enterprises should choose a smart automation platform. The software ensures the following factors:
Managing the entire process system on a digital platform
Professional data management
Fast and accurate data mining
Easily update data in real-time
3. Maintaining System Consistency
Digital transformation in enterprises aims to optimize work processes, automate departmental work, increase business efficiency and improve customer experience.
The quality system is about ensuring continuity between applications. Small and medium enterprises should use software that integrates applications, including human resource management, financial management, customer service management, and product management, on the same platform system.
Hence, employee interaction is improved, departmental cooperation is increased, and professional workflow is built.
How FieldCheck Digitizes Business Operations
FieldCheck is a technology application that supports digital transformation in businesses. It is highly appreciated for its friendly interface, superior features, effective management, high security, and ease of use.
1. Easy Business Management Via Mobile Phone
All business activities, including human resource management, products, finance, customer service, commission calculation, etc., are easily done with a few taps on a mobile phone.
Employees have rapid access to checking in and out, requesting late or early departure or leaving, taking days off, reporting tasks, and so on, anytime and anywhere.
Managers can control the work of employees anytime, anywhere. Assign work, feedback, exchange, and offer solutions to fix problems in the system.
The software application is optimized for mobile devices, making it easy for employees, managers, and customers to communicate with the chat feature. In particular, the software is suitable for all platforms on computers and mobile phones.
2. Automation Of Management Processes
The application helps businesses automate the workflow, including automatically updating and storing data, planning, reporting, salary calculation, bonus, and commission according to specific metrics.
Automate the sales process, confirm orders, and complete transactions when customers shop online, and guide troubleshooting when errors arise.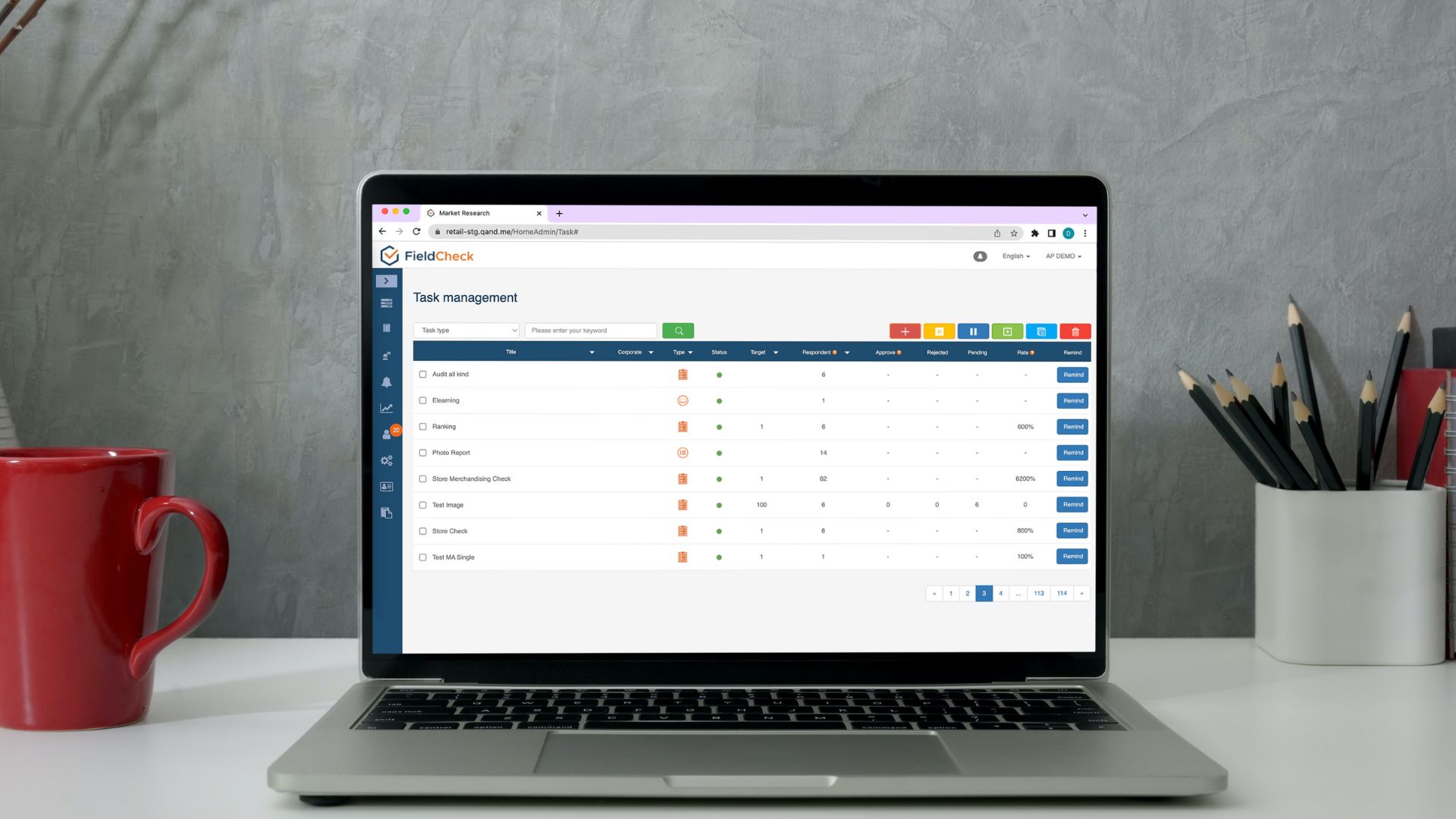 FieldCheck helps businesses manage tasks and operations
3. Increasing Productivity And Saving Time
The software helps businesses build efficient workflows, saving time and management costs. Activities such as reports, document management, and calendar reminders are done quickly with a few simple steps.
4. Centralized Data Management And Security
All data is updated, classified, and stored in a system that makes it easy for employees to find. The high-security feature effectively eliminates leakage, loss, or misplacement of data.
FieldCheck is the smart software application that best supports the digital transformation process in small and medium enterprises.