Retail merchandising software refers to a digital solution or system that can support retailers in creating plans for their retail businesses. Accordingly, they are able to do retail-related tasks right on a one-stop system. It is unnecessary to use multiple platforms to do tasks.
Briefly, this digital solution might be a cool partner or assistant to help retailers enhance their operations efficiency as well as driving more profits.
Understanding the benefits of this software, we have researched and compiled a list of the best merchandising software that you might be interested in. Check out now!
Top 7 Retail Merchandising Software 2023
The first merchandising management software in our list is Streamline, which offers digital planning solutions for retail, distribution, 3PL, brands, ecommerce, and manufacturing. This business has worked with various partners and clients worldwide. It supports retailers, distributors, and manufacturers to augment their profits every year.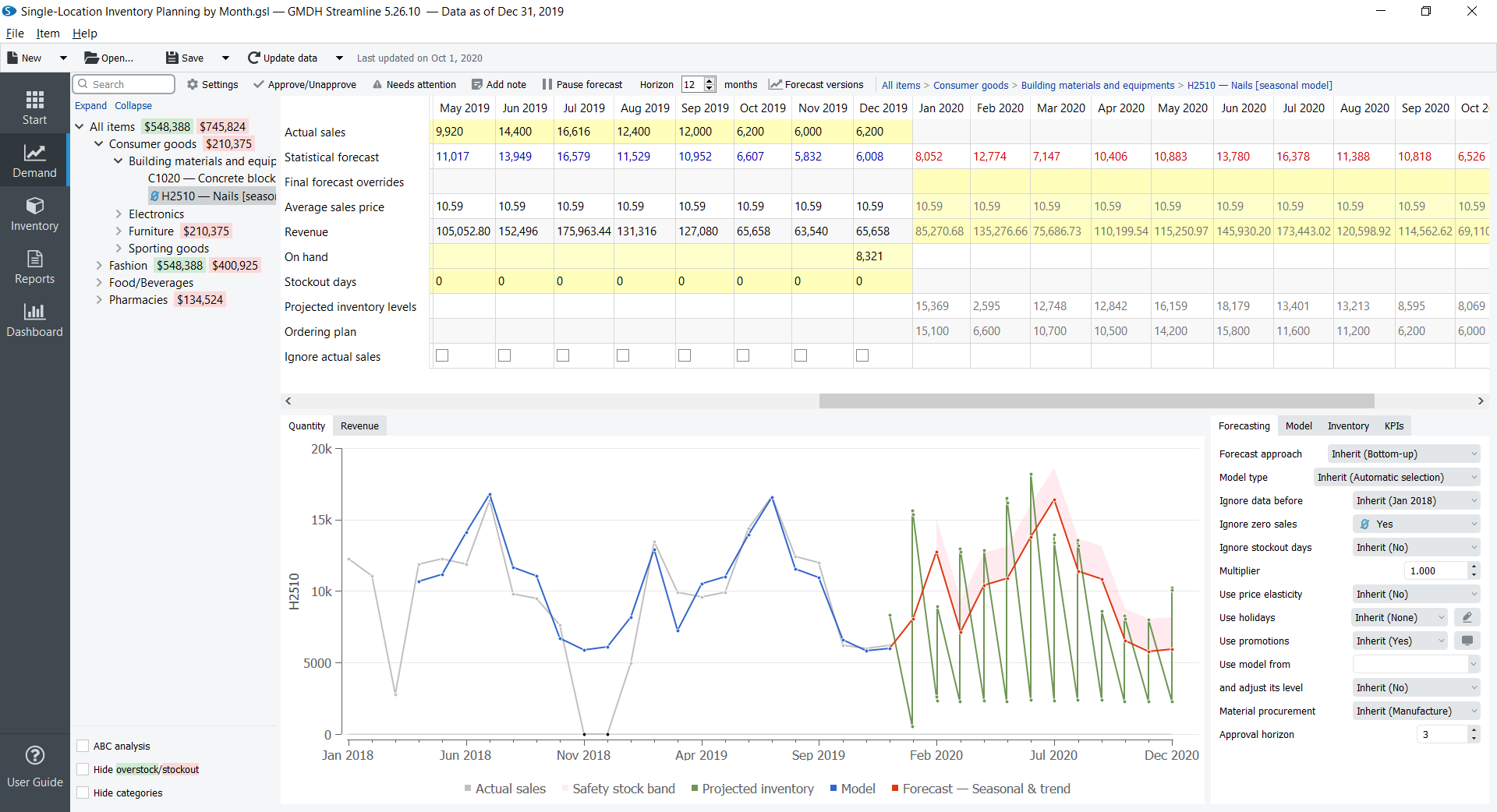 Pros:
Easy to use

AI forecasting with high accuracy

Inventory availability

Stockout reduction

Excess inventory reduction
Cons:
FieldCheck is cloud-based visual retailing software. Its technology integrates a range of features that support retailers to do their plans for business. Accordingly, supervisors can set up the visual merchandising plan right on the web-based admin system.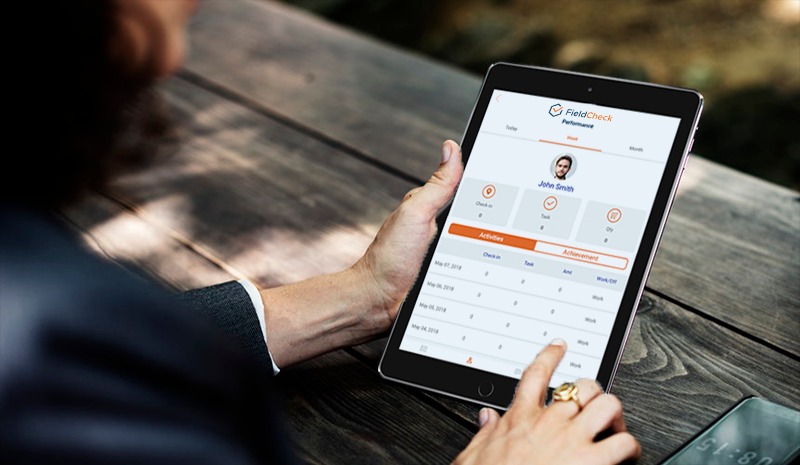 The platform can also enable the assignment of tasks to specific users. They only need to check their tasks on mobile devices and submit right there. The results will be automatically recorded in the system in real-time.
The administrator can then check the activities of users and see the business trend with ease thanks to graphical analyses generated. It can be used as a store audit platform that helps supervisors manage their auditing tasks easily and conveniently.
Pros:
No coding required

Ease to use

Flexible uses

Graphical analyses

Real-time mechanism

Enhance communications
Con:
Relex is a completely retail-focused solution. It helps enhance the competitiveness of retailers with cloud-based planning software solutions. This platform supports retailers to plan better by utilizing proper forecasting & replenishment, optimized workforce planning, and profitable uses of space.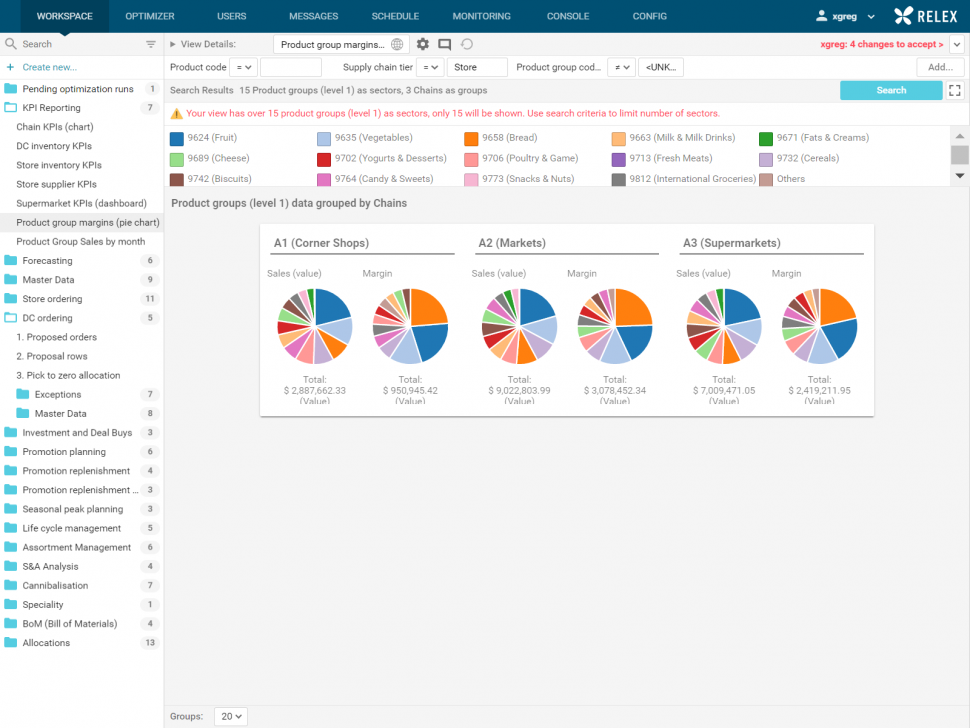 Pros:
Easy to configure and use

High flexibility and usability

Customizable depends on business needs
Cons:
Not real-time

Not friendly interface
4. Dotactiv
DotActiv is a prestigious name in retail planning. This provider offers a host of features including store plan creation, 2D product layouts, and planograms to help retailers succeed in their operation management.
To help all retailers have a chance to try its solution, DotActive offers a 20-use free trial plan so that you can take a look at it.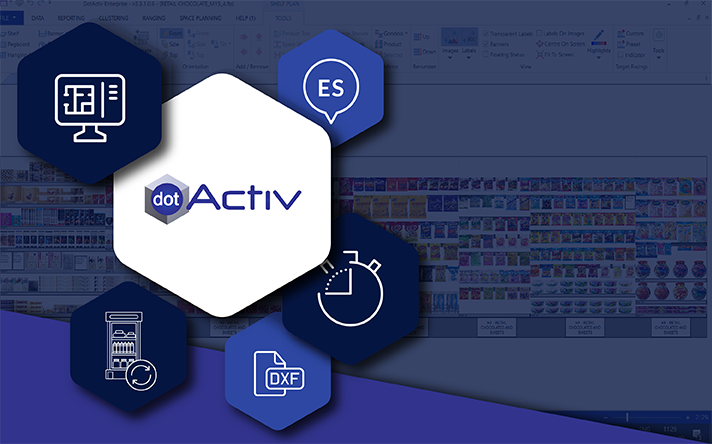 Pros:
Multiple features to support the management

2D layout of products

Provide wide capabilities for planogramming
Con:
Not suitable for small-and-medium-sized enterprises
NetSuite cloud-based business management platform is owned by software giant Oracle and used by more than 33,000 businesses over the world, from small and mid-sized to fast-growing organizations. This powerful software can support your entire business with flexibility and visibility.
Notably, many retailers across the globe have chosen Netsuite Demand Planning to project future inventory requirements and balance the costs. Its capabilities are based on seasonality, sales forecasts, past demand, available opportunities, and other factors.
By determining when and in what amounts to reorder things, your retail business can optimize stock levels and improve supply chain management. NetSuite Demand Planning improves forecast accuracy, ensuring that you have the right commodities on hand to meet orders while minimizing excess inventory.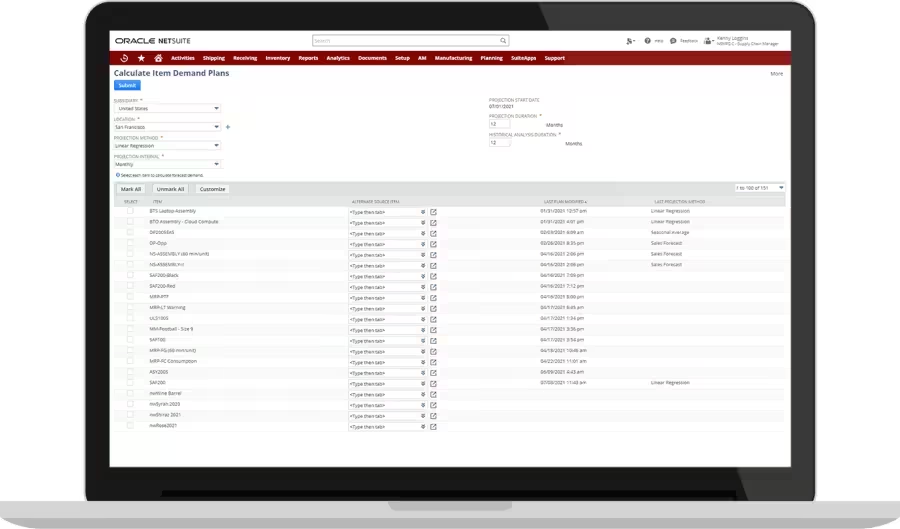 Pros:
Improve forecast accuracy

Well-executed inventory management

Optimize product availability

Ensure optimal ordering with planning rules

Reduce production delays due to material shortages
Cons:
Loss of data can happen unexpectedly

Complicated functions and deployment

High cost
Anaplan is a planning software startup based in the U.S.A, providing and syncing your supply chain data for making critical decisions to achieve exceptional results inside and outside your enterprise.
Supply planning, demand planning, and sales and operations planning are three among their outstanding features of Anaplan.
They create a digital duplicate of your supply chain management to gain end-to-end visibility and establish planning horizons that correspond to the pace of your business, from daily to long-term.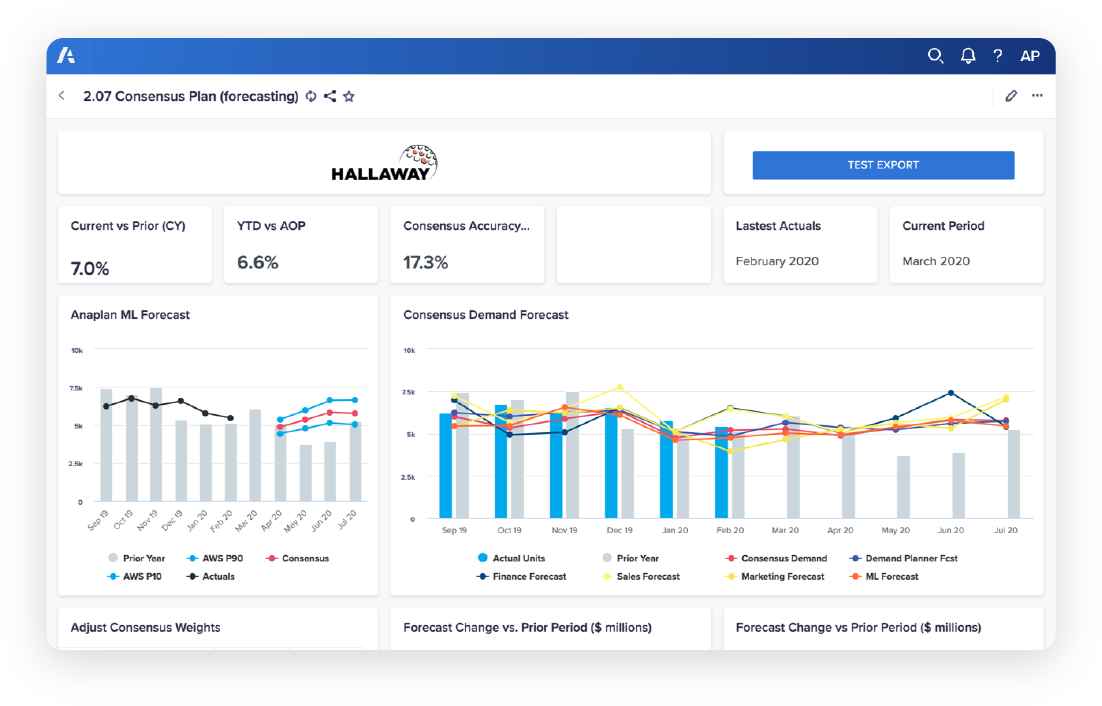 Pros:
Combine data into a single source

Consistent supply planning patterns

Ensure accurate supply forecasts
Cons:
Require much time to learn and set up

Poor data visualization
NielsenIQ, part of the Nielsen Holdings product line, is retail management software that provides various solutions from product insight to omnichannel measurement.
For assortment and merchandising, Nielseniq develops some attainable patterns to help reveal store planning opportunities with aggregate data, including NielsenIQ Shelf Architect, Brandbank Planogram, and Spaceman.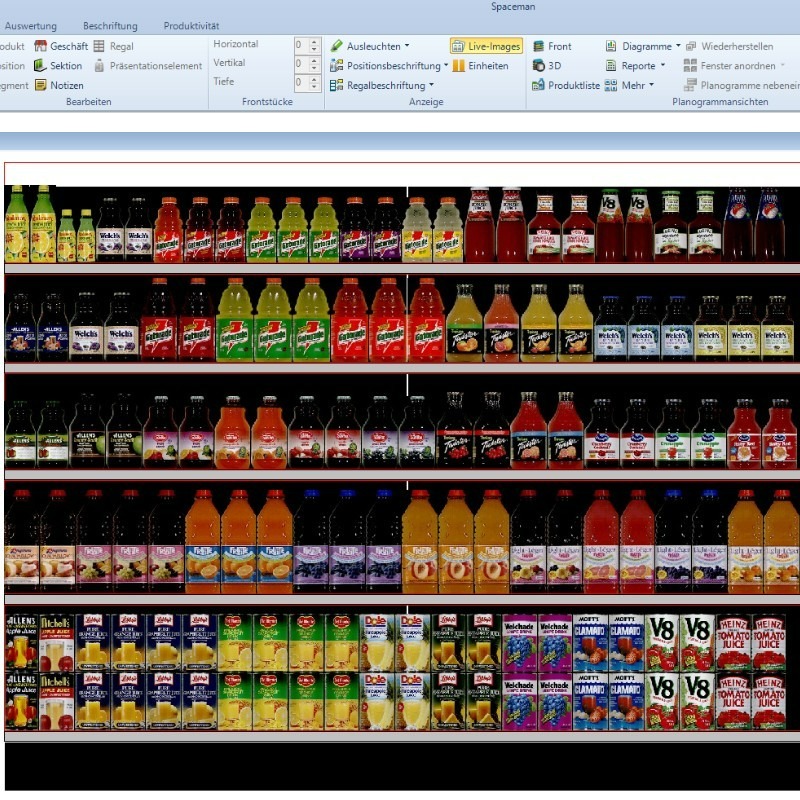 With semi-automatic planogram production, Spaceman generates planograms and assures efficient layout arrangement on the shelf, whereas NielsenIQ Shelf Architect synchronizes planograms with store designs. A 360-degree view of store plans is provided by a Smart Store tool for performance tracking and planogram executions.
NielsenIQ Spaceman provides an integrated planogramming process with a variety of modules to meet your needs and assist you in making the best merchandising decisions to avoid non-compliant retail execution.
Pros:
Increase your productivity by generating automated planograms

Customizable and flexible

Steady integrated platform for all space management tasks
Cons:
Not ideal for various business sizes, particularly big retail chains

There may be issues syncing the product with an ERP system
Verdict
Above are seven retail merchandising software according to our suggestions. If Streamline allows to forecast the condition of merchandise with high accuracy based on AI technology, Anaplan helps you predict the exact supply to ensure your products always have enough to meet the needs of the customers.
Meanwhile, FieldCheck and NetSuite Demand Planning provide real-time insights and reports on operational performance based on real-time operation.
We also recommend NielsenIQ's Spaceman pattern that supports the planogram generation, with the ability to customize and integrate warehouse and store space management tasks in a single platform.
Learn how FieldCheck can assist your business today