The retail chain business model has many advantages suitable for most Vietnamese people's consumption needs. Therefore, the retail market has grown rapidly in recent years, requiring retail businesses to change their business thinking to remain competitive and stand firm in the market.
One of the most effective solutions is to apply technology and software to problems of administration, system operation, people management, etc.
Let's learn with FieldCheck the difficulties surrounding management, the disadvantages of traditional management, and the benefits of using store chain management software before consulting the list. See our list of the best software on the market.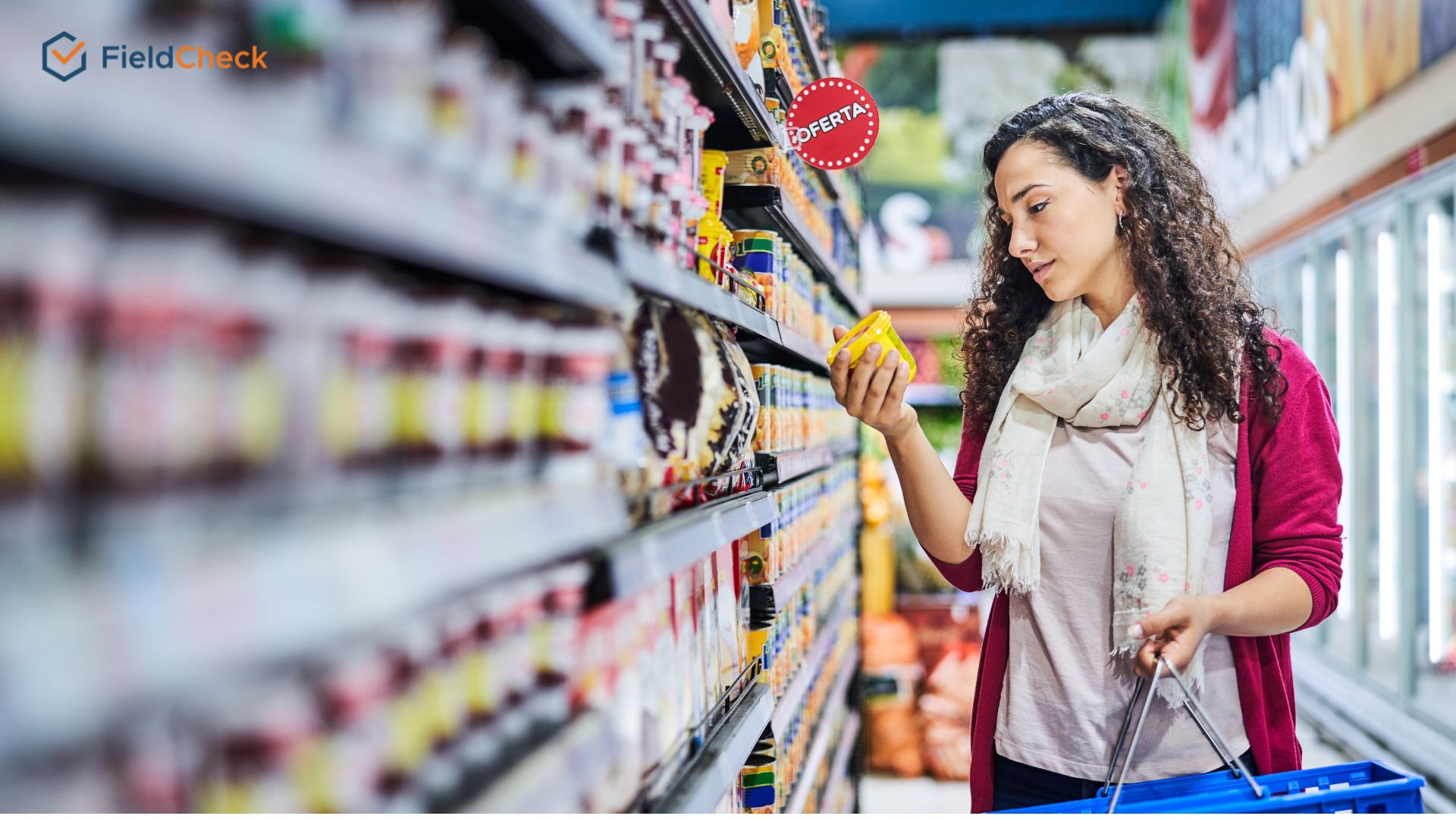 Problems That Cause Chain Manager's Headaches
Besides the benefits of scaling a business to the retail chain, such as increasing brand awareness and reaching more customers, some of the challenges chain managers may face include the following:
1. Managing Merchandise Display Synchronization in Each Store
When managing multiple stores, inventory is one of the biggest headaches and problems for a business.
According to market research reports, retailers lose an average of 7–12% of monthly revenue due to poor control of goods and business expenses.
In addition to strict and professional warehouse management requirements to ensure product quality, businesses must also pay attention to displaying goods inside the store.
Ensuring consistency in product display across the system's store branches greatly influences sales and consumer purchasing decisions.
However, only a few businesses can synchronize the display at the stores in their retail chain, i.e., arrange products according to a common rule that is the same across stores.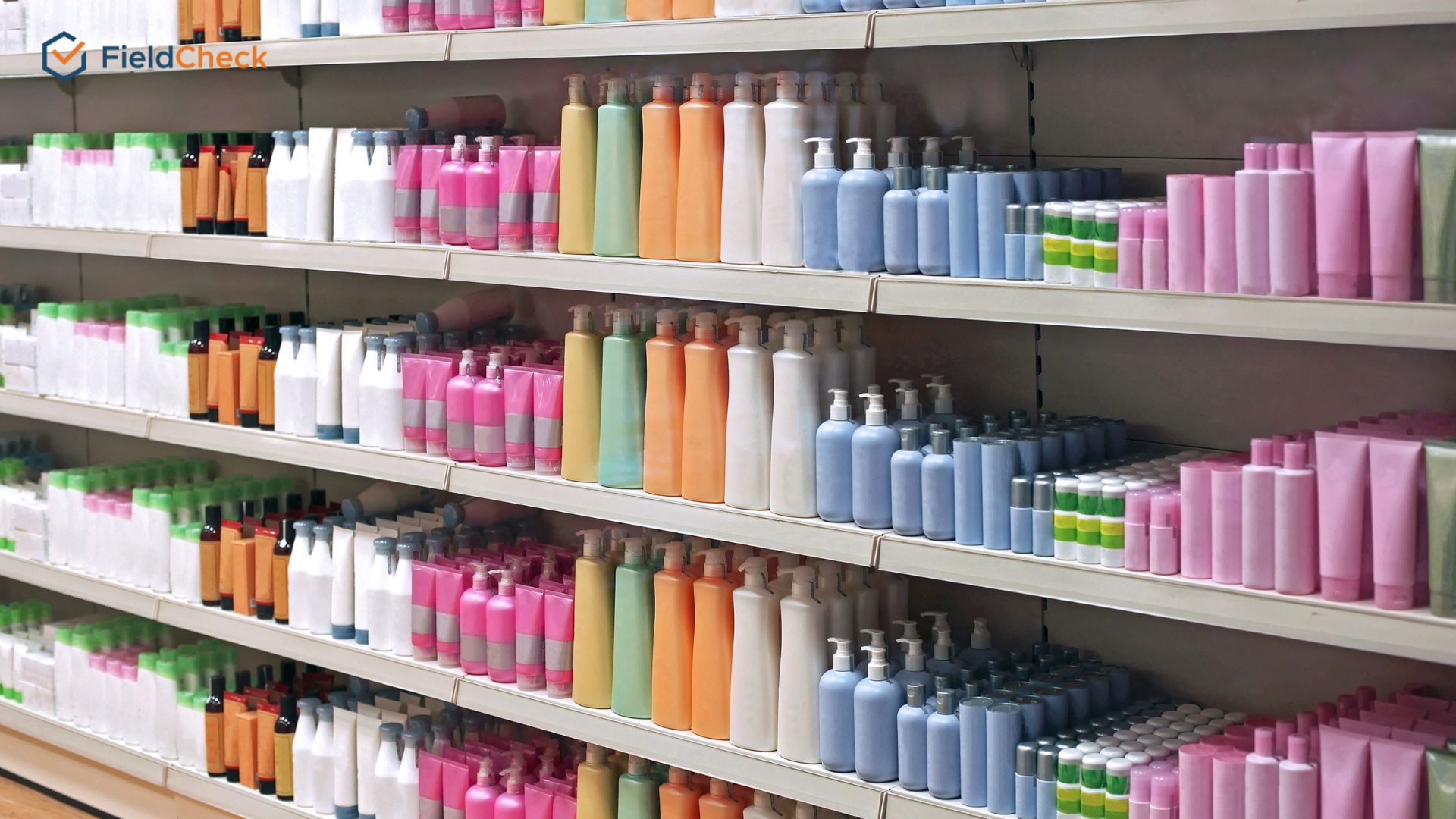 2. Management of Employee Attendance
Most employees in the retail industry are often temporary employees working part-time, so they are often not attached to the business.
Therefore, the management of employees at retail stores needs to improve, especially the problem of time attendance management and salary payment. Managers need to pay attention to the following two issues when timekeeping for employees:
Check-In/-Out Management
Normally, the sales staff will declare the hours to work (check-in) and the time to leave work (check-out) so that the manager can calculate the salary based on the employee's working hours per day or month. For managers who have to supervise many employees, recording each employee's working time is a big problem.
See more: Top 5 Ways Of Time Attendance Management
Managing Shifts
In addition to managing the employee's working and leaving hours, the manager must also monitor the employees' shifts to assign personnel if they want to change shifts or ask employees to do it when they are busy with their work.
However, the store owner or direct manager is only sometimes present at the store and manages a single location, leading to some employees going out of work, taking off shifts, or changing shifts without notifying anyone. It will be very difficult for businesses to manage their employees at such times. Even unavoidable incidents and unfortunate losses are likely to occur.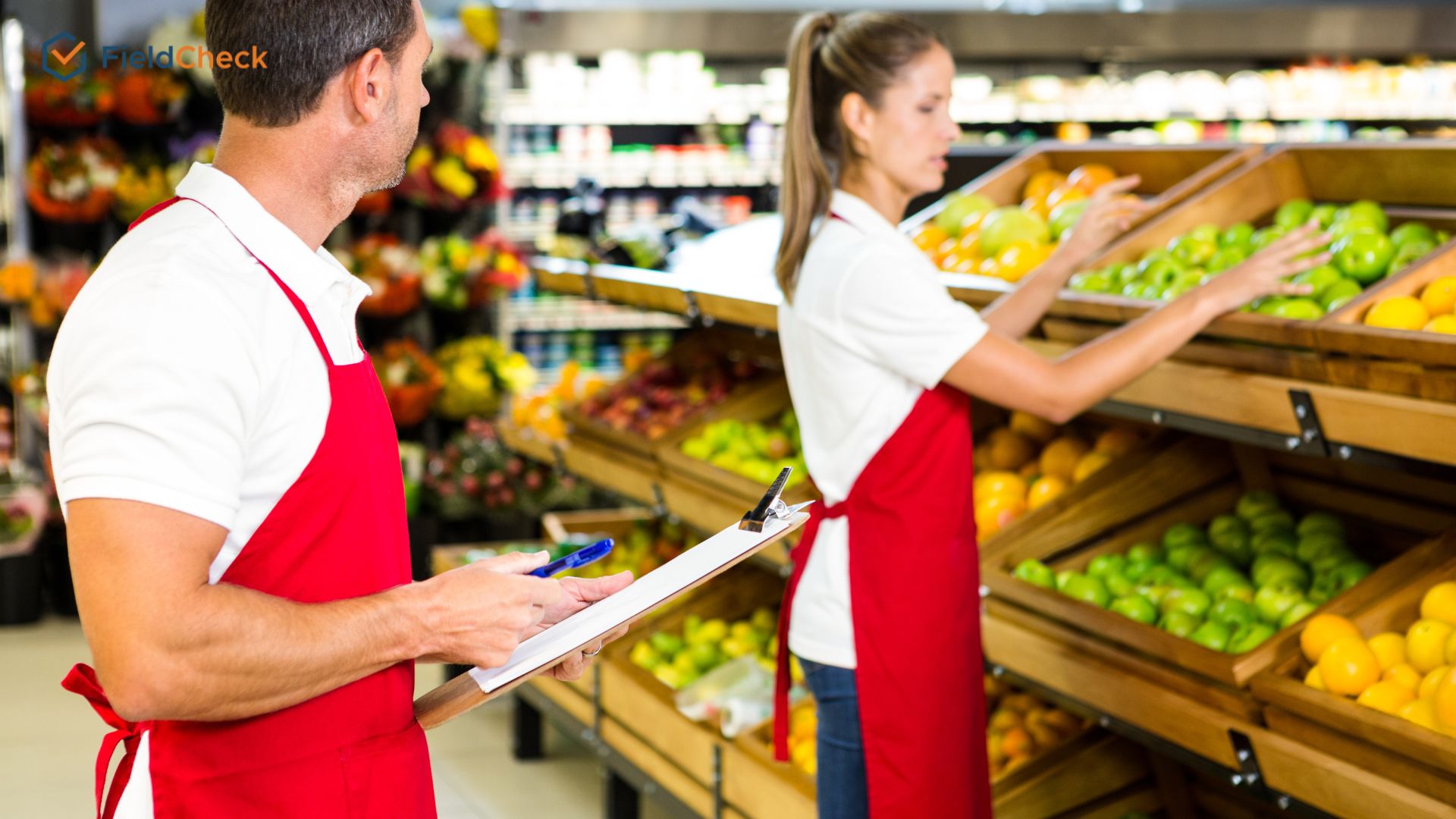 3. Inventory Management, Expired Goods
In a store, inventory is always stored and maintained right inside the store's warehouse. It is also where the greatest value lies, accounting for almost half of a business's total asset value.
Inventory management helps businesses keep abreast of the store's business status (revenue), product quality, and remaining inventory. For the food and beverage industry, businesses must regularly check and evaluate the quality of their inventory to handle products that are about to expire or find ways to consume these items.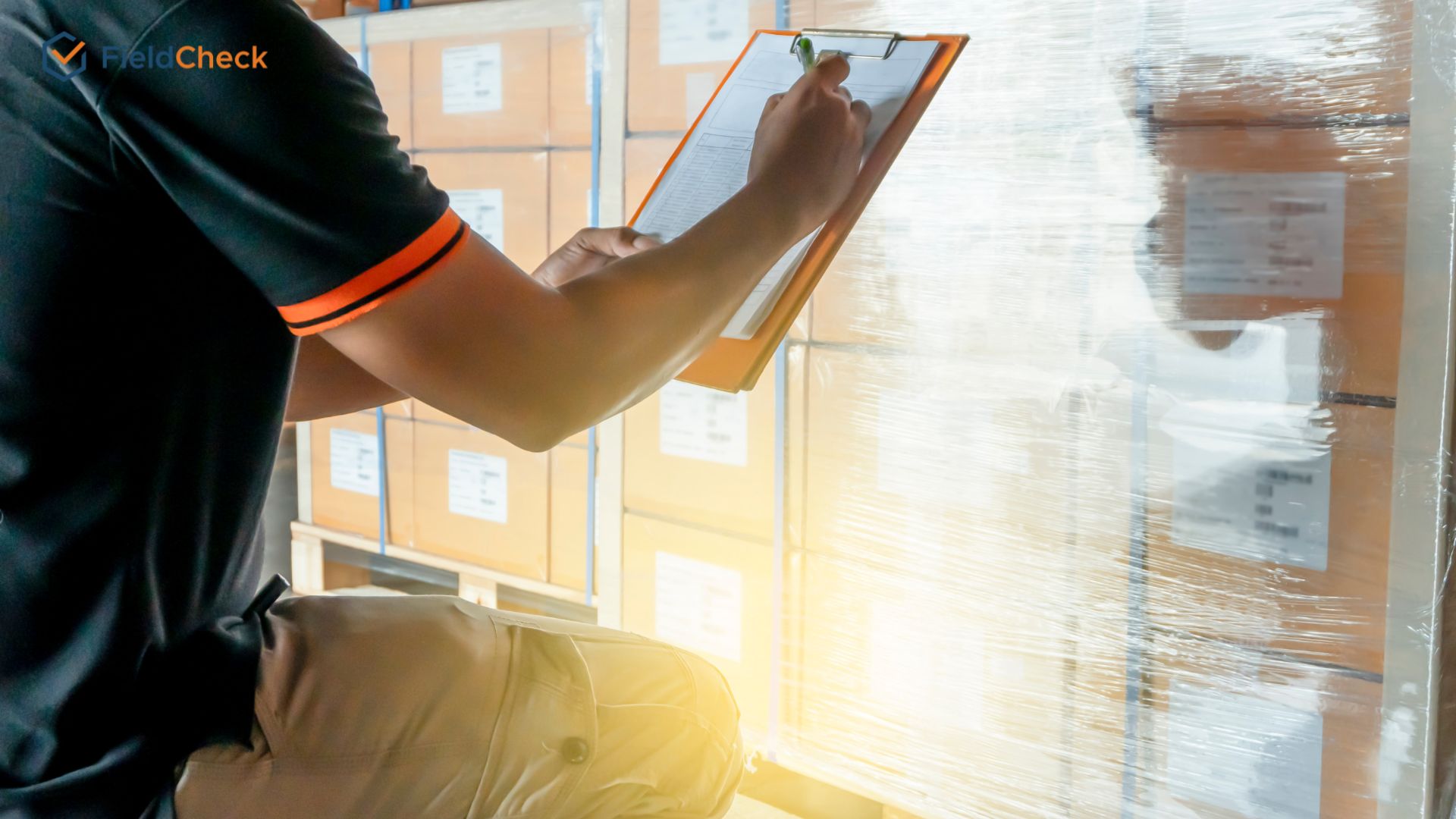 Of course, being the manager of a chain of stores means you have to check the inventory of many different stores and solve many other problems related to the import and export process, delivery process, etc. With such a large amount of work without supporting tools, it will be difficult for managers.
See more: Steps And Tips To Use Store Inventory Management System
4. Revenue Control
Revenue management is a common problem when retail business owners scale up. When the number of stores increases, the manager has difficulty controlling and assessing the business situation correctly if he only operates in the usual way.
The calculation and bookkeeping will leave you with little time to control the company's financial matters such as asset management, total sales, profit situation between branches, or evaluate investment performance. Financial statements are also quite a headache that any manager faces daily.
5. Equipment Damage Management: Timely Correction
Regular monitoring of facilities and timely repair when equipment at the store has problems is essential to help the store maintain business performance and reduce risks. Any outage that occurs during the operation of a store, even for a short time, can lead to an unnecessary loss for the business.
The store's equipment management is relevant and even prioritized for some items. Some other items will require some form of regular maintenance and care. Without the help of software to manage and track, this job will consume a lot of the human and financial resources of the business.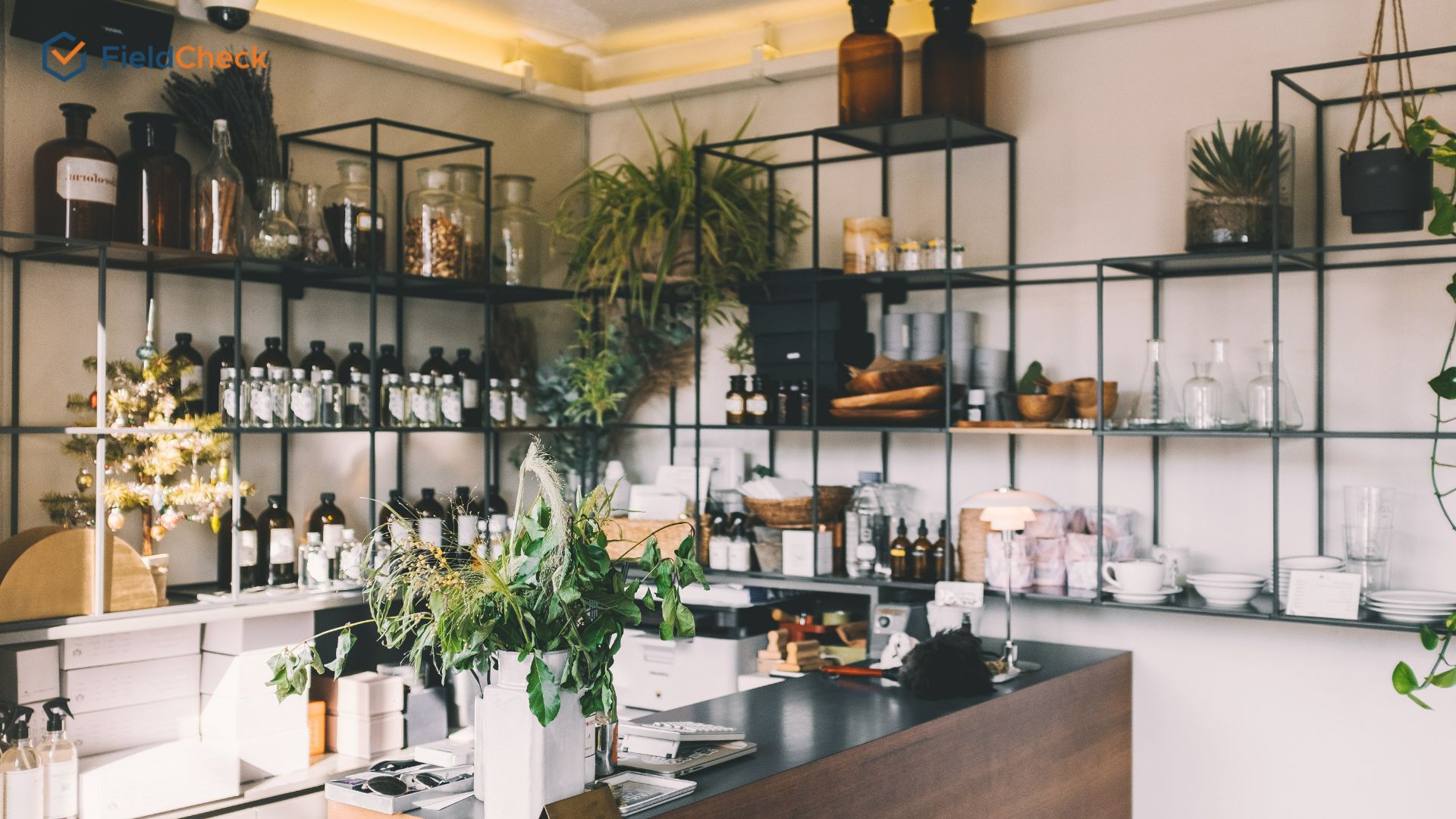 6. Source Quality Control
Some consumers have the habit of researching and finding out the origin of a product before making a purchase. Therefore, ensuring the quality and origin of the products the business provides is extremely important. However, the origin of goods is one of the challenges most store owners will face when operating their main business. Since a commodity can come from many different places and be produced by many manufacturers, it is challenging to have a stable source of goods.
Poor quality control of the input commodity can seriously result in the low quality of stores' service. Managers need to spend a lot of time and effort to check a sizable number of goods that are entered into the stores periodically. Besides, it is also necessary to learn more about the production process to meet the market's strict requirements and get a source of high-quality groceries.
Free E-book: Operations Management Of Retail Chains In The Digital Age
Traditional Management Methods And Inadequacies
1. Paperwork Management
For small businesses with limited resources, files and paperwork are two fairly common management tools. This management method mainly involves recording information and assigning tasks on paper.
Although using books for business management is inexpensive, it is relatively flexible as it allows the scribe to add or remove content based on personal needs and can be easily carried around. Take paper and a pen with you; no other equipment is required.
However, a clear limitation of this traditional method is that it is difficult to look up and retrieve information. Managers will need help to monitor the flow of information and make reports with consistent metrics.
Furthermore, using paper or a notebook is not an optimal management method because it needs to be more secure, allowing for easy theft, damage, or loss. If the information needs to be stored too much, the number of books and documents is also quite large and difficult to preserve, or the storage process is interrupted when the books have to be changed.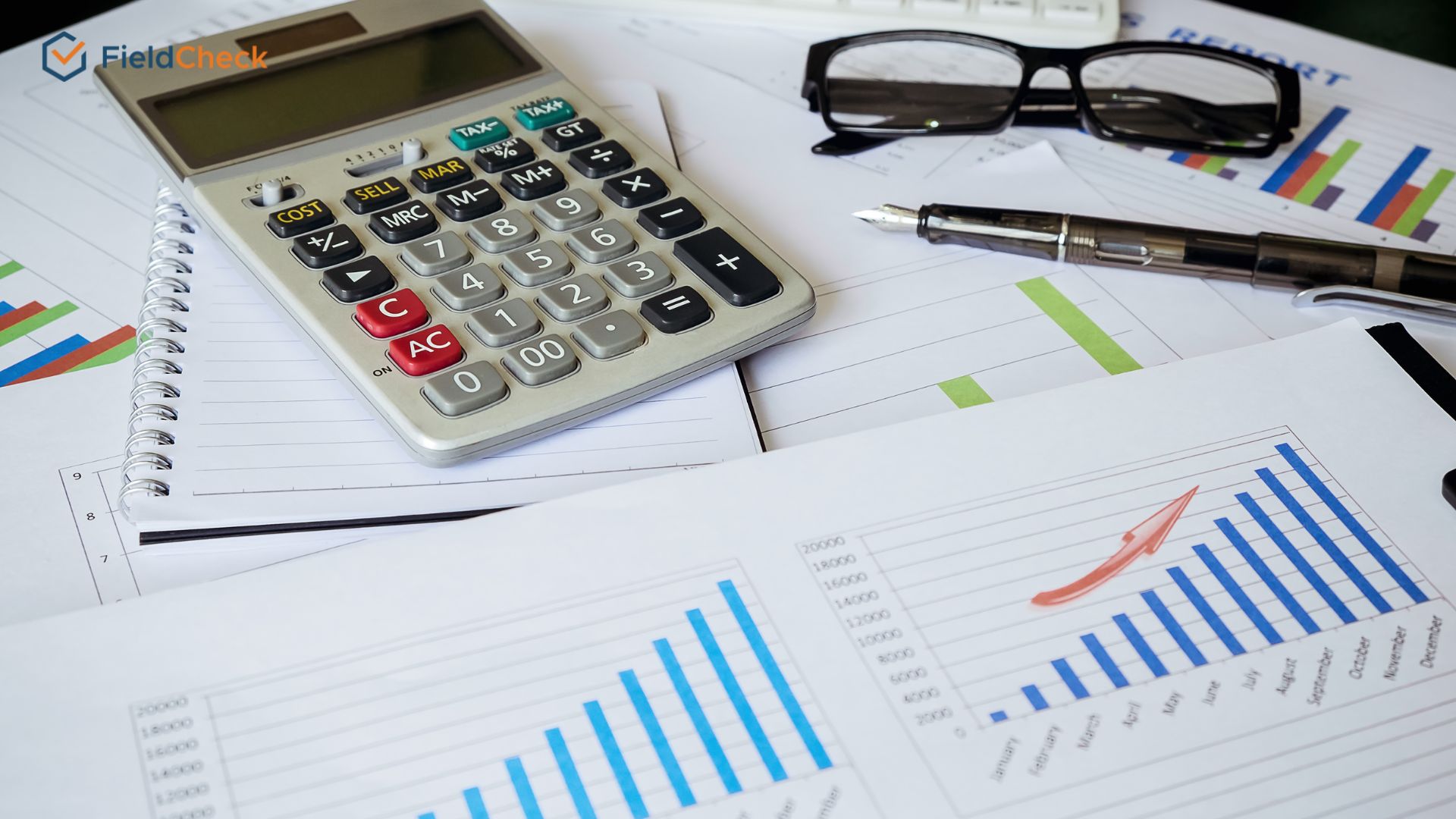 2. Excel Software
Compared to bookkeeping, Excel software is a free business management tool preferred by many small business owners. This tool is very useful in store management with simple and clear spreadsheets. Users can also view charts and use formula cells to represent and calculate data accurately.
Excel software is integrated into most electronic devices and computers and does not require any developers or additional fees to use. This tool can meet all the needs of businesses with a simple interface, is easy to operate, and supports effective store chain management while still saving costs.
However, Excel has some disadvantages, such as requiring users to have general knowledge of Excel and be proficient in using Excel's formula system to be reasonably applicable to their store. Moreover, in Excel, there is no function for assigning permissions according to roles for each individual, only sharing viewing and editing rights. That means business owners and managers have to control all the files themselves. When giving editing rights to others, data is easily edited and deleted in the wrong place, and it isn't easy to recover data.
Poor security and low information security make it easy to lose data. Excel is not the ideal tool for business management. In addition, Excel software cannot link to third parties to process instant transactions and cannot print invoices. The store owner cannot track the overall business situation through the report because Excel does not support this function.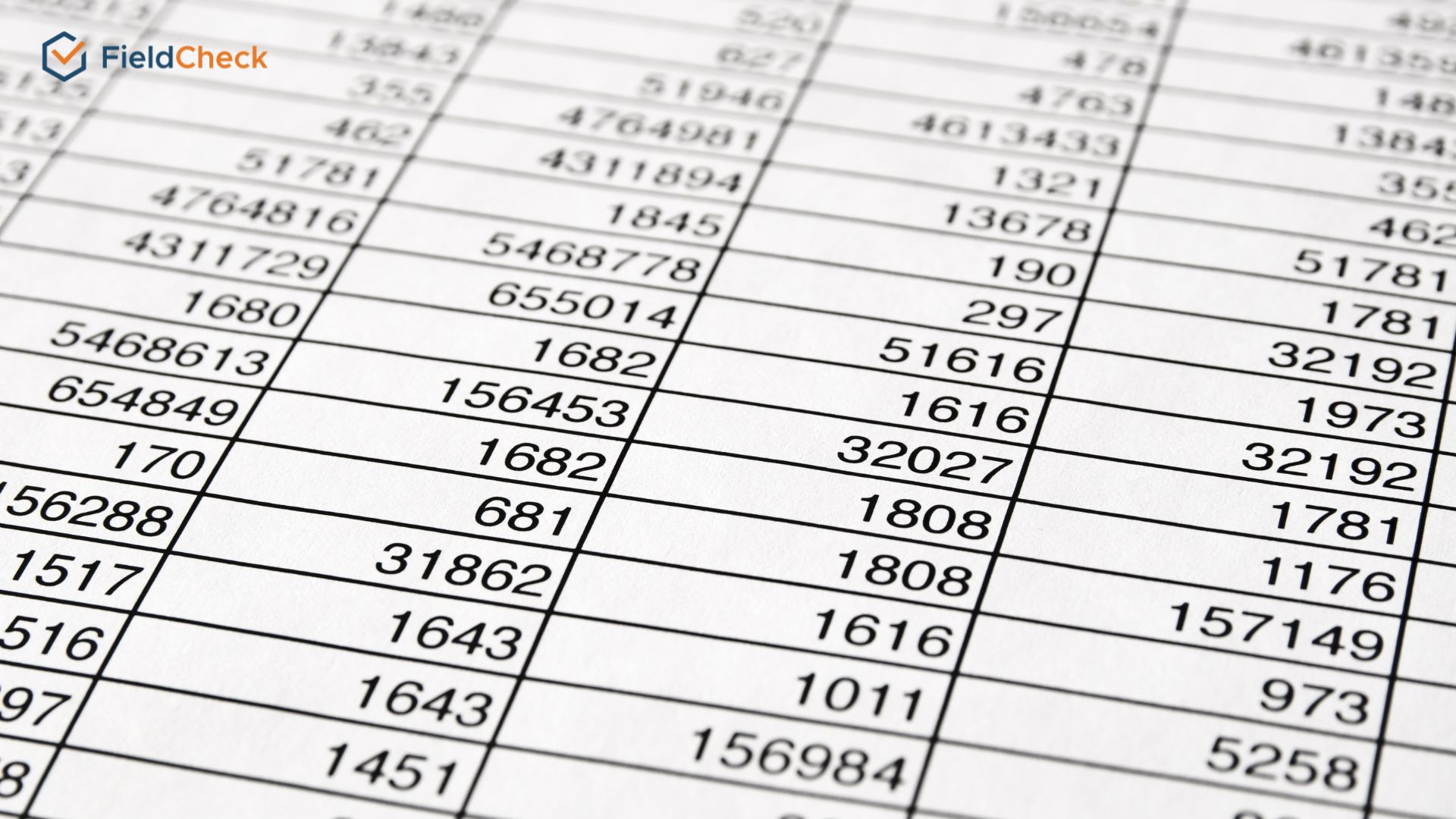 Retail Chain Management Software: A Comprehensive Solution For Chain Store Management
The offline and online management software on the market today is considered a quick and effective management solution for retail businesses, especially chain businesses.
In particular, offline software allows users to regularly and accurately update the data without depending on the Internet and transmission speed.
However, offline software often only promotes its advantages at a certain time. Due to the use of the internal network, there are many potential risks and problems when the operating system has problems. The software upgrade is also difficult, and the data safety factor is not guaranteed, so it is only suitable for stores with a small scale, no branches, and a moderate number of customers.
Meanwhile, online software is a new management trend for chain retailers, replacing traditional management forms.
Using online software for chain management will help you set standards and synchronize chain quality to deliver the best point-of-sale experience to your customers. As a result, businesses can save time, reduce errors, and avoid unnecessary losses.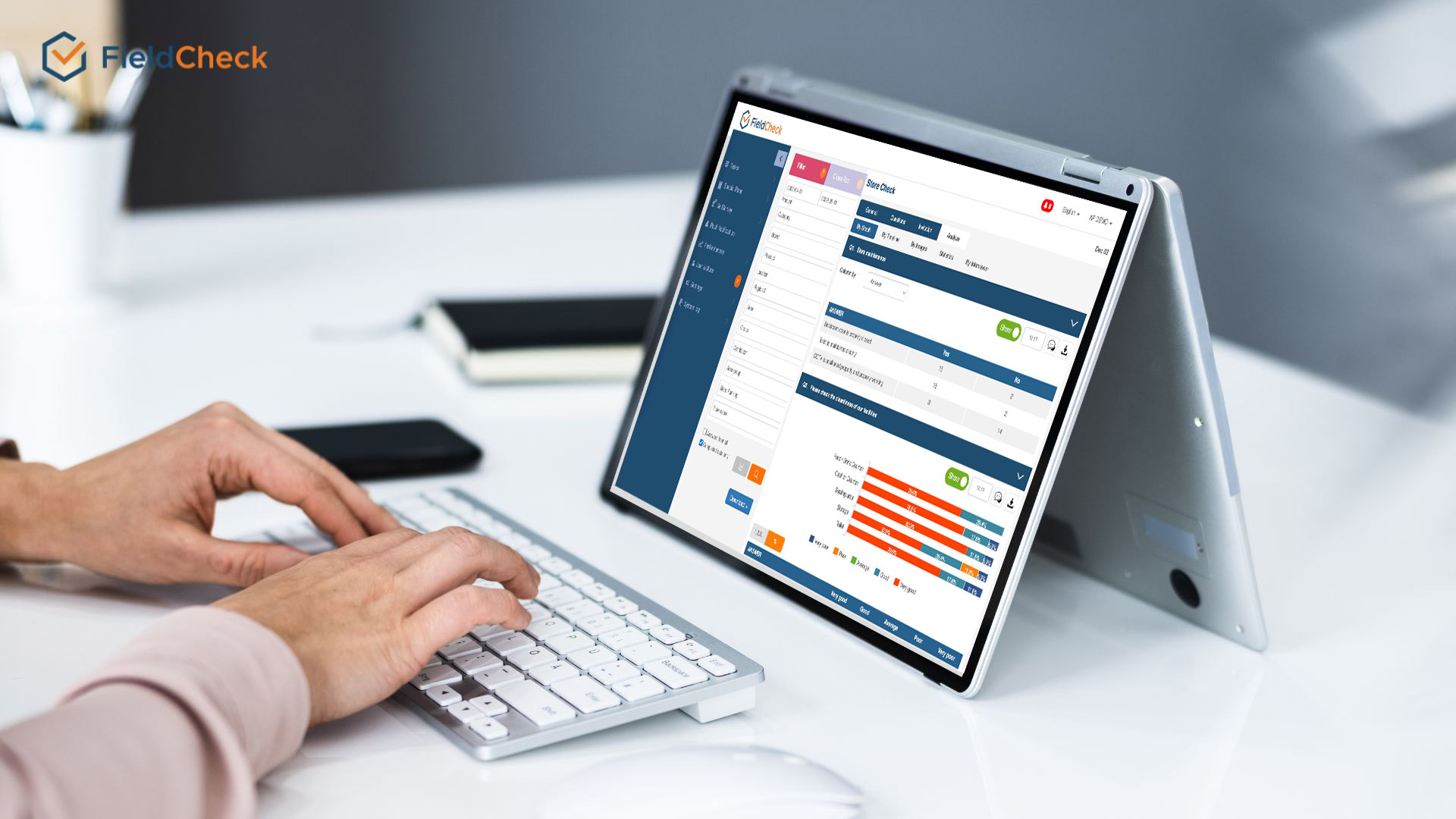 In addition to the only disadvantage of high cost and the need for a connection to the Internet, using online software is a comprehensive solution for chain store managers because of the following outstanding benefits:
1. Leave Heavy And Inconvenient Paperwork At Home
With online management software that is easy to install on mobile devices (phones, tablets, laptops), all store operations are in your hands, from tracking product categories, inventory, and sales volume to profitability and the exact location of each store.
With just a few taps, managers can manage multiple stores simultaneously without having to visit the premises and carry around bulky books or store many documents.
2. Effortless Visual Merchandising Management
Not simply filling up the counters and shelves at the store, the product display manager also works to build a brand image for the business. Using software helps businesses record images at the store in real time and accurately update data about products and goods displayed at the store.
Thanks to the support of the software, managers can easily control all display activities anytime, anywhere, and solve damage problems (if any) immediately.
3. Timely Detection and Handling Issues Thanks to Digital Checklist
Store inspection and evaluation play an important role in the chain operation process. In particular, a digital checklist (or online checklist) is an indispensable feature of a retail management system.
Using digital checklists on mobile devices is convenient for data storage and sharing and allows you to maintain a systematic, efficient, and clear process while complying with high standards. Mobile checklist apps can help you collect data faster and more efficiently at store branches and hold your employees accountable.
4. Convenient and Flexible Time Attendance Management for Employees
The online software also integrates employee management features such as timekeeping (supports check-in and check-out), salary calculation, and commission calculation with clearly and scientifically presented tables.
In addition, the application of software in the management process also helps business owners understand the entire situation of employees and see work productivity through the sales shown on the system. From there, making a reasonable reward policy or having a timely personnel training plan is possible.
5. Effective Inventory Control
Store chain management software also helps businesses control their inventory. Accordingly, the manager can identify which items are in stock and need to be consumed first and also know which items are in high demand and need to be imported through the inventory tracking function and a minimum inventory alarm.