According to Jamie Moldafsky, Nielsen's Chief Marketing and Communications Officer, in today's complicated and dynamic market, it is crucial for businesses to be clear about their purpose and value and their unique product/service.
For retailers, to do that, they need to know how their stores work and perform in the market. Retail store audit is considered as a valuable report to deliver in-depth and true insights of your business' overall health in the marketplace.
But the question is, how to establish a perfect store via the retail audit. We are here to help you out. We have studied and withdrawn a step-by-step guide on retail audit for your reference.
But before diving into to know this, let's glance at the very fundamental definition of retail audit in the following part.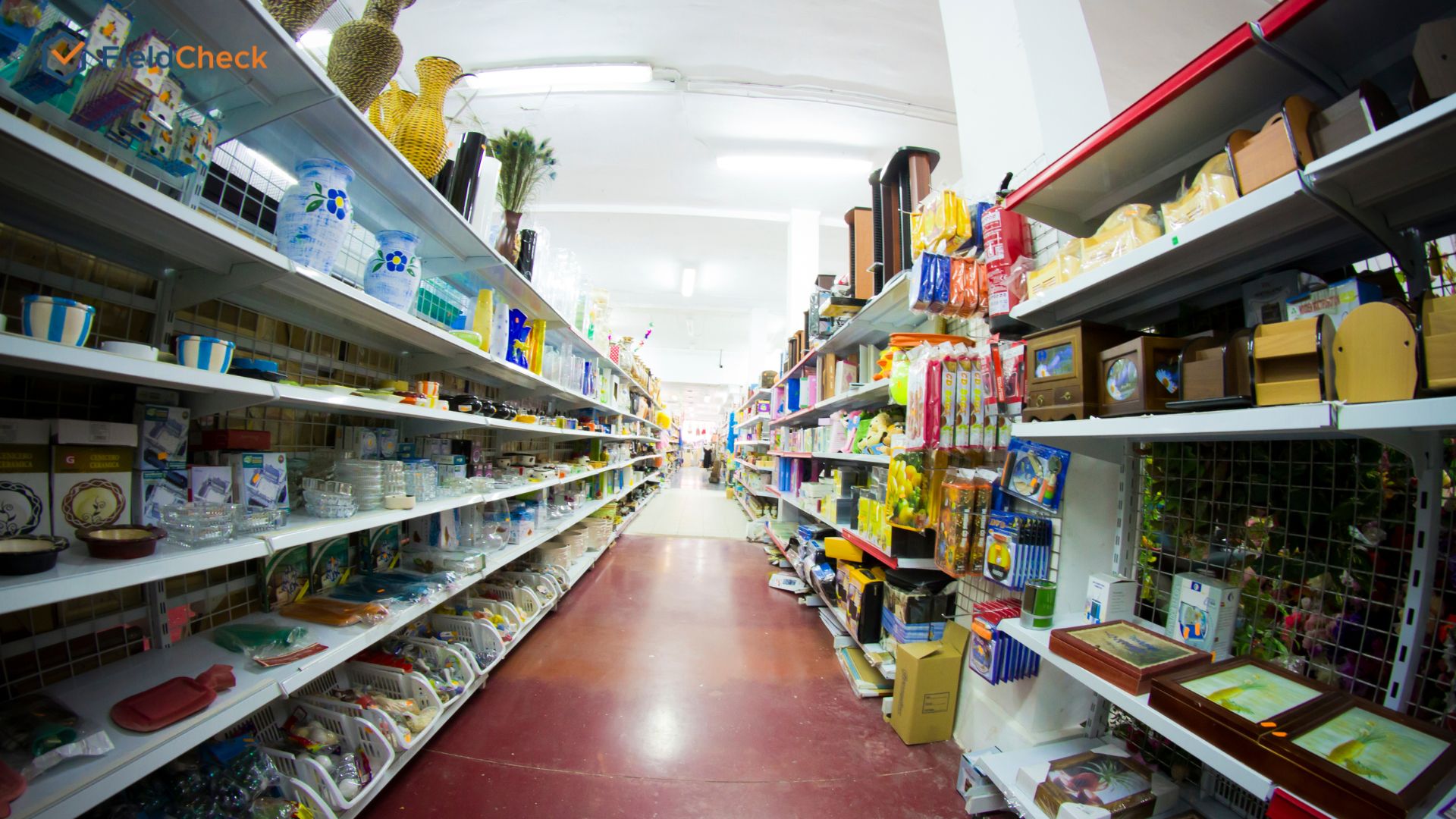 Retail audit at stores
What is Retail Store Audit?
Retail store audit refers to a check for your retail business in the market. This term relates to the collection of supplier data like competitor information, inventory, and visual merchandising, etc.
That said, the administrative time necessary and effort to plan, do, check, and act on audits usually means weeks of their sustained efforts. Checking or auditing stores regularly acts as a critical aspect of a sustainable and profitable business.
Additionally, they do not have to be labor-intensive and time-consuming. The question is, why are store audits and retail audits required in the very first stage?
It is undeniable that store audits can produce your brand identity and reputation thanks to ensuring that every unit operates based on internal guidelines, which delivers the true experience for your consumers and employees.
Checking store operation quality
What Do A Retail Store Audit Aim For?
Regular store audits allow the HQ to comprehensively evaluate how a customer experiences in your stores. By knowing this enables the management to make better informed decisions and revise retail plans in a better way.
Retail audits are conventionally focused on the following areas of retail:
Mystery shopping visits: Gather data about how visitors interact with and also evaluate your brand and general experience at your stores.

Visual merchandising & promotion audits: Check the compliance of how goods are displayed based on guidelines.

Launch new promotions and receive feedback from the field fast and adjust them if needed.
Loss prevention: Check how stores comply with your business' processes and policies to eliminate waste, security and theft breaches.

Competitor audits: Know how competitors perform within the market, as well as best practices and what the collected data means for your retail business.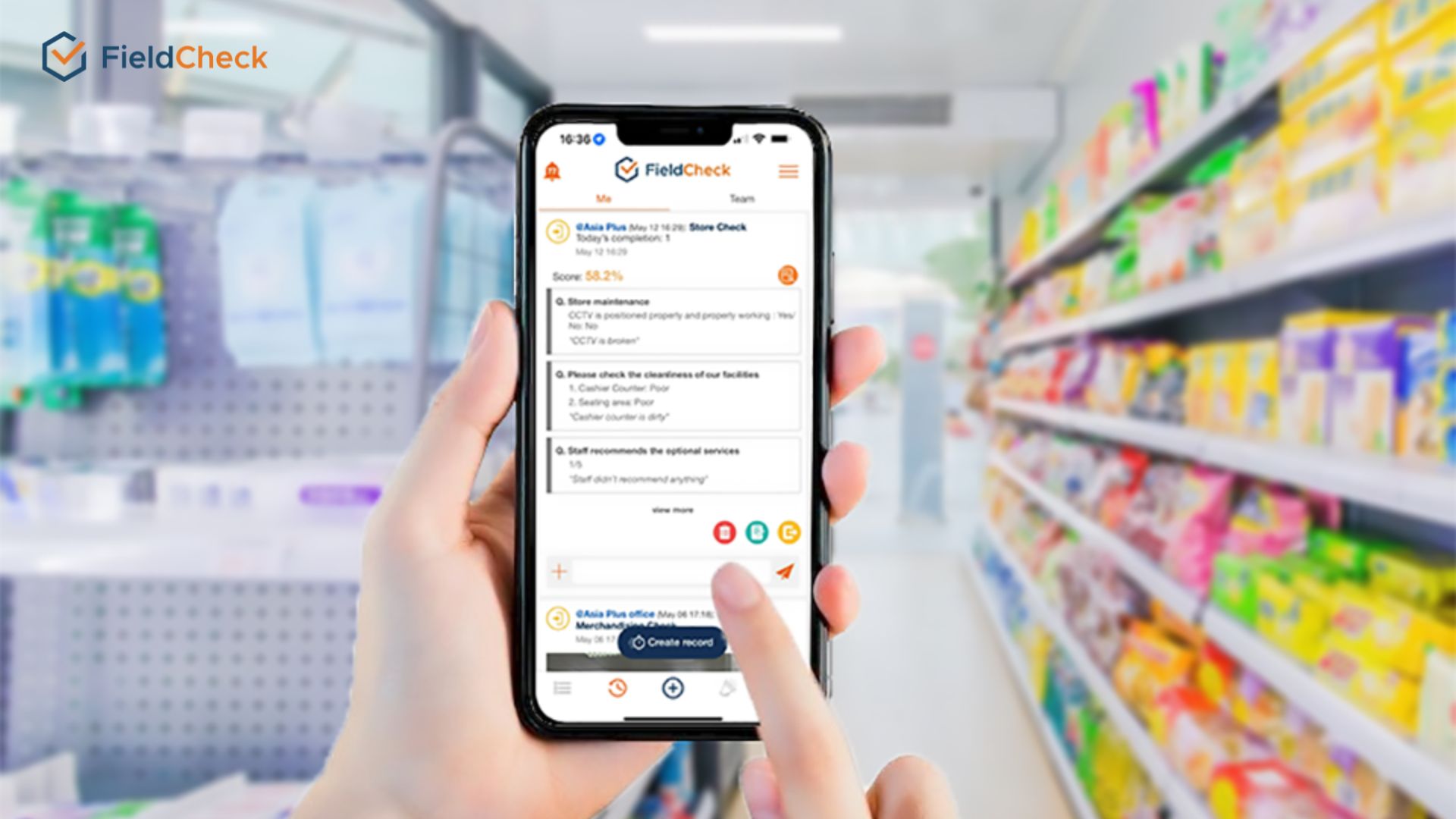 Store visit
It is visible that a retail store audit plays a critical role in helping businesses empower the management teams and keep an eye on their business operations.
That said, many still utilize manual retail audit process, thus not optimizing their field data collection to optimally employ the management teams. Paper form, excel spreadsheets or shared documents are regularly still prefered tools.
This manual method is not the best way (if we don't say a wasting way) to conduct an audit. So, why are paper-or-spreadsheet-based methods not good? Explore the top 5 reasons in the next section.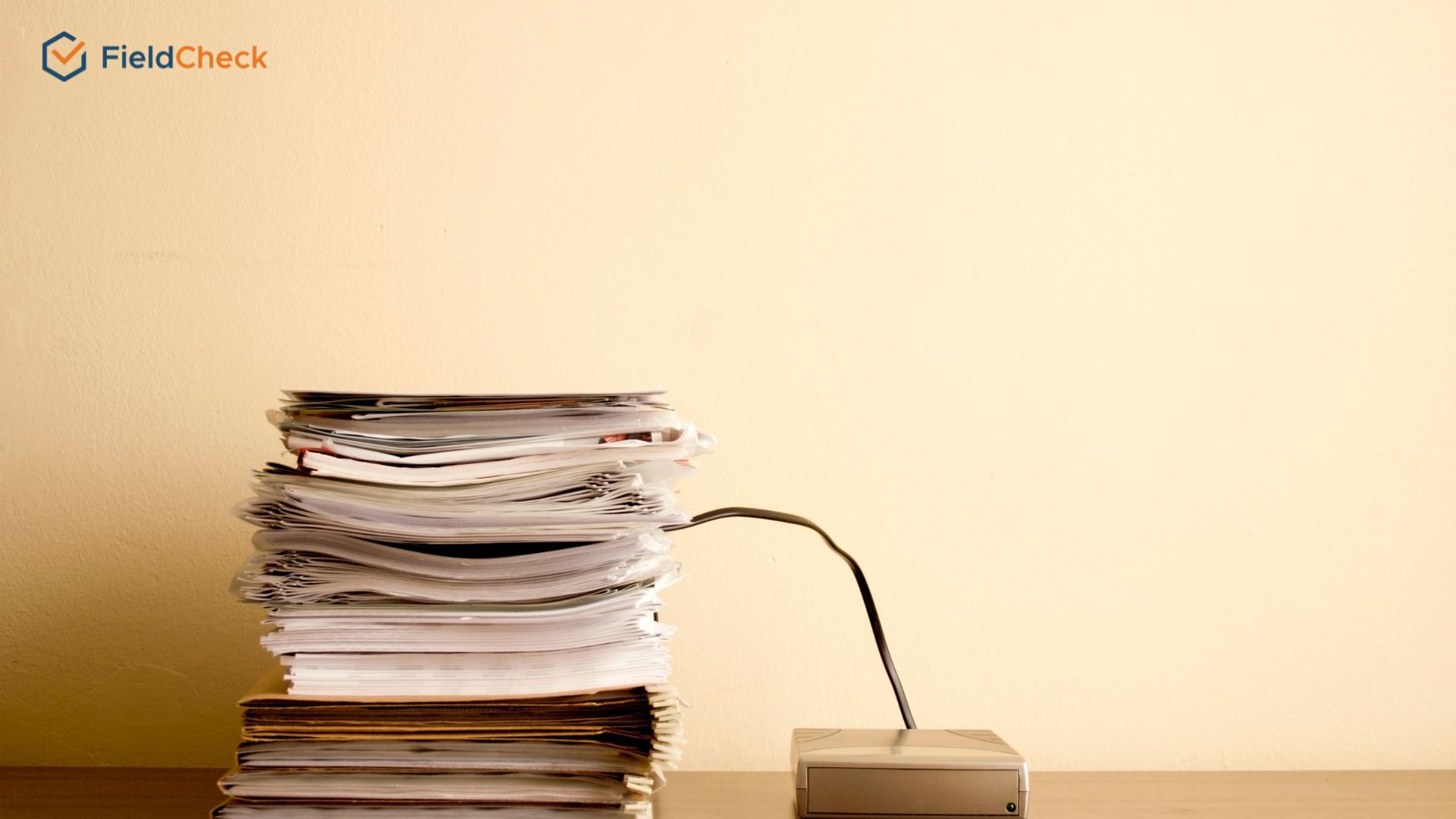 Paper-based work causes lots of drawbacks
Top 5 Reasons Why Conventional Auditing Is Holding Your Retail Business Back
Traditional methods like paper forms and spreadsheets are considered accessible tools and popular among businesses to use for their retail store audits. Changing how businesses conduct store audits might not be their first priority. So why do you need to fix something that is not broken?
We have to say if you have not experienced digital efficient store audits, you will not realize what you are missing. So let's check out the top five reasons to explain why conventional store audits are a sub-optimal way.
#1. Reports For Retail Audits Take Much Time
After doing audits, supervisors or audits might come back to their offices and then they need to compile everything, every data, every word and figures in one Excel report, as well as attaching the right photos, perhaps scanning paper evidence, to name a few.
This process is obviously tedious and leads to many delays while limiting the retail store audit productivity. With store audits completed on mobile devices, all of these complicated steps are completely unnecessary.
Accordingly, you can attach or capture photos from your mobile phones, tablets, tap the answers and notes, and leave comments if required. And then with a simple tap, you will have automatically-generated reports with a professional look ready to be shared among stakeholders.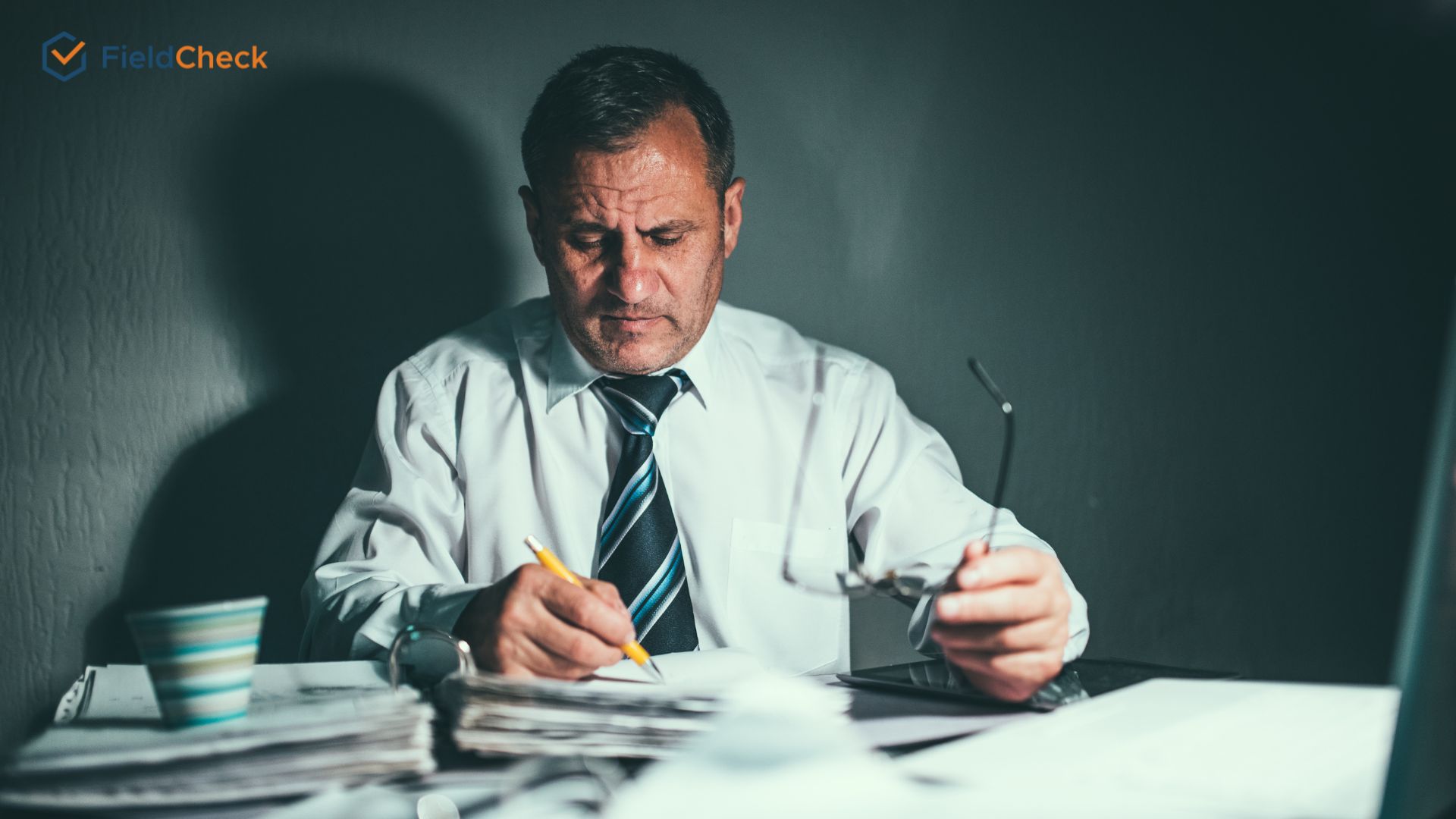 Auditting is not an easy task
#2. Paper-Based Audits Are Hard To Keep Data Traceable And Consistent
When each user inputs the forms and updates Excel spreadsheets based on their understanding and ability. Consistently monitoring document creation date, tracking when the materials were last revised and by whom, etc is all such a challenge.
It is not an easy way to deliver the consistent and right constraints and guidance, like compulsory picture evidence for one given question, a specific color-coding, etc. Looking at paper forms and spreadsheets conducted by many owners, you can surely see big differences.
Moreover, when you update the inspection checklist templates, you need to ensure all members utilize the latest one going forwards. Overtime, it will actually become an issue, especially in bigger teams.
With a digital retail audit checklist, you could input special requirements and conditions to guarantee high data collection quality. Moreover, any updates are available on everyone's devices immediately.
Accordingly, e-signatures, GPS location, automated timestamps and other features can help collect auditable and consistent data without having to be input by users. Ultimately, there are many different levels of permission in the system. Some certain users can access or edit information.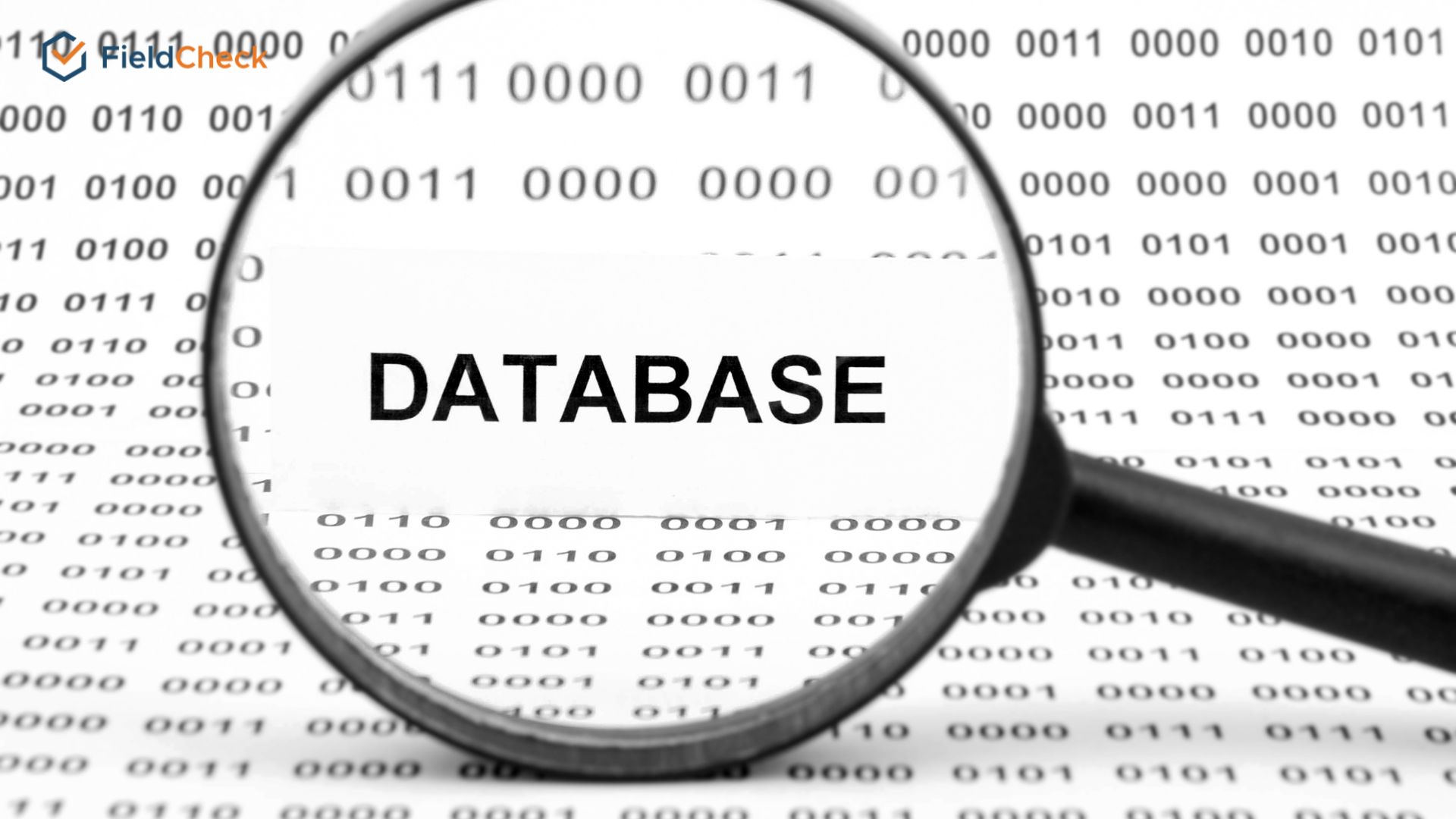 Data-driven approach is great for audits
#3. Inefficient Communications
Version control is another aspect why communication is inefficient when utilizing paper forms or spreadsheets. Another aspect is to share audit reports and have managers review and approve, as well as take prompt actions if needed.
A big advantage of digital retail store audits is speedy communication. Reports are also instantly compiled and available to share to a predetermined email list with reminders and notifications if necessary.
Accordingly, the findings can be sent much more efficiently and quickly and then issues are also resolved quicker.
#4. It Is Impossible To Know If Audit Findings Were Actioned
The purpose of retail store audit is to detect safety and quality problems and non-compliances. That said, how do you ensure that someone really acted based on the findings you shared? The data can be lost by emailing; accountability cannot be ensured and daily urgent incidents take over.
FieldCheck digital audit app provides task management. Accordingly, whenever you detect a problem, you can assign a ticket or an action to the person in charge and track the completion on the dashboard.
Mobile users can get notitìications or reminders and discuss the incident directly on the app.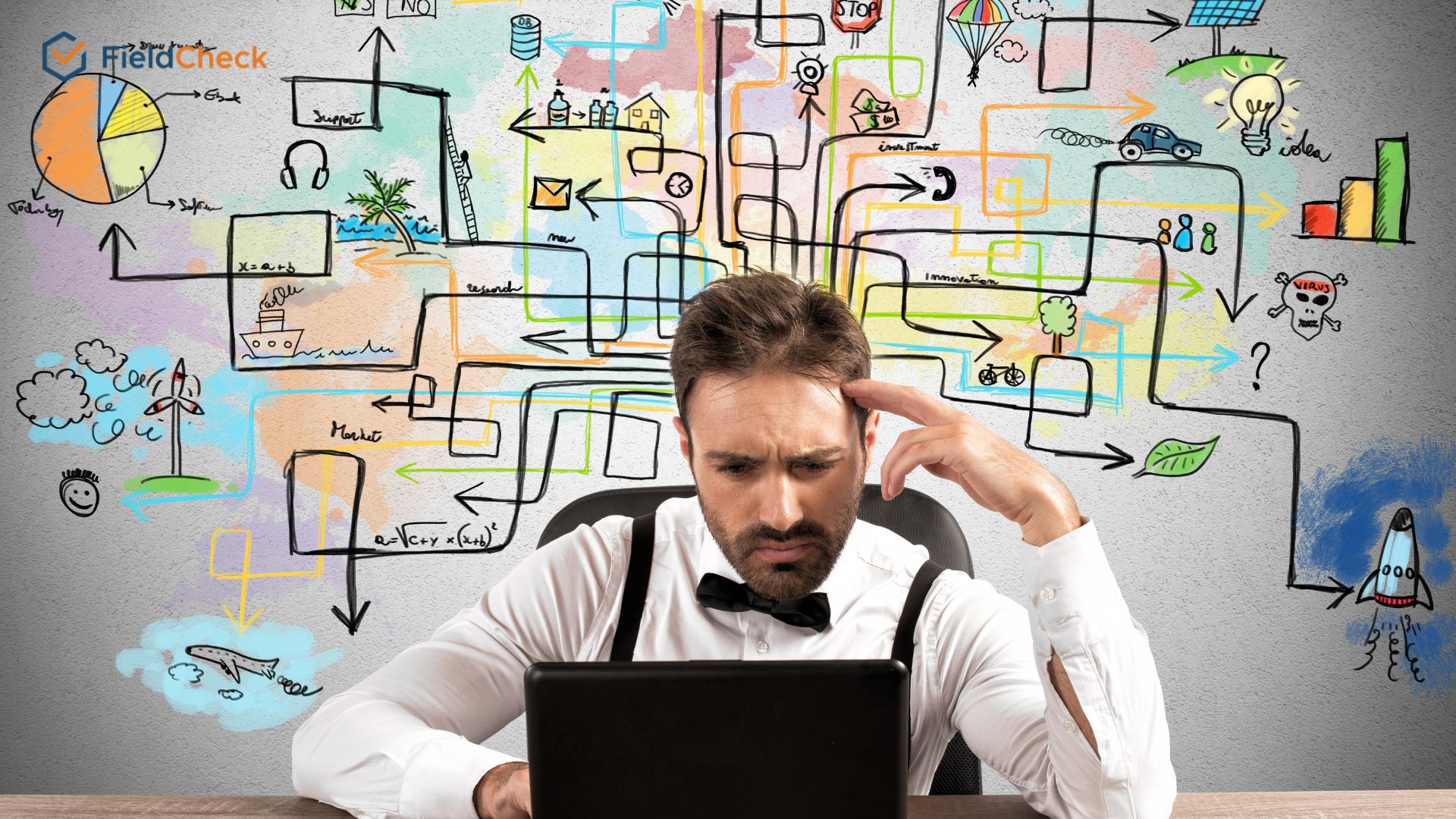 Store audits aim to detect safety and quality problems and non-compliances
#5. Low Visibility Across Retail Audits
Have you ever wondered if audit scores are trending down or up? What are your three main recurring problems across teams and locations? By knowing this information, you can proactively drive any business improvements.
That said, with data scattered across various Excel spreadsheets or paper forms, retrieving previous store audits and compiling report summaries can take way too long. And even when you do go through such exercises again and again in a year, the information you get is already outdated!
With all retail store audit data available in the system, it is effortless to catch up with trend charts across locations, over time, audit topics or auditors. The info is also available in real time, what you need to do is to reach the dashboard and choose the criteria you need to view.
Also, you can schedule summary reports and send them to the stakeholders to get regular updates.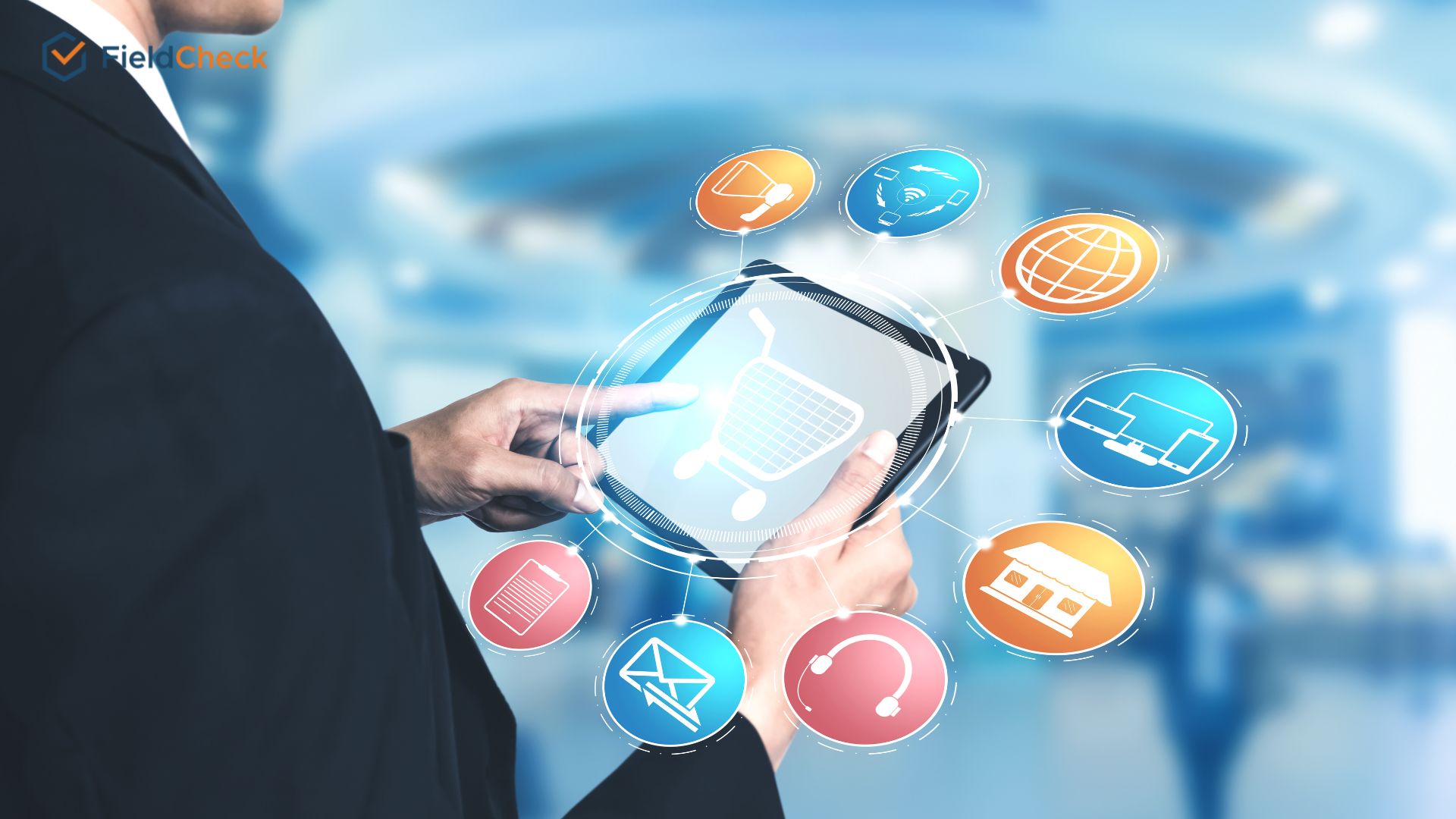 Many tasks are required in audits
How to Establish Perfect Store via the Retail Audit
To ensure your stores work properly, it is best to manage the audit progress and quality through the dedicated systems for the superb operation.
​​#1. Utilize Mobile App
A mobile app is a perfect choice for efficient and effective retail audits. Supervisors or auditors could capture details about the compliance of stores and photos while sending a comprehensive digital report to the headquarters within several clicks.
One of the important tasks that you need to consider when running stores is to ensure all of these locations can run in the same standards.
Utilize chosen retail store audit tools like FieldCheck to develop standardized inspection template forms.

Utilize smart digital tools to guide users: mandatory photos or questions.

Standardized and color-coded store audit scores.

Make audit report forms effortlessly to share.

Allow auditors or field forces to offer more detail when required.
#3. Leverage Data In Real-Time
The tech-backed tool you choose needs to give you the access to audit data in one only place, shown in the way that it is easy to analyze time across different regions and store.
#4. Checklists As Training Opportunities
It is essential to deliver additional information and guidance to auditors and line managers by attaching guideline or instructions photos to every audit question. For instance, digital checklists could be utilized to launch new promotion programs efficiently.
#5. Informing Right Personnel
A retail audits software should deliver a workflow tool that can enable auditors to generate action plans and monitor progress while sending store audit reports to key stakeholders and management.
How Fieldcheck Works For Retail Audit
At FieldCheck, we understand that store-front is always important for any companies particularly those who aim at maximizing consumer sales like Food & Beverage and FMCG.
To help the brands switch from paperwork retail audit and step into the digital audit, we have developed a general flow that can be applied in regular store visits by using both a mobile app and web-based Admin tool.
Here is a general flow for store audits with FieldCheck: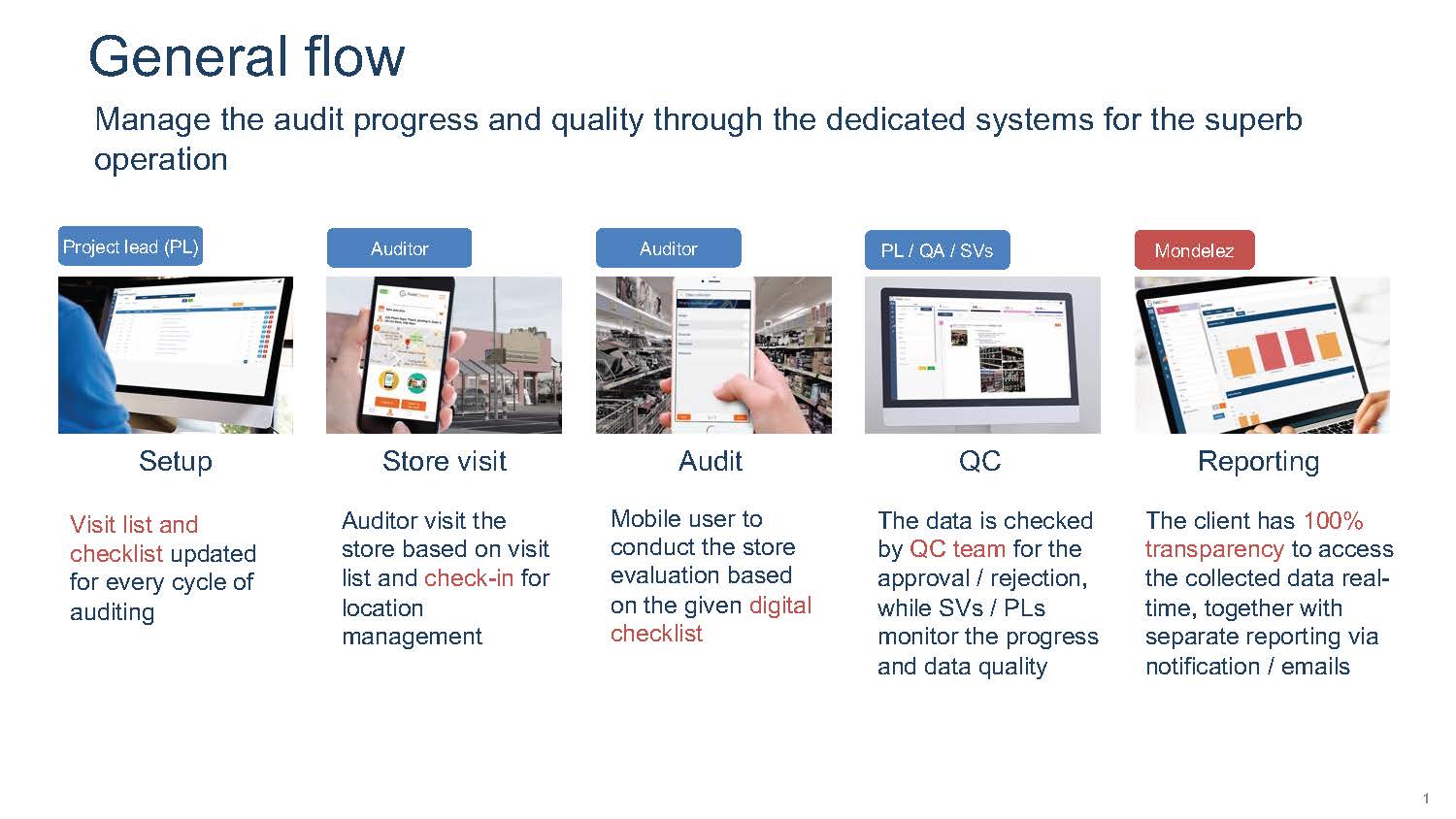 #1. Store Visit List Planning
You can use FieldCheck for visit list planning including inventory availability and min stock. It is available to establish store visit list planning on Admin. The route is also shown on each auditor.
The admin can plan the list of the stores to visit from the platform to push it to the right auditors. Accordingly, auditors can know their store list on hand to visit clearly.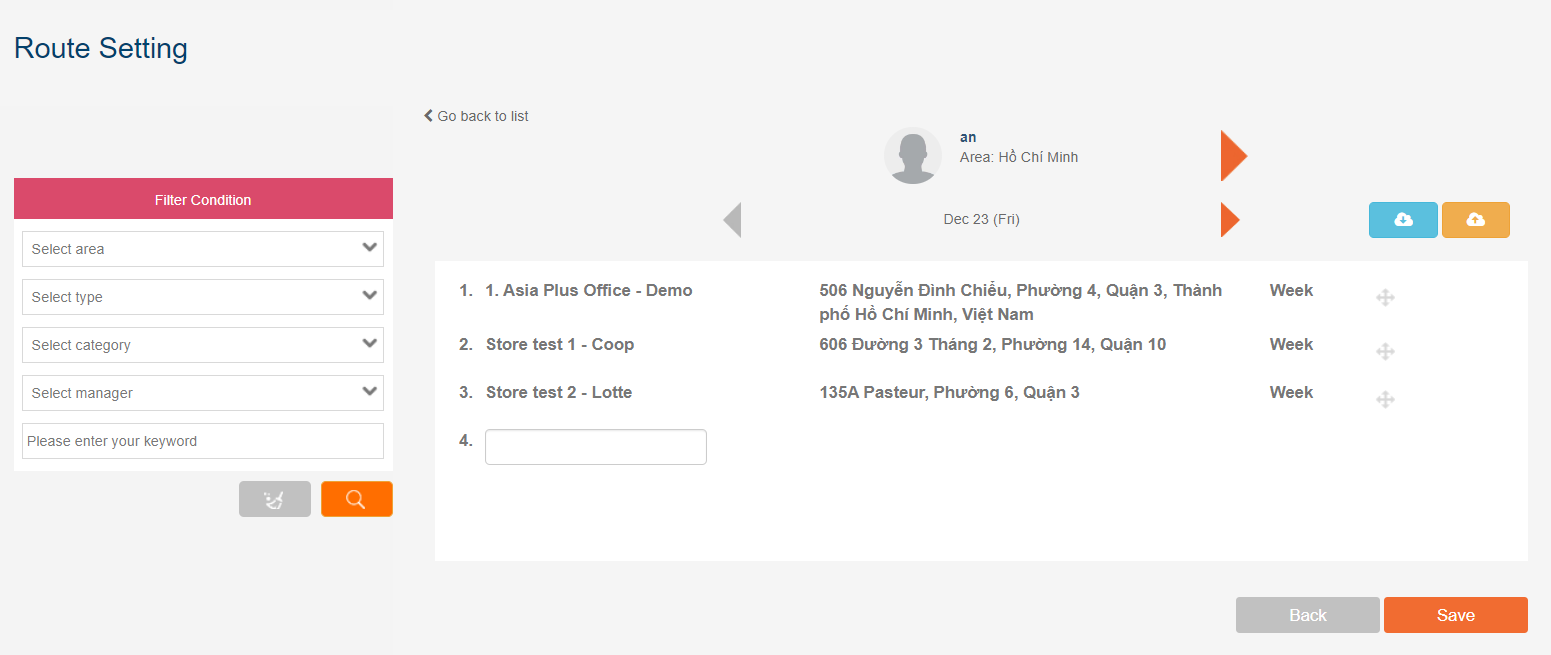 #2. Check-In For Location Management
It is obvious that each auditor is needed to check in when they arrive at target stores. FieldCheck equips location management and fake check-in prevention (selfie, GPS, and device ID).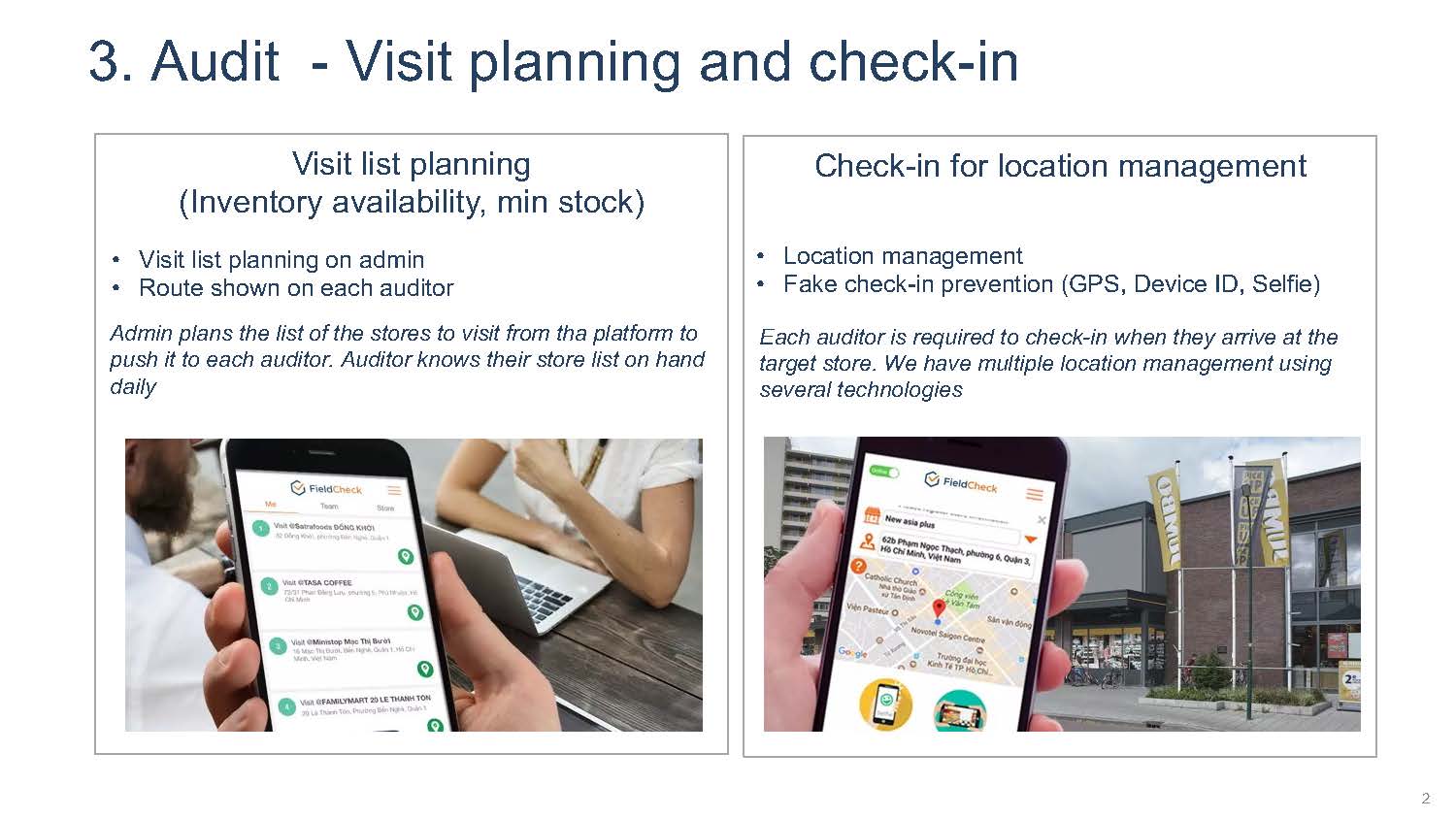 #3. OSA (Inventory Availability And Minimum Stock)
FieldCheck provides the functions of price and stock availability check. Auditors can use the FieldCheck mobile app to read barcodes or search by name to input the store status.
When there is any item whose number available in stock does not the minimum required number, the app will show an alert to users.
#4. Promotion Check (Mechanism, Discounted Price)
FieldCheck supports auditors to check promotion compliance and discount price when running any promotional campaigns. In detail, the app will show a promotion mechanism on mobile for fieldworkers to check it. The digital checklists will be shown on the mobile app and Admin system in real-time.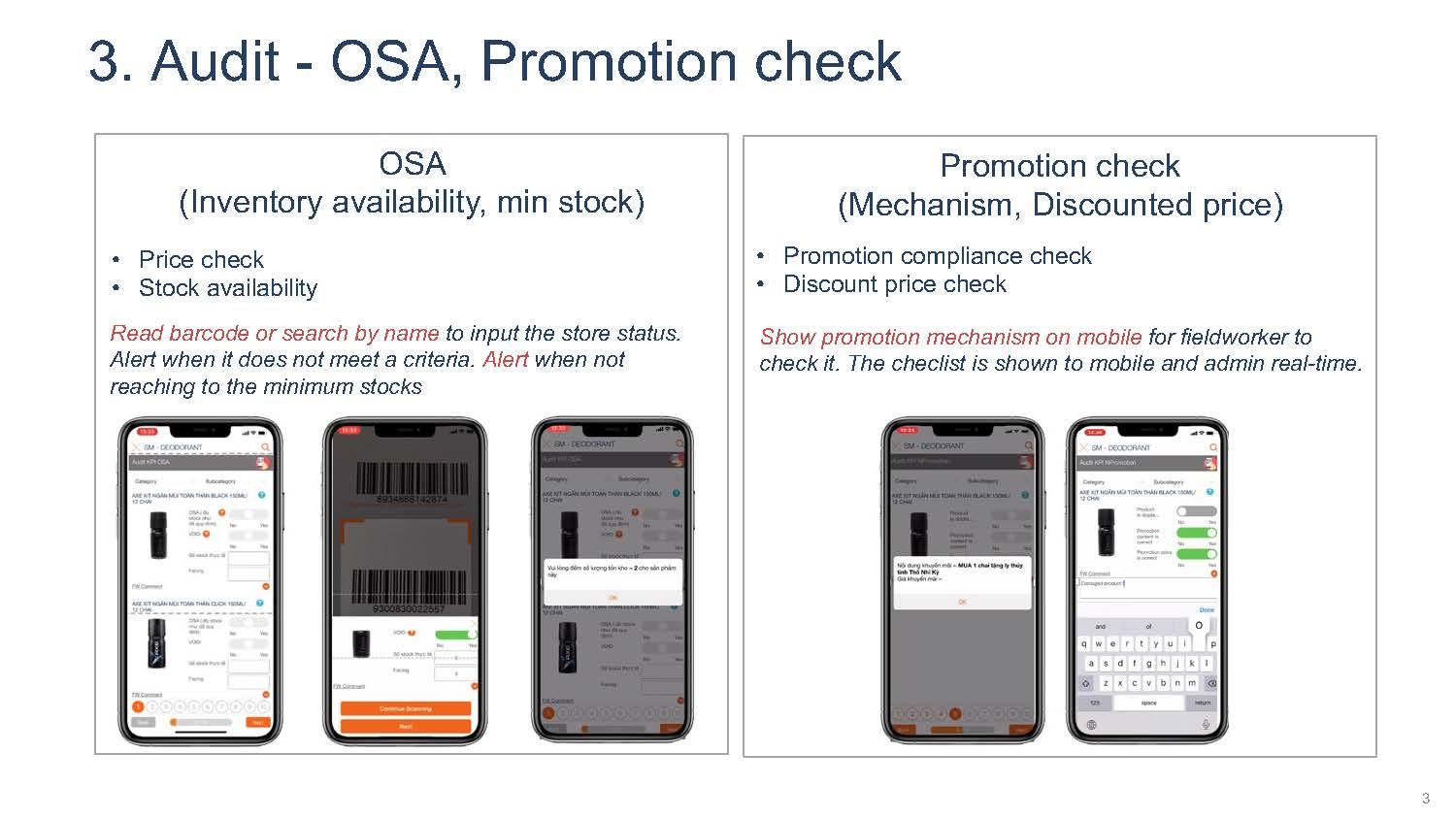 #5. Share Of Shelf
Store managers can take advantage of FieldCheck to know the share of shelves at their store. The app supports calculating the proportion of client brand share/total brand share per shelf.
There is also function of photo taking function to check the compliance. In detail, fieldworkers will input display length to calculate share or input store share directly.
#6. Planogram/POSM Check
Equipped with audit technology, FieldCheck helps to check the rental space compliance or POSM execution based on reference image for each retail store.
You can use the FieldCheck solution to keep an eye on space taking, planogram compliance and POSM availability.