Communication plays a critical role in any organizations and companies which are made up of different types of managers and employees. In detail, each boasts their own viewpoints and personalities.
Thus, it is essential to have effective communication flow or business communication tools to ensure businesses that can run smoothly and successfully. The most effective managers are those who know communication and its use in the organization setting.
It can be said that communication acts as a tool that can allow the management to fulfill their management functions. There are many types of communications in an organization.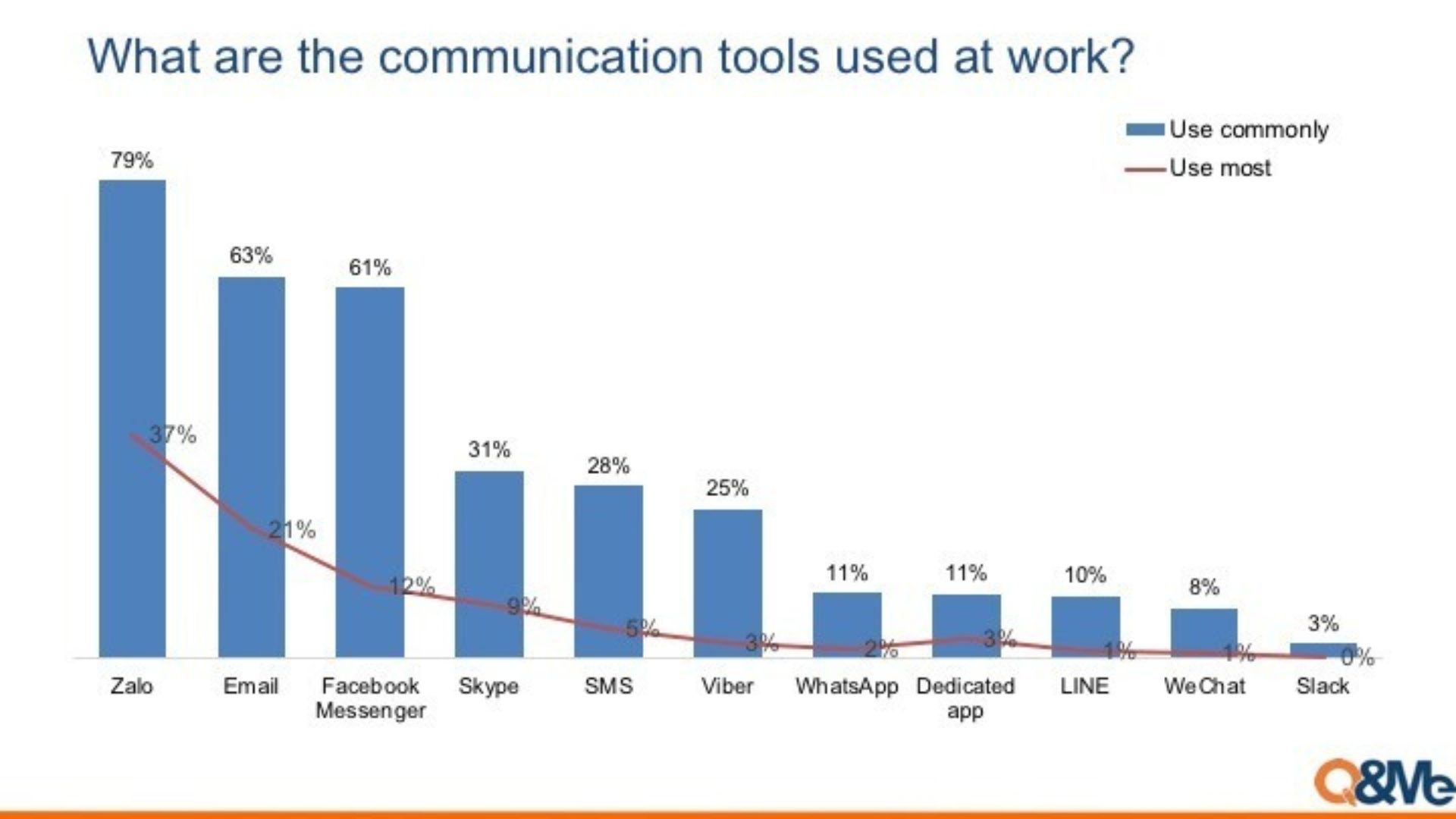 (Source: Q&Me Research)
Some use emails while some utilize instant messaging applications like Zalo to communicate or exchange the information among personnels in the company. It is noticeable that the digital transformation wave is spreading on a global scale.
Many who do not want to be left behind are making a digital leap in their operating activities, including communications.
Embracing this trend, many global organizations are introducing tech-backed business communication tools like a SaaS (Software as a Service) product as an internal communication tool.
Vietnam is not an exception; however, this industry stage is preliminary to introduce SaaS for the first time and mostly supported by messaging app Zalo for operations.
Advantages and Disadvantages of Zalo Business Communication Tool
Zalo is one of the intuitive and effortless business communication tools for everyone to use. It provides high convenience for users, depriving the chance to accumulate the information for better actions and analyses. Let's consider the pros and cons of this communication tool.
Pros
#1. Zalo is easy to use
It is undeniable that this messaging app does not require any separate training for users before using.
Additionally, it supports real-time communications of images/texts without any hassle.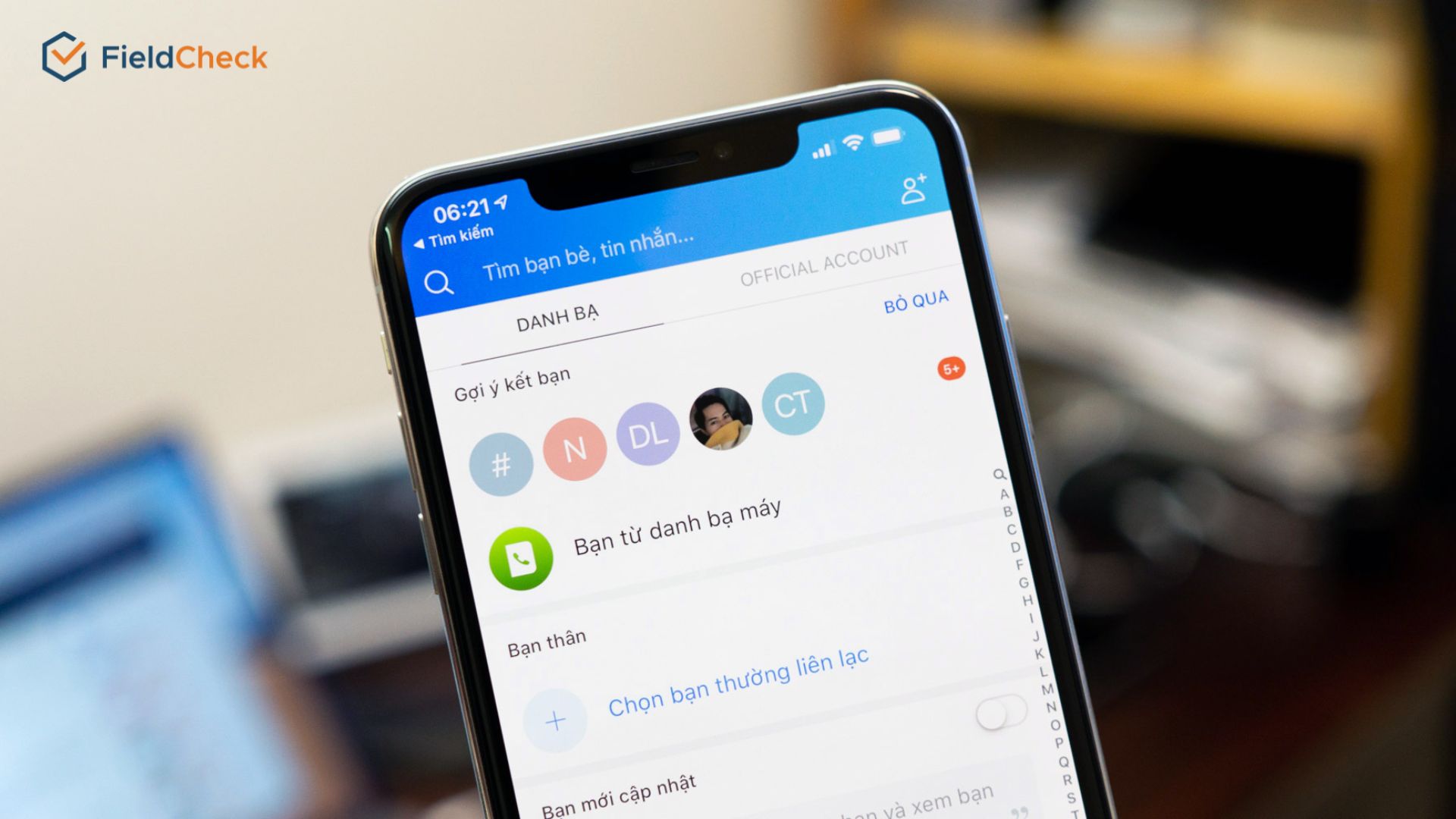 #2. Support real time mechanism
Another strength of Zalo is that it supports real-time communications. Accordingly, both senders and receivers can get the messages instantly and promptly. It is worth mentioning that Zalo is also easy to do file sharing under text, images and videos.
#3. Boast high penetration
As you might know, most of the Vietnamese population are using this messaging app. Also, there are less privacy issues in Vietnam. In other words, this communication tool delivers a high penetration for users.
Cons
#1. Lack of data management
As Zalo is fundamentally developed as a messaging app, it does not have a data management function. Accordingly, when users conduct file sharing via this platform, the data cannot be accumulated to compare or analyze, thus it is not useful for actions and advice.
#2. Ignorance among the management
As the messages cannot be controlled, the critical information can be lost during the conversations between the supervisors and employees.
When the management wants to access a piece of information in the past, they need to scroll up or search the keyword for it, which can take time and does not work efficiently.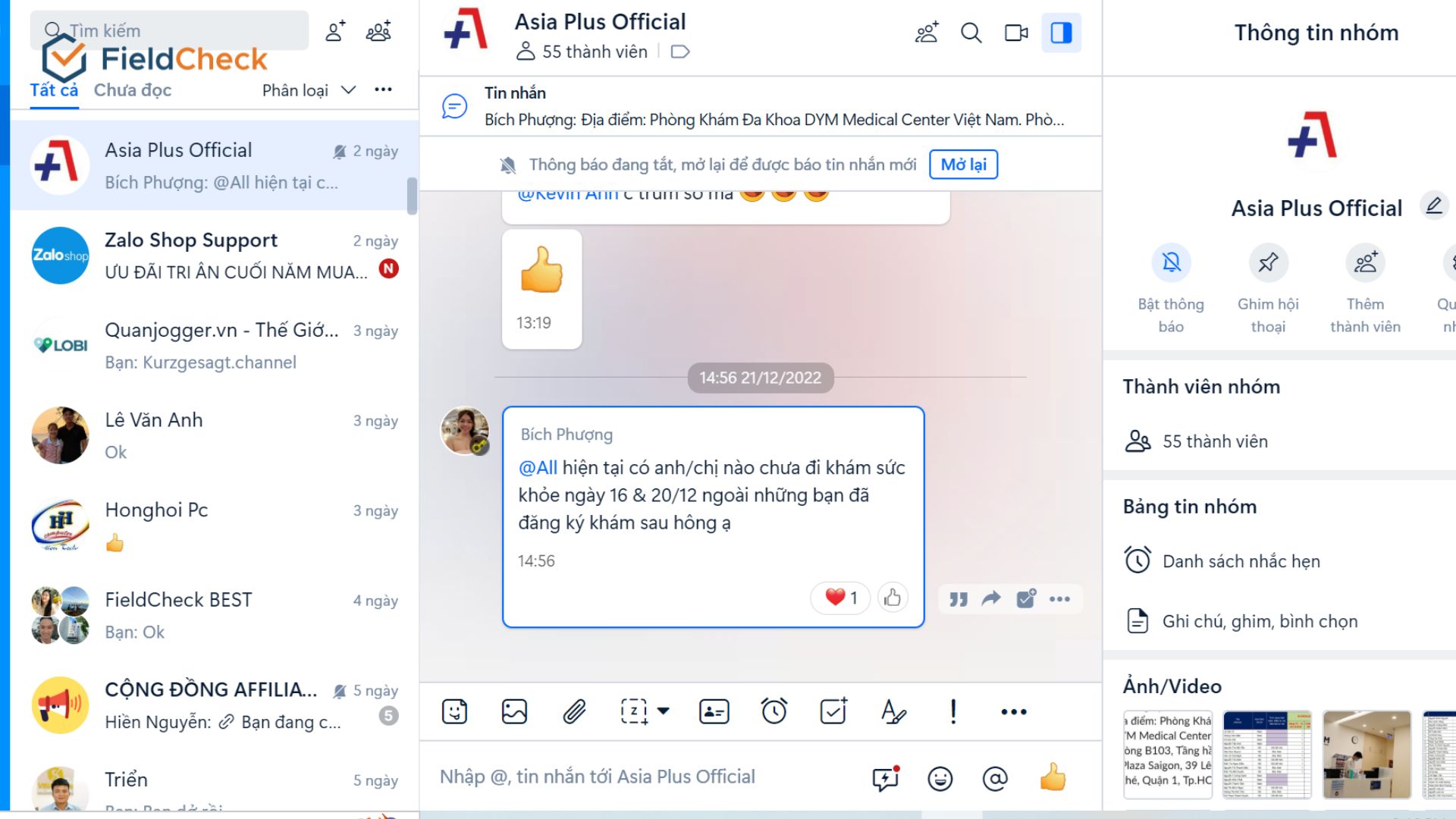 #3. No PDCA
As the messages from the staff are just sent for reporting and supervisors do not have a tool to accumulate and analyze the data, this collected data is not useful to improve the performance and operation.
It can be seen that it is best to manage the data from the field in real time. The reason is that this method will help the supervisors to make more effective actions. But the question is, how to do that?
As previously mentioned, thanks to the advancement of technology, the SaaS providers have launched their own apps to help companies manage their operating activities, including communications with ease.
FieldCheck is one of the pioneering providers that delivers a one-stop technology solution for field workers to use for their tasks without using too many apps and software for one single app.
The business communication software boasts interactive dialogues that both supervisors and mobile users can communicate right on the app or web-based Admin tool.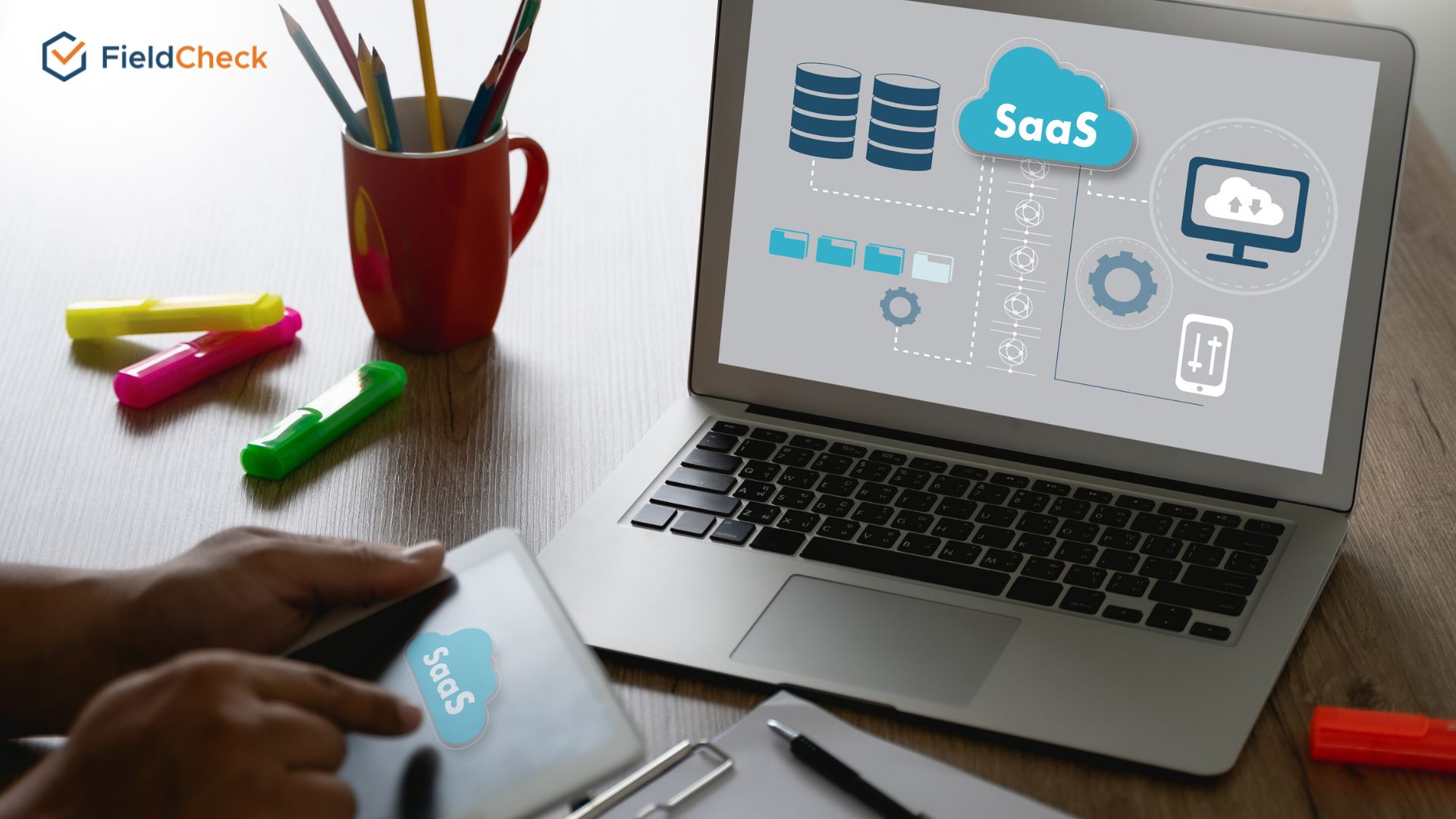 How FieldCheck Enhances Business Communications
#1. Notifications
Email-based notifications bring great benefits of privacy and security for the information of businesses. However, there are also cases where the information is scattered and missed.
As a result, those who are supposed to receive the information cannot be informed promptly for the right decision.
FieldCheck provides an business communication software for the managers to send their notifications to specific employees easily. Accordingly, the function works based on the Push Notification mechanism. With a few clicks, the Admin can send a notification attached with text, images, document and even video URLs to mobile users instantly or at a specific scheduled time.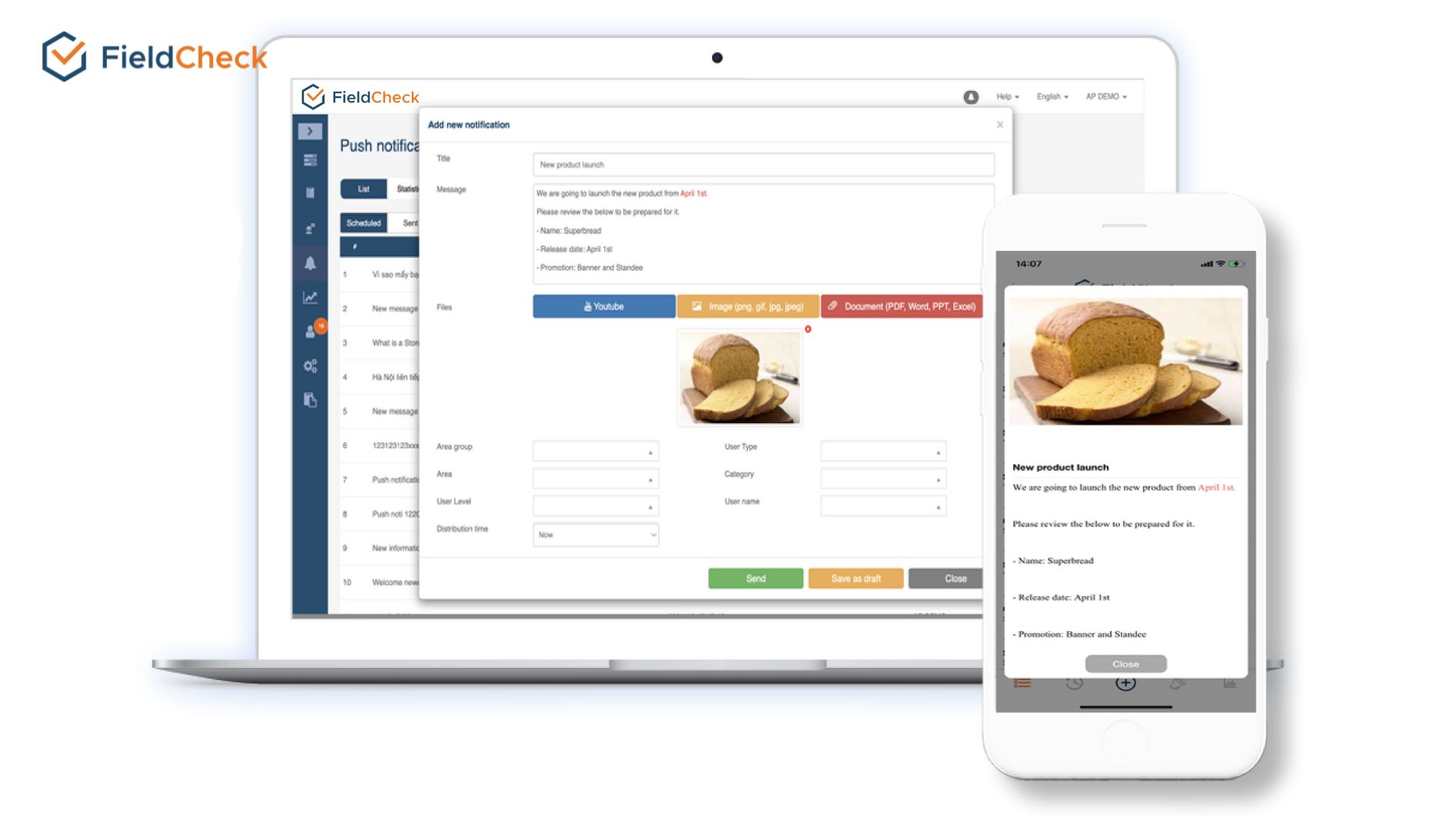 Notifications
#2. Incident Reporting
Another benefit of FieldCheck in communications is that it supports the users to report any incident detected to persons in charge promptly for later actions.
The mechanism is that mobile users use FieldCheck to send a ticket to report the incident via the function of Ticket Management. The mobile app supports the users to take pictures, leave comments and annotation to help the assigned personnel get the details of the incident better.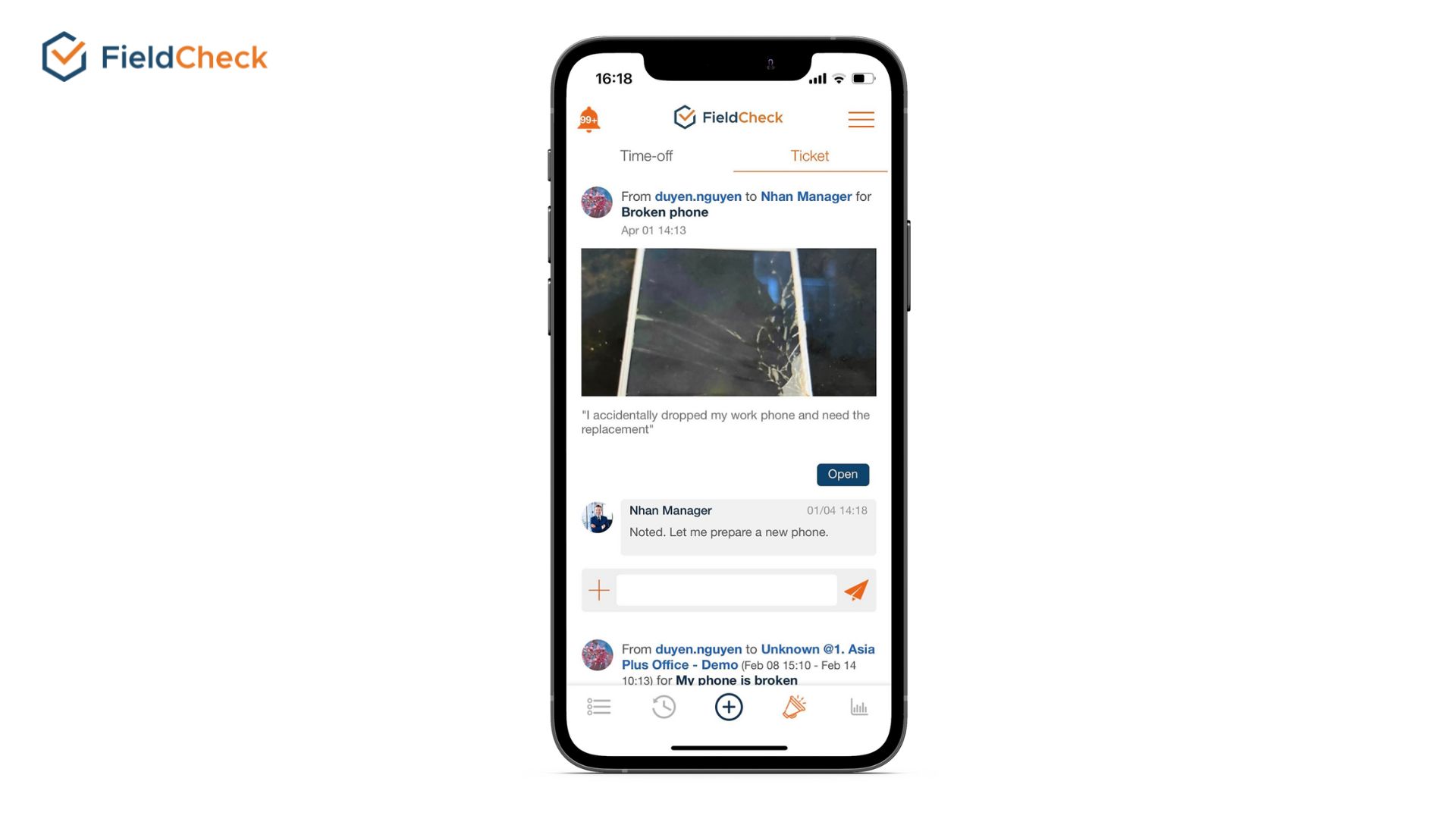 Incident Reporting
#3. Data Collection And Analysis
For better tracking or tracing of the information sent in the past, FieldCheck optimizes the process of data collection in real-time in Timeline. Moreover, it delivers in-depth analysis for every single task for the Admin to get the trend of figures.
As a result, everyone with the proper access can log in the system and get the data that they need.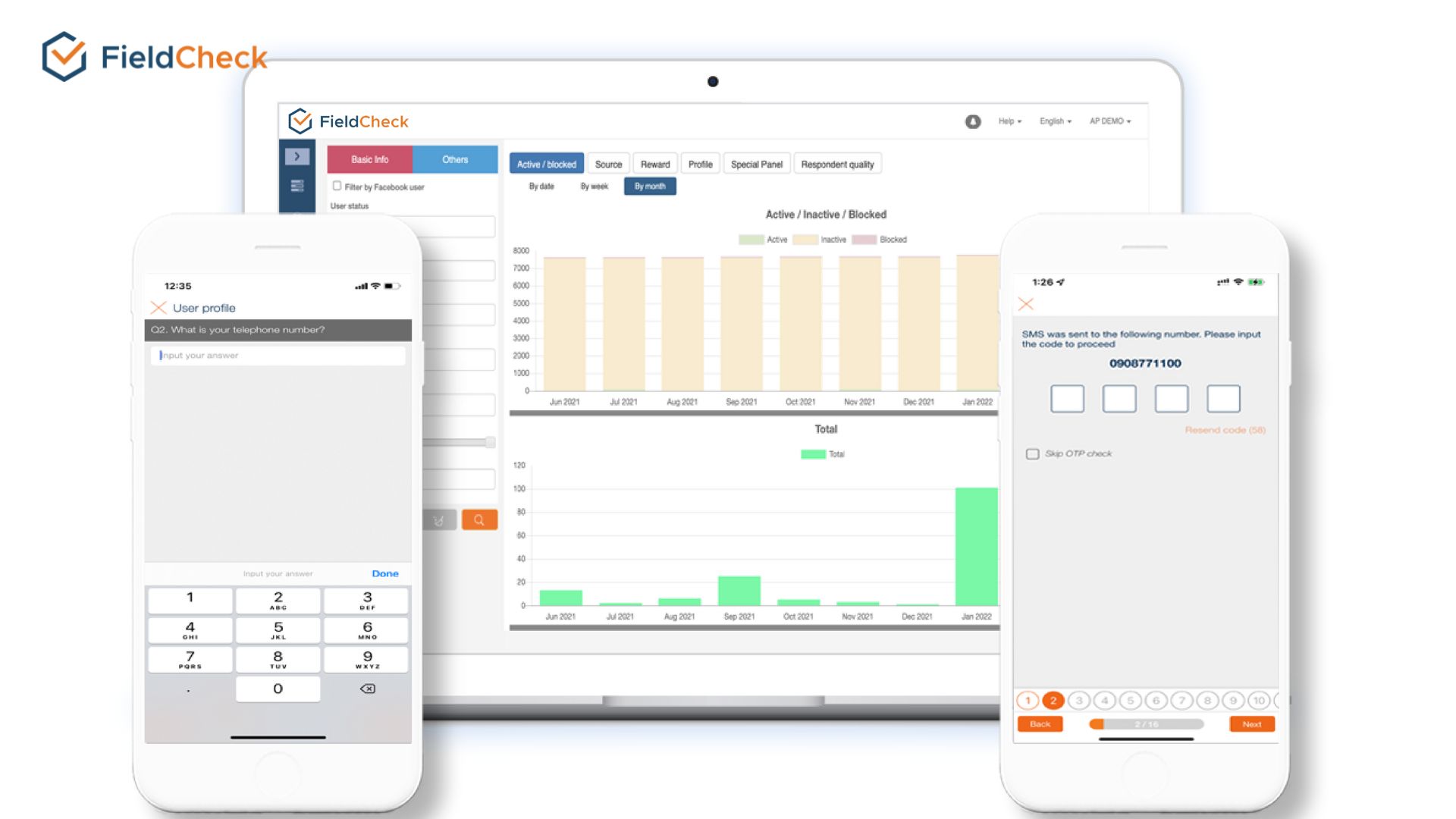 Data Collection And Analysis
Conclusion
That's all the reasons why Zalo cannot be the best business communication tool in businesses. To erase the challenges posed by traditional, paper-based and spreadsheet-based communications, a SaaS product like FieldCheck provides various helpful tools to make communication flow better inside the businesses.
Should you be interested in the FieldCheck solution, please do not hesitate to contact us: