The trend of digital transformation (DX) or digitalization has impacted many areas around the world since the Industrial Revolution 4.0 boom, particularly following the COVID-19 pandemic. Many enterprises in Vietnam have changed their business models to adapt to rapid digital transformation.
On the other hand, the DX rate in the country remains low compared with other regional countries such as Indonesia and Malaysia. So, what are the typical challenges Vietnamese businesses face during their digital transformation?
Let's figure out more about digital transformation in Vietnam in our article today.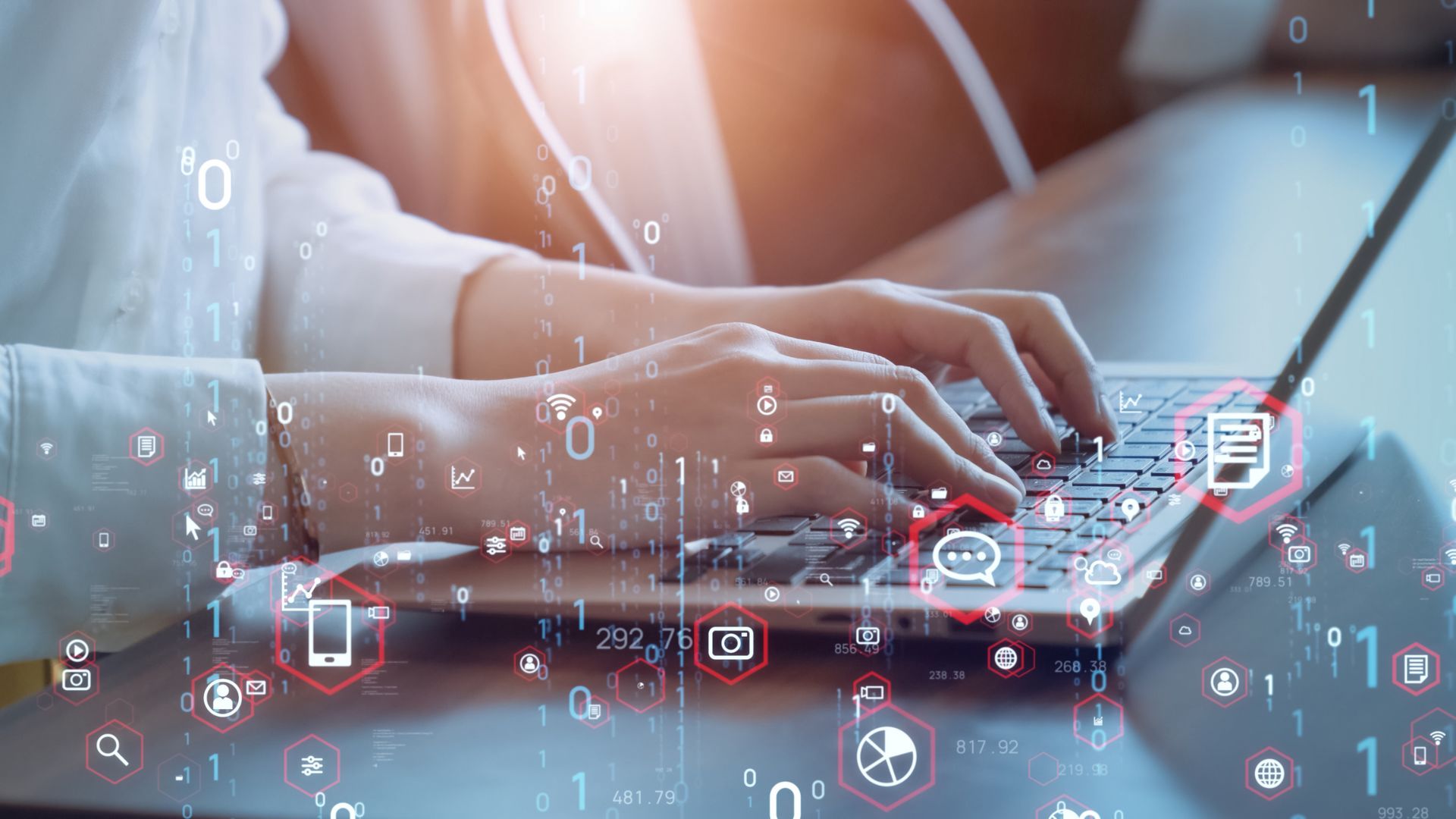 Digital transformation in Vietnam is growing strongly
What Is DX?
Many may wonder why it is called DX instead of DT - an acronym for Digital Transformation. In the English-speaking world, "X" means "trans" in "transformation." When we combine "X formation" with the first letter of "digital," we have DX as an abbreviation for digital transformation.
In 2004, Professor Eric Stortermann of Umeå University, Sweden, was the first to invent the concept of DX with the original meaning of "evolving technology makes life better."
DX stands for digital transformation, a concept of using innovative technology to transform companies and society for better people's lives.
The DX process is different when it is applied in other areas. In the business field, digital transformation is used to change business models and create new value and opportunities.
For the education sector, the application of digital transformation technology is to digitize teaching resources and build a platform to support distance teaching and learning. Digital transformation strategy of the health sector is the development of a healthcare system and a platform for remote medical examination and treatment based on digital technology.
Meanwhile, the national digital transformation is the transformation of the government number, the economy number and the social number.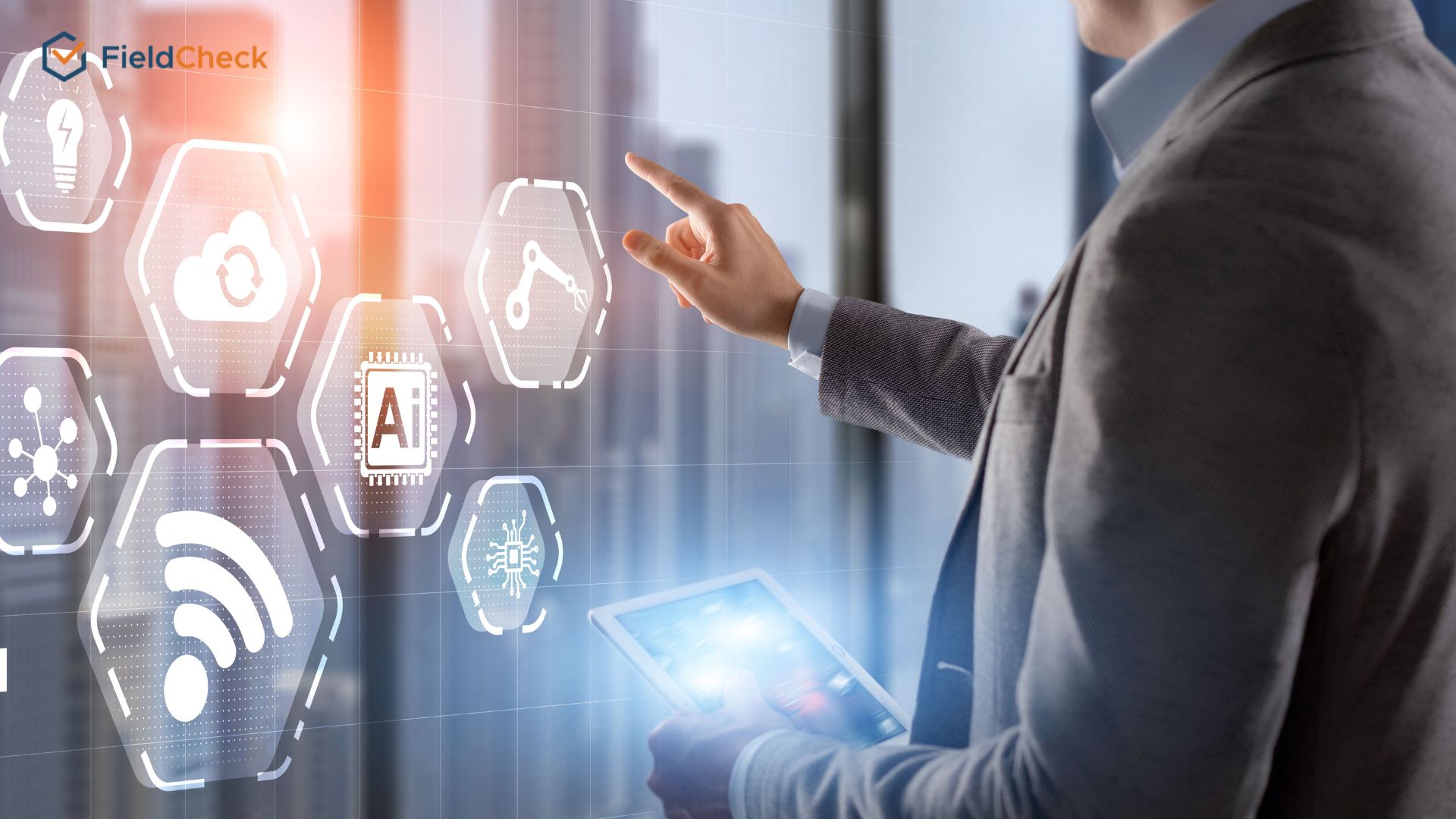 DX becomes an inevitable trend amid the 4.0 era
Digital Transformation Situation In Vietnam
According to a 2020 survey by the World Bank, new technology applications are still in the early stages in Vietnam. Yet, the trend of digitalization, growth of e-commerce sites, and application of digital platforms rose from 48% to 73% between the mid-year of 2020 and early 2021 in response to the COVID-19 pandemic.
During 2022, Vietnam has become one of the fastest-growing digital economies among other countries in the region, according to the 2022's eConomy Southeast Asia (SEA) report.
In particular, gross merchandise value (GMV) is projected to grow by 28% in 2022, thanks to the boom of e-commerce platforms. Food and groceries also account for digital service users' highest digital adoption rates.
Additionally, with the strong development of digital technologies, many Vietnamese businesses have invested in adopting software into their procedures and installing modern equipment for better productivity.
It is obvious that digital transformation in Vietnam is happening quickly and widely across many fields and making significant contributions to the country's economic growth.
In Vietnam, the concept of DX is often defined as a process of transforming a traditional business into a digital one by applying new technology, such as IoT, Big Data, AI, 5G, and so on, to change the ways of the business operation and to improve customer experiences.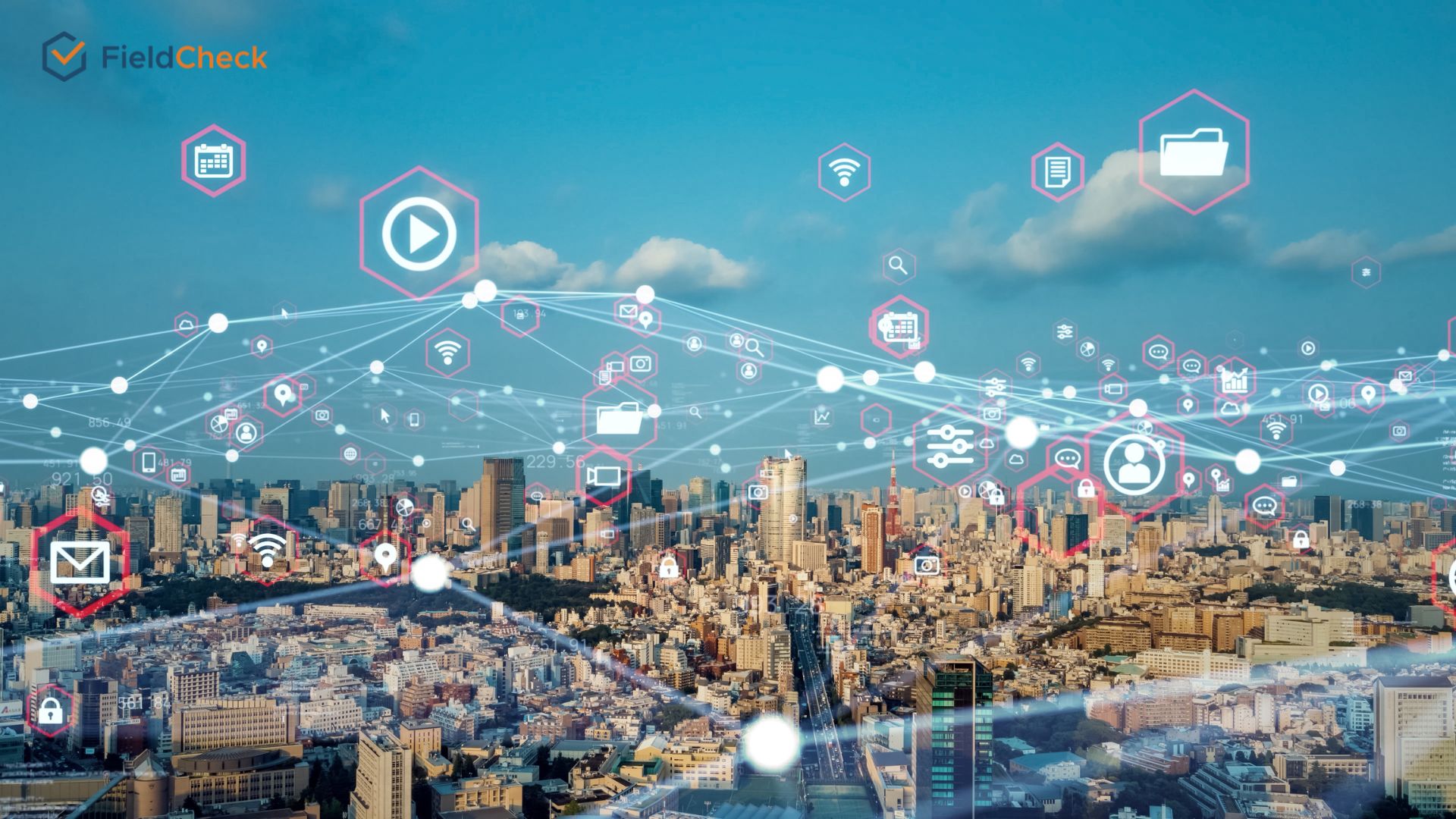 In Vietnam, digital transformation is happening rapidly and widely in many fields
Challenges For Vietnamese Enterprises When Going DX
Even though going to DX would help enterprises get clear benefits like developing more sales channels and expanding to potential markets, just a few companies can successfully utilize digital tools due to their shortage of finance and human resources.
One of many challenges and barriers during Vietnam's digital transformation is the difficulty of financial resources for digital transformation.
Over 50% of Vietnamese businesses mentioned that investment costs and limited capital are the main reasons preventing them from accessing DX. Besides, the barriers that an enterprise could pose during the digital transformation process are old business practices, the low capability of data administration, and more.
Now let's take a closer look at these barriers:
Lack of Digital Expertise
Due to the shortage of qualified internal human resources with digital expertise to support DX deployment, many Vietnamese enterprises cannot meet the continuous innovation of technology and this also leads to the failure of their digital transformation strategies.
To stay ahead of the curve in effective digital transformation, businesses must continually develop and refine the right strategy to ensure a successful digital transformation.
Accordingly, companies are struggling to set up a team of qualified human resources to support DX, who understand their organizational culture, are digitally savvy, and embrace the latest trends.
Also, every business that wants to implement DX needs a lot of advice and consultancy from experts in a specific field. Otherwise, they will not get access to useful information and data, leading to ineffectiveness and waste of sources.
Some other problems can be mentioned as insufficient deployment capacity are lack of infrastructure and lack of information and digital technology.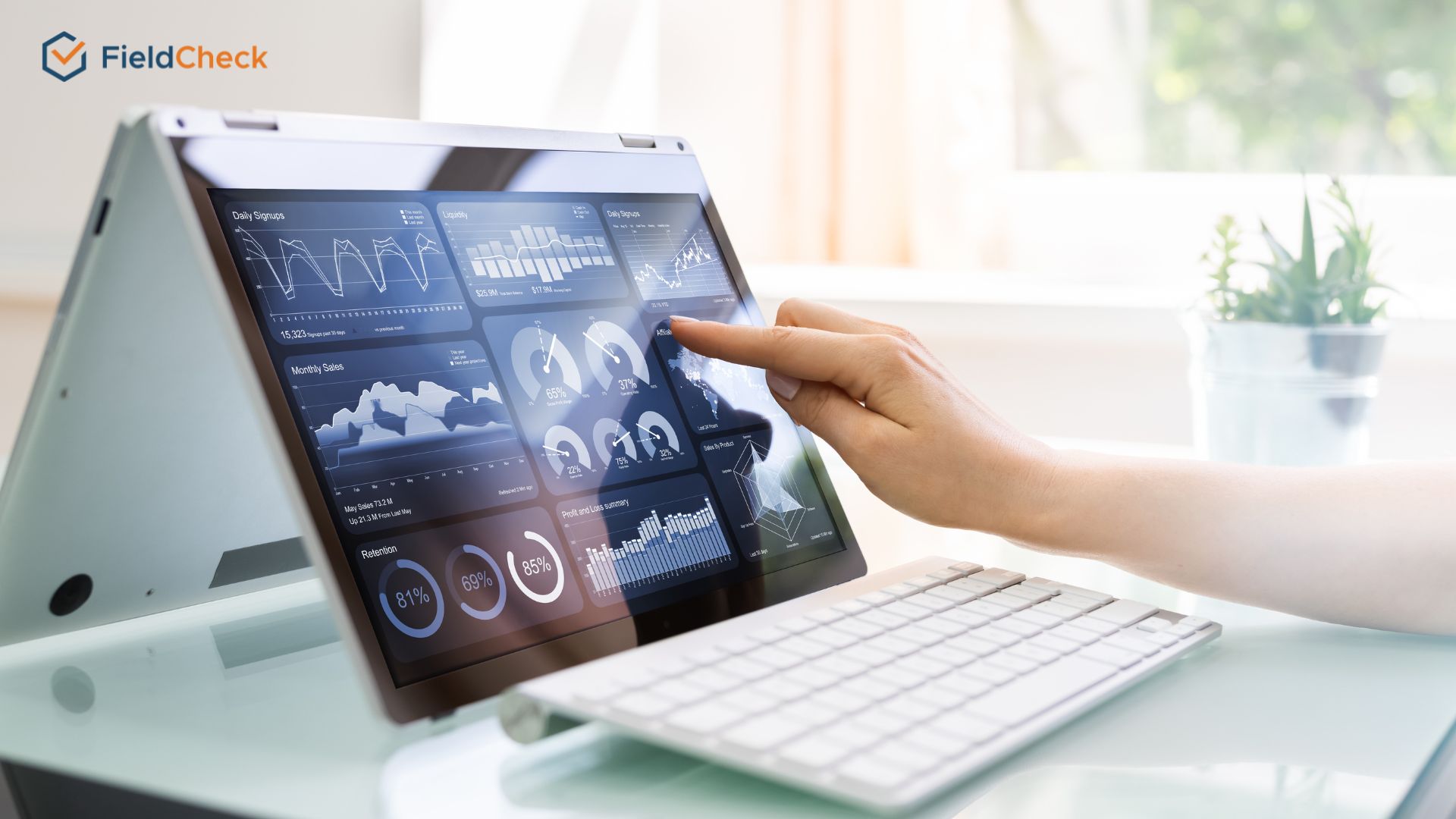 Challenge of digital expertise
Too Many Costs
Since the total costs required for the overall transformation will be higher than other costs in general, and the results of digital transformation may not bring many benefits in a short time, many Vietnamese businesses have a large scale. small and very small tissues hesitate to perform DX.
Deploying digital transformation solutions is an expensive process that requires huge investments. Especially for businesses facing significant losses during the pandemic, DX activities may be slowed down due to financial constraints.
When digital transformation is not taken seriously, businesses will often not allocate enough budget for the transformation process, which will hinder their performance of digital transformation.
Higher Risks of Security
Another reason why the digital transformation process in Vietnam is difficult is the lack of a clear digital transformation roadmap, the information leakage and security risks.
Business leaders in our country are still not provided with enough information to be able to come up with a digital transformation roadmap that is transparent, long-term and suitable for their business environment.
The network and data security in Vietnam is still very vulnerable to cyberattacks. So when many companies have rushed to deploy digital solutions to adapt to sudden changes to meet consumer needs, they can face a great risk of cybersecurity.
Since then, other businesses will also be wary of encountering similar violations in digital transformation. Verifying the security level of each platform and the third-party tool is a big challenge, even for businesses with a solid team of tech developers.
This, along with the country's weak digital ecosystem, pushed the digital transformation approach to a very tough mission.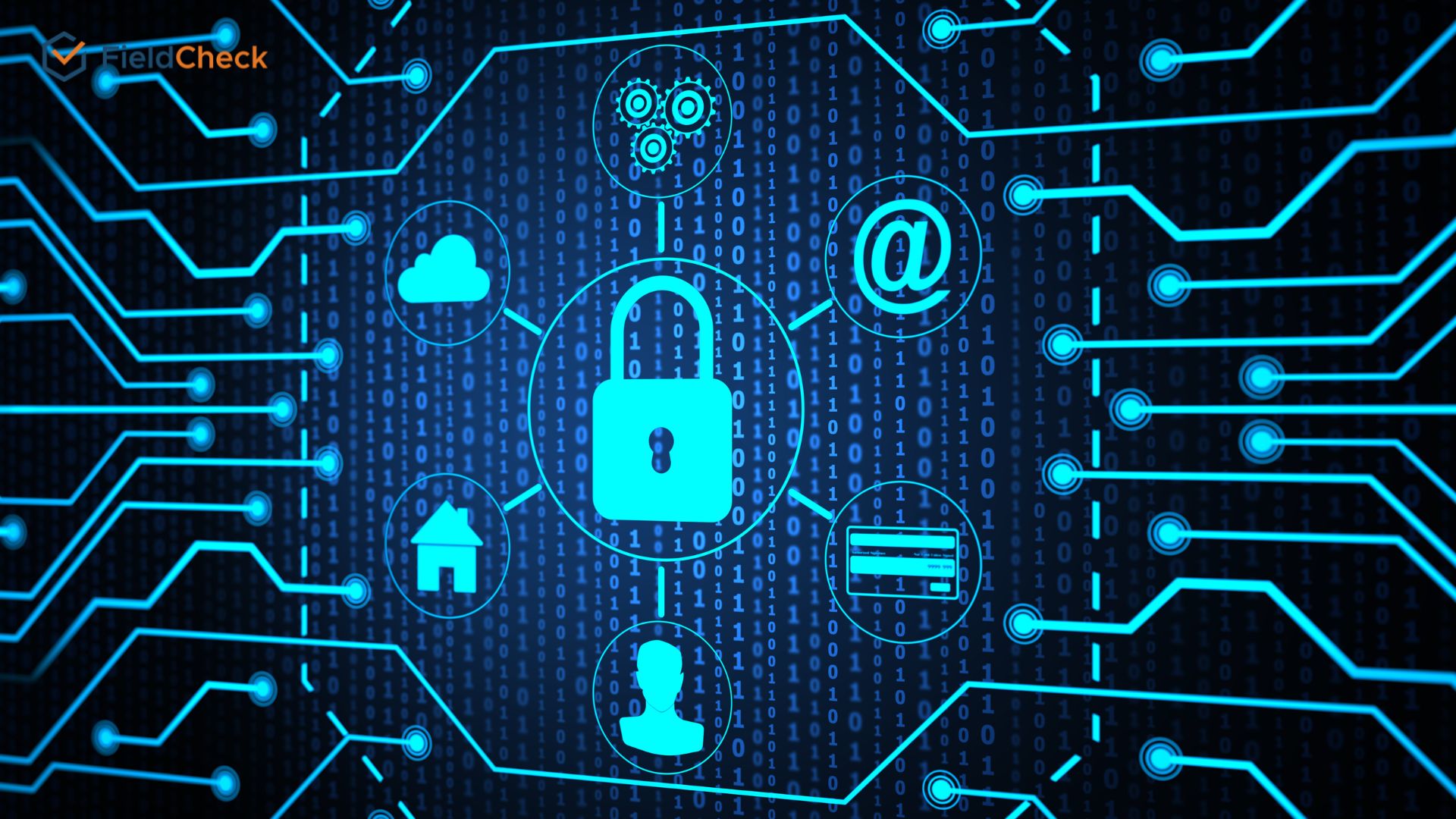 Cost and security risks are major barriers to digital transformation
Changing Organizational Culture
In addition to the lack of commitment from leaders and employees, changing business habits and models is also not an easy problem, especially for state agencies or large and medium-sized enterprises that have long traditions.
It is necessary to know that digital transformation will lead to a complete change in roles, departments or even restructuring of organizations and corporate culture in a new direction.
Therefore, any business, once determined to make the transition from a traditional business model to a digital model, must make it clear from the outset that eliminating some old working methods and adapting to a new way of doing business is what will happen.
It also means that all elements of the organization must change their mindsets and habits for effective transformation, and these changes are not easy to implement and take a long time.
Solutions For Digital Transformation in Vietnam
The digital transformation process is a complicated and challenging mission, but with the right strategy, companies can overcome and complete the process successfully.
Establishing Plans For Technology Application
Before deploying DX, you need to identify your company's business objectives. Then, a plan should include important stages, progress, a budget, resource allocation, and other key elements.
You must create a digital transformation roadmap to clarify the best path forward in the digital integration process and determine the next steps.
A proper roadmap will benefit the company, such as increased customer satisfaction, lower operating costs, and increased employee engagement through a series of reports of improvements.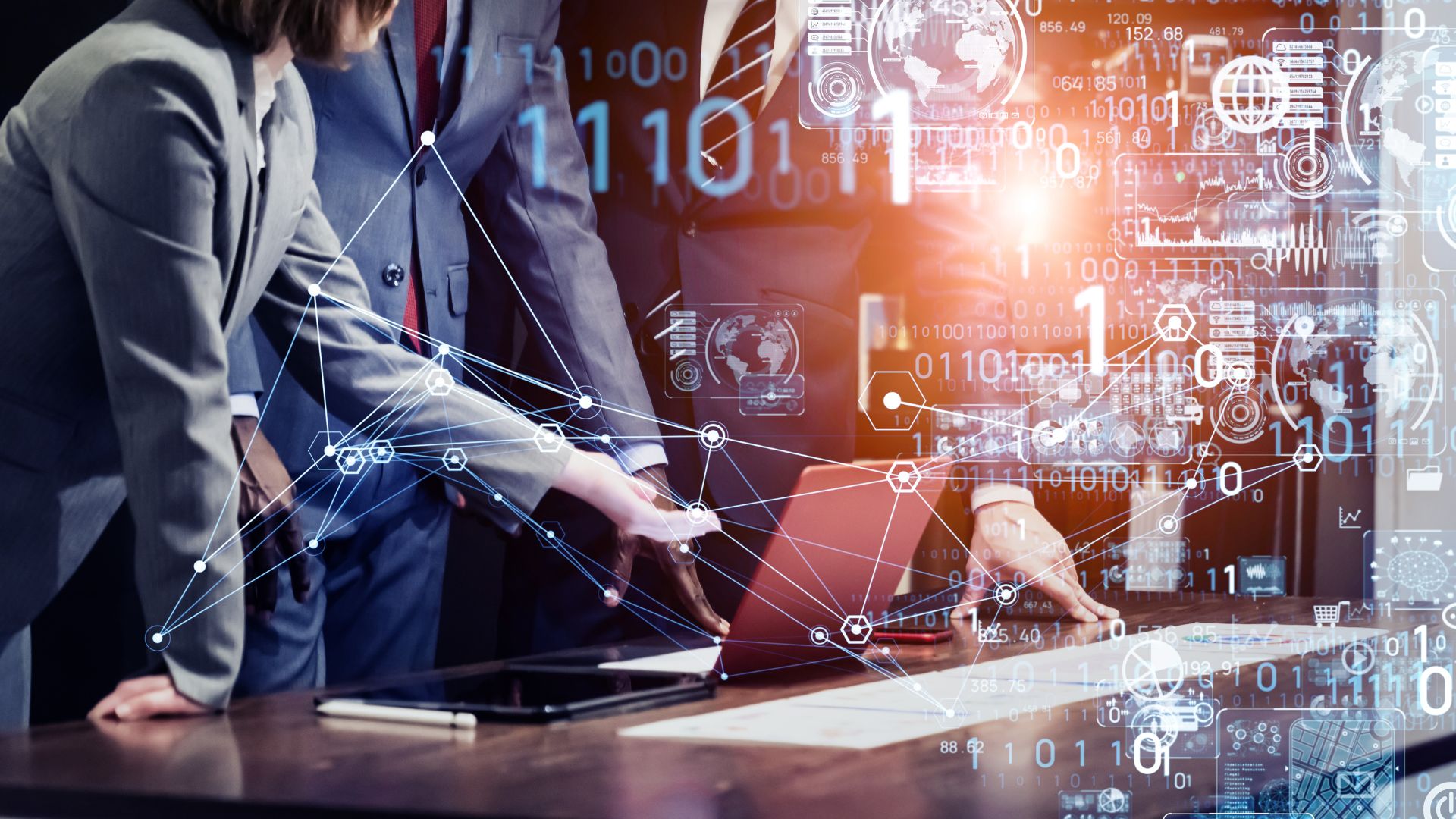 Crafting a digital transformation roadmap
Training Labor Force For Digital Transformation
The shortage of human resources supporting DX is considered one of the primary challenges. As a result, assemble a cross-functional team of skilled people to create a leadership team. This team will help create a vision for digital transformation that aligns with your business goals.
Building a digital transformation advocacy group can help an organization take a more proactive approach to digital initiatives that focus on the people's side.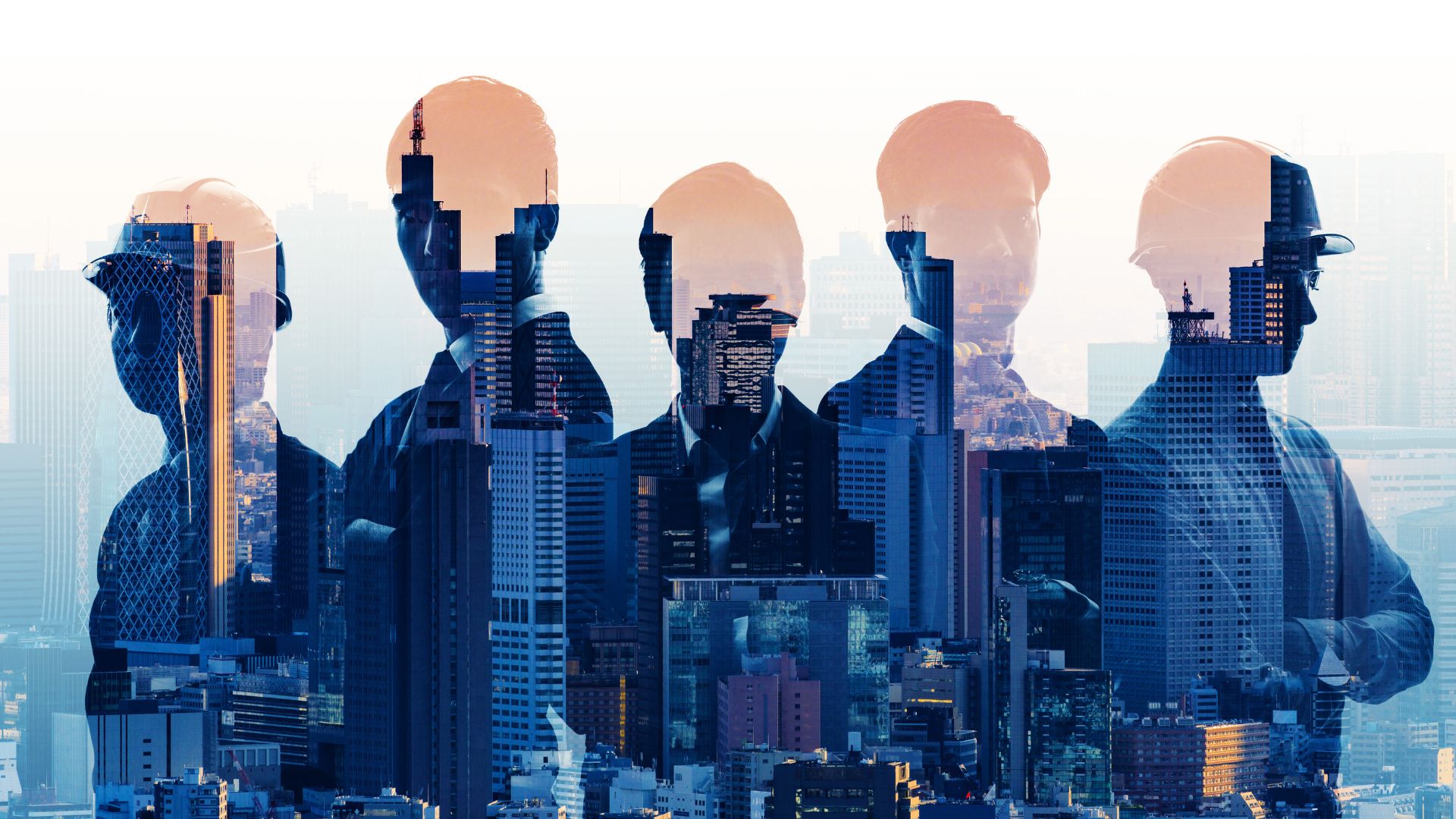 Constructing a qualified workforce
Invest In Technology Properly
Technology is an important part of the digital transformation. On the other hand, new innovations are introduced on a yearly basis, making it difficult to stay current. Investing in the right technologies, such as AI, automation, and IoT, is a good way to help businesses address these obstacles and gain competitive advantages over their rivals.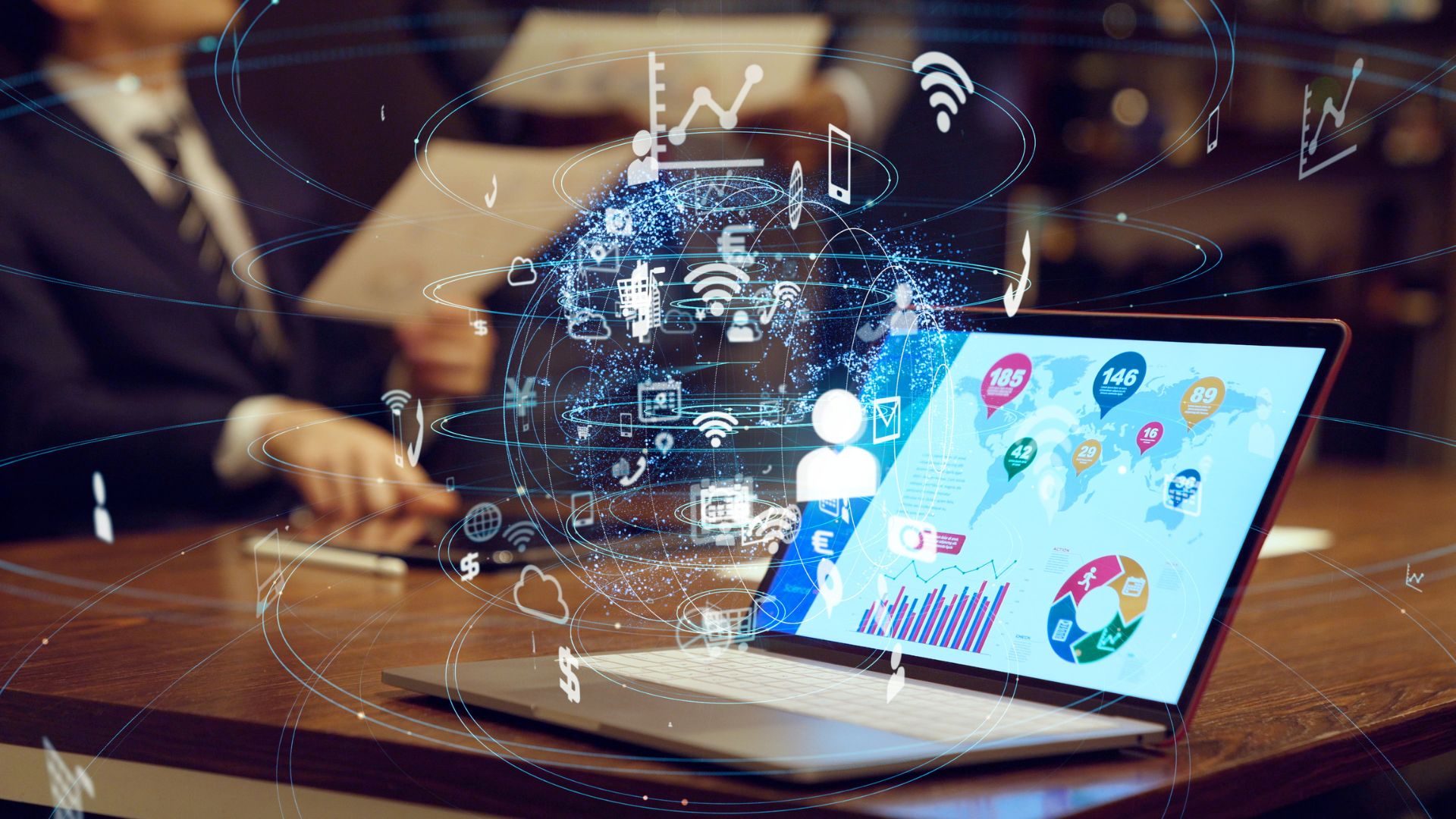 Invest in technology properly
FieldCheck is one of the DX tools for companies that want to enhance field force management. Many brands rely on this solution in various fields because it streamlines sales procedures by allowing field representatives to complete routine tasks in digital checklists via mobile app. With the FieldCheck management tool, managers can track their off-site staff without worrying about work negligence.
Should you be interested in the DX solution, please do not hesitate to contact us:
Conclusion
According to experts, digital transformation will help Vietnamese businesses, especially small and medium enterprises, look for a more flexible business model while reducing costs and optimizing resources to overcome difficulties.
In addition to expanding business opportunities and creating new values for businesses, digital transformation in Vietnam is also a smart and sustainable step for companies to compete and get ahead of domestic and foreign competitors.
Barriers in the digital transformation process have more or less deterred companies that intend to carry out DX. To be able to solve those problems, businesses need to develop a reasonable DX plan and roadmap, along with a thorough investment in technology tools.
RELATED POSTS:
How Does Corporate Culture Shape Digital Transformation?

Top 10 Big Digital Transformation Trends In 2022

Digital Transformation In Business: Is It A Sustainable Way?