Digital transformation is becoming an inevitable trend in the Vietnamese market. Most businesses in many industries are gradually shifting from traditional methods to digital solutions.
In one way or another, the digitization of operational processes is helping businesses optimize operational efficiency and processing time.
The Vietnamese market will witness ten significant digital transformation trends in 2022. Let's take a look at the list of these trends with FieldCheck.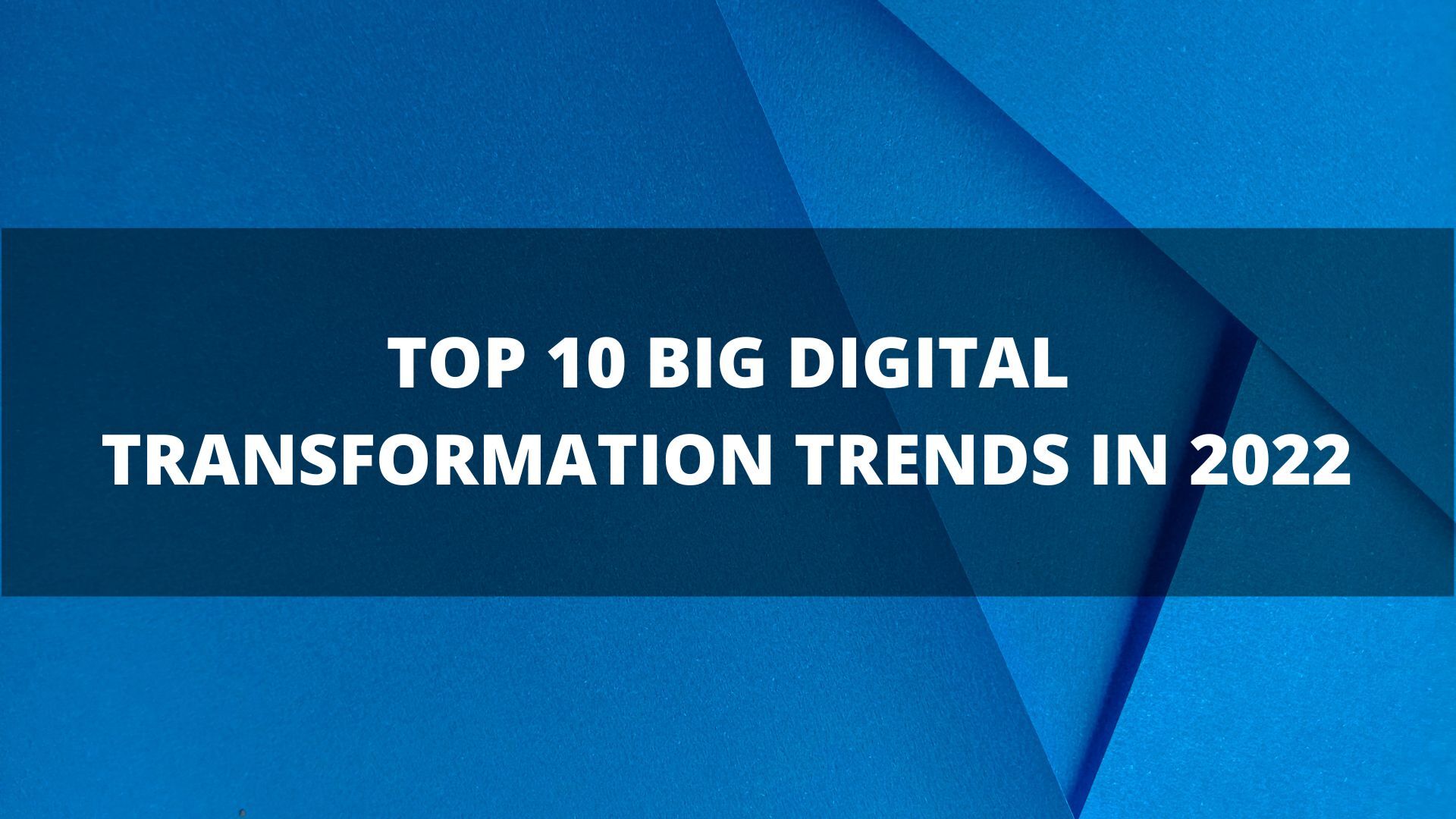 Top 10 Big Digital Transformation Trends 2022
#1. Everything as a Service (XaaS)
Everything as a Service (XaaS) is one of the strong digital transformation latest trends in 2022. XaaS is just a business model of providing products/services through subscriptions.
There are many cloud computing and remote access services such as Software as a service (SaaS), Infrastructure as a service (IaaS), Communications as a service (CaaS), and Network as a service (NaaS).
Although many IT resources or services are offered in this form, XaaS refers to the strong growth of cloud services.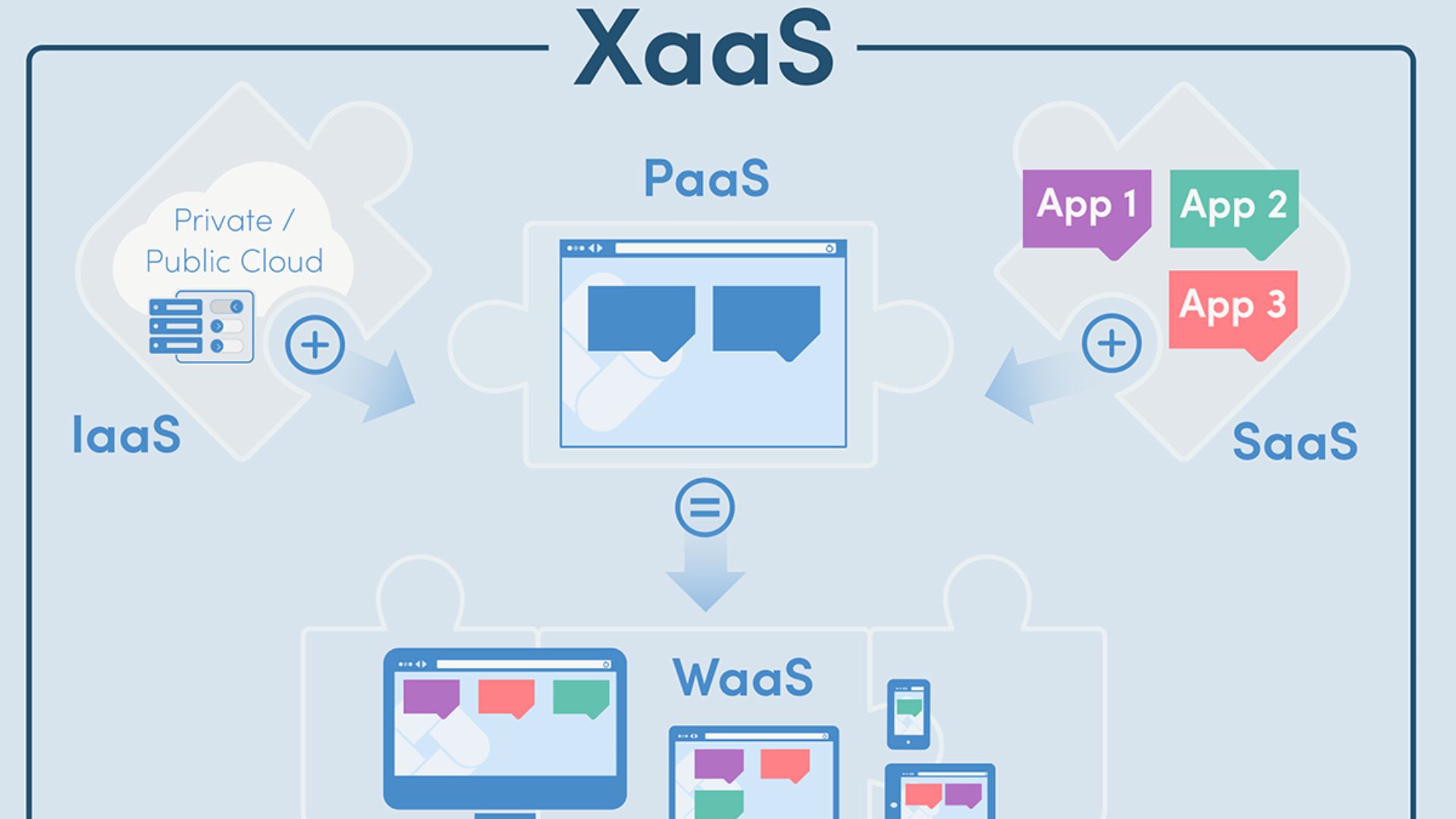 XaaS
Before the advent of XaaS and cloud computing, businesses often had to purchase and install on-site licensed software packages to create networks.
The XaaS model also offers businesses extreme flexibility and scalability. For these reasons, XaaS will continue to be a popular choice for businesses of all sizes.
#2. 5G Network
Offering fast speeds, low latency, and high levels of reliability, 5G will have a big impact on digital transformation in 2022. 5G is a game changer when it comes to connecting multiple wireless features.
This technology enables businesses to eliminate physical connections, stream high-definition video content in real time, and provide consumers with an enhanced mobile broadband experience.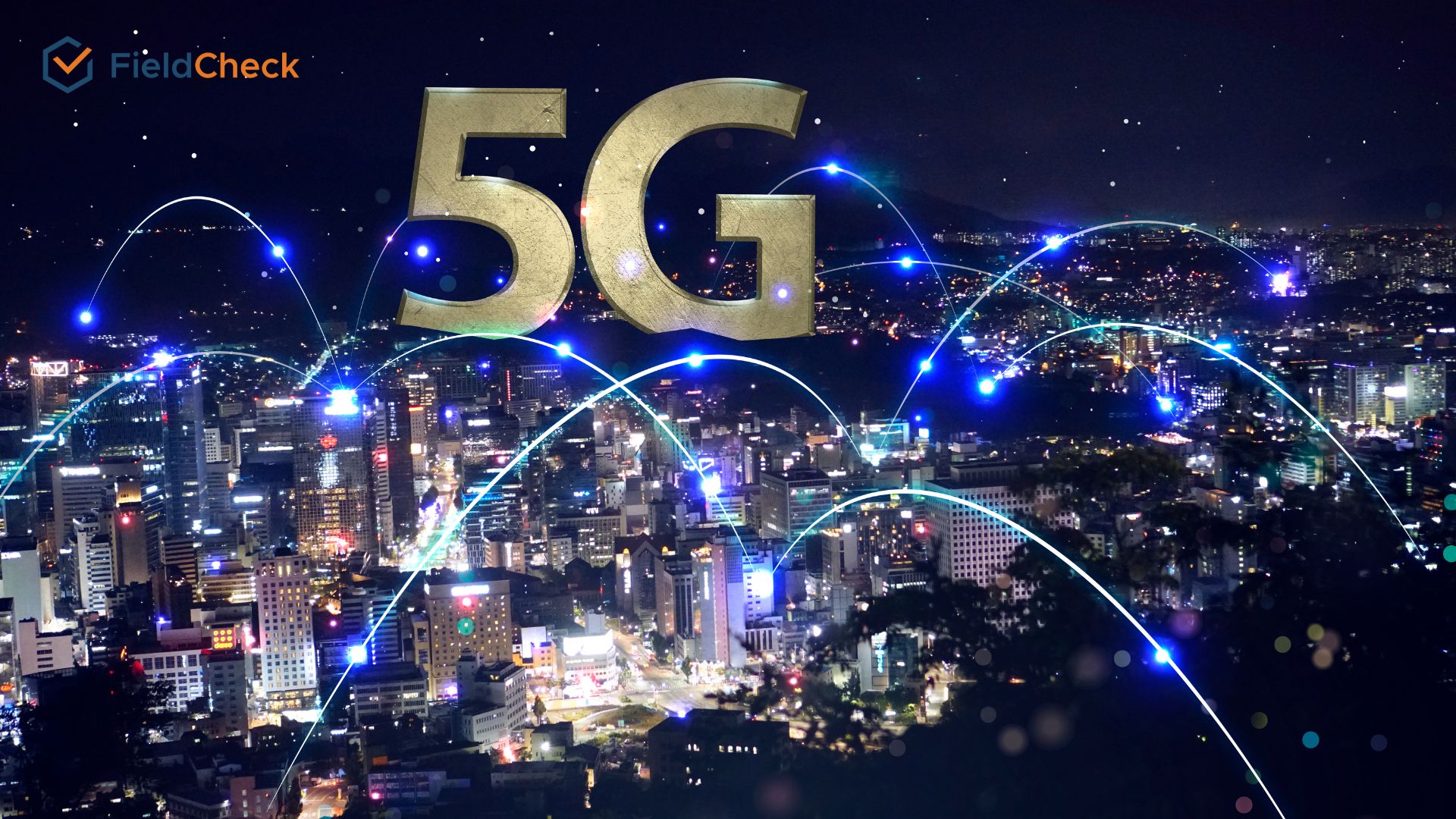 5G Technology
5G also creates immersive entertainment experiences, such as cloud gaming and virtual reality (VR). 5G is currently having valuable applications in several industries, such as:
Healthcare: 5G can seamlessly connect medical devices remotely and allow medical professionals to monitor patients' health in real-time regardless of location.

Transport: 5G enables self-driving cars and trucks to be connected to the Internet.
#3. Internet of Things
The Internet of Things helps promote the digital transformation to help promote digital transformation in businesses, making it one of the important trends of digital transformation in 2022.
The Internet of Things refers to the connection between hard devices and computers. Internet and other devices. This technology enables clear data collection and exchange. This data can improve efficiency, create new business models and deliver a better customer experience.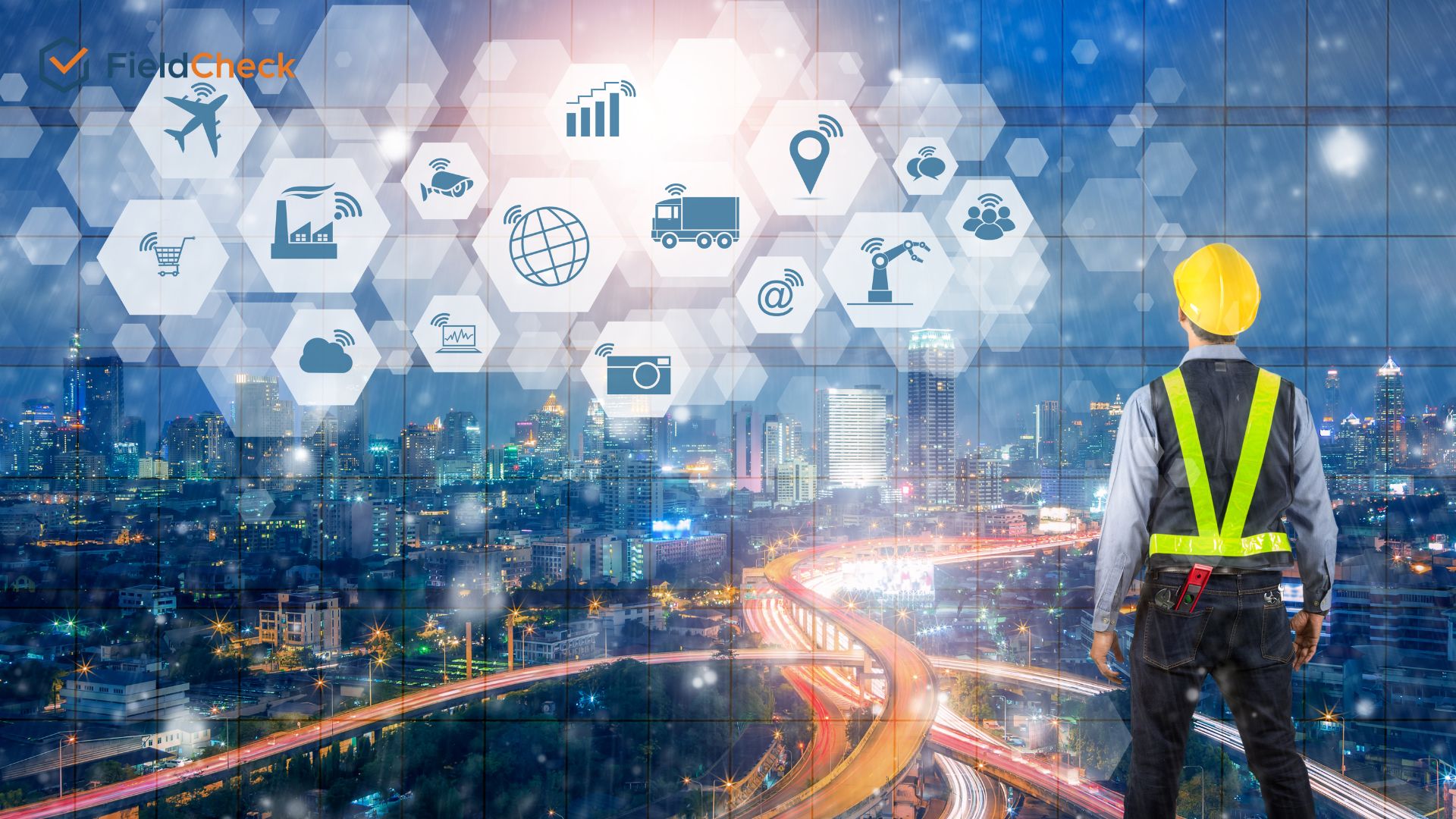 Internet of Things
Gartner predicts that by 2025, the Internet of Things will be present in 95% of new product designs. The rapid development of IoT devices helps to cut costs, increase processing efficiency and reduce costs.
Because IoT devices are increasingly affordable and easy to use, Internet of Things technology is the key to helping businesses transform digitally.
#4. Multi-cloud
Multi-cloud or multi-cloud architecture uses two or more cloud computing platforms for various purposes, including resilience, disaster recovery, and data persistence requirements.
Multi-cloud architecture helps IT manage work and data more efficiently. In addition, a good multi-cloud solution also helps optimize cost management.
Covid-19 creates the impetus for multi-cloud applications to increase the operational capacity of enterprises. Accordingly, many options will be provided to help manage the work, including a greater emphasis on security and working remotely.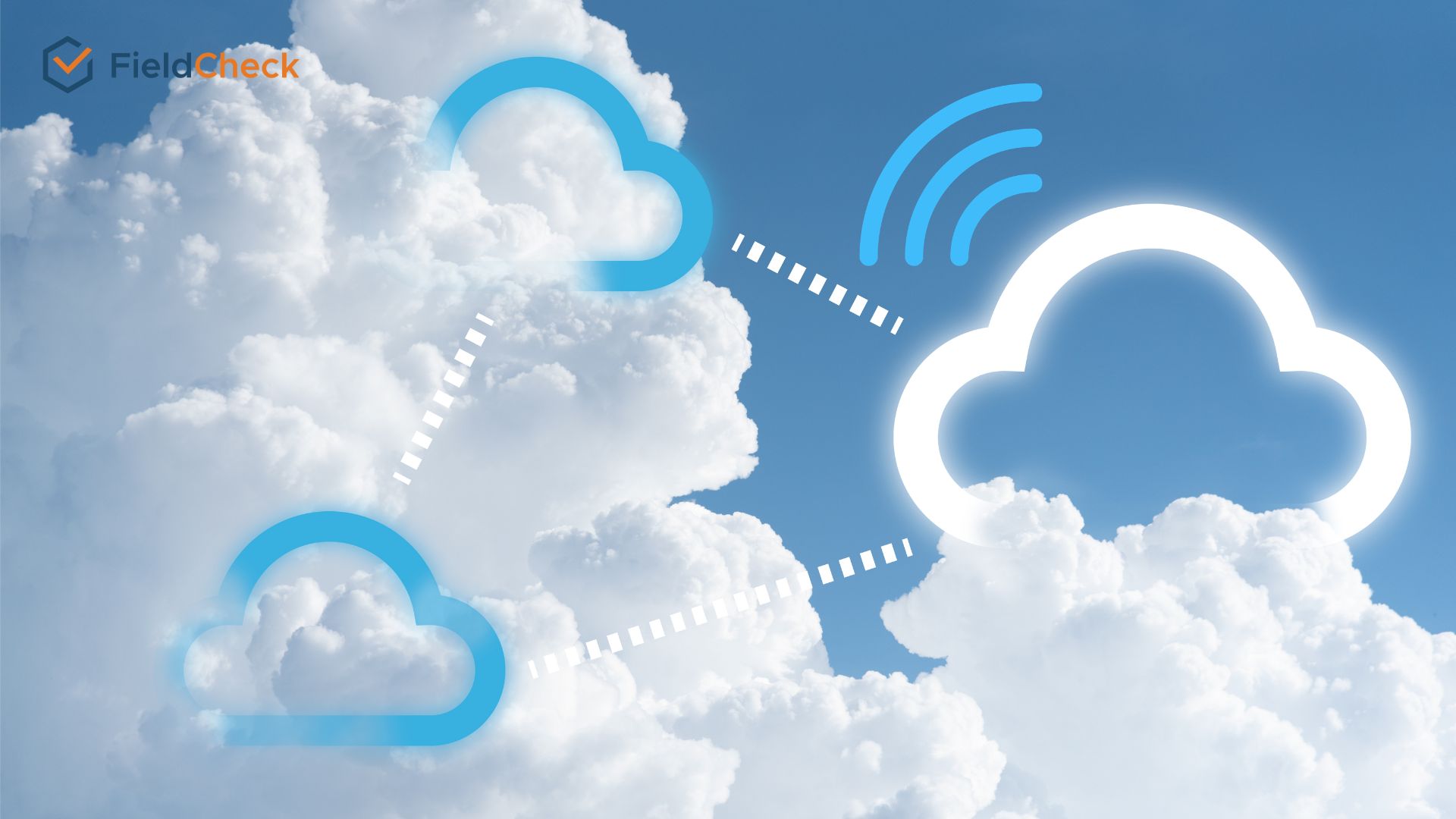 Cloud computing
The challenge of the trend lies in the complexity of infrastructure management. Enterprises need to look for cloud management and automation solutions that help manage various cloud environments efficiently.
#5. Digital payments and contactless solutions
One of the other important digital transformation trends in retail is digital payments and contactless solutions. According to Statista's research, these two segments in Vietnam possess high transaction values ​​and are expected to achieve impressive growth numbers by 2025.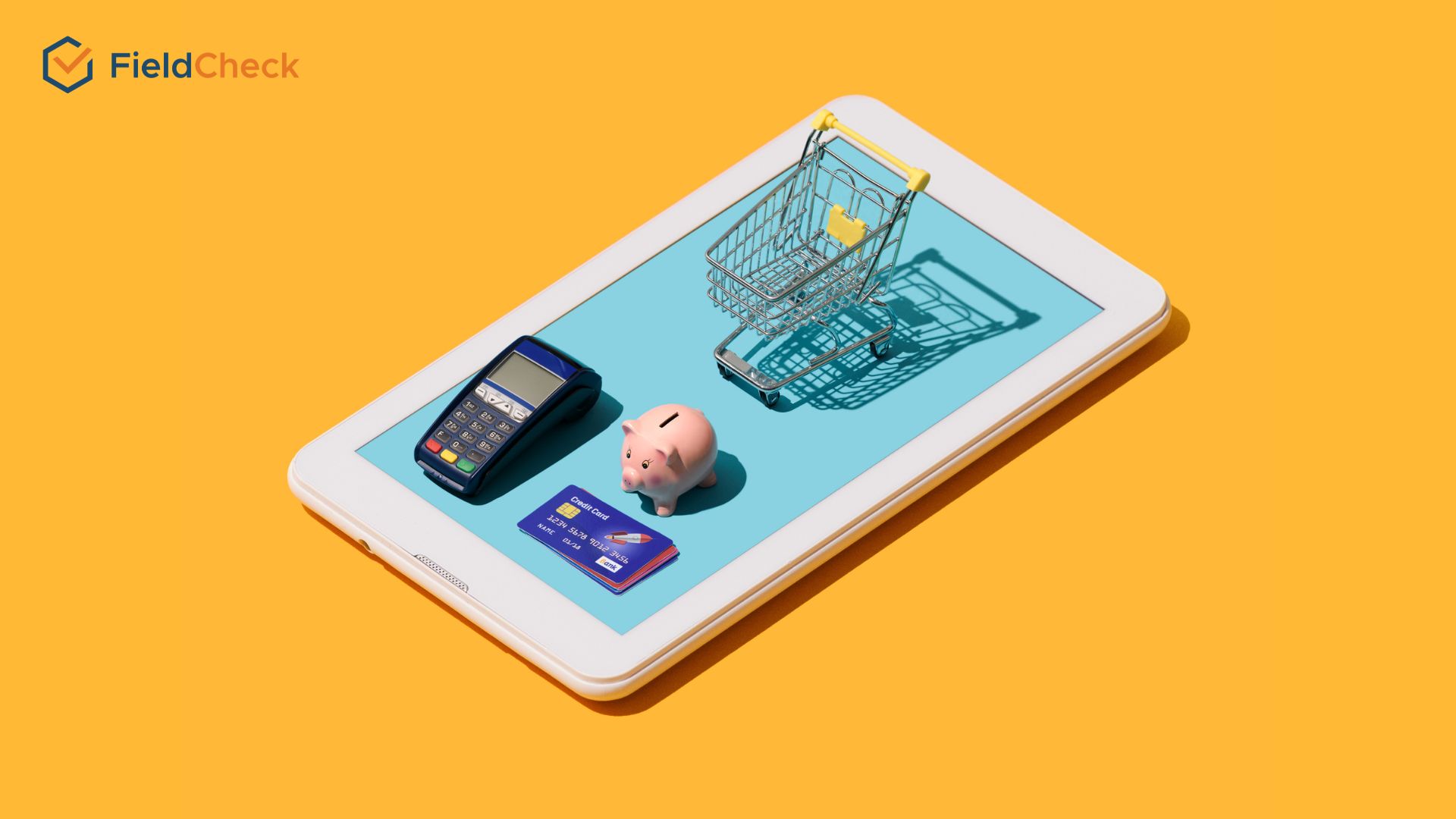 Online paying
Accordingly, the value of mobile POS payments and digital commerce is expected to reach nearly $4 billion and $19.5 billion, respectively. Besides, the number of digital commerce users is growing and has a more positive forecast than the other option.
As you may know, e-wallet methods have been gaining popularity as contactless payment methods. Decisionlab's report said that the Vietnamese market has the three most widely used e-wallets: MoMo, ZaloPay, and Shopee Pay.
There are some distinct differences between these e-wallets. For example, MoMo: is an independent e-wallet, while ShopeePay and ZaloPay cooperate with other famous platforms such as Shopee and Zalo.
#6. Enhance data security and network security
With the development of the Internet and other technologies, more and more data is put on the Network. However, this also leads to data attacks and theft of user information.
To protect users' reputations and important information, many businesses have developed multi-layer security technology to prevent hackers and hackers from attacking their systems.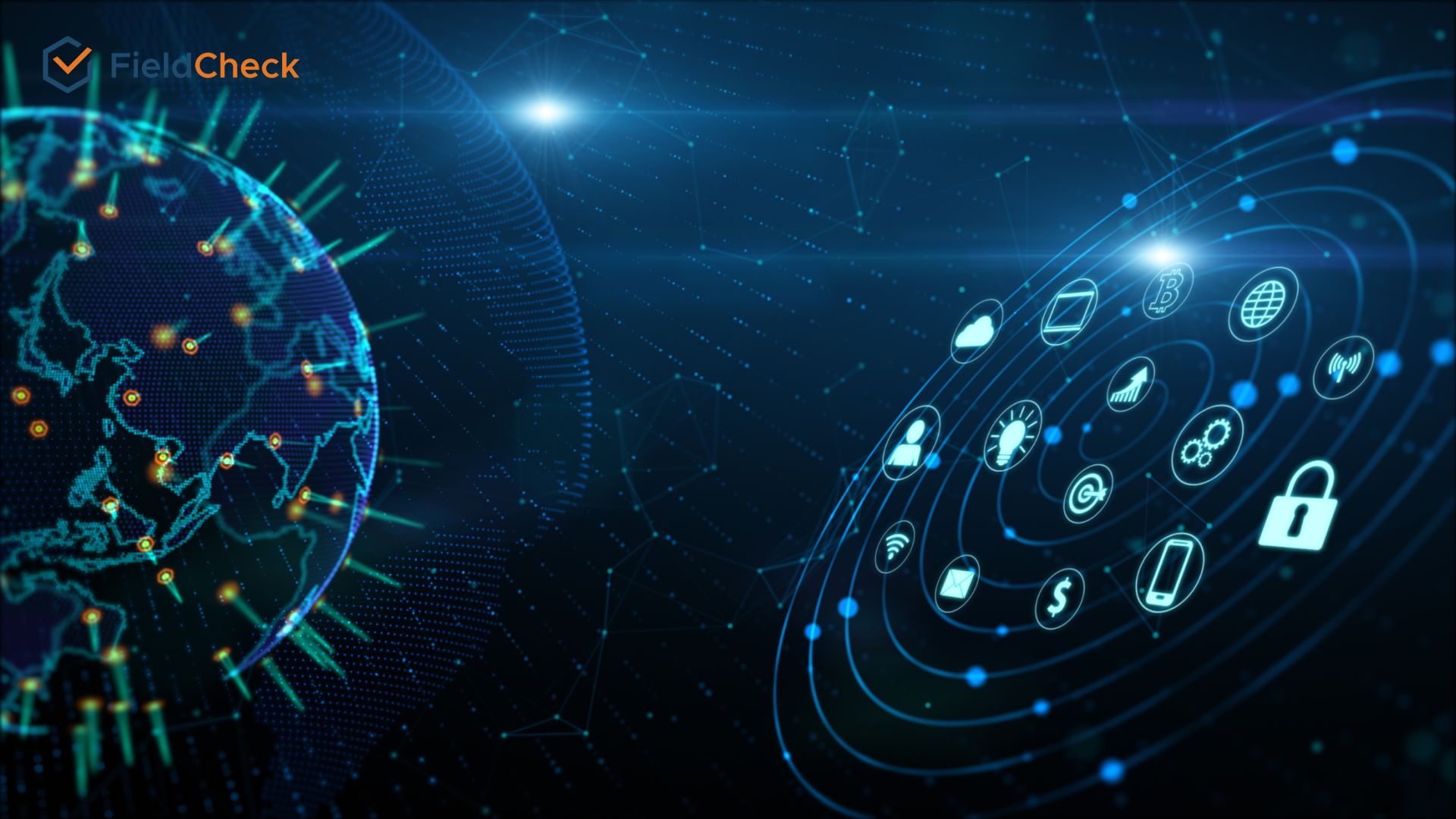 Enhance network security
#7. Hybrid work model
Hybrid working became popular after the Covid pandemic. This working model allows for flexible work schedules in the office and at home. Based on the characteristics and needs of the business, departments and employees will be assigned to work at the office and home alternately.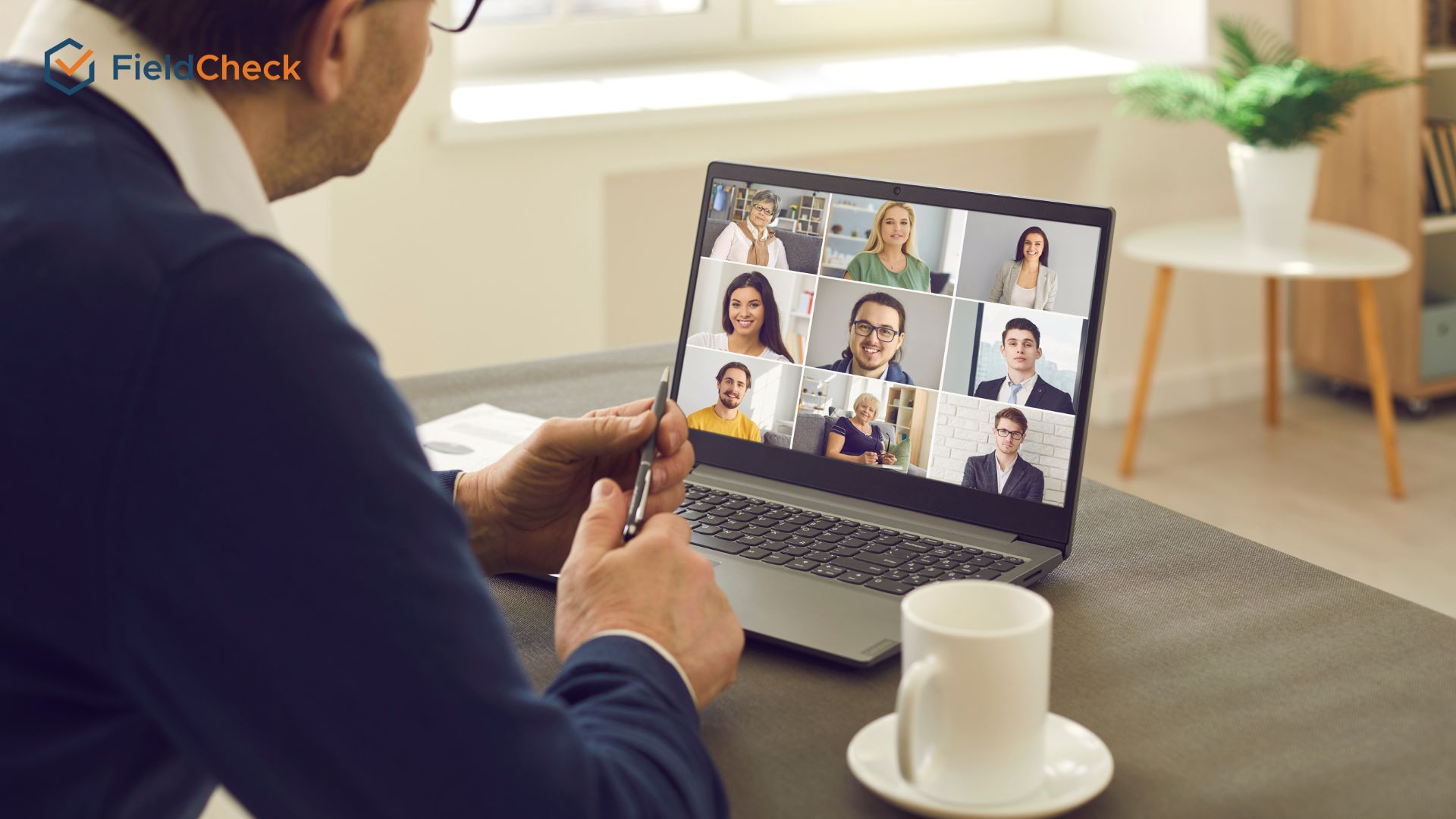 Hybrid work model
Vietnam has well implemented the hybrid working model in the context of Covid. This working model is agreed upon and appreciated by employees. Up to 42% of employees agree to work 3-4 days/week from home.
In contrast, 59% of business owners limit the hybrid working model (According to Manpower, What Vietnamese Workers Want In The New Normal).
Although this model has not been fully accepted, multinational corporations in Vietnam have marked the necessary first steps for this trend.
Vietnam also witnessed changes in the perspective of unions, organizations, and companies. In addition, businesses consider deploying systems or tools that apply technology such as document management and remote monitoring to help progress work as planned.
#8. Application of data analysis in business
Businesses today are gradually realizing the great potential of investing in data analysis applications/software. The tools above promise to help save costs while helping to make the right decisions and improve productivity.
According to the MicroStrategy report, about 90% of survey respondents said that data analysis was the decisive factor in their digital transformation initiative. This is considered the key to understanding the needs and psychology of customers.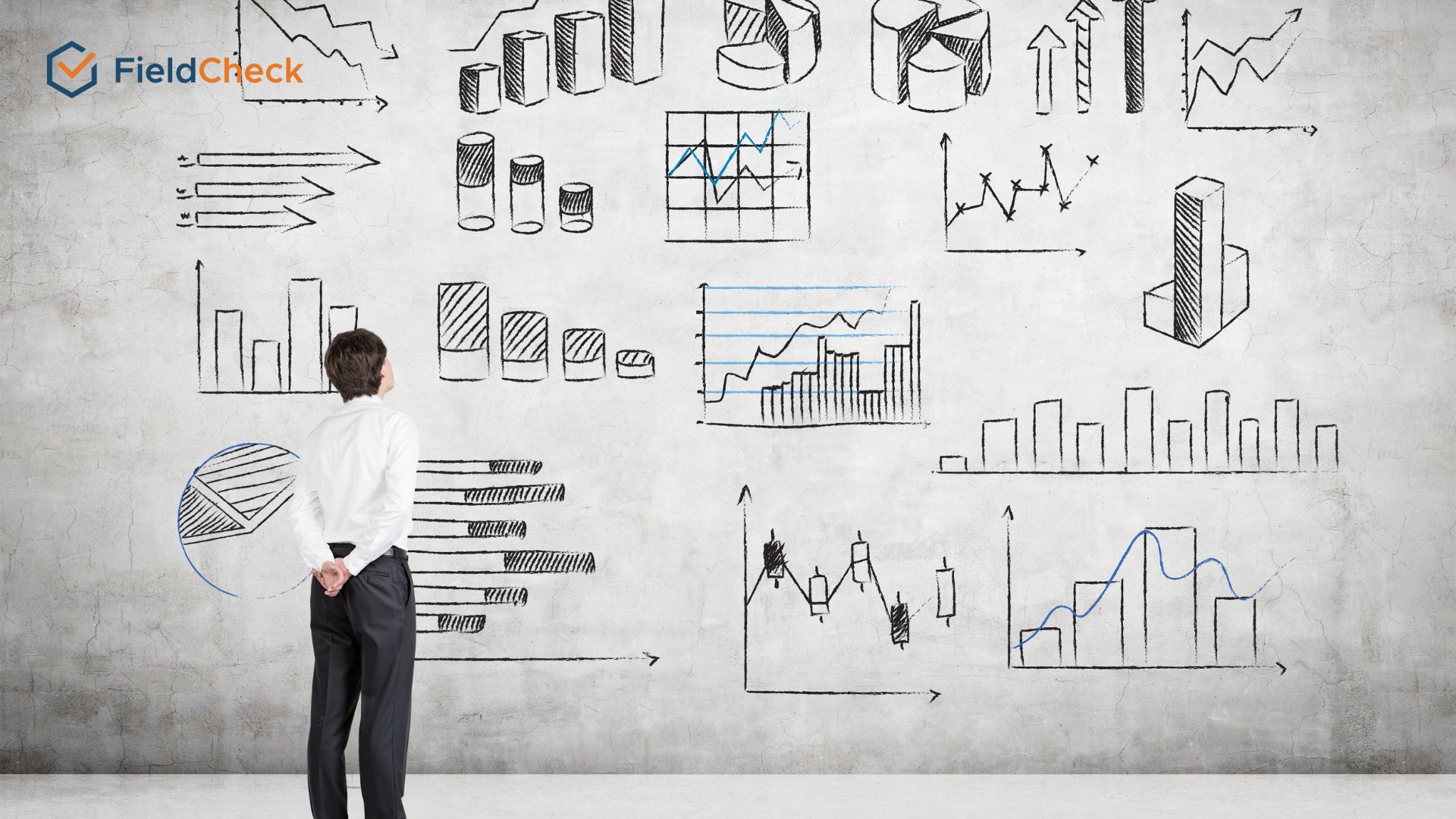 Data analysis
At the same time, data analysis is also considered a premise for personalized marketing, advertising, and creative solutions, toward the set goals.
For good data analysis, it is necessary to have a supporting tool to come up with indicators that bring competitive advantages to businesses, helping management take accurate and quick actions.
In addition, data helps businesses understand customers' needs, psychology and behavior. Businesses can launch campaigns to improve customer experience, attract new customers, and increase customer retention.
#9. Booming customer data platform
Customer Data Platform (CDP) is considered one of the hottest phrases about digital transformation today. Digital transformation via CDP brings many important benefits to businesses.
CDP helps spread the brand's message to customers

CDP contains important customer information files to help businesses build marketing and communication campaigns. The application of CDP helps to convey personalized messages and images and attract business customers.

CDP supports sales and marketing for end users, helping to provide a complete view for customers.
In Vietnam, to integrate with ERP and POS systems - present in 90% of Vietnam's total points of sale, CPD can be customized to be compatible with the two systems above. This also helps businesses do better marketing via Tiki, Sendo, etc.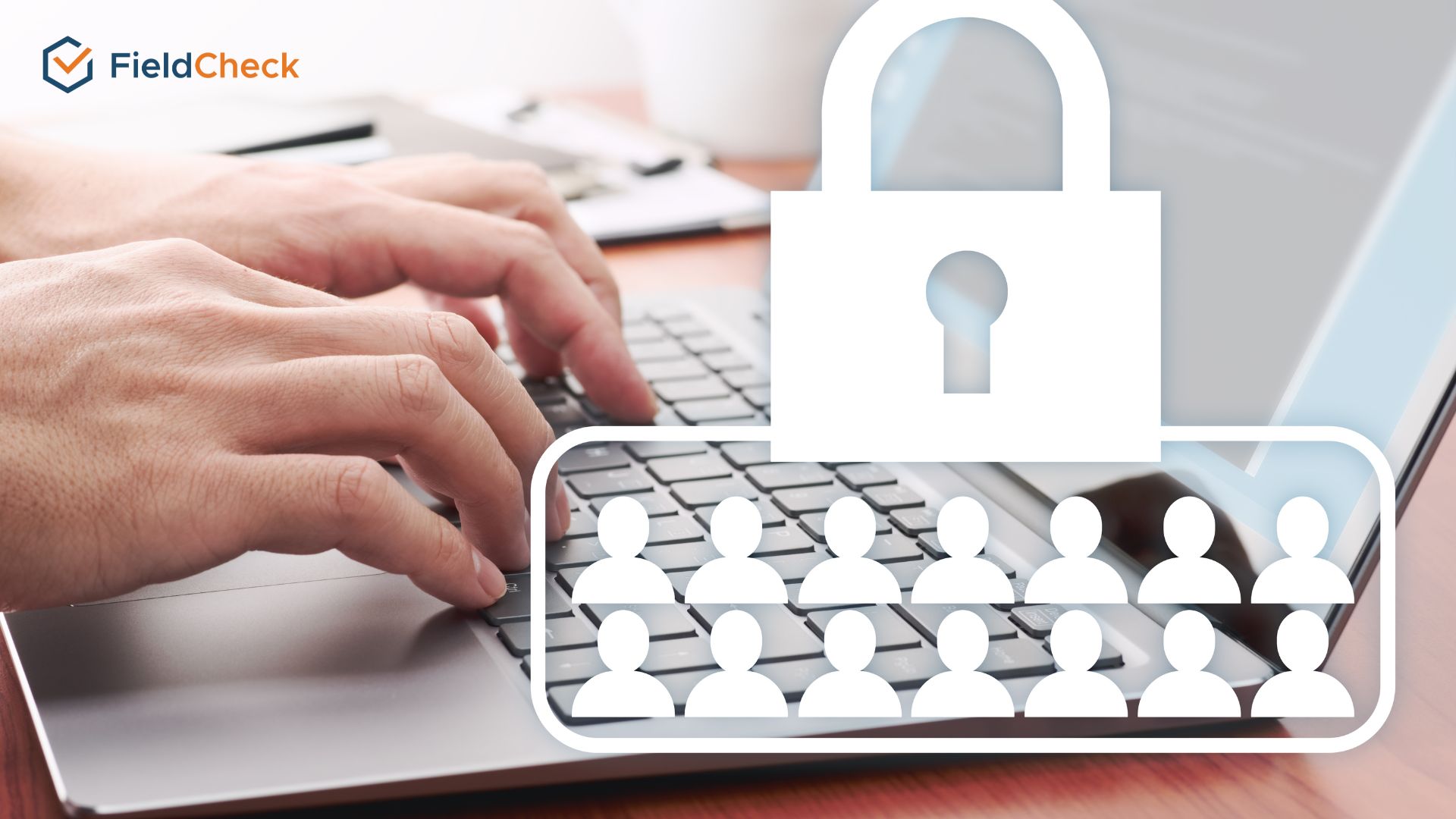 Customer data platform
But CDP is not only for the marketing department but can be applied to the IT and finance department, helping employees make the right decisions about products and services.
#10. Business model automation
Last but not least, the trend is business process automation (BPA). This trend uses software to help automate complex work or limit duplication in work.
Compared to other methods, BPA stands out for its complexity and interconnection of many enterprise IT systems. In addition, BPA will be tailored to the specifics and needs of the company.
Accordingly, in 2022, there will be a wave of super automation. According to Gartner, about 77% of businesses have incorporated and developed automation applications and AI tools when performing their regular tasks.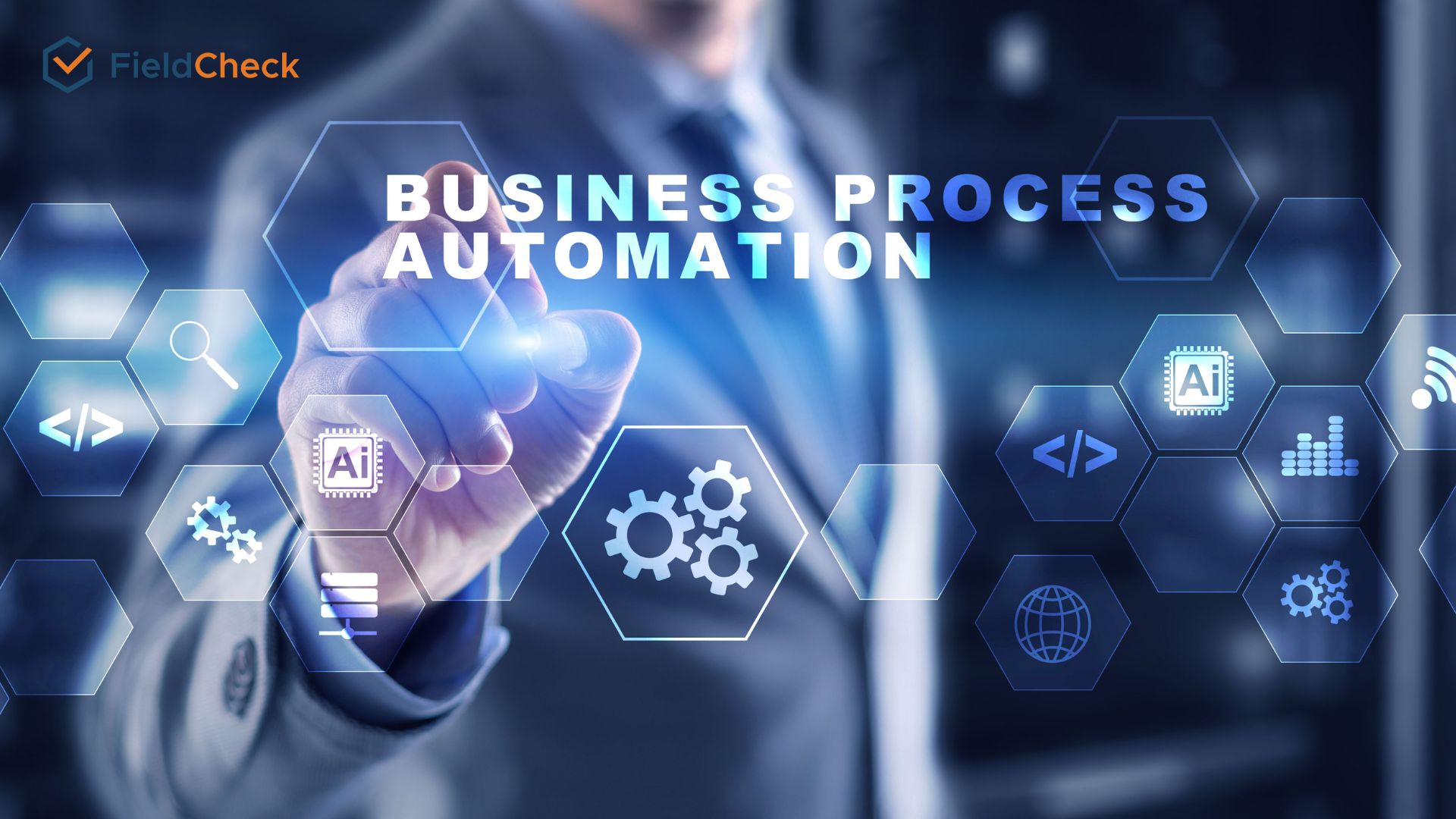 Business Process Automation
BPA helps define advanced technology methods such as Machine Learning, RPA (Robot Process Automation), Low code (Technology that allows users to design their software without knowing too much knowledge of coding), AI (artificial intelligence), etc.
Besides, about 93% of leaders of companies and organizations will apply business automation by 2023 (Deloitte).
Most businesses have researched and planned the BPA trend, aiming to conquer strategic goals, such as improving customer experience (93%), operational efficiency (93%), and productivity improvement (96%).
Wrapping Up
Above are all ten important digital transformation trends shaping the future of industry in 2022. In short, more or less, these trends have been and are present in many business activities today.
The great influence of digital transformation is partly forcing businesses to change to adapt to the current situation, increase competitiveness and develop sustainably in the future.