Retail store management refers to the kicking-off and tracking of all store operations. Its key responsibilities are working with the employees, generating schedules and communications with suppliers, and handling the complaints of customers.
The right retail chain management could deliver comprehensive control over the businesses and positively affect the ultimate productivity while keeping potential problems that are likely to arise at bay.
That's why businesses are better to closely eye all aspects of their retail store management and the best practices to gain optimal inventory management and improve the customer experience.
See more: How KAO Vietnam Optimizes 70% Sales Data Input Process?
But the question is, what is exactly retail store management? How to run retail stores successfully? Find out in the following sections.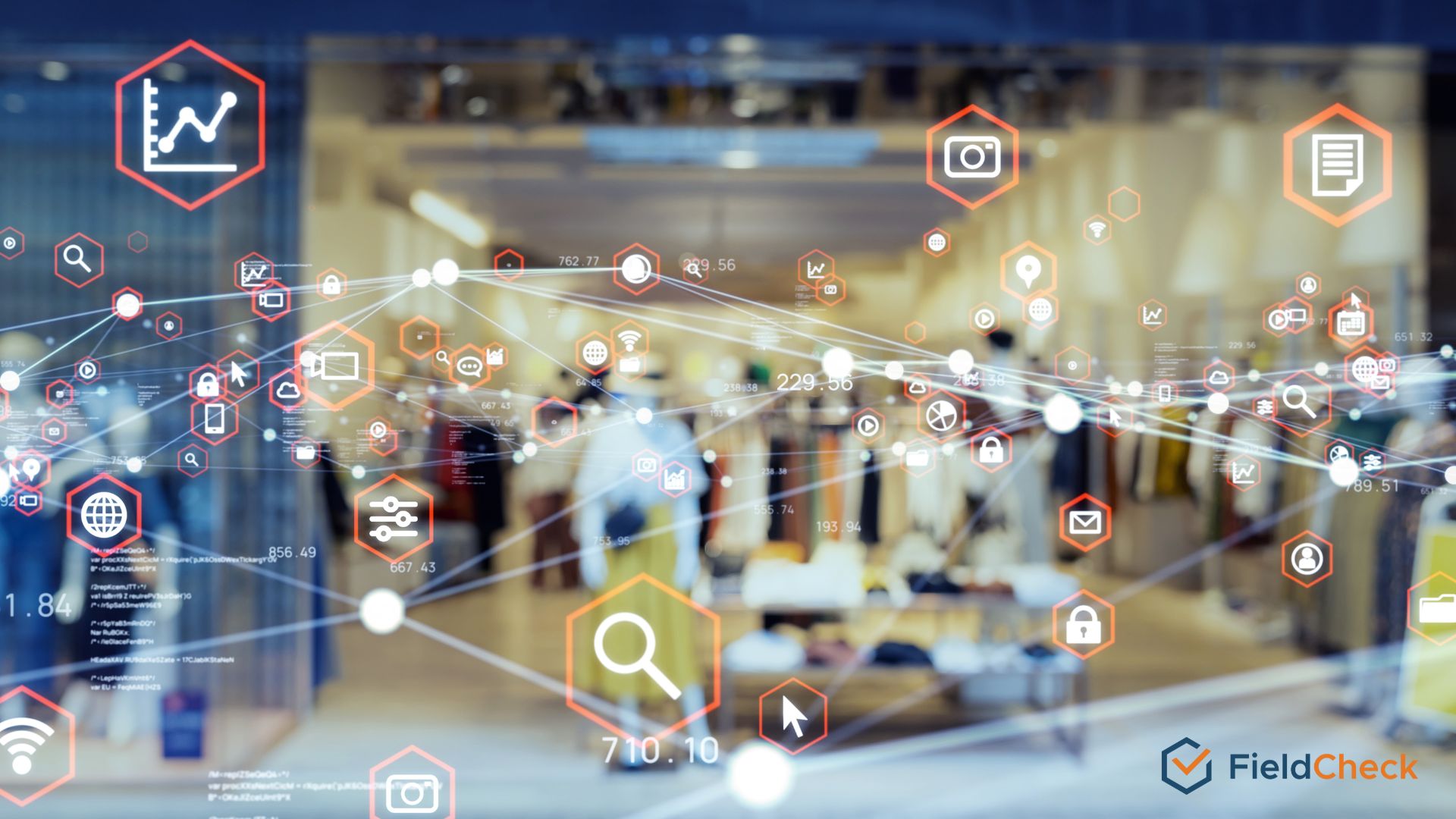 Retail store management needs a product supply chain model
What is Retail Store Management?
Retail store management refers to handling items that are received, held, and arisen from stores. For small-sized retailers, the administration mainly pays attention to inventory management. By maintaining sufficient inventory levels, store managers could meet the needs of their customers while optimizing costs and reaching sales goals. That said, their work has become more and more complicated with large-scaled stores, including:
Receiving products and materials

Recalling damaged or defective stocks

Record imported and exported items

Precisely maintain inventory levels
But is it enough to run retail stores successfully? According to Macy's CEO Terry Lundgren, the retail industry's turnover rate is over 60% on average. Thus, it leads to another critical role of retail store heads: to support, take care of and motivate all frontline staff to build a healthy working environment, enhancing employee retention. Briefly, retail chain management could be considered to guarantee retail stores' and staff's safety and health.
Key Components of Retail Store Management
Retail store managers entail various responsibilities, including training employees to maintain the reputation of the brands. The key components of conventional store management are stated as follows.
#1. Inventory Control
One of the store managers' key tasks is controlling the inventory to optimize the chain store's growth. It helps to reduce the profit deficit risks.
For instance, if your stores are out of stock, consumers will likely purchase alternative products at competitors' stores. In other words, you lost potential sales and customer loyalty. That said, unsold products also take up inventory space and raise inventory transportation costs.
Another big concern for the management is when they have fewer items and sales in accurate inventory than the figures recorded. Inventory deterioration and shrinkage possibly result from theft, counting errors, and damage.
That's why retailers better know how to balance their cash drawers to reconcile the cash flow and products. As a result, they could detect all shrinkages promptly and timely.
#2. Support Store Staff
Furthermore, retailers are advised to support their store staff and take care of them to encourage them to hit their individual goals. Managers can help their staff run promotions and advertisements to boost sales.
Still, there are some requirements for in-store employee management that retailers should know:
Recruit right-qualification employees

Train technologies capabilities and soft skills for staff

Build periodic meeting
#3. Build Tech-backed Management Tool
Retailers can better innovate their store management processes while streamlining the operations at a store in a sustainable way. Still, human errors are inevitable.
Thus, it is advisable to apply modern management solutions like POS, cloud-based management software, etc., to automate the operating processes and cut manual work.
Selection of Products and Business Objects
When deciding to run a retail store business, you need to make a detailed plan about choosing products suitable for the needs of the target customers that the chain stores are targeting.
1. Choosing Business Products
The selection of good quality product lines and diverse designs makes customers feel the money they spend is worth it. Choosing products with special advantages and differentiating them from competitors is better. It could be about use, design, material, price, or special offer. These would make customers have sympathy and remember your brand longer, thereby increasing the rate of loyal customers.
For example, with fashion items, you should have a full range of sizes, diverse designs, and constantly updated. The product material is good and meets aesthetic needs and uniqueness.
2. Target Audience
The most important thing is that you need to position your retail store with different advantages compared to the competition. At the same time, clearly define the store business audience is targeting.
Because you will not be able to implement effective marketing strategies if you do not understand your customers, you need to know who your customers are? What do they desire? How do we approach and develop the consumer network for the store?
In the process of planning a retail store business, you need to make statistics and research the people living in that area. People who frequently come into contact with or pass by the store location. Find out their age, interests, and shopping habits.
While collecting customer information can be time-consuming and expensive, it is essential if you want a successful retail store business.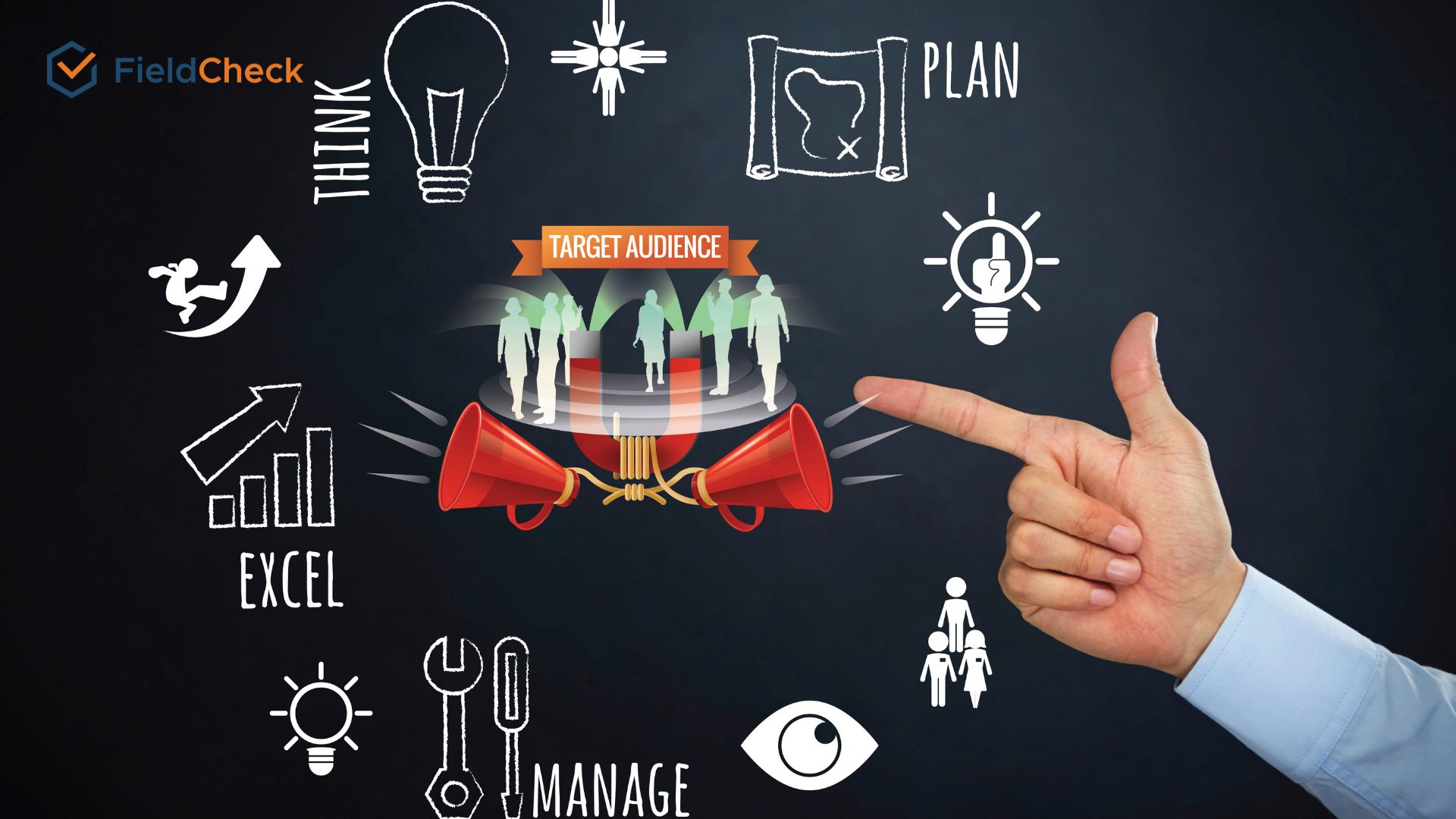 It is necessary to define target customers
3. Sourcing
The focal point for supplying products and goods is extremely important in the retail store business. It is the decisive factor for the next steps of the business plan, such as Product pricing, the number of goods to be imported, financial investment capacity, and consumption capacity of the storage system.
Therefore, finding a quality supplier is a factor you need to be sure of. Because it directly affects the business results of the entire storage system.
Some things to keep in mind when choosing to source include:
Abundant stock

Product import price

Product quality

The uniqueness of the goods

Products in great demand

Customers with urgent needs

Easy to transport, easy to store, high-profit margin

Fast delivery time
4. Recruiting Good Sales People
A good product makes customers remember. But good service will be loved by customers and come back to buy again and again. They can even become a free communication channel for the retail store.
Therefore, you should build a professional customer service policy besides selling quality products at good prices, which requires support from a team of good, professional, and enthusiastic sales staff.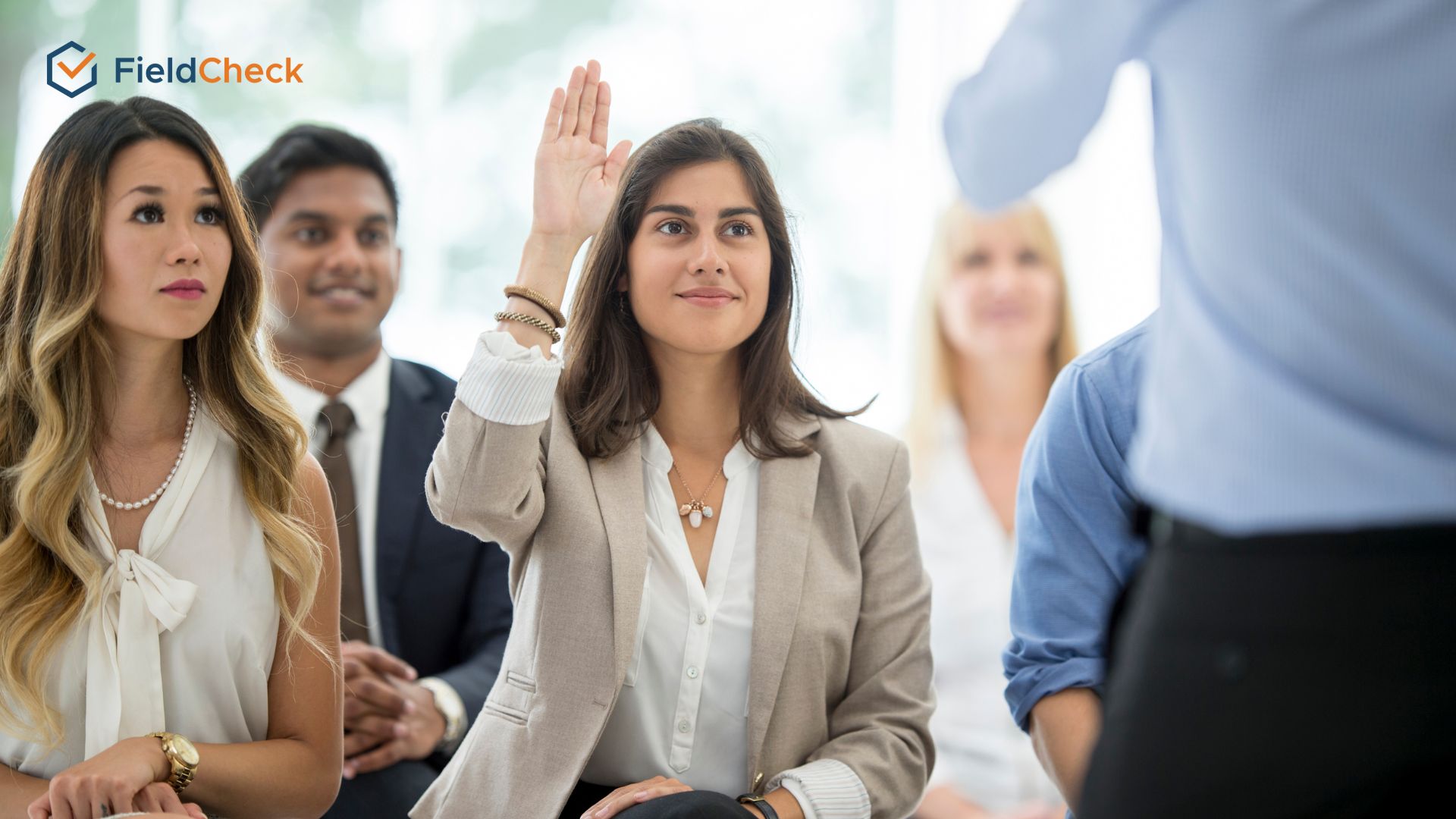 A training program for new employees
Hiring a professional salesperson is not easy. Especially when opening a new store, you will have to spend time training and mentoring until they can handle all situations independently. Besides, the sales staff must be easy to adapt, integrate and stick with you for a long time.
After expanding a retail chain, the manager will need a more professional training program for newcomers. It is great that new employees can access information and learn anytime, anywhere, without limitations of time and place.
In addition, to keep your sales team excellent, you need to analyze your needs accurately. During the recruitment process, prioritize those who meet those needs well.
Normally, when operating a retail store, the store owner will recruit employees according to the following criteria:
Smart, understand and grasp problems quickly, eager to learn, and like to expand knowledge.

Fresh, cheerful appearance, spreading positive energy and causing sympathy at first sight.

Extroverted personality likes to interact and create relationships with others.

Control emotions well, be enthusiastic and be considerate to customers, colleagues, and managers.

Skilled in communication, highly persuasive, experienced in sales
Using Sales Management Software
The strong development of the retail store system is indispensable for applying technology in management because you can hardly regularly monitor the whole chain of stores in different locations and locations.
Besides, it is also very difficult for you to manually manage employees, goods, and business status at points of sale. At this time, the remote sales management software will be an effective assistant to help you control all business activities right on your mobile phone.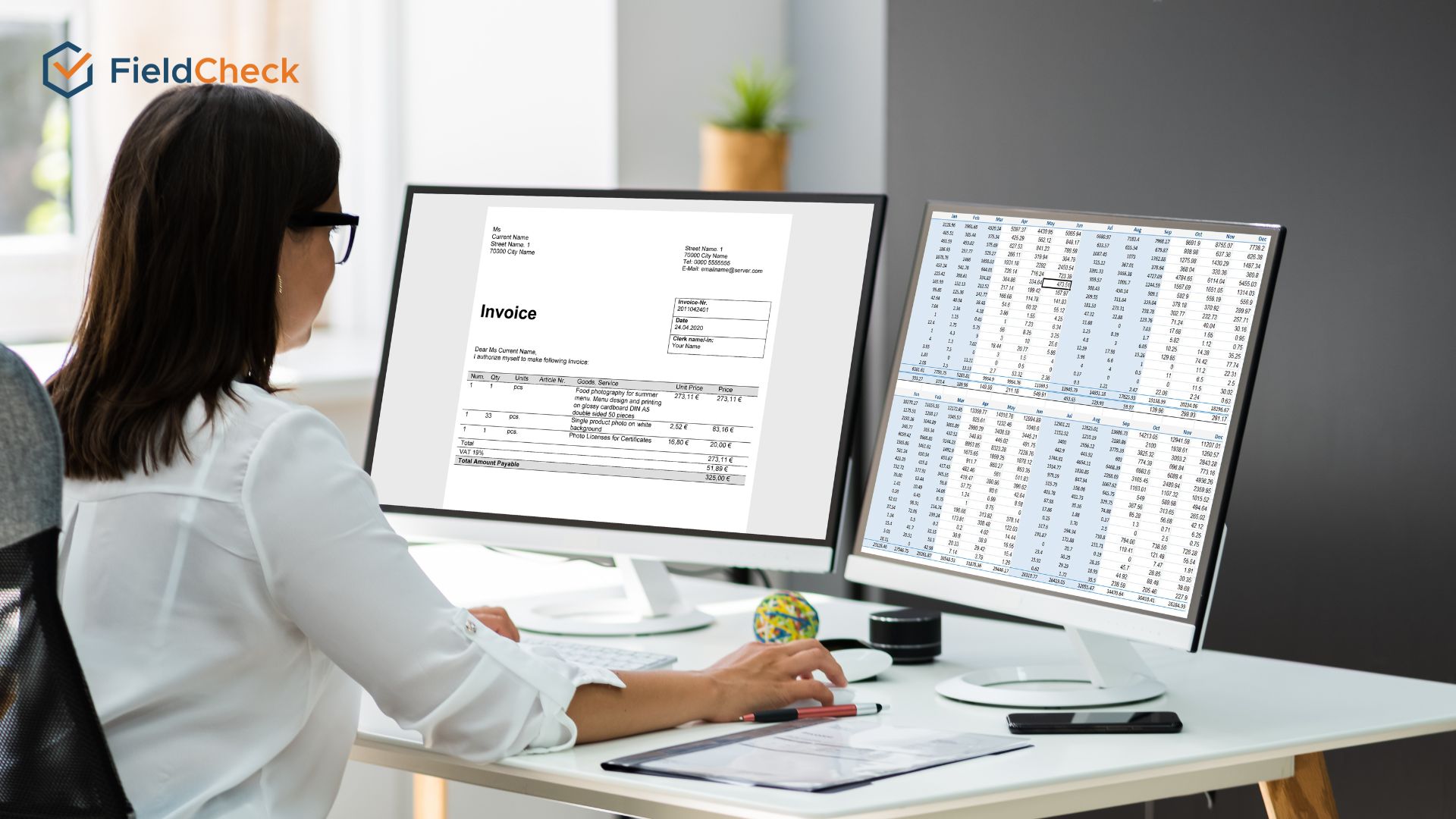 Remote sales management software
1. Some Features Of Sales Management Software
Sales management software helps you easily capture all information, such as:
Instant Inventory

Financial management, revenue, loss, profit, commission

Quick payment for customers

Accurate quotes, no confusion

Manage remote sales staff

Product display manager

The store customer information on the system

Enhance brand image for chain stores
2. Essential Criteria Of Effective Sales Management Software
The sales staff is the decisive factor in the revenue of the whole system. At the same time, they are also the faces representing the brand image. Therefore, effective sales staff management is extremely necessary, especially for employees at retail stores.
One of the most important features of sales software is market staff management. The application's features fully meet the management needs of store owners from small to large, retail or chain stores, and supermarkets.
To effectively manage store employees, the software must meet the following criteria.
2.1. Support Professional Staff Training
The software needs to store all data related to corporate culture, products, preferential policies, existing programs, etc., that helps managers train passionate sales staff.
It is a key factor in helping the store run a successful business. Enthusiastic staff is ready to perform all tasks as assigned by management. At the same time, their professionalism will bring satisfaction to customers. That is the secret to the success of the entire system.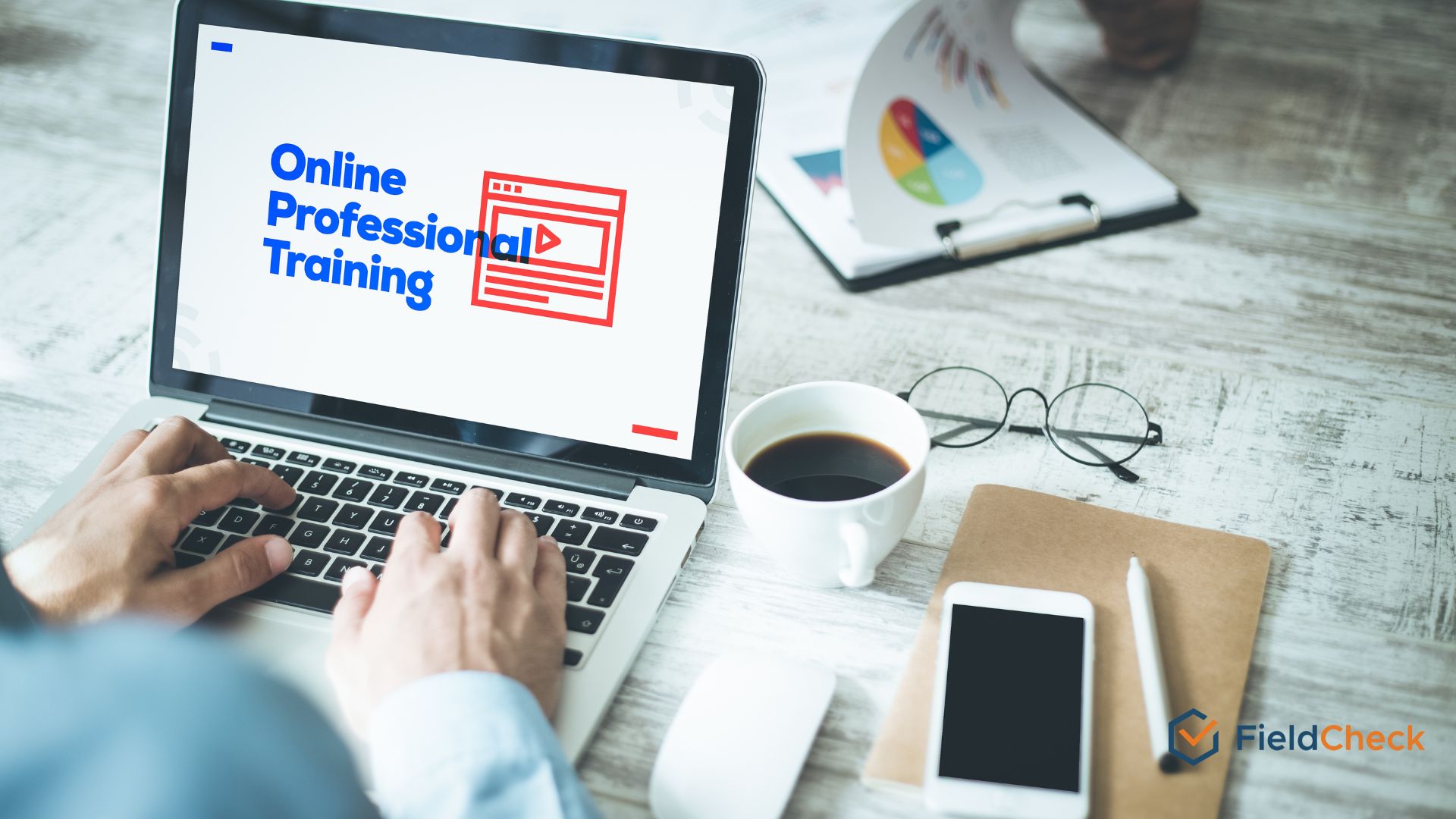 Software can support professional staff training
2.2. Accurate Goods Management, Avoid Errors, Losses
The number of products in the retail store system is very large, which can easily cause confusion, error, or loss if a manual management method is applied.
When applying sales management software, you will minimize errors and confusion. Besides, the application also helps you monitor employee fraud. Thereby motivating them to work more honestly and effectively.
2.3. Effective Employee Time Management
When employees love their work and have confidence in their managers, you don't need to worry about their working time. However, the software application will help your employees do the job better. Especially in checking-in/check-out, applying for leave, receiving continuous notifications on mobile phones, and ensuring work performance.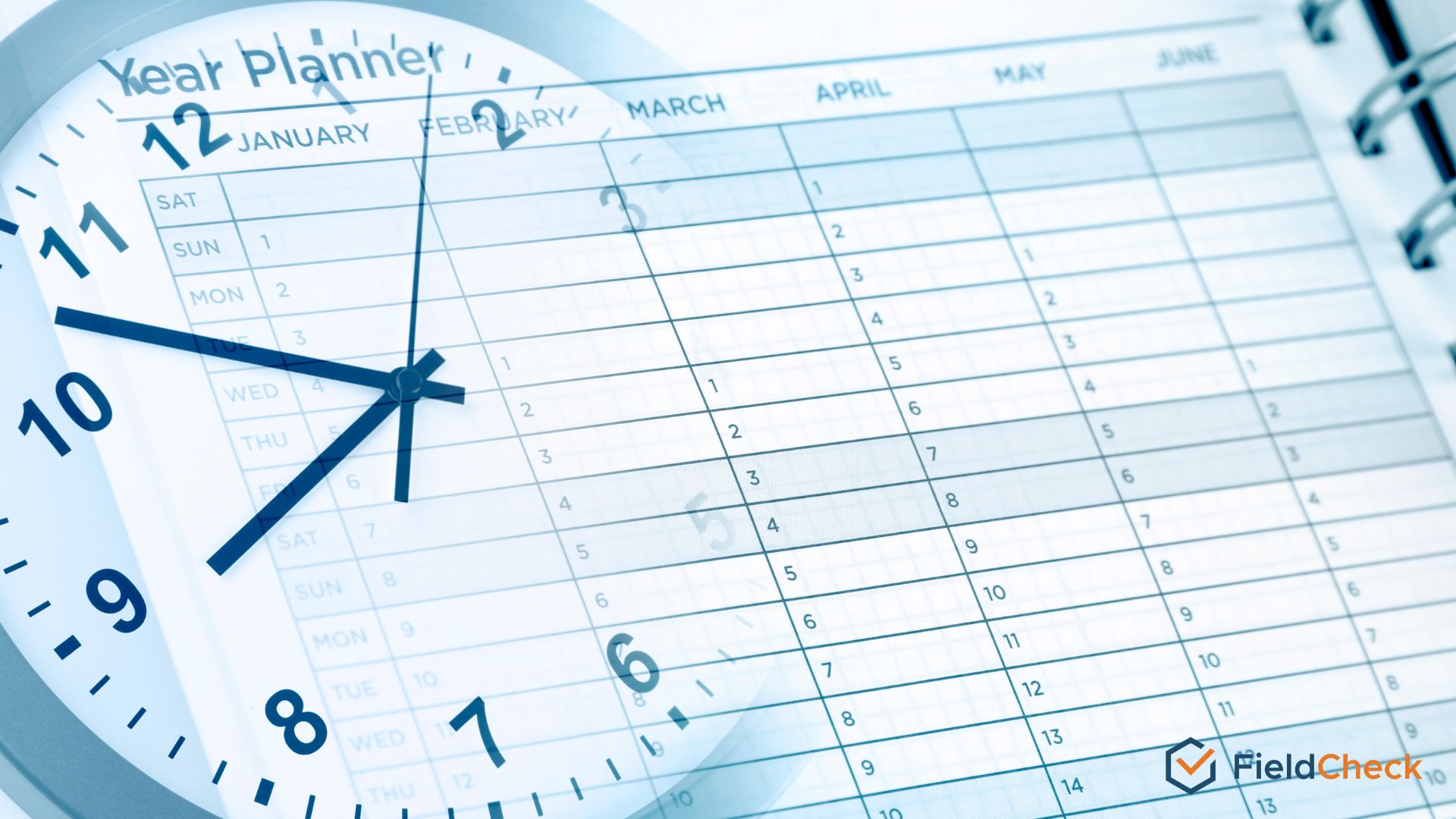 Assisting employee's work schedule management
FieldCheck Supports Sales Management
FieldCheck is a sales management software that possesses many preeminent features. The application is considered the perfect solution for managers in:
Set up the daily management system, check-in/check-out, late leave, early return, vacation days, shifts, etc., on mobile phones.

Report sales of each store, real-time recording, and avoid fraud.

Record accurate inventory counts, helping you capture stock status easily and replenish quickly.

Constantly update the location of the stores and provide the nearest address via Facebook Messenger.

Support complex employee commissions without using Excel or complicated formulas.

Support managers to monitor store quality through the digital checklist.

Setting up detailed functions and roles for each employee and decentralizing appropriate permissions for each person's position helps to protect data best.

Support staff to report directly on the system.

Improve communication between management levels and employees.

Track sales and work performance, notify about product news and promotions, and so on, quickly and accurately on mobile phones.

In addition, the application also supports the creation and management of customer information on the system, featuring phone number authentication.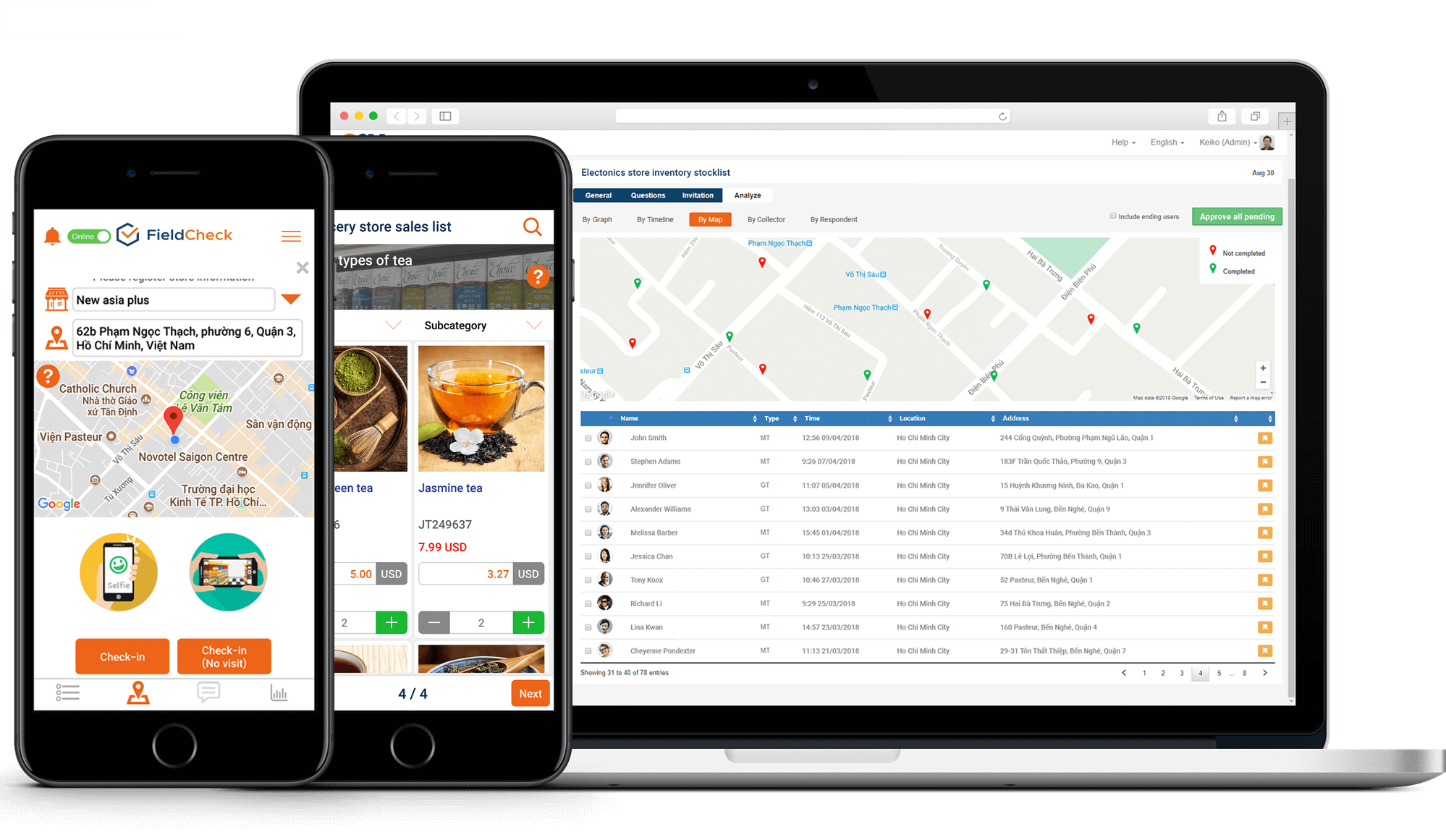 FieldCheck supports sales management
If you are looking for a top application for retail store management, contact us for more detailed advice.