Sales management software refers to the solution to make the process of sales simpler and easier. It integrates various functionalities for controlling contacts, monitoring deals and simplifying tedious administrative tasks.
It delivers multiple benefits such as centralized customer data, prioritizing leads, and minimized admin tasks. Businesses will gain automated workflow, improved forecasting, reports, analytics, and detailed customer history.
Sales management software could improve the processes of businesses. So what is it exactly? Which solution is suitable for your businesses? Find out in the content below.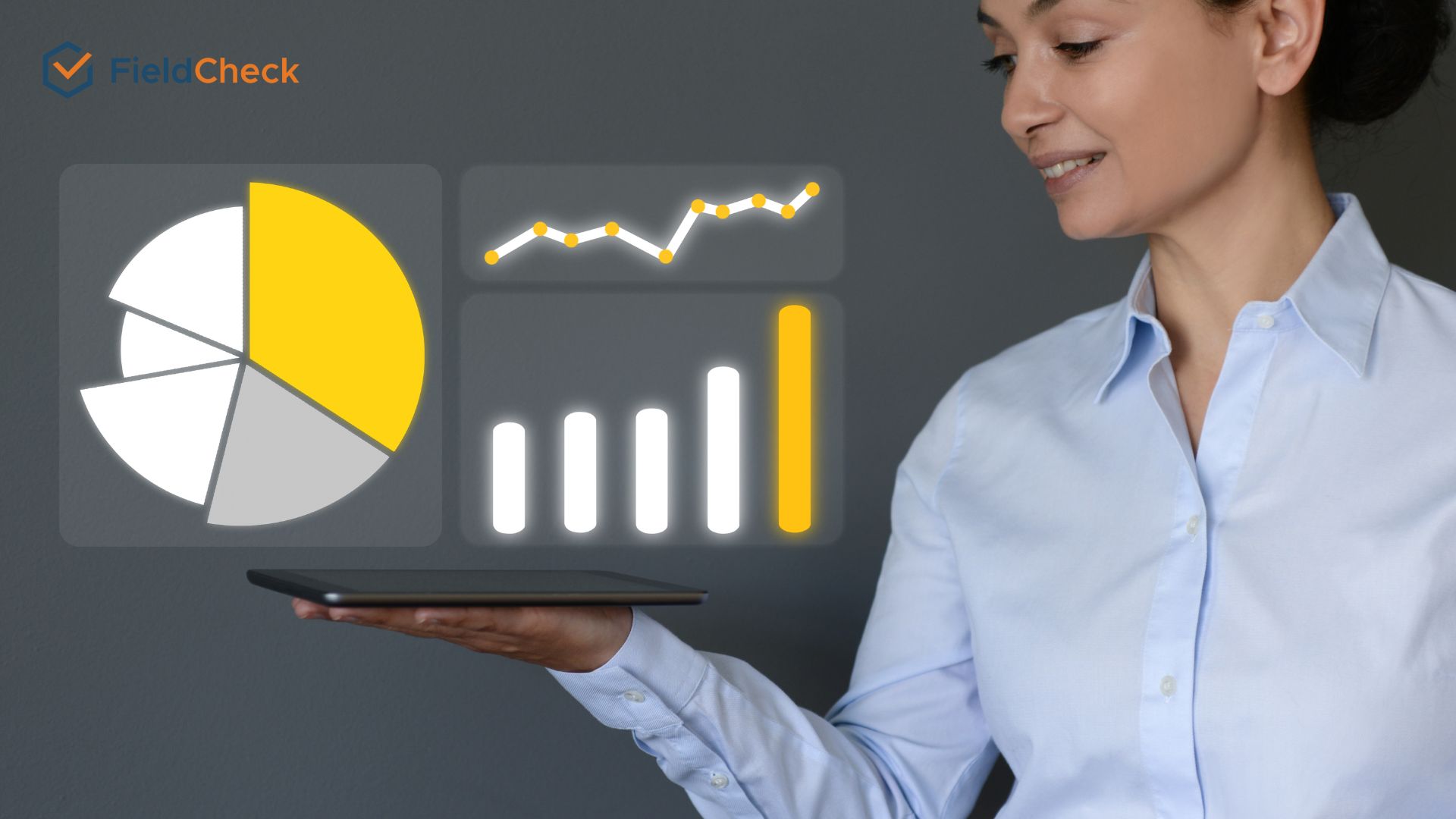 Demand of Sales Management Software In The Digital Age
Why do businesses need to switch to tech-backed solution instead of paper counterparts? To answer this question, we could access the matter via 3 main points:
1. Sharp Development of Technology
The influence of technology in the 4.0 era can be seen as well as the rapid development of machine learning and AI technologies, especially in the post-Covid era.
Sellers are gradually paying more attention to technology solutions that help them eliminate the inadequacies and limitations of space and time when managing directly by humans or being present directly at the point of sale to monitor closely.
The phrase "digital transformation" is present in almost every online and traditional newspaper, stirring up the retail market as more and more names jump into using technology solutions to manage sales and products while increasing operational efficiency significantly.
Such results can be seen in the financial disclosures of companies. Retail chains such as Coopmart and Winmart also launched shopping applications to attract customers.
It can be seen that the trend of digital transformation has been shifting from optional to mandatory in the current digital transformation era.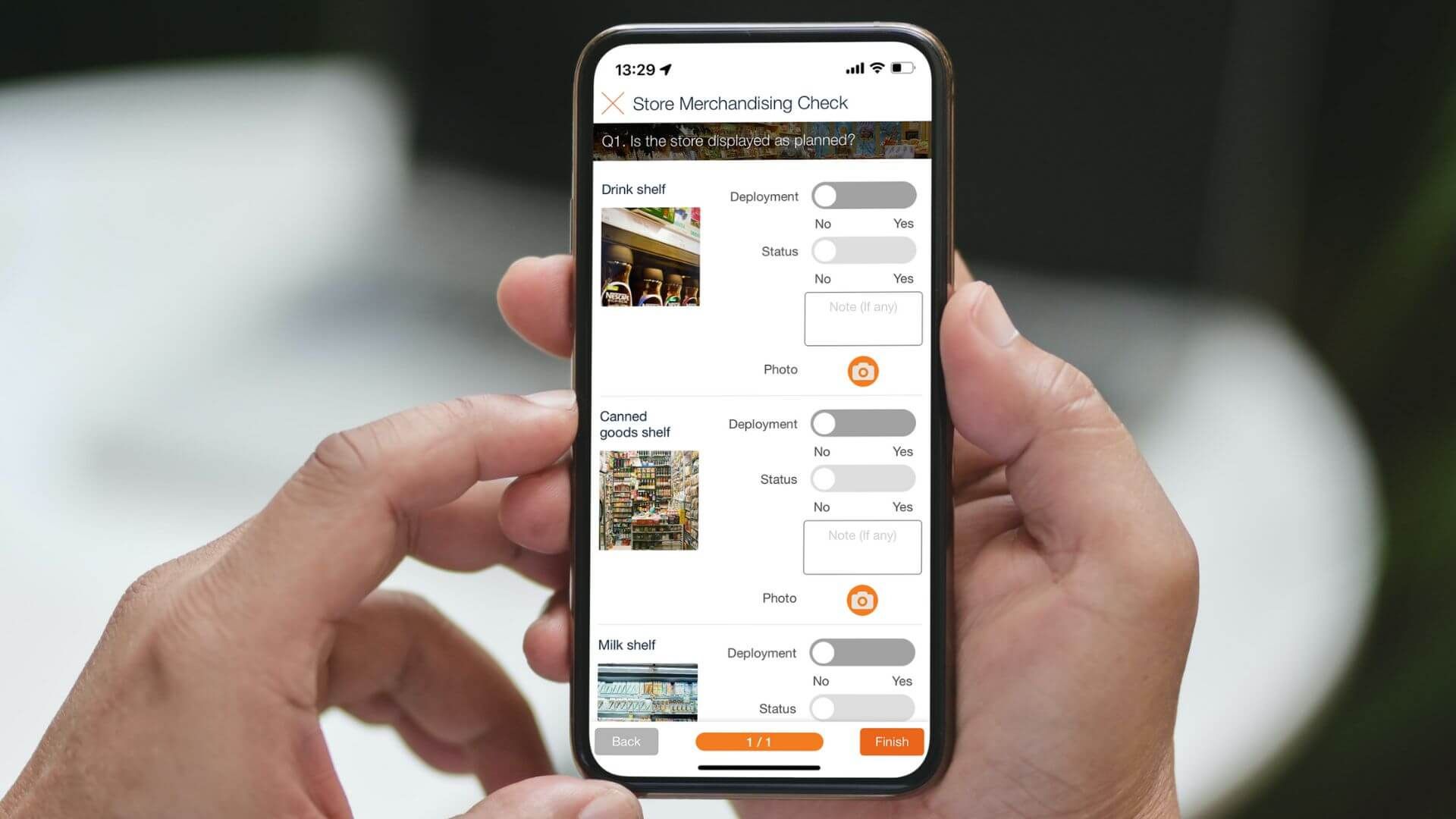 Digital applications in management
2. Traditional Processes Are Outdated
According to research from Q&Me, most salespeople still have to rely on manual methods. It can be seen that manual methods still account for the majority, but a part has switched to using digital solutions.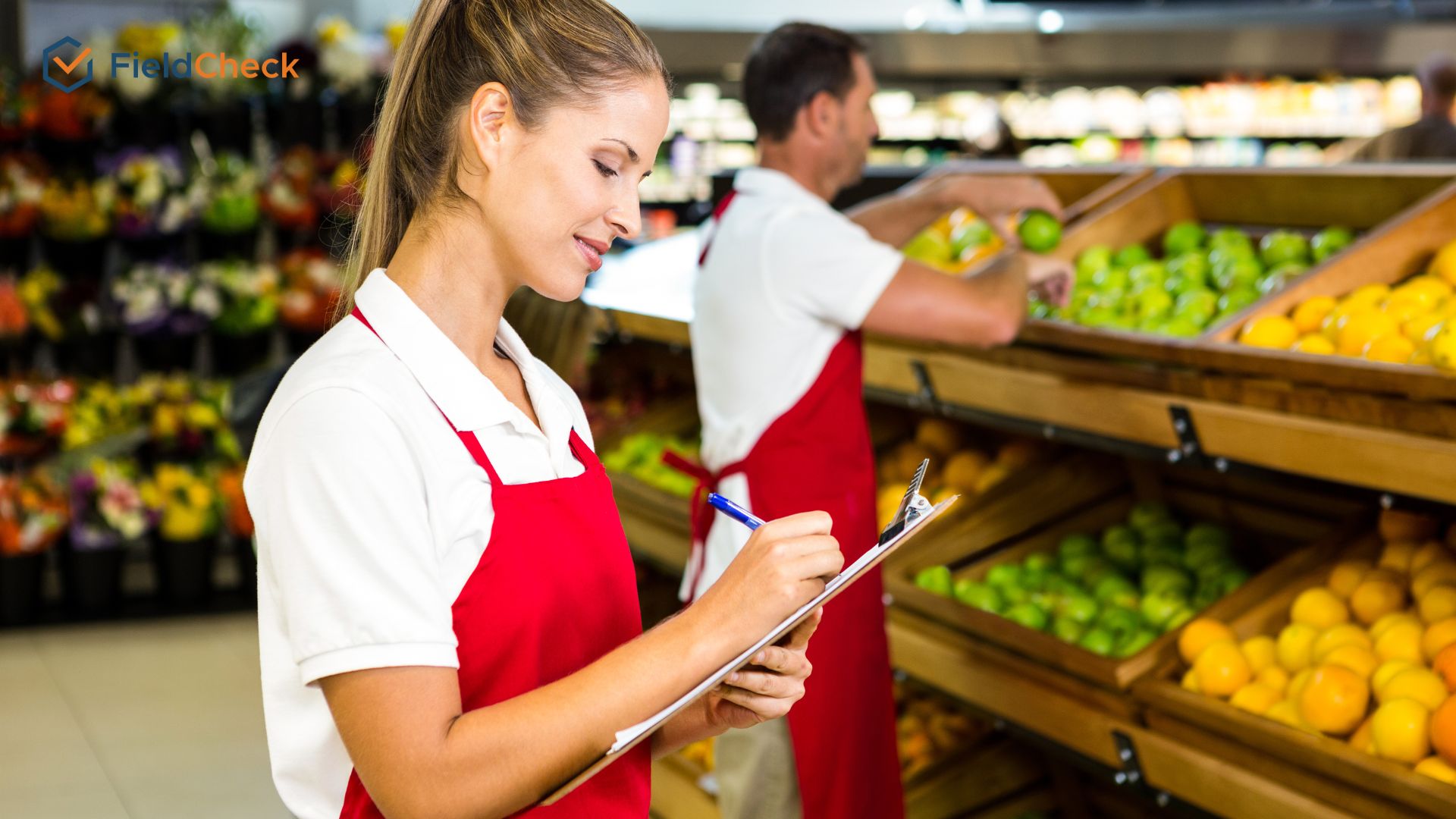 Store employees take notes manually, making it difficult to manage
So why do they digitalize their operating activities when most of them use manual methods?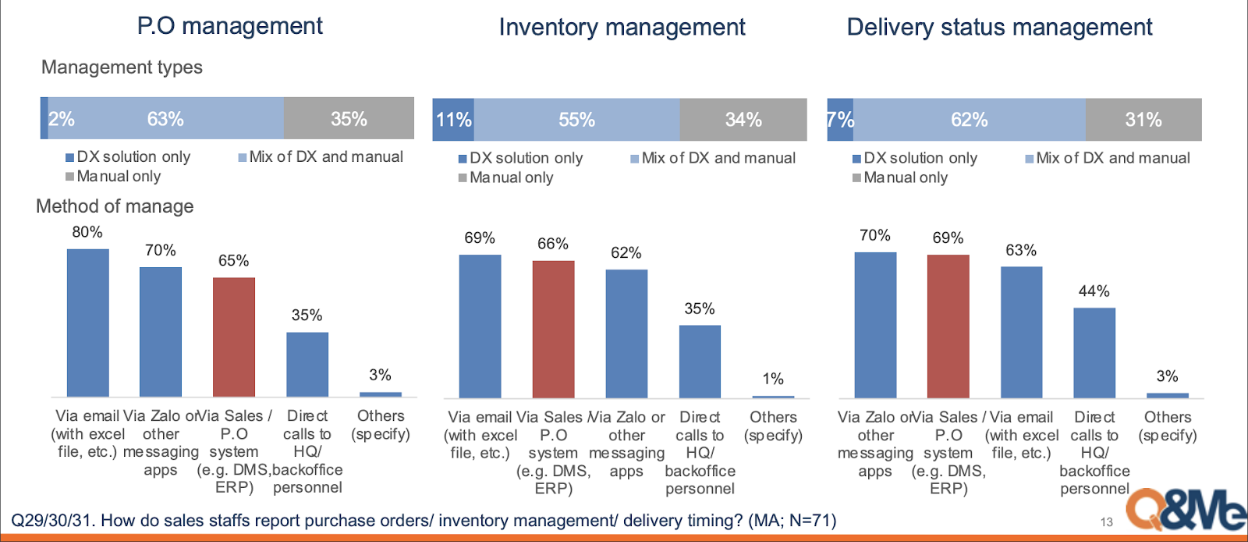 One of the motivations for retailers to change their existing operating processes with a different method is the cumbersome and outdated methods brought about by traditional methods.
A typical example of this inadequacy can be seen in the following points:
Employees use pen and paper to record sales daily; then, the office administration department takes a while to input into the system, processing the numbers they have entered using spreadsheets. Such a cumbersome process consumes large amounts of human time.
Managers spend a lot of time searching for emails and processing emailed information, not to mention lost emails.
One of the shortcomings of the traditional management method is that reporting information is only for reporting. Management personnel do not have enough in-depth information to have data to make an in-depth assessment of the current business situation, serving the next direction.
In addition, traditionally, the manager is always at the point of sale to monitor the activities of the employees and the store. Furthermore, the management level is also limited in the scope of work and group work due to geographical limitations.
The traditional management method also presents several other shortcomings, such as storing sales management documents in many places without a scientific arrangement, making it difficult to find and synthesize information from old data.
Not only that, but businesses also lose a workspace to store documents. Previously, management also had difficulty assigning work to their employees.
Tasks sent by email and paper easily lead to overlap in work, not to mention the case of employees pushing responsibilities when there is no clarity when assigning tasks.
Professor at the London School of Economics, John Hunt, shared in a Forbes article the following:
"Only 30% of leaders think they can do a good job assigning tasks to employees. And only a third of them are recognized by their subordinates as good delegating leaders. Only 1 in 10 leaders know how to delegate tasks to employees."
It can be seen that managing work and handing over work effectively is not an easy task, especially when done by traditional methods.
All information is not linked together because the information is stored separately in many places without a specific management file.
3. High Emissions In Digital Environment If Businesses Don't Respond Quickly And Efficiently
This problem can be seen during the outbreak of the Covid pandemic. Retailers that do not convert digitally in advance, or take steps to prepare when the risk of an epidemic occurs, often cannot recover from the heavy effects of Covid on the economy and society.
The market then witnessed the withdrawal of many names and the closure of many chain stores in industries such as F&B, beauty care services, etc.
Contrary to the gloomy picture of the retailers mentioned above, the market witnessed some bright names such as Bach Hoa Xanh, Pharmacity, etc., when they promptly changed the traditional operating apparatus, applying technology to support their sales work.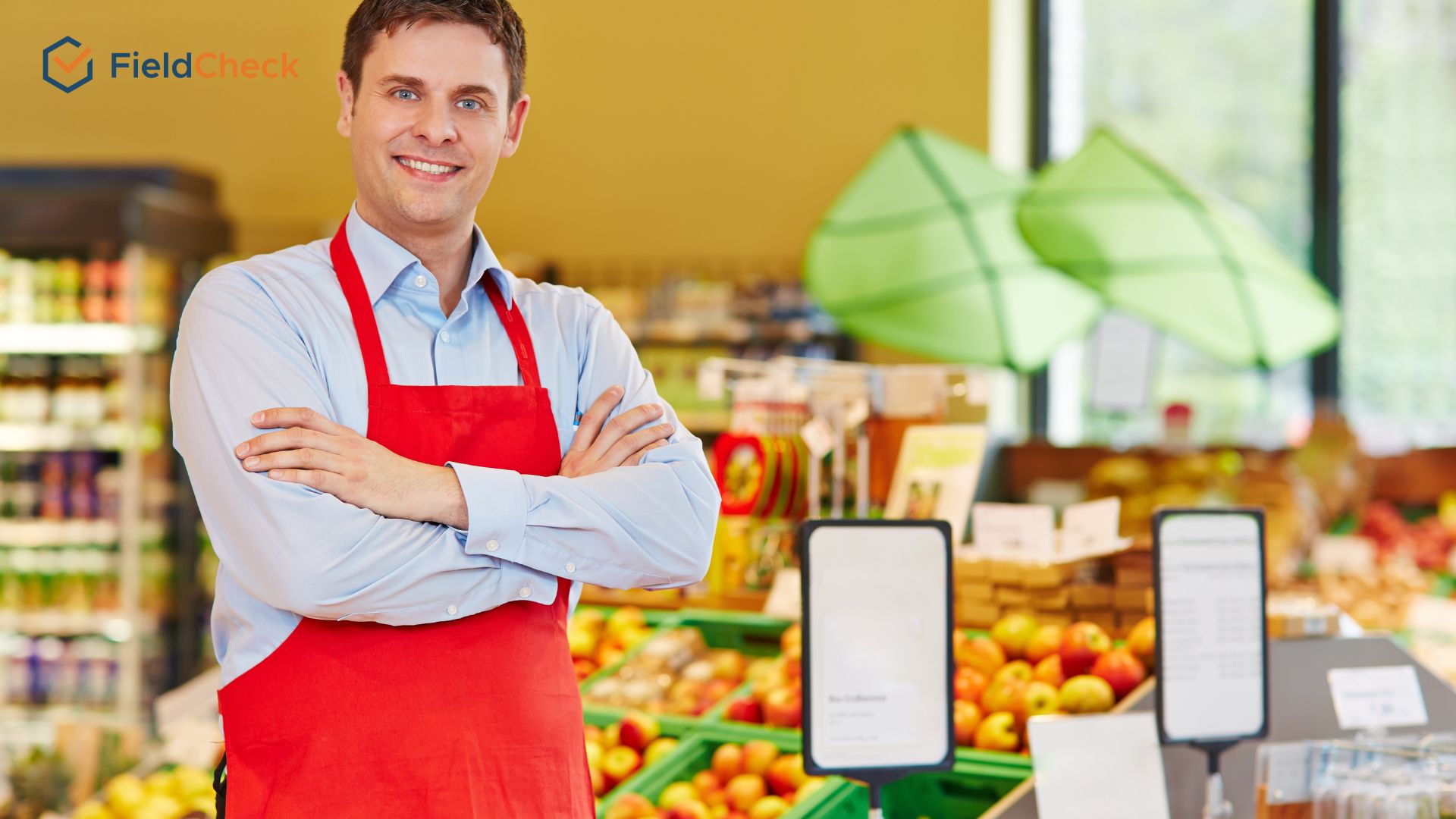 Applying technology in-store management
Instead of directly monitoring the point of sale, they can now observe the working process of employees, survey the quality of sales at the store, timekeeping and get sales reports and reports.
Accordingly, these sellers have successfully overcome the difficulties caused by the epidemic and achieved quite positive business results thanks to the application of technology in their operations.
Sales Management Software Overview
Sales support software or sales and inventory management system is developed to help sellers better manage their business.
By using the software, the management of employee work, sales, and quality of operations at the point of sale also become smoother, and more effective results are possible.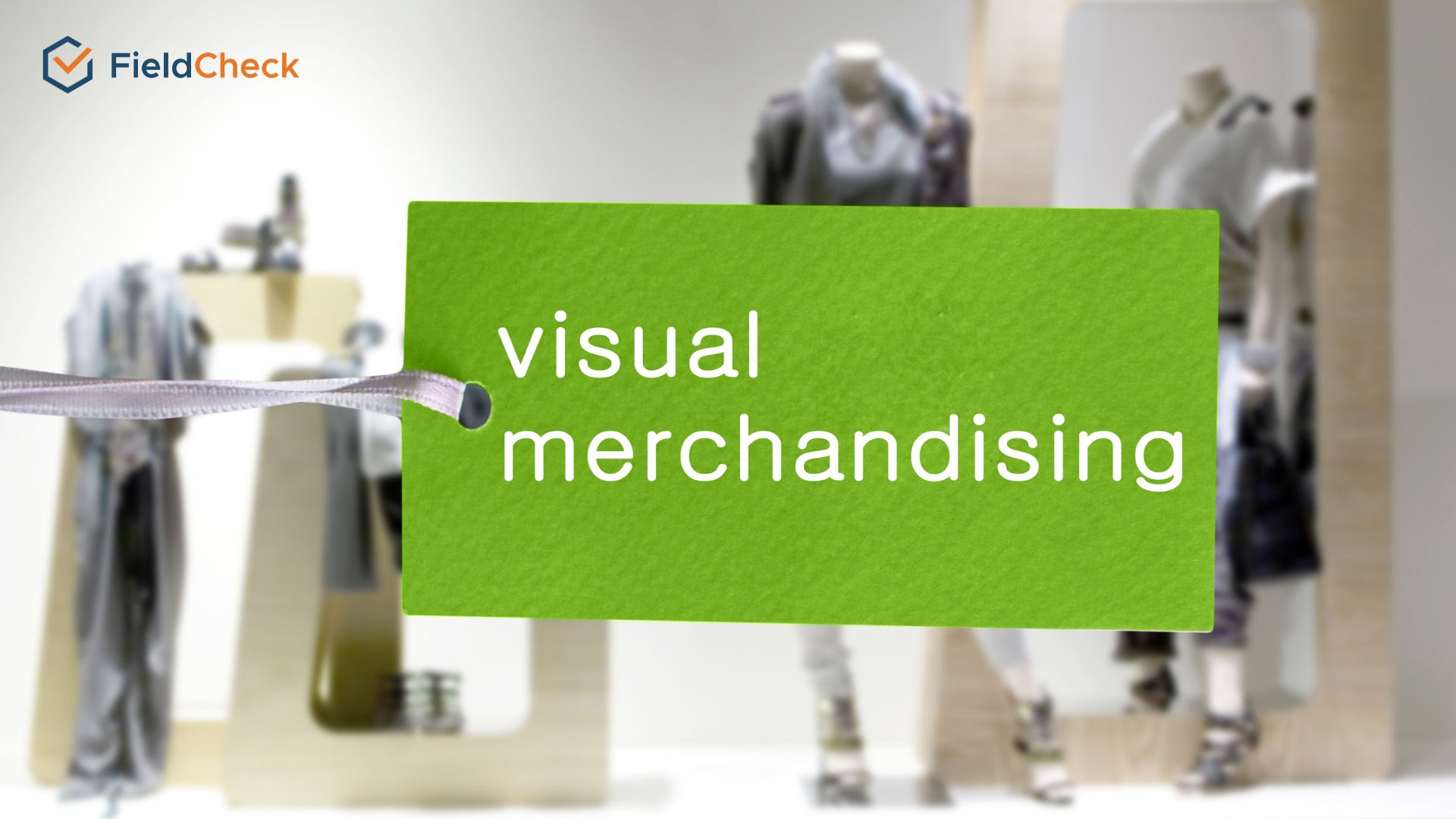 Display management is an important task at the store
The criteria for evaluating software to support sales management should have:
Full features:

A good sales management software will have enough features to help businesses' needs and optimize sales processes.
This technology solution needs features such as sales reports, inventory management at the point of sale, and visual and detailed reports.
User-friendly and easy-to-use interface:

Besides having the necessary features for sales management, the software needs to be developed with an easy-to-use interface, without any difficulty selecting features.

Ability to connect multiple channels:

Many retailers are now implementing omnichannel sales to maximize the business's internal resources and available resources.
Therefore, sales support software needs to have multi-channel connectivity to be able to help businesses manage many different distribution channels.
Reasonable cost:

The last criterion that is equally important for many businesses is the cost of using the software. More retailers will choose affordable solutions to optimize net profit results.
Outstanding Benefits That Sales Support Software Brings
Some of the benefits that a sales tracking software brings can be mentioned.
1. Easy Operation Management
1.1. Fast Sales & Billing Process
When businesses choose the right sales support software, employees can make sales transactions, customer care, and advice more smoothly and easily.
Also, billing for sales orders becomes convenient and fast. When customers need to search for a certain product at the point of sale, employees can quickly search the system to provide customers with necessary information.
Another highlight is that employees can support cross-selling or up-selling, thereby boosting sales at points of sale by introducing related products and applying promotions to customers.
1.2. Limiting Errors
Thanks to the standardization of operating processes and the use of sales management software for small business in management, enterprises can also limit unnecessary errors in operations compared with traditional management.
The software helps the management level control the activities, from importing goods and products to selling or moving warehouses.
This technology application can also record the activities on the system. If any error occurs, the management can access information, find the cause and take specific actions to solve it quickly and promptly, minimizing the negative effects on the business results.
2. Good Management of Staff
Thanks to the support to monitor the working process of remote employees from the software and the reports on the system are recorded in real-time, increasing the authenticity of the data.
Management can also rely on these metrics to assess employee performance more easily and closely. One of the other highlights of the software is that management can compare employee performance at the point of sale.
Bonus or commission programs can also rely on employee performance rankings for more accurate assessment.
3. Simplify Inventory Management
Recording inventory at the point of sale also becomes easy with the application of technology. Warehouse staff can report directly on mobile devices. The following metrics are also recorded on the system immediately based in real-time.
The upper management can check the number of goods at remote stores without directly visiting the store, contacting the person in charge, or checking email for information.
Instead of previously, the information would be recorded and reported on paper, requiring staff to support data input again on spreadsheets or internal software; with sales support software, the management needs a few clicks to get the data they need.
4. Capture Revenue Details
In addition, thanks to the real-time sales reporting feature, management can use it to capture revenue in detail and check report numbers anytime, anywhere, without geographical restrictions and time.
There is also analytics to help analyze the system's results of automatic sales reports. From there, the management can easily know the trend of their store's business and develop better next action plans.
5. Reduce Cost And Time
Sales support software simplifies the store's operation, optimizing the time for employees to perform tasks at the store.
Instead, management and employees can use the time saved to better care for their customers, turning new customers into loyal customers for their stores.
In addition, by streamlining the workflow and operating model, sales management can reduce personnel costs and other operational costs such as printing, storage, etc.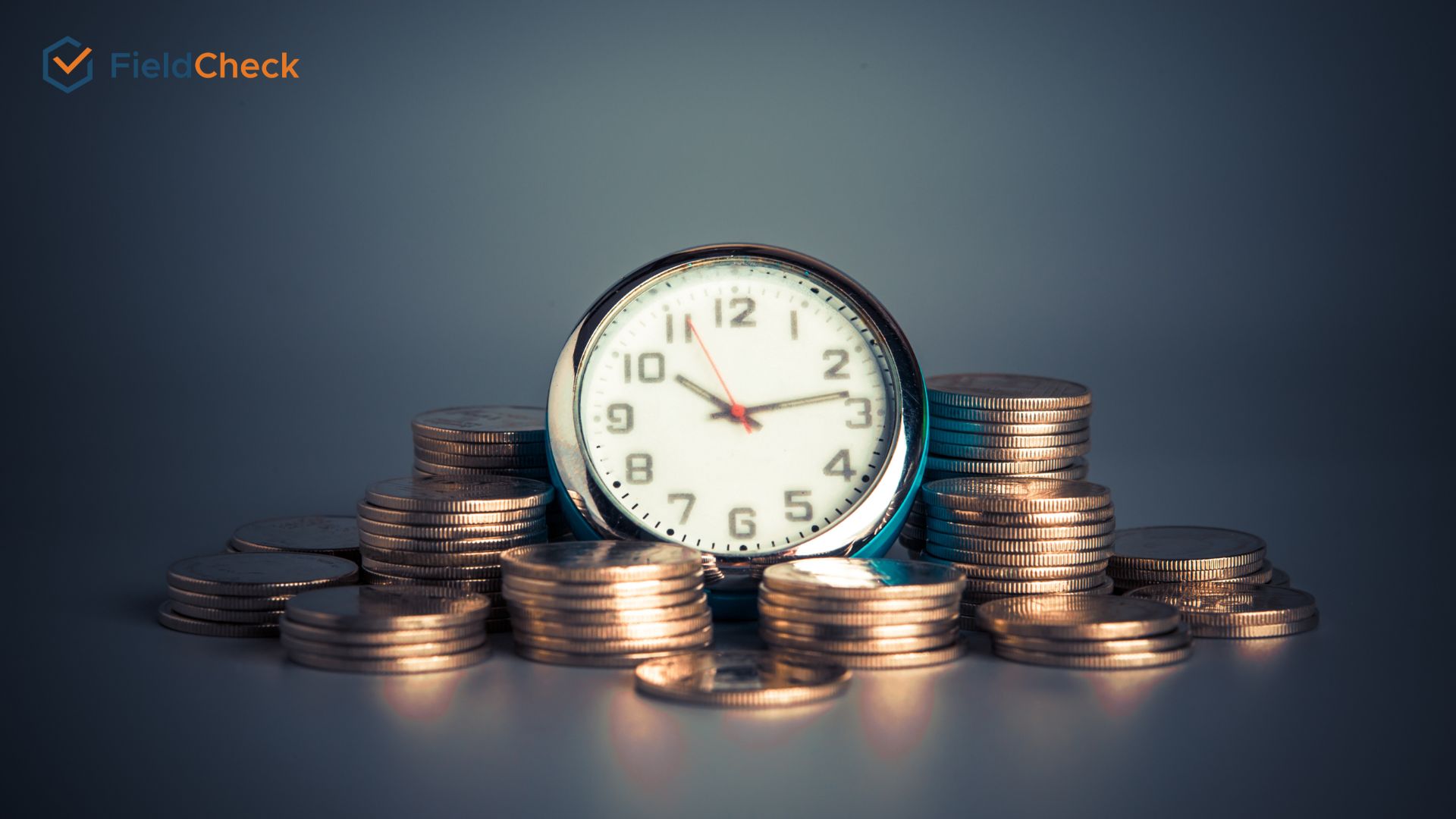 Reduce cost and time
6. Increase Competitiveness
Thanks to effective sales management thanks to the sales performance management software, as well as grasping operational trends and customer information, saving time and operating costs, management levels can increase their competitiveness.
Sales statistics also show which products are the best sellers in your store; you can increase the number of items, develop better products, and attract potential and loyal customers.
Since then, sales results from effective sales management have also become more positive.
Top 3 Best Sales Support Software Today
Some of the best sales support software today that you can refer to for your sales management.
1. FieldCheck
With features such as sales reports, store quality checks, and product display checks, FieldCheck supports sales management for retailers.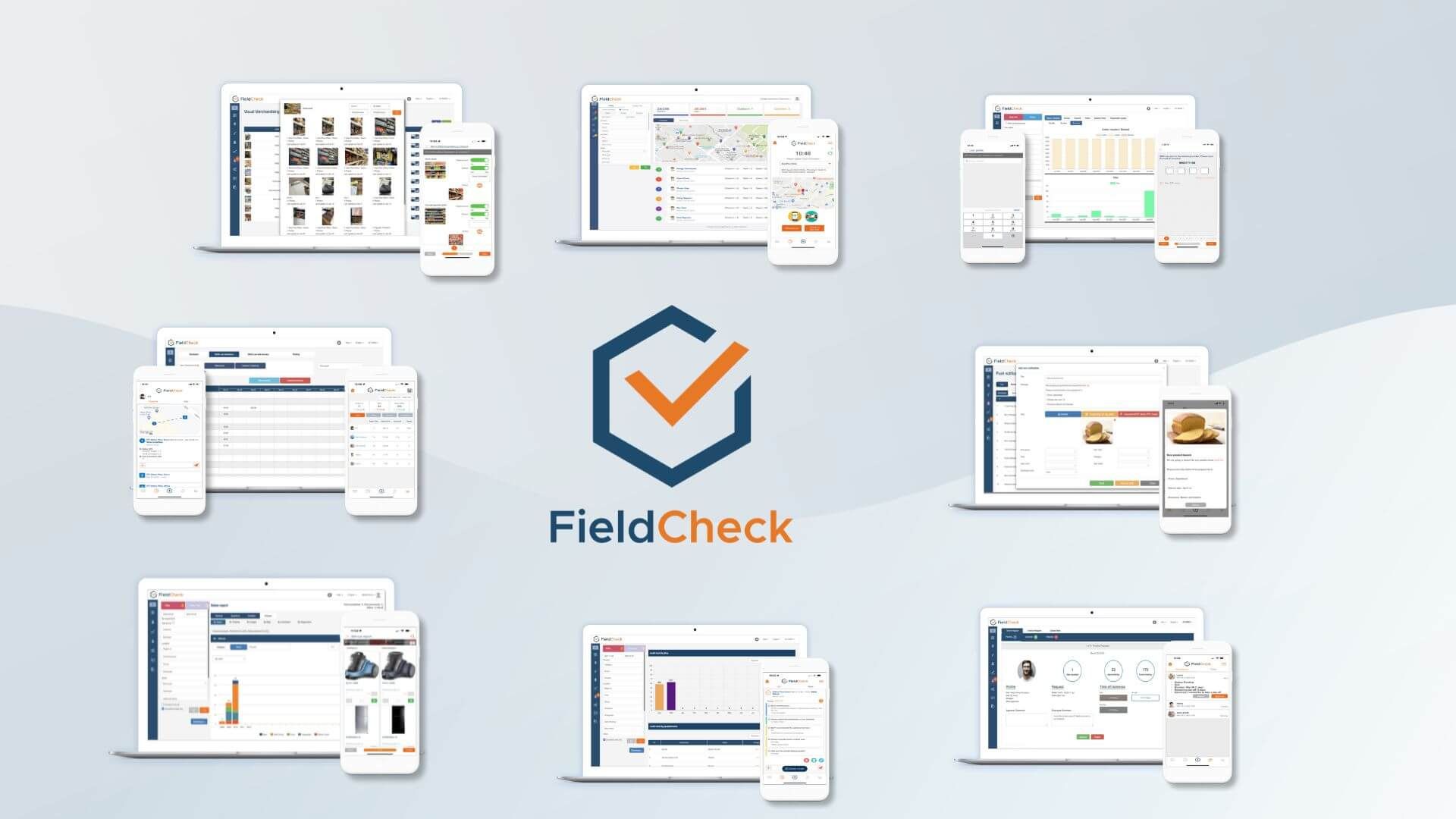 FieldCheck has many store management support features
FieldCheck helps you standardize in-store operations and provides an in-depth analysis of sales trends and productivity.
All performance reviews also become more transparent as metrics support each recorded assessment on both employee and manager's devices.
One outstanding feature of FieldCheck is the application that allows employees to perform tasks even when the network connection is unstable, thanks to the Offline mode feature. The mission data will be stored and uploaded as soon as there is an Internet connection.
2. AnVietsoft
AnVietsoft acts as a sales order management software that provides features such as sales monitoring for retailers, individuals operating in the field of F&B, health gyms, etc.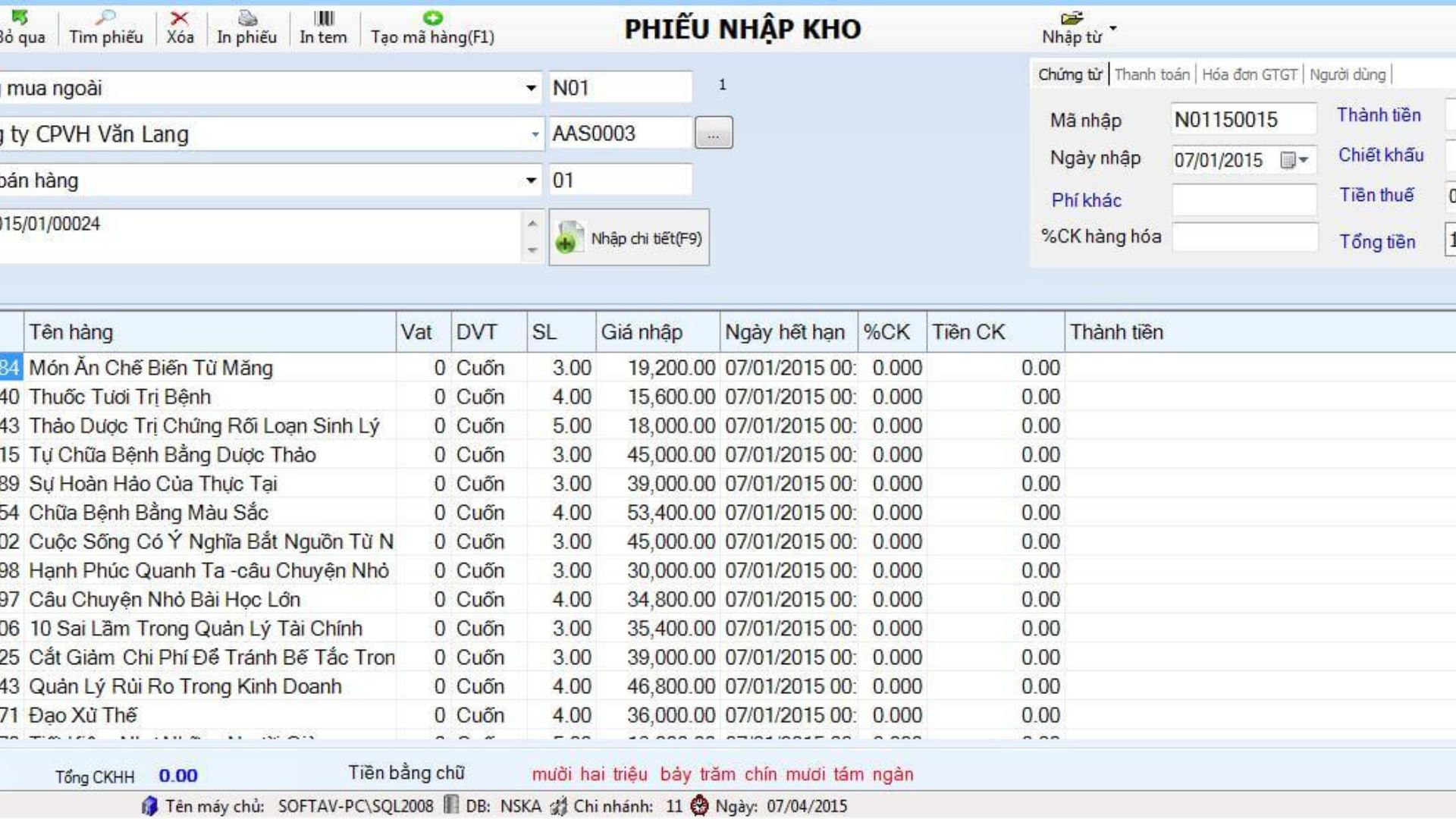 AnVietsoft
Some of the outstanding features of the software include allowing access anywhere, at any time. Management can rely on aggregated reports from sales software to make the sales process more efficient at the point of sale.
3. Toko Tech
Toko Tech software allows managers to manage sales effectively. Outstanding features of the software include tracking sales, controlling inventory, managing orders, and providing detailed reports.
Toko Tech software
Other sales management software suggestions for your consideration include:
Monday.com

Zendesk Sell

Pipedrive

SalesForce Sales Cloud

Microsoft Dynamics 365 Sales

HubSpot
Wrapping Up
Sales management software has helped managers at chain stores to make maximum use of existing resources in their businesses.
The digital transformation solution has helped to eliminate the disadvantages of traditional methods such as recording and checking the quality of goods by paper and pen.
The software automatically provides in-depth analytics, helping store managers understand market trends, operations, and employee productivity.