Store auditing is an indispensable task for both managers and employees. This is a must to monitor the store's performance while avoiding missing any store tasks.
The store audit checklist is aimed scientifically to help you optimize working time, and avoid the rush of work, too much stress, and inefficiency.
So what is a checklist? Why do you need a checklist? To help you understand these inquiries, we have researched to give you the complete answer. Are you tempted to know? Let's get the ball rolling.
Benefits Of Store Audit Checklists
The audit checklist for store department aims to help supervisors and employees closely monitor the operating activities.
1. For Employees
The checklist helps you work more efficiently, ensures you don't miss out, and organizes your work scientifically, thereby improving efficiency and saving time and effort.
With the checklist, you can easily control the time required for each item. Prioritize the important things to complete the items with the best quality and time.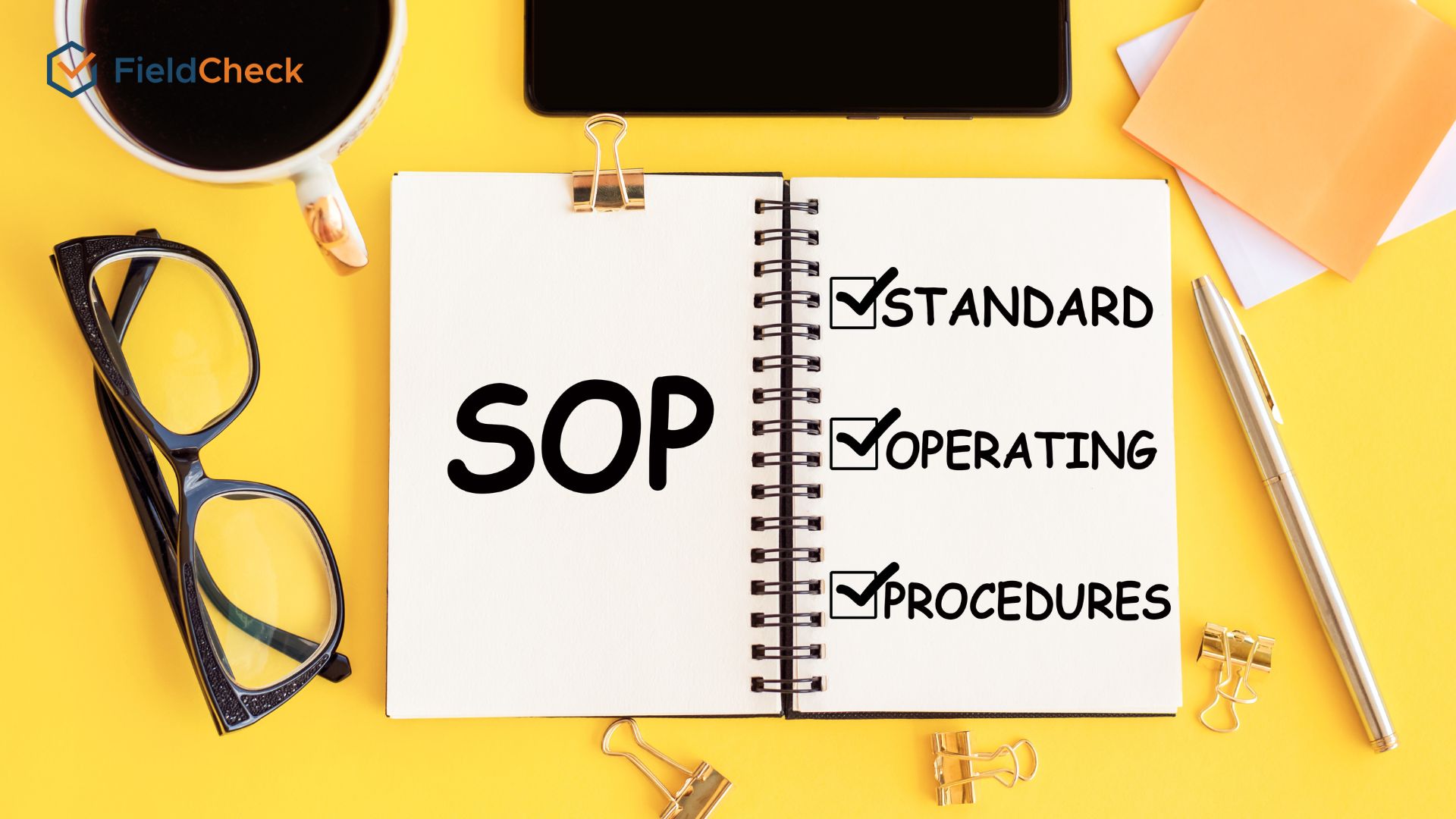 The checklist helps employees improve work quality and performance
2. For Managers
The retail store audit checklist helps managers visualize the overall picture of the work of each department, team, and individual. Thereby, orient and assign suitable personnel for each item.
In the process of working, if there is an error, it will be easy to fix and arrange other personnel. At the same time, managers have more bases to evaluate employees' capabilities.
A checklist makes it easier for managers to control their employees' work
For managers, checklists make things more convenient, ensuring that the criteria set to accomplish the common goal are followed properly. This is the first step to building a professional workflow to help the machine operate smoothly and efficiently.
Some management items that need a checklist include:
2.1. Employee Manager
Arrange work schedules for employees

Check the hours, and monitor the working attitude of employees

Train, coach, and evaluate employees

Plan the production of goods for sale by week, month, quarter, and year

Supervise and motivate sales staff

Perform duties as requested by superiors

Weekly group meeting schedule

Allocate on-call schedules at the store

Solve problems and situations when taking care of customers

Check booth presentation and clean working location

Guide internal rules, operating regulations, product knowledge, sales skills, product display, and policy announcements

Manage customer information collection, find new customers and take care of customers
2.2. Sales Operations Management
Manage all sales activities of the store

Implement sales activities

Proposing a plan to increase revenue

Coordinating with the Marketing Department to monitor visual merchandising and closely follow themes and events

Monitor and track sales status

Statistics report sales by day

Check merchandise display

Capture inventory

Make a business plan

Manage customer data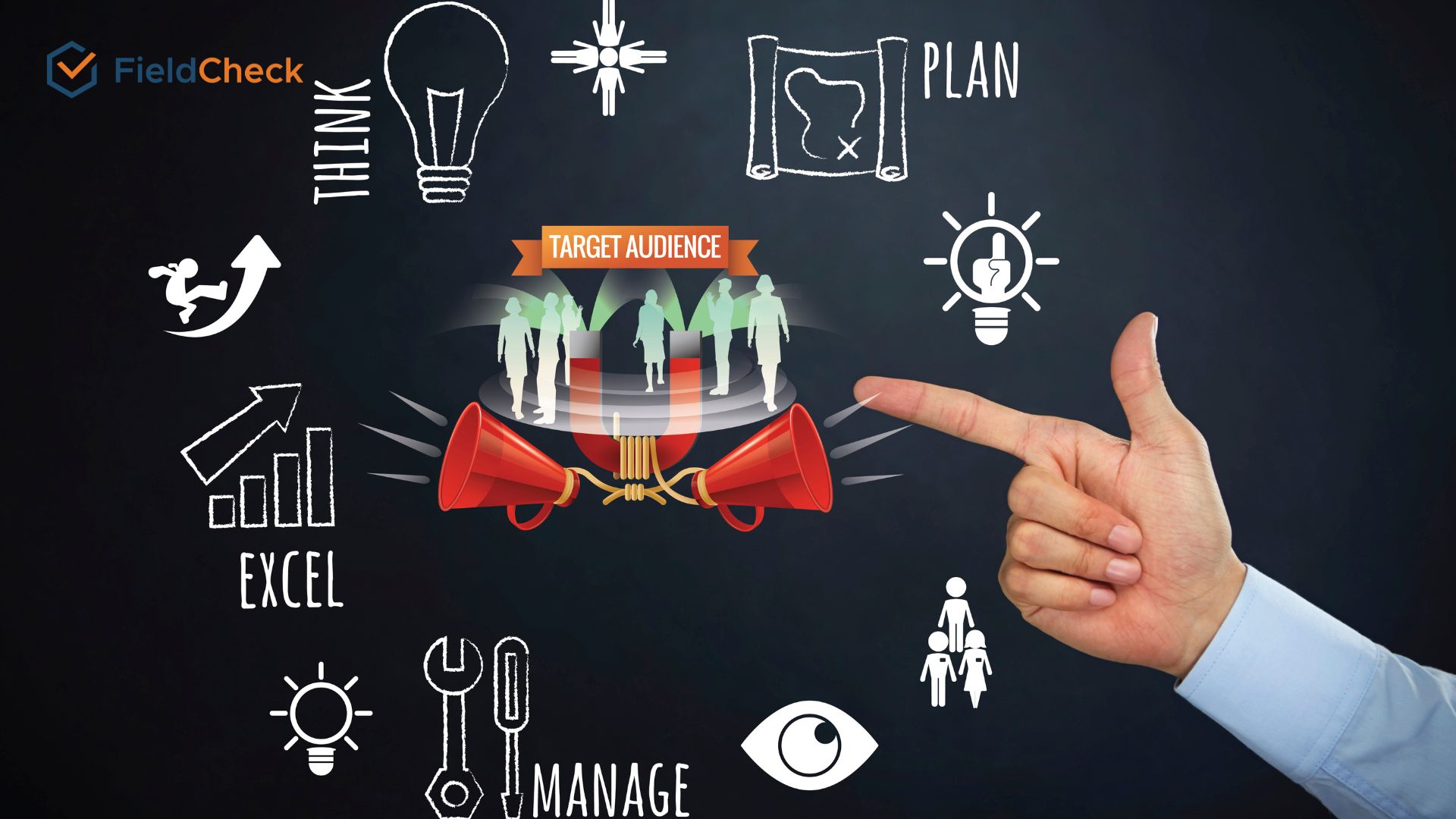 Managing sales staff is an item that managers need to have a checklist
2.3. Managing Other Tasks
Company asset management

Device management, error checking

Daily report by the department

Check storage of goods

Import and export tracking

Implement communication campaigns and incentives when launching products

Recruitment
What Items Will A Store Audit Checklist Include?
The shop audit checklist includes the following items:
1. Inspection of Goods, Equipment, and Supplies
Checklist the number of goods available at the store

Checklist of necessary tools when selling include: Carrying bag, duct tape, customer parking card, cash, promotional voucher, gift wrapping paper, gift box, greeting card

Prepare all items and goods from the smallest items

Checklist of gifts, preferential cards, vouchers, cards

Before applying the form of promotion, you need to think of gift card design ideas, marketing methods, and customer marketing

Make sure that the steps are fully prepared and detailed
2. Redecorate the Store Space
Checklist of decorations to use

Tasks that need to be done

Come up with ideas to decorate the store by the event's theme

Create a festive atmosphere to stimulate buyers' emotions

Decorate the store according to the spirit of each holiday, such as Christmas, New Year, Valentine

The layout and arrangement of goods are clear, easy to see, and easy to travel

Music selection for the store. Choose the right music to increase the atmosphere and create excitement for customers when shopping

Arrange a rest area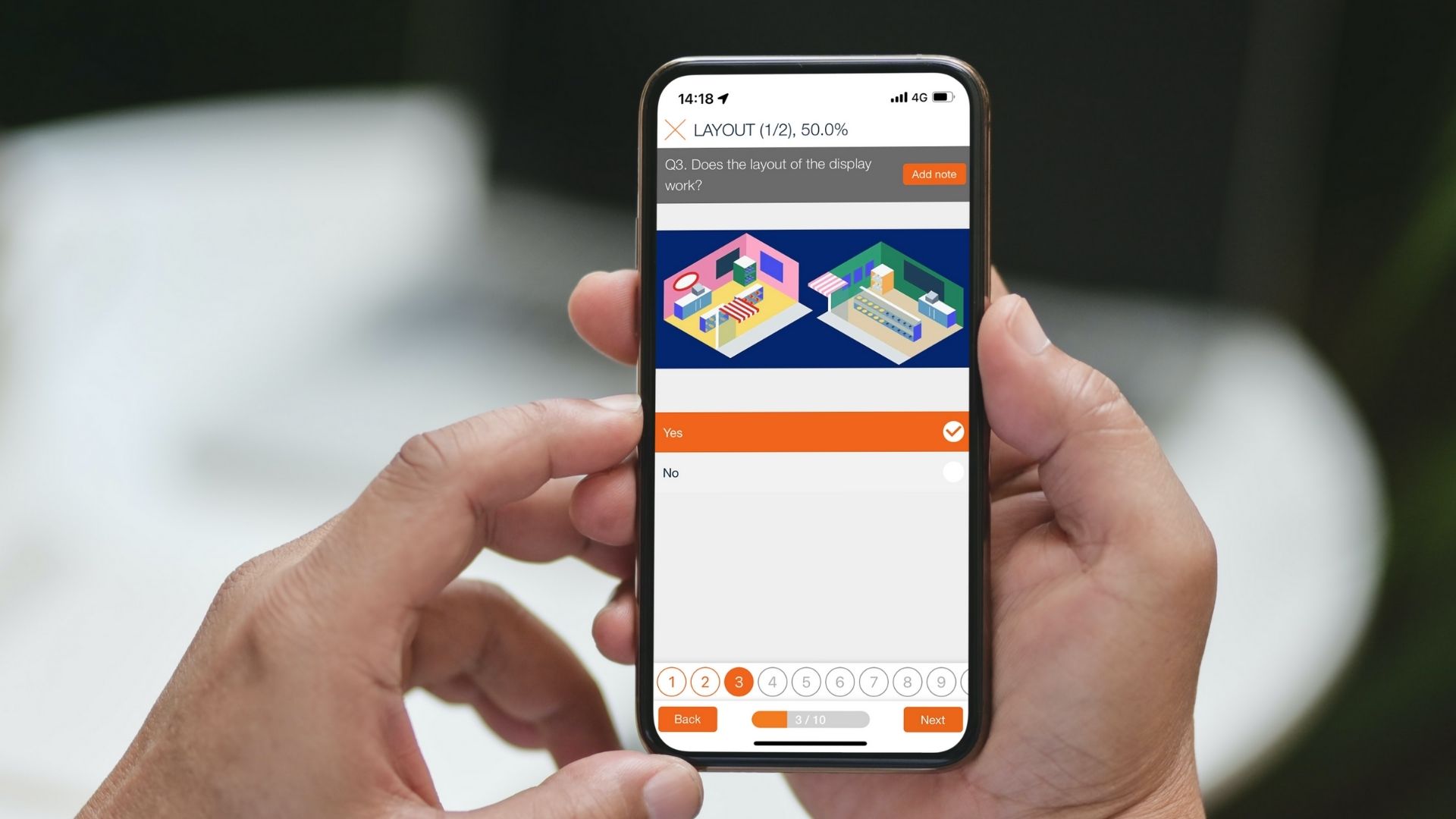 Visual merchandising check
3. Human Resource Management
The employee management checklist includes:
Timekeeping management, check-in/check-out date and time, leave early, leave early

Manage leave and holidays

Fight against fraud on working days, loss of goods, etc

Manage and train employees directly on the system

Exchange, evaluate, and monitor employee performance

Scoring by KPIs or sales

Calculating salary and commission based on actual work results

Assign work rights to employees according to location

Update information about promotions, communication campaigns, and product training,...

Update online reports in real-time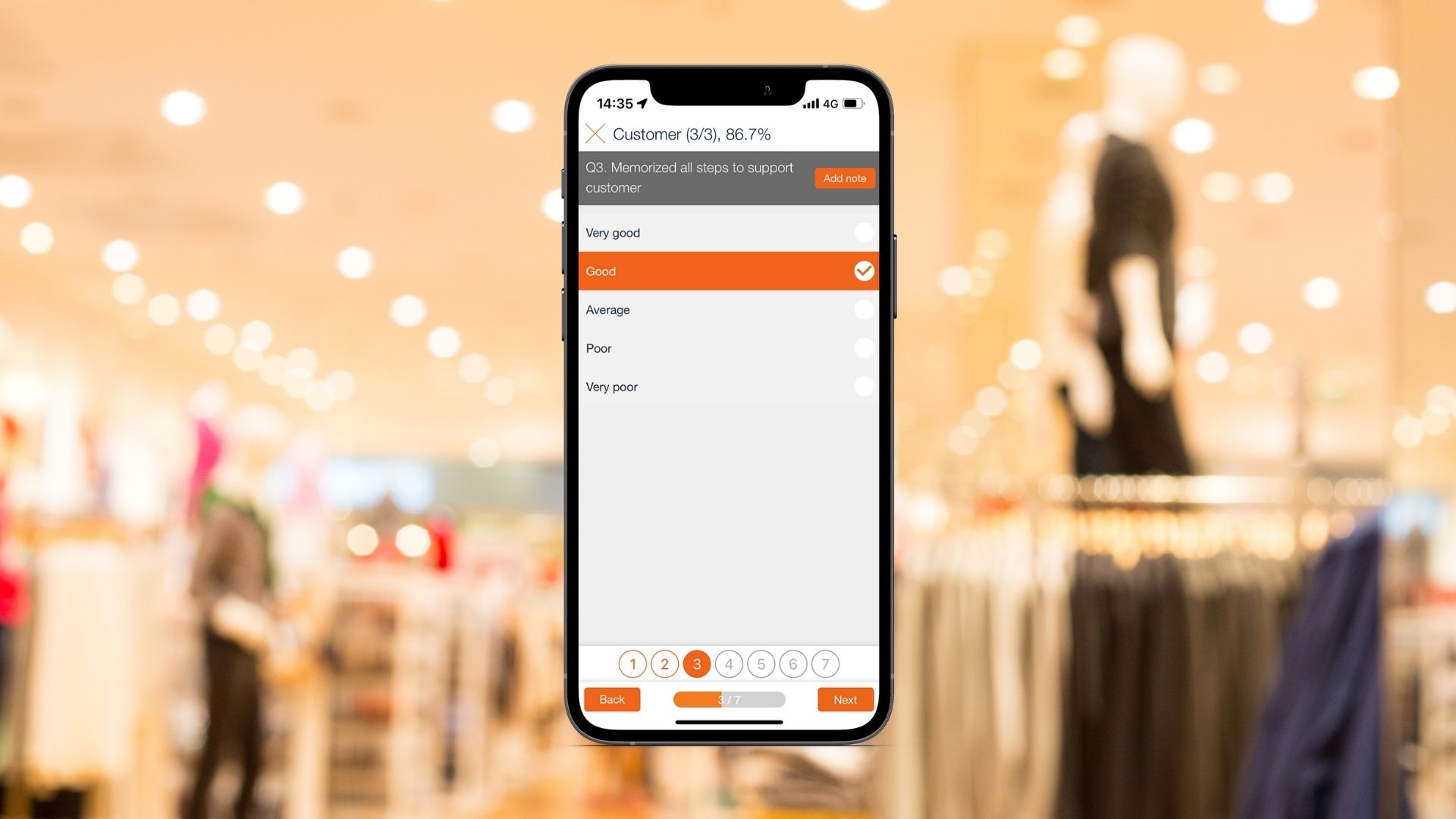 Evaluate the staff performance via the mobile app
All features work on the common system. Data is updated continuously in real-time. This makes it easier for administrators to manage. Especially the software is not limited by time and space because all operations are done right on mobile phones.
Preeminent Features When Checking Store List With FieldCheck
FieldCheck supports creating a retail store inspection checklist with its Admin tool. In addition, our solution also integrates many different questions to meet your business's many different needs.
Above all, the question "How to assign work quickly and efficiently?" is no longer a problem with FieldCheck. As soon as you have a satisfactory questionnaire, you can quickly send it to an employee's account.
With just a few clicks, employees get instant notifications and execute them as directed. One of the outstanding features of FieldCheck is the ability to work even in an environment that does not support the Internet or another name that is an offline working mode.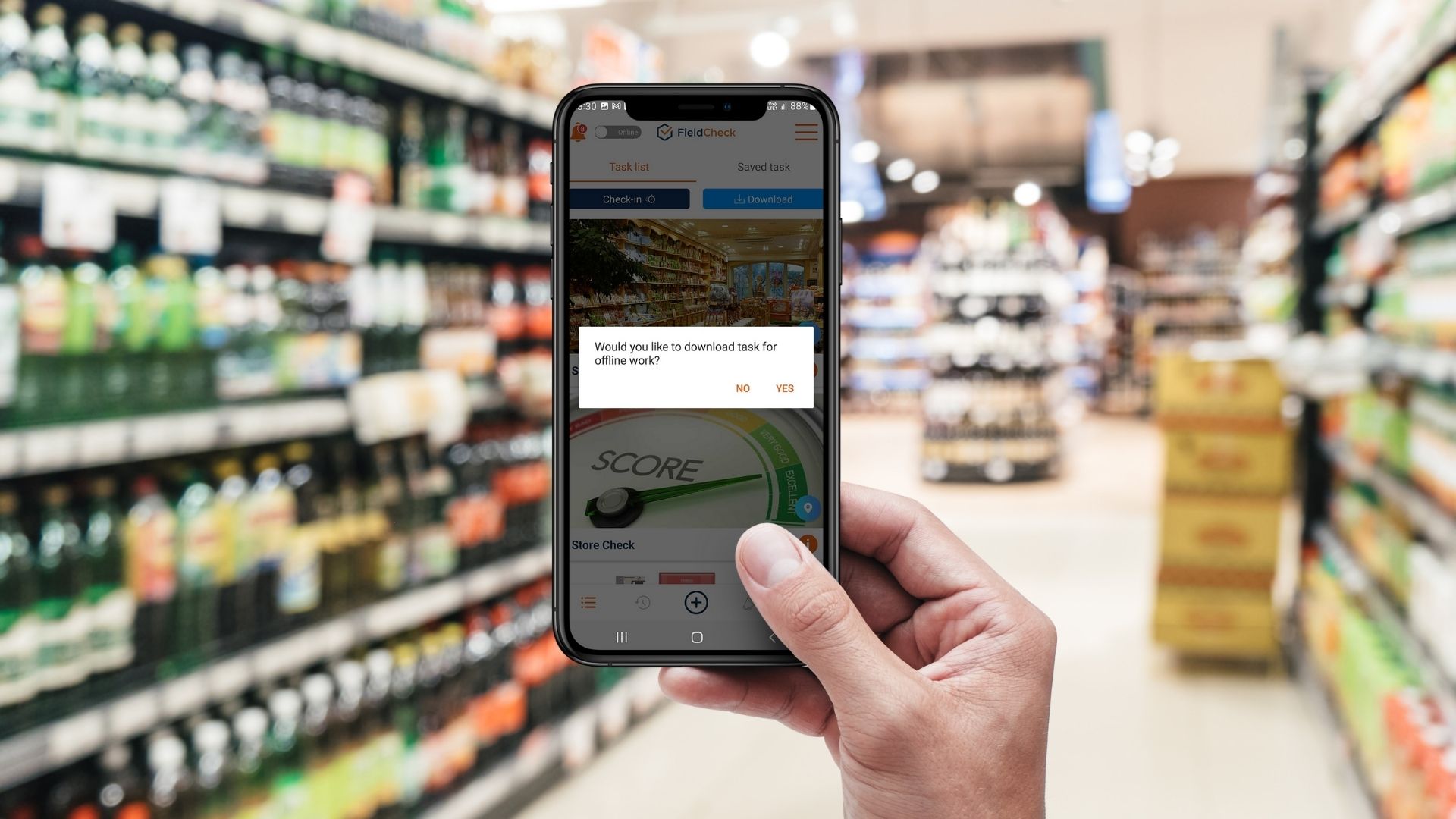 Offline working mode on FieldCheck
Our system will temporarily store the data recorded while working offline. As soon as there is a good network connection, the application will upload them to the system easier for you to query next time.
Some benefits of using FieldCheck software include:
1. Save Time & Improve Work Efficiency
With FieldCheck, creating task checklists will no longer take much time. You have a detailed scientific checklist with just a few simple listing steps.
You can set up a centralized work plan through the checklist on your mobile phone, especially without being disjointed in the data management process.
You also no longer have to worry about missing tasks. Because the application will remind you when the deadline is coming, thereby improving work efficiency.
2. Easily Aggregate Data
FieldCheck software automatically updates the data to the system in real-time. The data is updated quickly, accurately, and synchronously without complicated functions.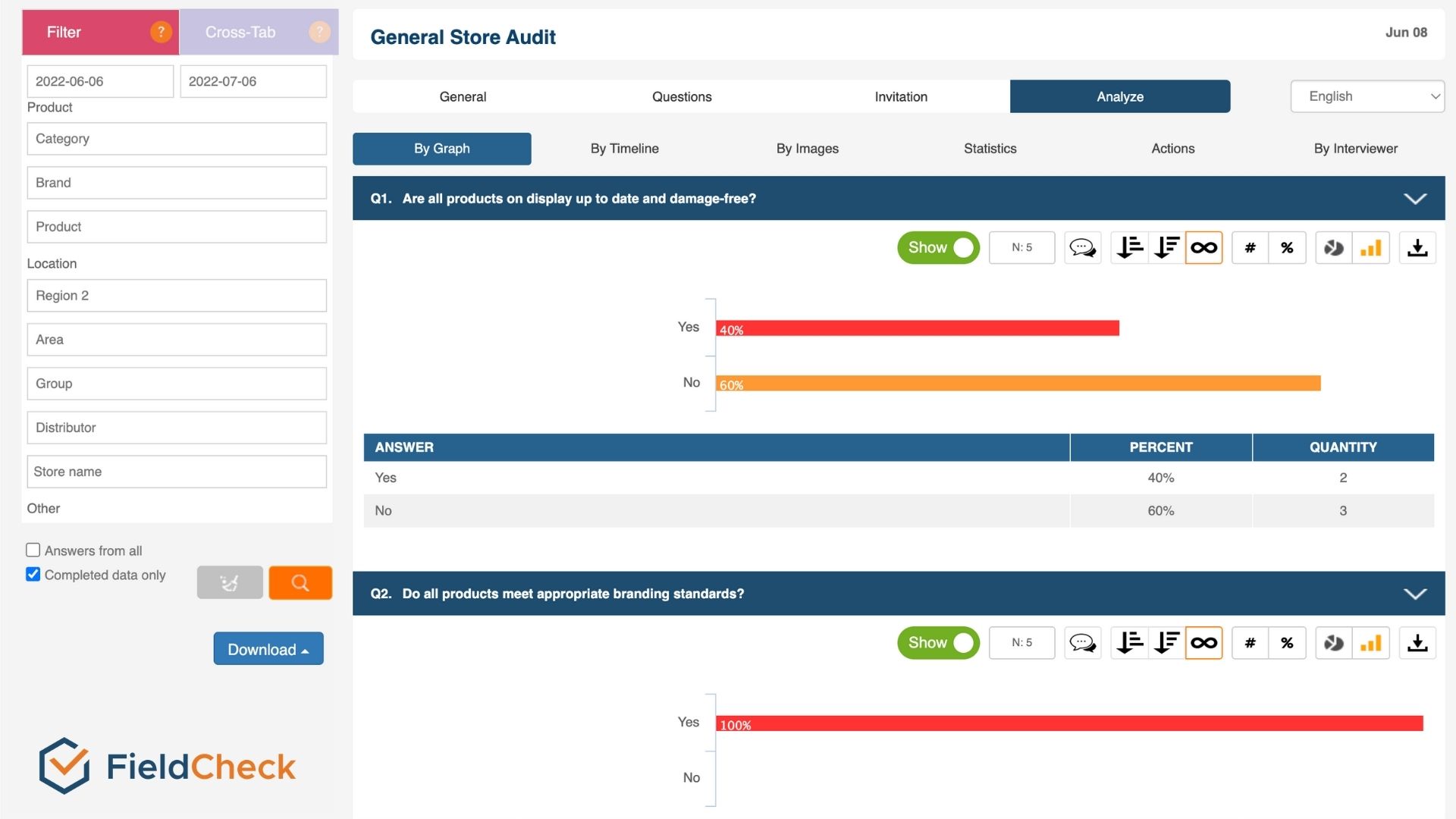 FieldCheck analysis for each task
3. Contributing to Boosting Sales
The software allows managers to design automatic positioning and tracking features on the phone. It is possible to check, evaluate and improve the quality of online stores to help boost sales for businesses.
Above is some information related to the checklists for store audit you can refer to. We hope you can apply daily task checklists to improve productivity and save time without any hassle.
FieldCheck is a management support software that helps businesses manage in-store activities such as quality audits, visual merchandising, product display, and time attendance.
The application is specially developed to optimize fieldwork and field trips of retail chains. You can easily use the application to manage or support PG and store employees in performing their jobs.