Communication is a critical tool in gaining high productivity and building strong relationships among people at any company level. Many employers, including frontline workers today, have invested energy and time into providing clear and concise lines of communication.
As a result, they can build trust and loyalty among staff, especially field staff like promoters, resulting in increased productivity, morale, and output. Poor frontline communication at an organization inevitably leads to unmotivated employees, affecting their overall performance and organization.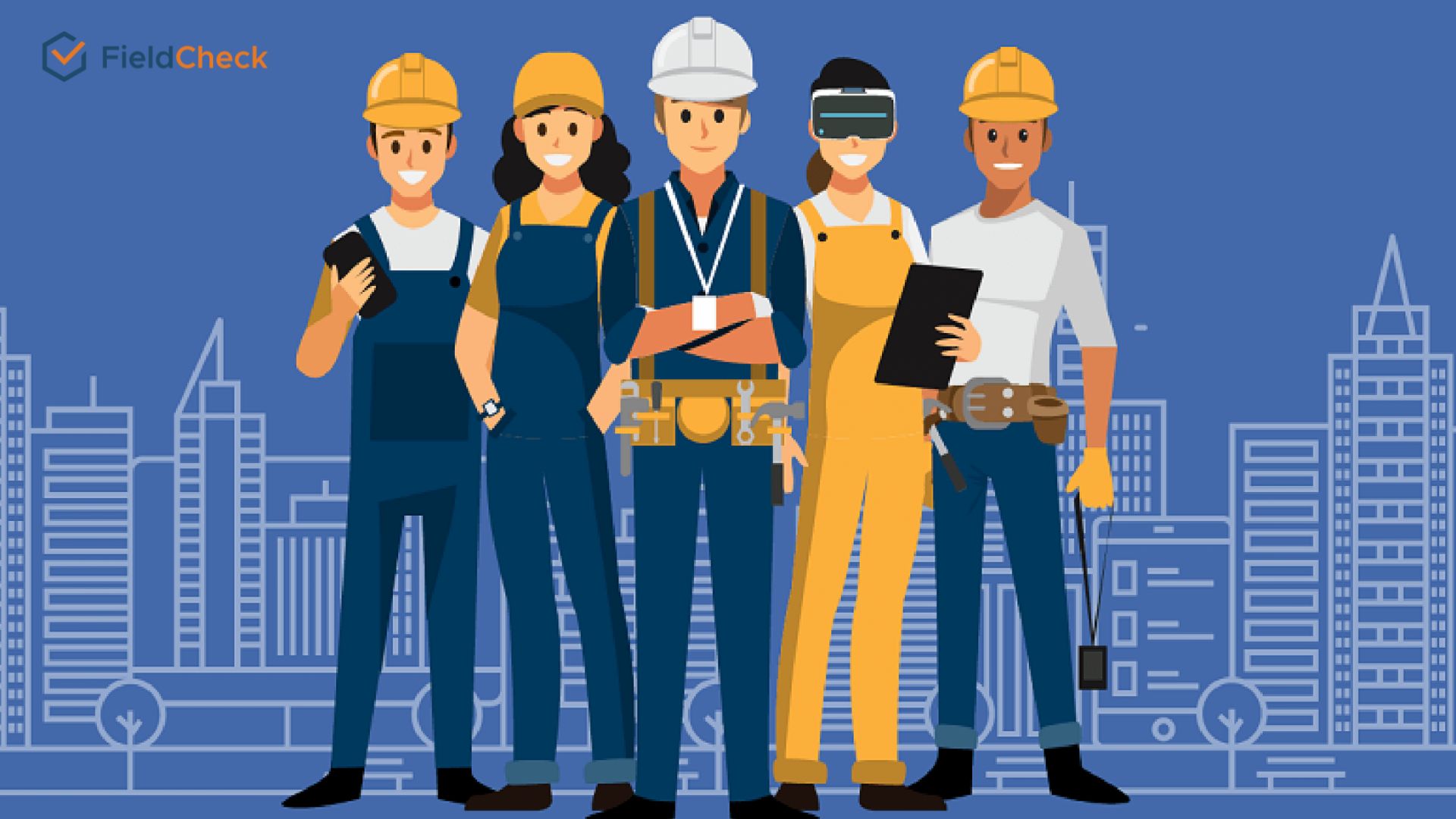 Frontline workers
Biggest Challenges of Communications for Frontline Employee
There are three big challenges of communication for the frontline.
Activity

: Frontline employees mostly work on their feet instead of a desk. This situation means they do not have time to spend over several minutes on reading communications or replying to stuff like polls and surveys.

Distance

: Frontline employees are frequently not at your headquarters. They work outside to greet customers while delivering other services and consulting about your products and brands. Because of this distance, they are more difficult to reach messages than other back-office staff.
Technology

: Most employers today use technology to manage their business quality and training. However, most platforms are used for HQ employees only, excluding frontline employees. As a result, these staff cannot access the company's computer and email address.
The Importance of Communication on the Frontline
Frontline staff regularly have important information, yet there are limited channels for them to share. In several cases, they need to communicate through their managers. That's why when the lines of communications of frontline leaders are blocked or attenuated, that leads to the problems.
With lots of frontline leaders saying their managers cannot communicate thoroughly, there is no surprise that most frontline workforce cannot be reached by leadership's messages. Or that's why they feel their opinions are not heard.
It is not a failure of any level, but in fact a problem of systemic communications. This might be a formidable issue to solve, yet it is worth being solved.
It can be seen that sending and receiving your information via different channels can generate lots of noise. As a result, important information is often missed, making it difficult to prioritize work and stay on track.
And as organizations become increasingly multi-dimensional, connecting people is becoming increasingly important.
According to a study from the Loop on feedback from field force teams, 40% feel managers don't fully understand their role based on the feedback they receive. The lack of clear and consistent communication between the parties causes this problem.
Successful businesses understand the importance of effective communication at work in an increasingly competitive retail market.
To be powerful, communication must convey action, meaning, intention, and empathy. It needs to be given in a way that is accessible and relevant. And more importantly, it needs to be understood by all the recipients. You might not know this, but unexplained directives and endless memos are not communication. They are, let's see, words.
Communications should be:
Direct

Clear

Engaging

Relevant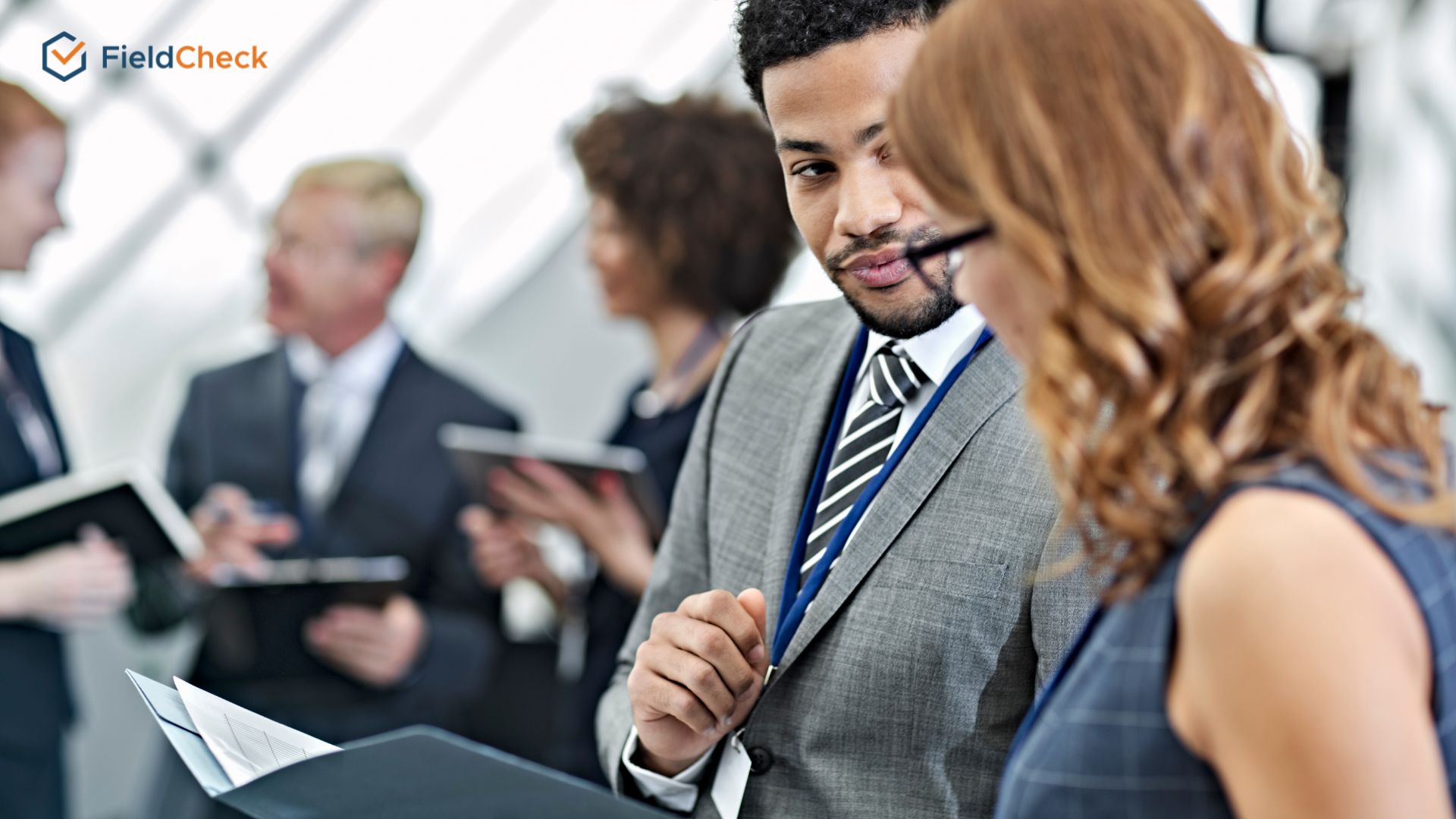 Effective communication plays an extremely important role in any business
Besides, to evaluate communication effectiveness, you can use the following 3 measurement factors.
Increase engagement: BeeKeeper research shows that 31% of employees feel engaged. The reason is that they do not think the work environment is meaningful and they are part of the organization.
In this case, open, clear, and consistent communication, exchange, and sharing will give employees a feeling of wanting to be more attached to the business.
Improve efficiency:

Poor communication at the organization can lead to delays and misunderstandings at work. In addition, it also directly affects the results of the work.
Because if task details are not delivered, it is easy to lead to the case that employees do not perform the work according to the plan.
Therefore, businesses must create a comfortable, clear, and effective information exchange environment, avoiding work performance risks.
Increased productivity:

Employees who are well informed about their work will be more confident to work effectively and feel more engaged with the organization.
Similarly, employees working in the market, like store employees, will perform better when they are provided with enough information about their work.
Ultimately, best practices for frontline workers are helping them make the right decisions and do their best work.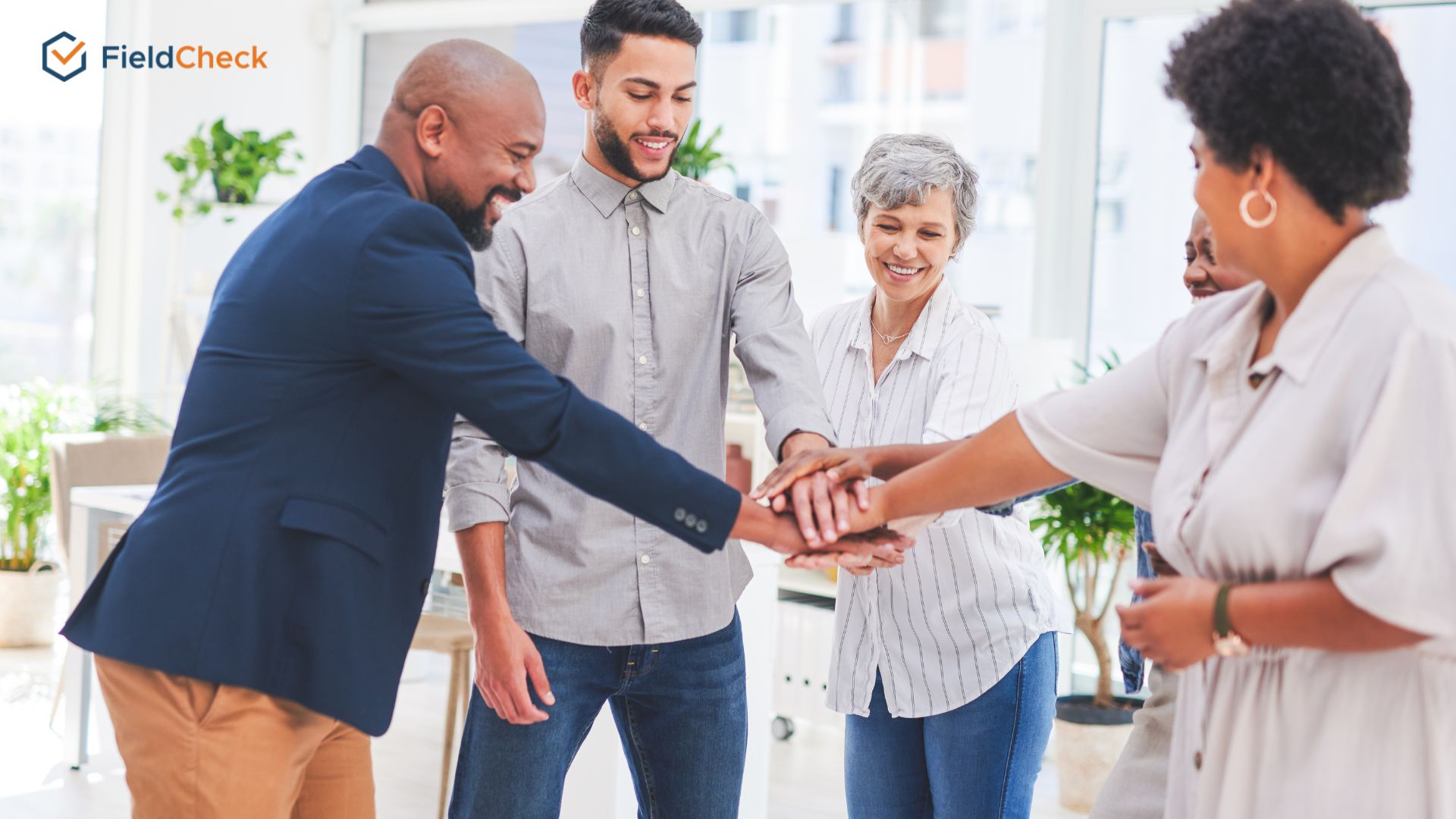 Effective communication contributes to increased labor productivity
Best Practices for Frontline Work Communication
According to a recent study conducted by Safety Culture, 40% of deskless workers said they couldn't connect and reach communication aims with their leadership, 44% claimed that organizational communications were frequently "pointless," and 30% said internal communications hampered the ability to execute their jobs.
There are so many channels, from person-to-person to digital, helping the management understand and communicate well with front-line employees. Not to mention, effective frontline communication will not come up without having good practice and making enough effort.
Moreover, various frontline staff and their managers are facing scenarios in which they are asked to make split-second decisions with no guidance and support from senior leadership.
Strategic decisions are no exception. Managers today are making decisions at the business level with no feedback's benefits from stakeholders related to the problem.
That's why it is essential to have organized, clear, and frequent communication to assist in the process of strategic and frontline decision making.
Frontline communication best practices are the best way for frontline companies to develop helpful strategies that position teams for success.
Set a Communication Goal
There is undoubtedly a communication gap among employees in varying corporate positions and responsibilities.
Having techniques for effective employee communication can bridge that gap and leverage the organization's key sources to accomplish its objectives in business.
To do that, it's prudent to identify your goal while developing a strong communication plan that gets results. Here are a few benefits you can get once you have a thoughtful and well-organized scheme:
Increase staff involvement and productivity

Build up employee retention and improve the employee experience

Boost productivity and solve problems faster

Save cash and time for the company
Use Mixed Channels of Frontline Communication
We have various ways to share and converse with such an employee audience as remote workers and teams. These can be virtual town hall meetings that allow non-desk employees to hear directly from the top leadership of their firm.
This channel is especially crucial for helping front-line employees understand how their roles contribute to the organization's overall success and for aligning their day-to-day activities with the leadership vision.
Another communication method with frontline workers is giving presentations about products and services. You can also produce videos and documentation for training sessions and policy updates or use chat apps to deliver urgent messages.
Different sorts of communication can be utilized depending on the message, employee audience, and organizational culture.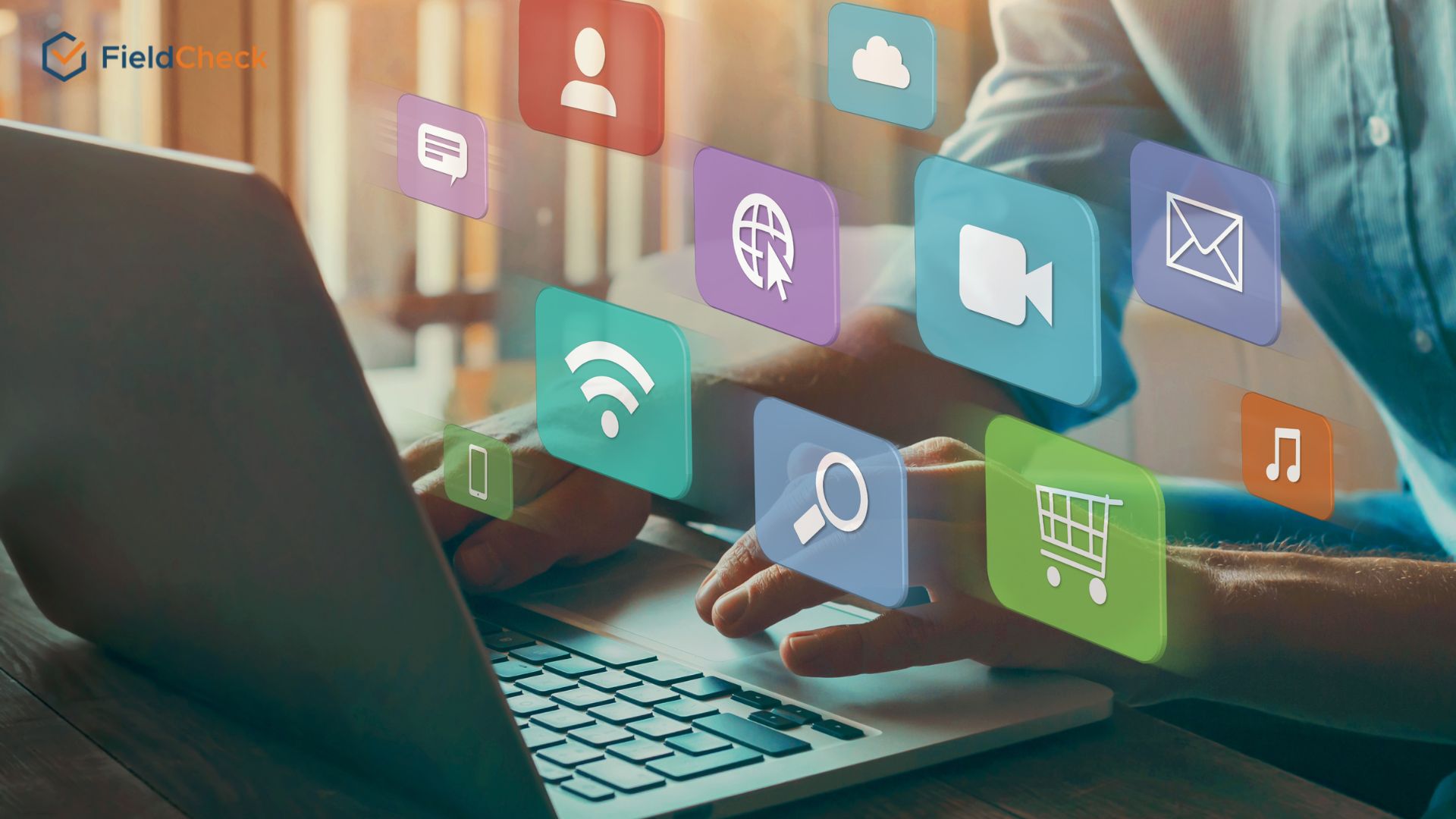 Omnichannel communication
Collect Employee Feedback
Frontline communication is a two-way street. Both employees on the front lines and managers should make ways to interact for transparent communications and better understanding.
In view of their knowledge of customer behaviors, they are the ones who observe how boardroom choices affect day-to-day operations and can provide new insights.
How can you tell if your team communication is workable? Asking team members for opinions is the greatest approach to determining if a communication method is effective and how to improve it.
An effective internal communications plan can empower frontline employees to contribute ideas on how business is done, resulting in a more productive and simplified operation. Remember to make it easy for them.
A private mailbox where employees can send their feedback could work at the most basic level, but a customized form that is simple to fill out is far greater.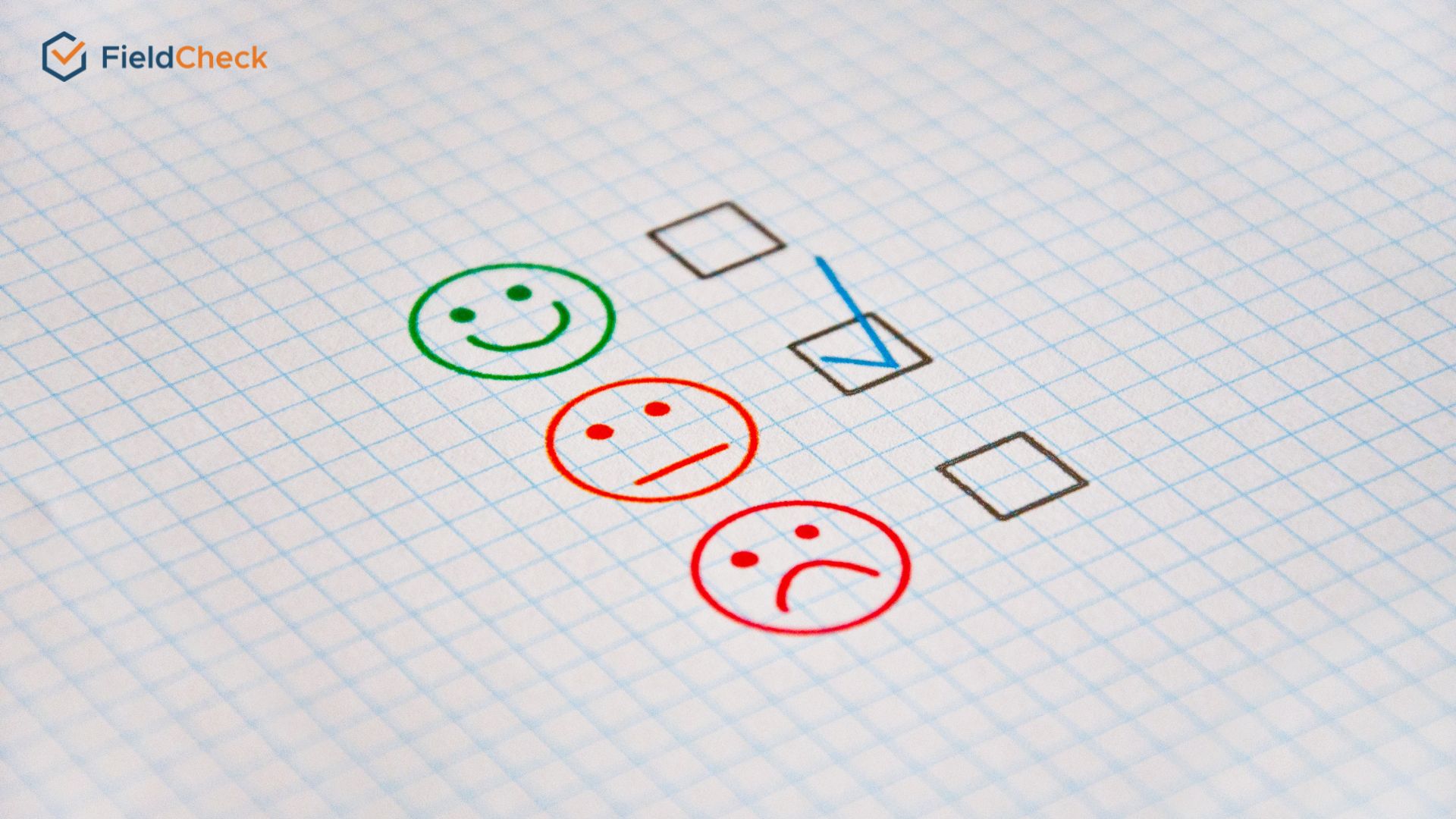 Collecting employee feedbacks
Apply Mobile Tools
Previously, building frontline communication pipelines was not easy. Most mutual interaction was needed to communicate information and messages across a company.
In the era of technology with the rise of mobile devices, frontline employees can access a computer without having a desk. Imagine your employees are not seated at desks.
They work on the road, in the field, or at the assembly line. Usually, they are harder to contact via intranet and email since they are not fixed to their computer to check email all day.
As a result, one of the most powerful employee communication techniques for frontline staff is to go mobile. Communication will become as simple as a tap away with a mobile-friendly frontline operating system.
Why Zalo Can Not Be The Best Communication Tool In Business?
If you set up an internal network, ensure your frontline employees have access to it. Otherwise, you're worsening the gap between them and your office-based workforce.
The problem with non-desk workers is that they don't usually have desks in the first place. Or perhaps computers. Even if they do, they typically don't have the time to sort through much information. In this case, mobile tools can maintain collaboration between staff and managers.
Constant collaboration is one technique to bridge the communication gap between managers who are uncomfortable talking and staff who are often out of sight.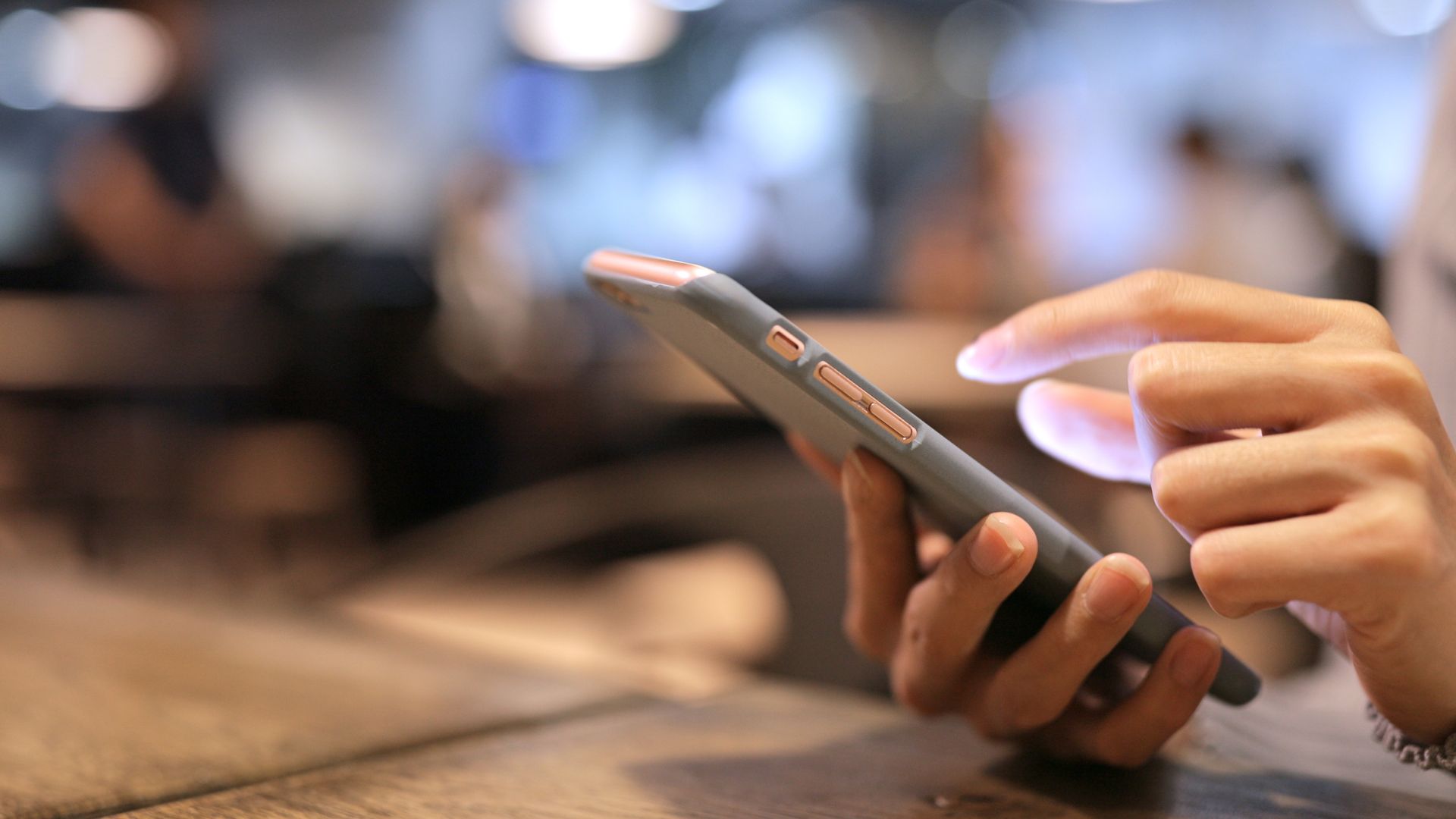 Mobile tools are essential for effective communication
Integrate With One Application
Integrating tasks, information exchange, and other work-related issues into the same application makes it easier for employees and managers to manage their work.
In addition, the digitization of work and workflow will help employees, especially those operating outside the market, save time, enhance security, and maximize their ability to work and get the job done efficiently.
Businesses can apply the method of exchanging information on many different channels. However, the optimal solution still integrates related work on the same digital solution for easier and more effective management. Accordingly, the application should provide the following features:
Ease of use for both staff and management board

Easy check-in/out for frontline workers

Ability to clearly assign work

Fast, intuitive reporting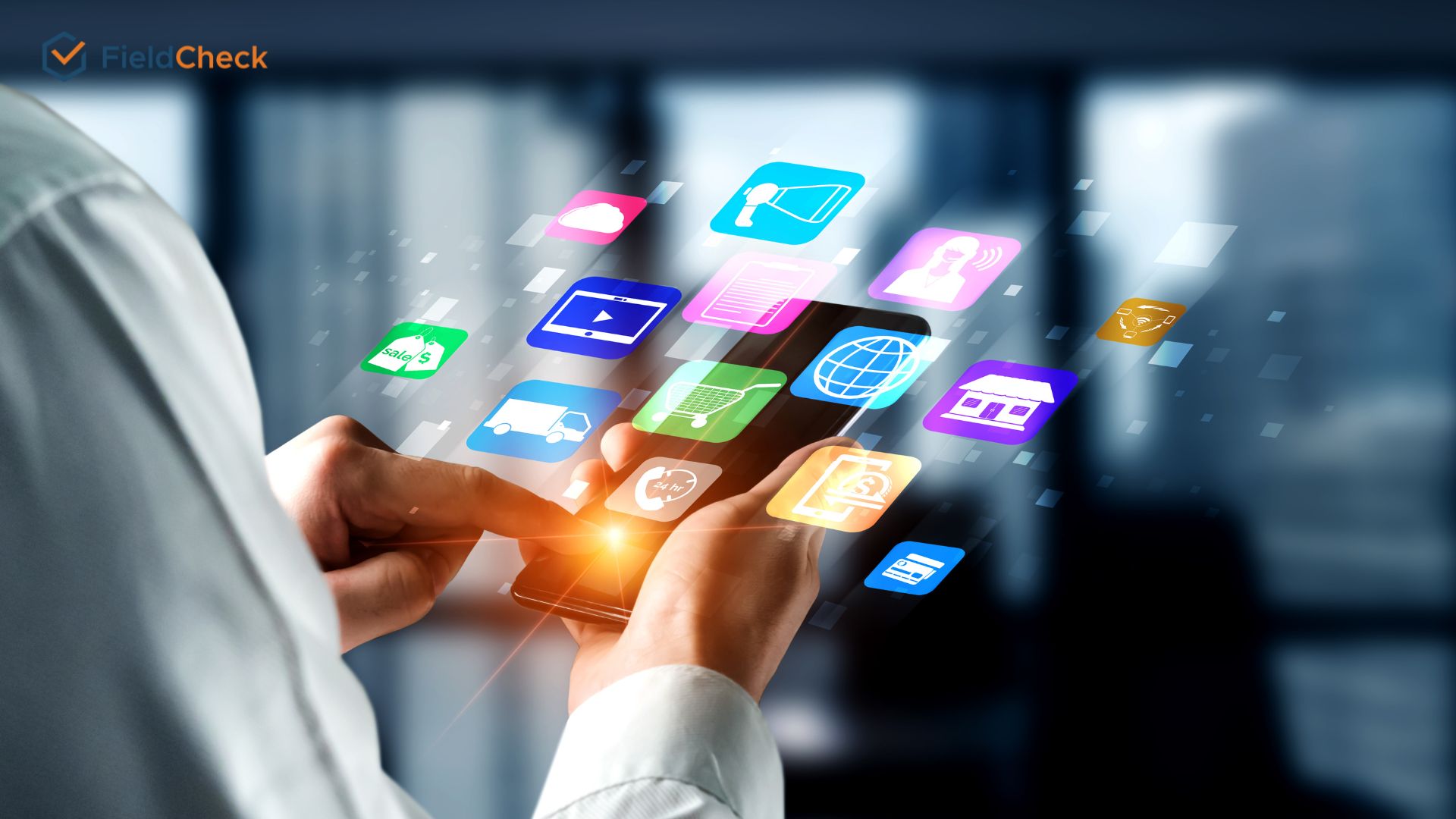 Integrated tasks in one app for easy communication and management
FieldCheck understands the needs of field forces, so we have developed features in our solution.
Not only does it make it easy for our customers to perform attendance at work on mobile devices, but our solution also helps them check in and complete their assigned tasks in the same environment without accessing and using other platforms.
Some outstanding features of the application include the following:
Timekeeping and work management

Check stock quantity in

real-time mechanism

Commission calculation

Interactive communication

support on system

Planning a store display

Perform retail audit

Support

Push notification
What sets us apart is the ability to operate in real time. This mechanism helps enhance the transparency for better performance and higher value while raising visibility among employees at stores.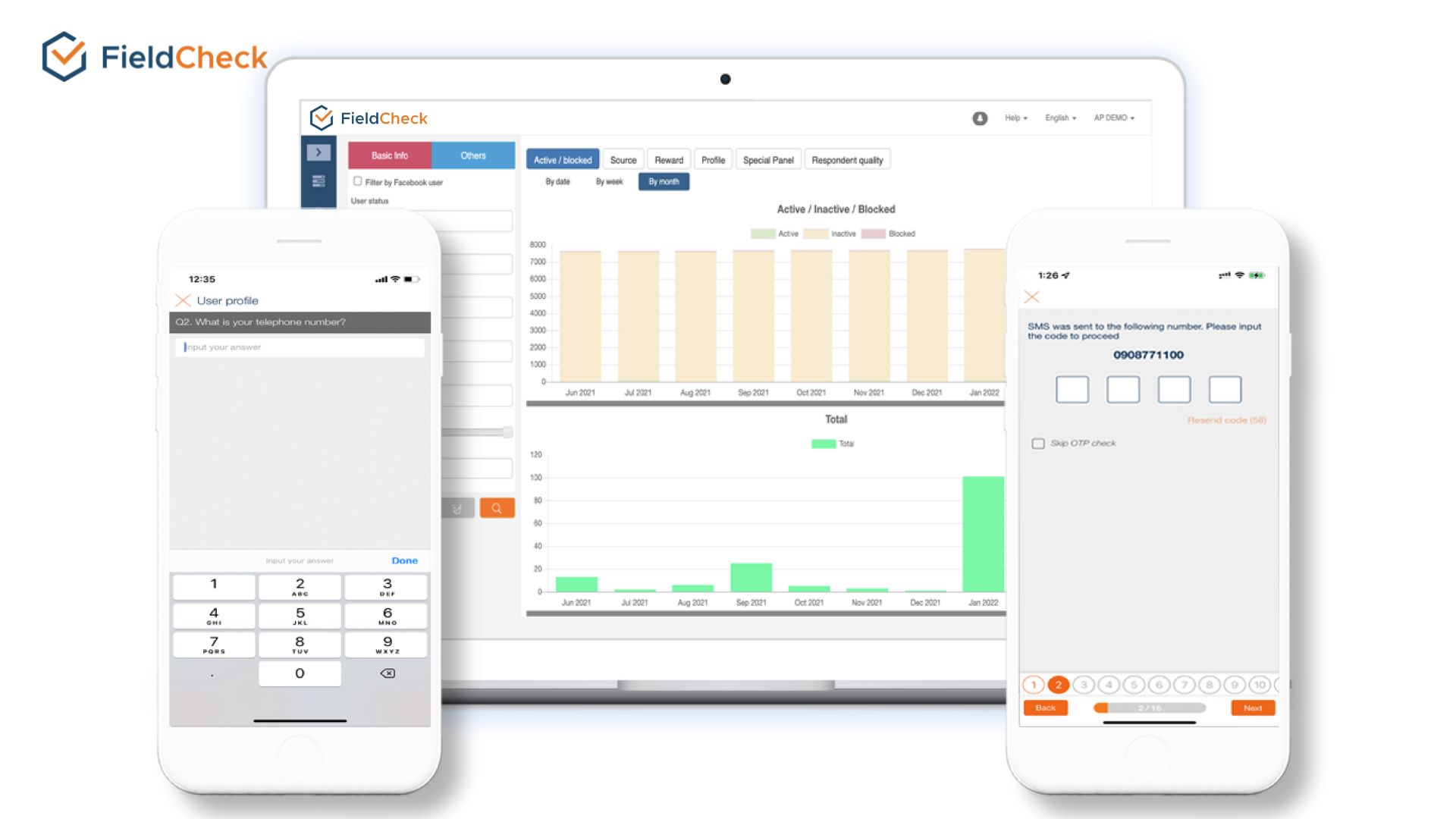 FieldCheck - Frontline communication software
Wrapping Up
In a nutshell, effective frontline communication might be a key to enhancing productivity. Applying a tool to help companies manage and communicate with all stakeholders seamlessly and smoothly is best.
Regular and free communication between frontline workforce and their manager is a critical information source. Tech-based tools help the opening of communication channels to many frontline roles.
Businesses embrace this opportunity to solve the frontline employee communication gap for more accurate, timely insights, and a more equitable employee experience.
Our cloud-based FieldCheck solution might be an optimal choice for you. Should you need further information, feel free to contact us. We have a team of dedicated specialists to help you solve your issues.
Learn how FieldCheck can assist your business today