Selling points are extremely important in product advertising, spreading brand awareness, and increasing sales. Therefore, trade marketing gets a lot of attention from businesses.
Because this is a form of commercial marketing that plays an important role in achieving sales goals at the point of sale, here is some knowledge about trade marketing that marketers cannot ignore.
What Is Trade Marketing? Why Do I Need A Trade Marketing Strategy?
1. What Exactly Is Trade Marketing?
Trade marketing is the intermediary between sales and marketing. Its mission is to implement organizational activities, line strategies, and brands at the point of sale to optimize the experience of consumers and retailers to drive increased sales.
Trade marketing or business-to-business (B2B) marketing focuses on researching customer needs at the point of sale, aiming to provide solutions to reach customers quickly. At the same time, this strategy lets customers have the best impression of your products and services.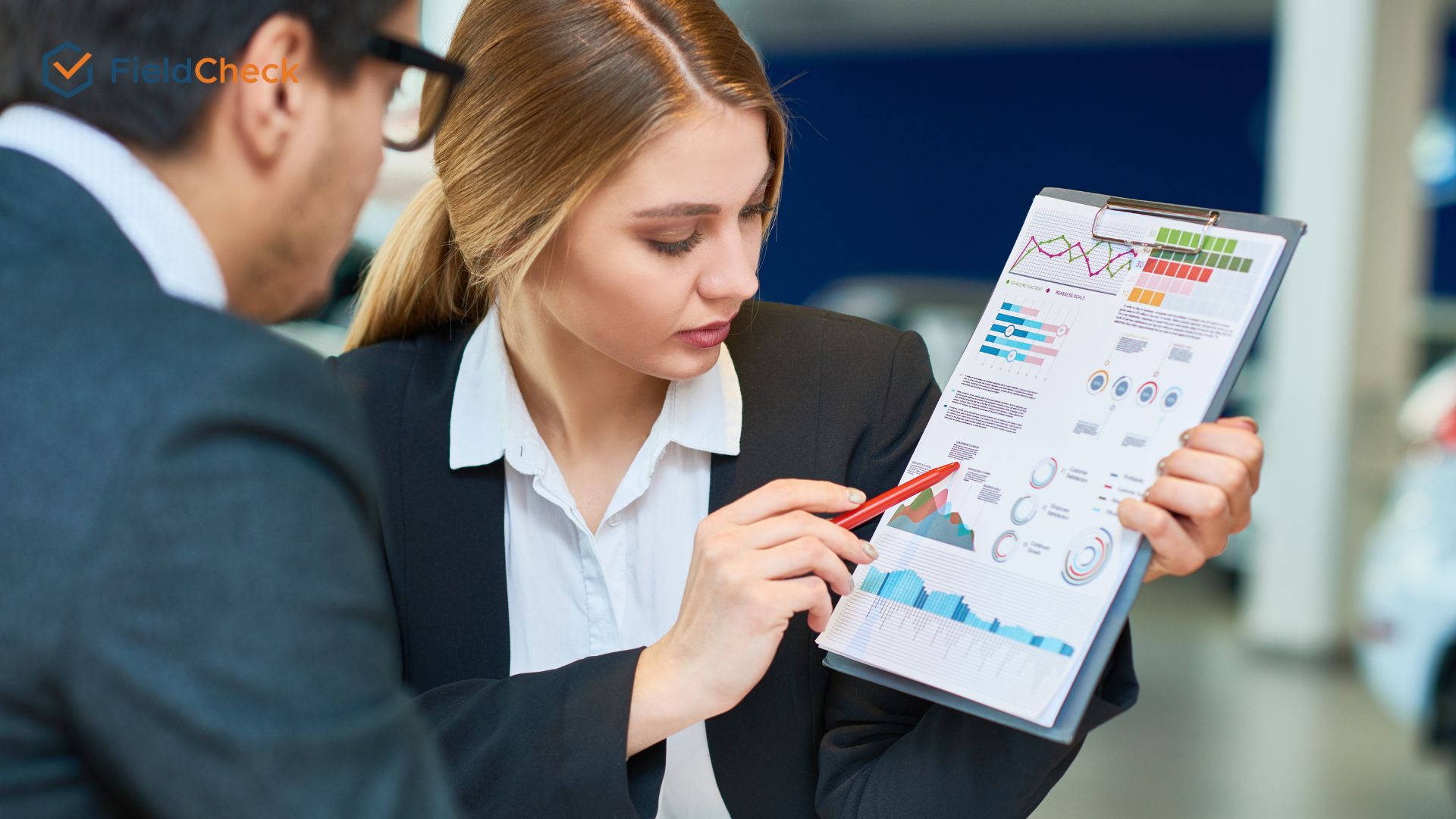 Trade marketing is an intermediary between enterprises and retailers
Communication targets of B2B marketing include consumers at retail points, supermarkets, trade centers, shops, agents, and the areas around the point of sale.
2. Why Do We Need a Trade Marketing Strategy?
Trade marketing is extremely important in sales effectiveness and increase because it aims to bring products to customers faster than competitors.
Besides, this strategy also plays a role in helping customers have a better experience, remember products and brands longer, and come back to shop next time.
Trade sales promotion is an important bridge between retailers and businesses. They have the task of connecting and arousing the interest of retailers and distributors in the brand's products. For the end consumer, B2B marketing helps them find the product they need as soon as they shop.
Trade promotions, trade shows, branding, and digital marketing are some of the trade marketing strategy examples that are helpful for businesses to keep their business profitable.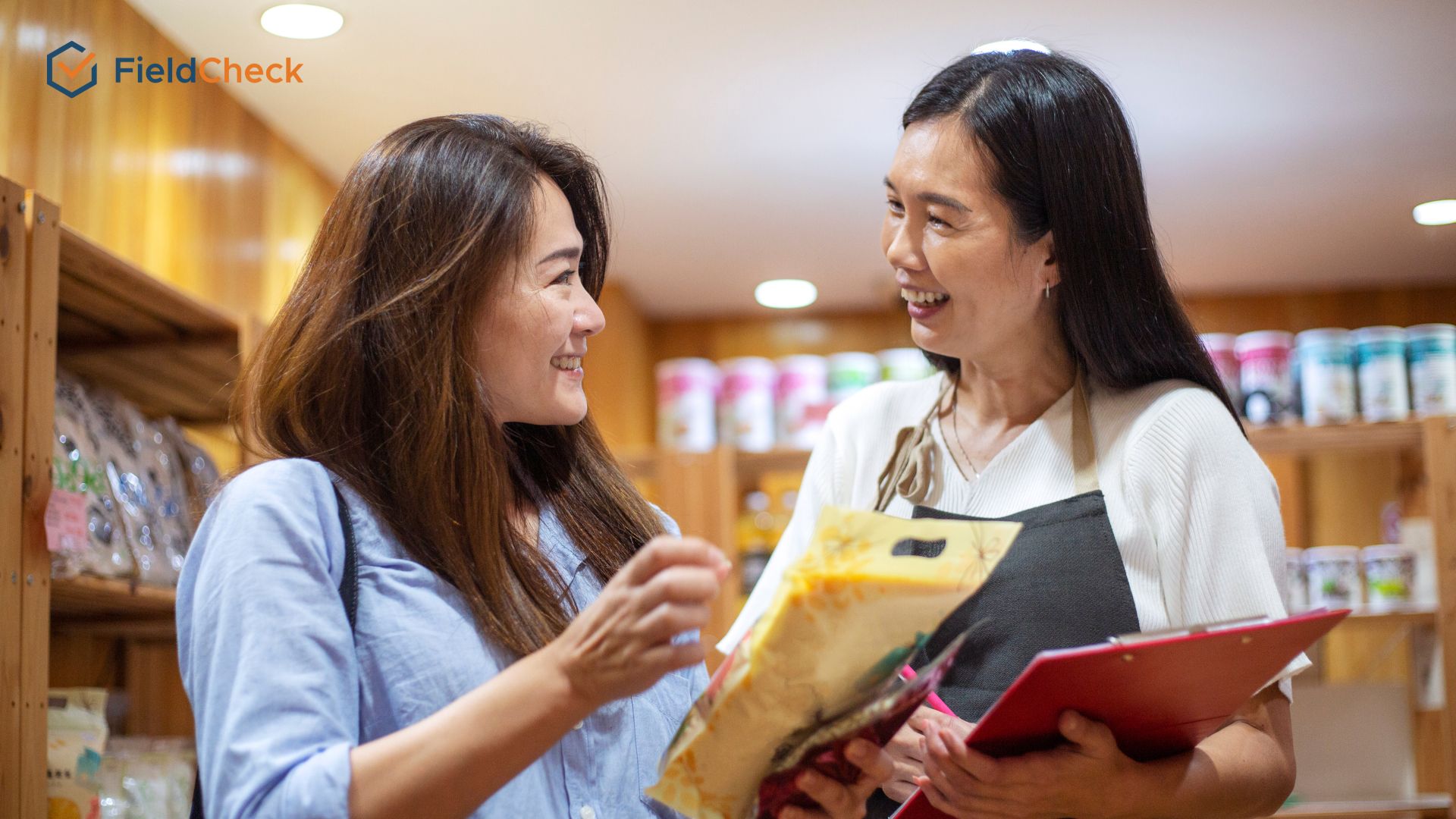 Trade marketing helps create connections between producers and customers
What Is The Role Of Trade Marketing?
As mentioned above, trade marketing is essential in business activities in the retail industry. Understanding the role of B2B marketing helps businesses come up with effective distribution and sales strategies. Along with that is the match between the product and brand marketing strategies. In summary, trade marketing has four main roles.
1. Conduct Research And Strategy Development
Like other promotional activities, B2B marketing is responsible for researching and developing strategies that best suit the business's development trend. The trading activities are consistent with the product message and brand development goals.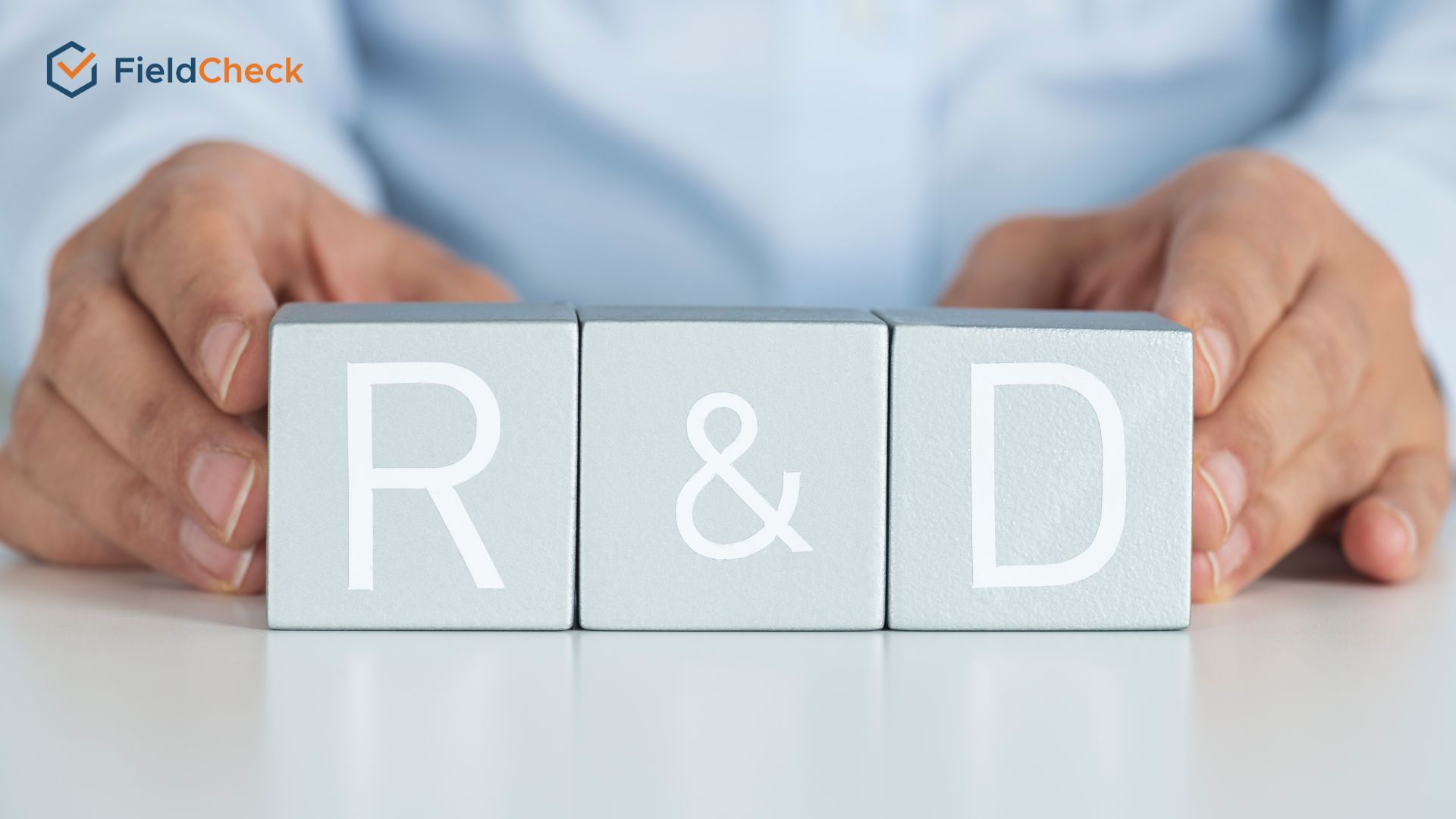 Research and develop strategies to help grow business
2. Building And Developing Sustainable Brands
The business-to-business marketing department aims to make plans to help businesses go further, possessing many strengths compared to competitors and affirming their position in the market.
Trade marketers must know that trade is the bridge between suppliers and buyers. The person in charge of this side needs to respond flexibly and actively research to develop the most effective strategies.
3. Maintaining Positive Customer-Brand Relationships
Keeping a good relationship with customers is very vital to help businesses create potential customer segments. Retailers and consumers desire to stick with the brand's products for a long time.
4. The Leading Product Consumption Trend
Trade marketers must constantly create and update new trends in the market. You have to be a trendsetter in point-of-sale marketing, offering unique and interesting activities and programs to attract customers and increase product consumption at the point of sale.
In short, the trade marketing department must come up with solutions to convince retailers and distributors to want to import goods from the company. End consumers always see your products when shopping at supermarkets, stores, and retail points.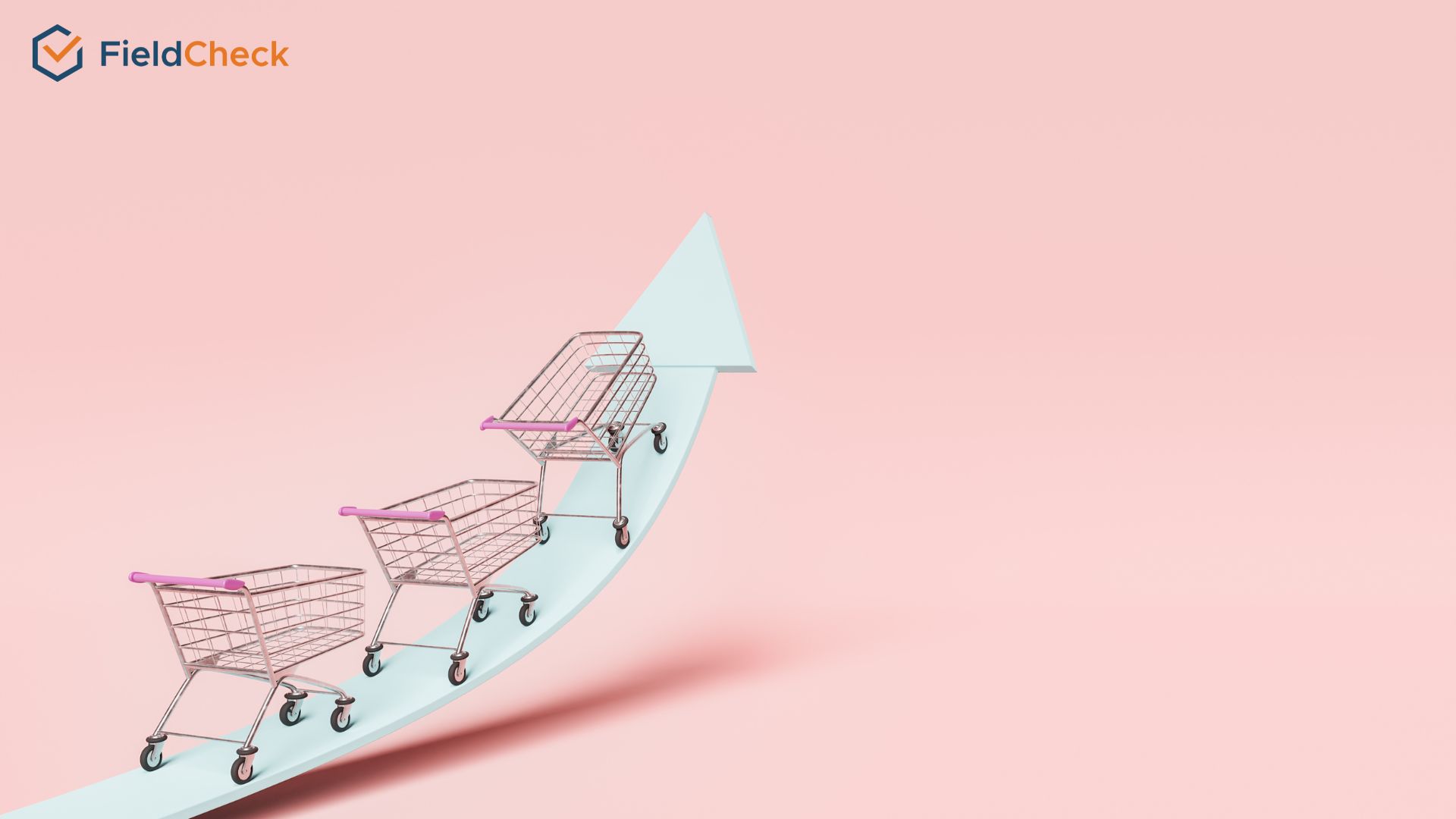 Update trends to increase shopping demand
The Difference Between Trade Marketing And Brand Marketing
The most basic difference between trade versus brand marketing is the audience and operational goals.
Brand marketing activities focus mainly on consumers. All media campaigns, TVC, PR, digital, events, etc., are for attracting end customers to use the product. It aims to imprint the brand and product in the user's mind.
Trade marketing performs activities related to shoppers, such as promotions, discounts, gift-giving, and product booth displays.
It includes activities related to shoppers, such as promotions, discounts, displays, etc. In other words, this strategy aims to help brands win at the point of sale.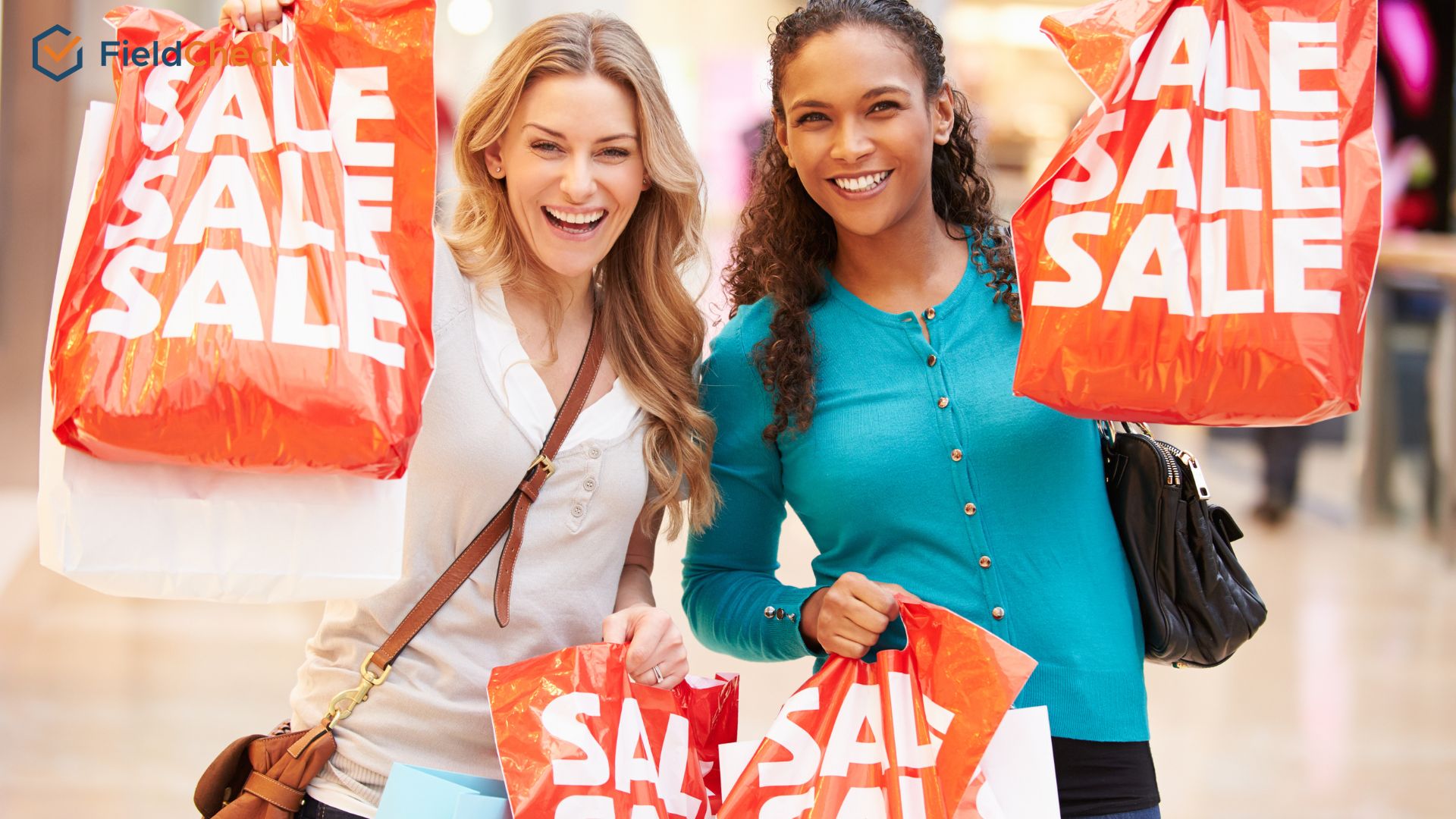 Stimulating shoppers with promotions
Why Do I Need To Use Trade Marketing?
Trade marketing is a powerful weapon for businesses, creating competitive advantages among brands. Ignoring trade sales promotion investment will put you at a disadvantage.
You might not know this, but brand competition is getting increasingly intense. Even the niche market has fierce competition between brands. If you do not invest in B2B marketing, you will not be able to create attraction for products and brands.
This strategy also aims to attract and impress customers at the point of sale, leading to increased competitive advantage, revenue, and profit.
In the case of limited product display space, trade sales promotion can still help your products attract and stand out. It promotes excitement when displaying the products of dealers. Another role it plays is that the products can appear on the shelves in the most attractive position.
Trade Marketing Target Groups
Unlike brand marketing, trade marketing's main audience is consumers. The latter focuses on customers who are shoppers and many large and small partners in the system.
Through advertising campaigns, promotions, distribution, etc., promotional activities can stimulate customers' shopping habit.
Therefore, the main audience of trade marketing includes buyers and customers that are included in a new strategy to increase sales.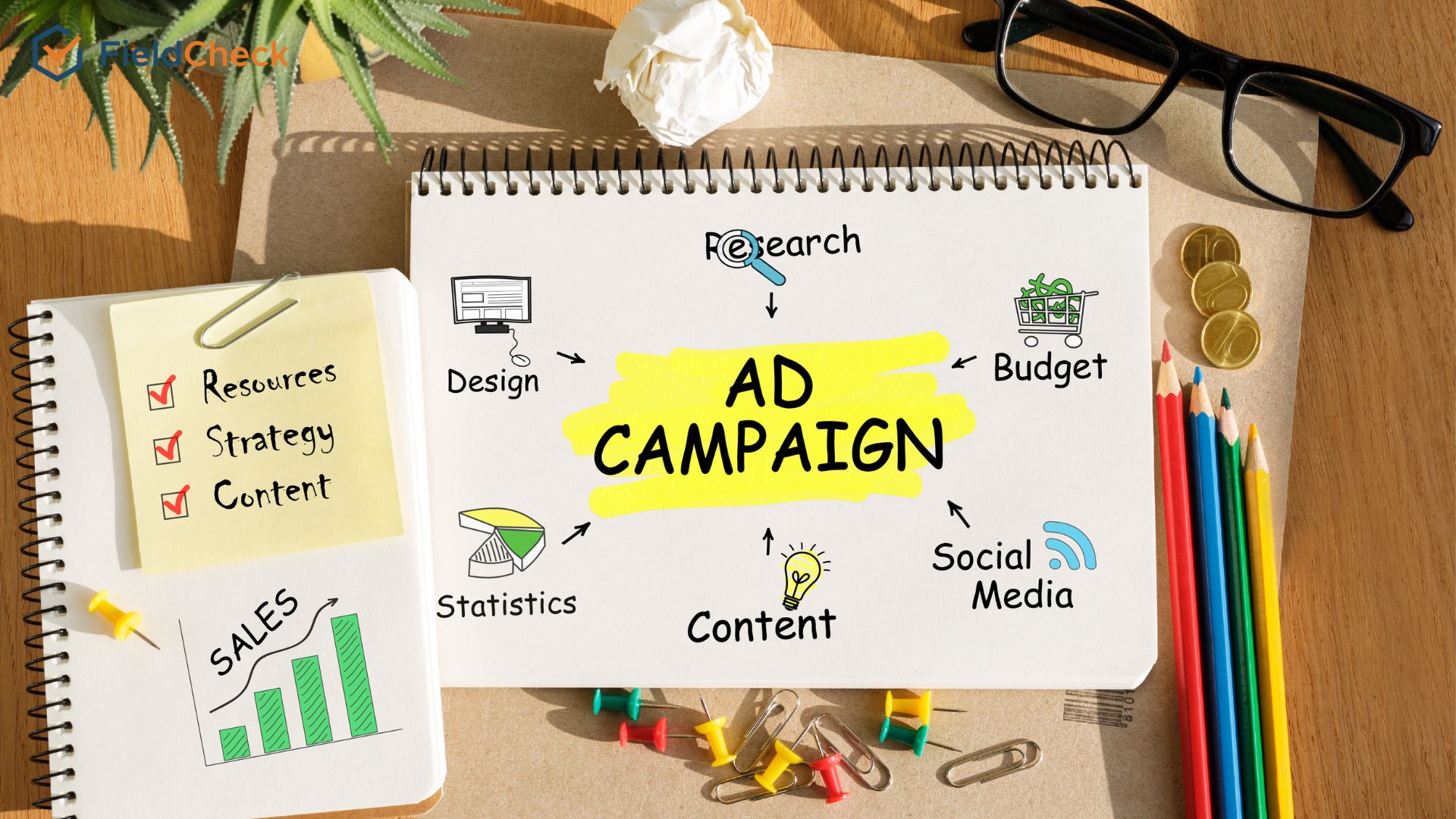 Advertising campaign activities
How To Build A Trade Marketing Strategy
Businesses can consider the following seven steps to build a successful strategy:
Step 1: Conduct market research
Market research is crucial to building an effective modern trade sales strategy. Some things to do when doing market research are:
Identify the needs and requirements of the target customer.

Business competitor analysis:

Research the right product and strategy.

Analyze current business opportunities in the market.
Step 2: Research the current market trend
Understand the shopping behavior of target customers.

Product innovation that stands out from the competition.
Step 3: Create and design the product
After you have all the necessary market information, you must plan the design and build the product while ensuring products meet consumer needs. At the same time, it is the best choice for similar products on the market.
Therefore, product design needs to be unique, novel, and attractive. It is advisable to choose eye-catching packaging designs and show product quality.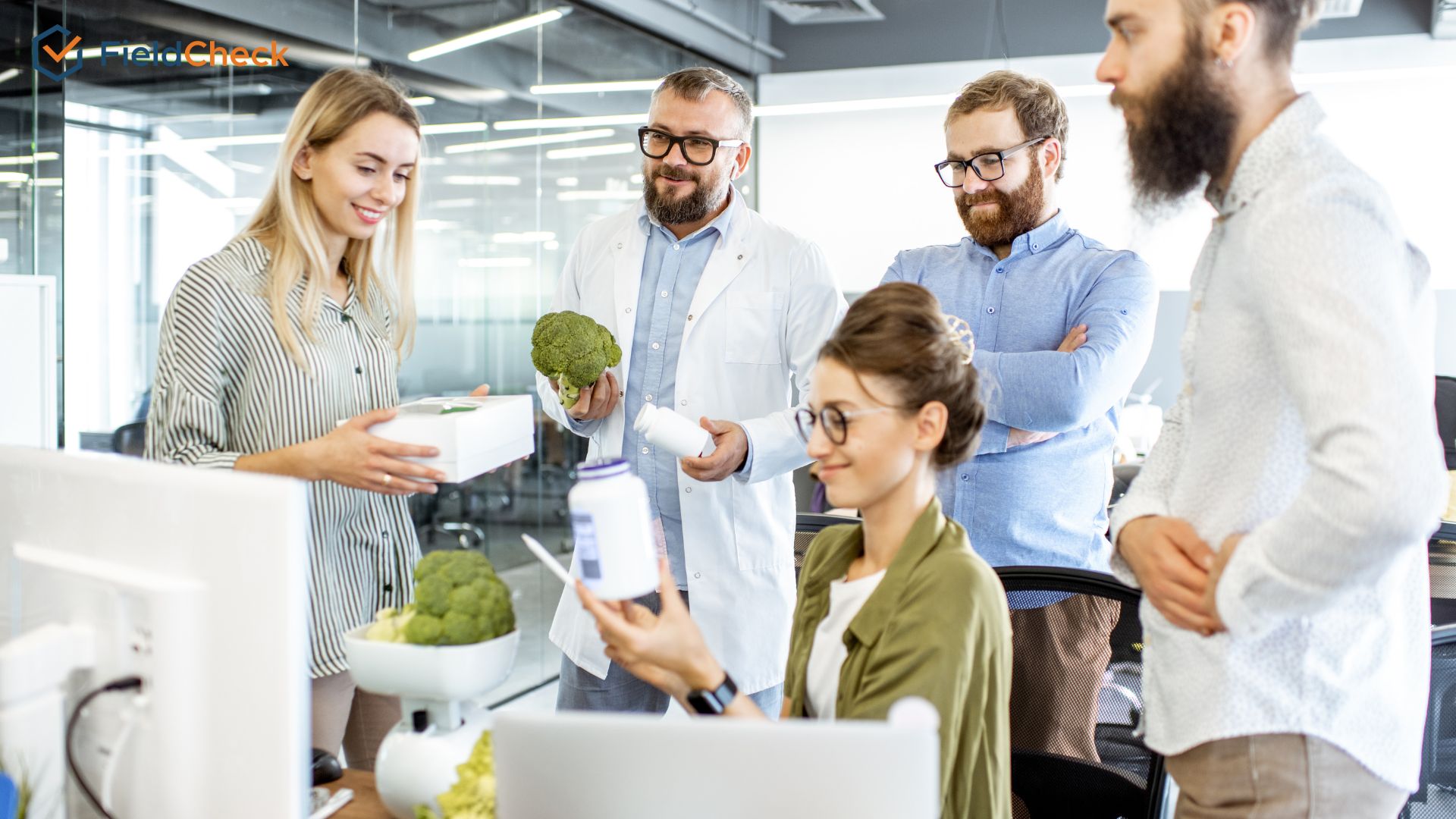 Develop a strategy to improve the product
Step 4: Establish your brand
The brand name is extremely important as it is a unique point for customers to remember your product. Retailers will only select branded products for business, while customers will also choose to buy products with impressive and professional brand names.
Retailers will want to keep their products in-store if they have a brand that stands out. What's more, many customers also choose products based on the brand image they see.
It would help with an impressive brand name and a successful trade marketing strategy, which is a competitive advantage over competitors.
Step 5: Create a product positioning strategy
It is best to carefully plan when incentivizing to agents and distributors to encourage partners to purchase to maximize profits.
Step 6: Create a well-thought-out portfolio
Retailers must carefully prepare product promotion strategies so that many people know about them. It is best to be ready to answer product questions. Outlining the outstanding advantages of each product and business advantages to convince retailers to choose and introduce them to customers is another important thing to remember.
Step 7: Put trade marketing plans into action
Developing and building a distribution system:
Expand distribution channels in new regions.

Implement discount and discount programs for partners, agents, and distributors to stimulate purchase demand.

Apply for a loyalty program for loyal customers.

Organize events and rewards, and connect with retailers and distributors.
Developing the category through smart strategies:
Coverage and market penetration.

Product portfolio strategy.

Strategy for Packaging Design

"Product pricing strategy"

These are strategies to help businesses increase market coverage and penetration.

Stimulate demand for trials and recommend higher-value products to customers.
Conduct in-store activation activities:
Implement activities to stimulate purchases such as: giving gifts, vouchers, free samples, discounts, and winning minigames.

Display creative, attractive products by category.

Display signs, shelves, boxes, and uniforms.

Activate at the point of sale in crowded places such as supermarkets, schools, and commercial centers
Collaborate with the sales staff:
Set specific sales target forecasts for each category.

Conduct product introduction activities and spread fire to the sales team.

Hold display contests to find lots of interesting ideas.
Trade Marketing Tools At Point Of Sale
Some of the tools needed to execute a trade sales strategy include:
A professional website system

Different social media platforms

Email marketing software

Brand story

Landing page
Physical trade marketing tools include posters, kiosks, banners, leaflets, etc.
Software to Support Trade Marketing Activities
Most businesses today use technology software to support the management of field staff, promoters or promotion girls (PGs), and product displays. These factors help the trade sales strategy be effective beyond expectations.
One of the software packages that support effective promotional activities is FieldCheck. The application possesses many outstanding features that make monitoring marketing staff and managing product displays easier. The application provides the fastest and most accurate solution for market research, competitor analysis, and customer information collection.
With the PG marketing staff management feature, the application supports:
Monitor the position and working route of PG

Manage working days and leave applications

Control inventory in the market

Monitor sales performance, new products, and promotions of competitors

Monitor and support the sales activities of employees

Track the actual sales of outlets on the digital map

Synthesize reports on employee activities, brand image, and sales and update them directly on the system in real time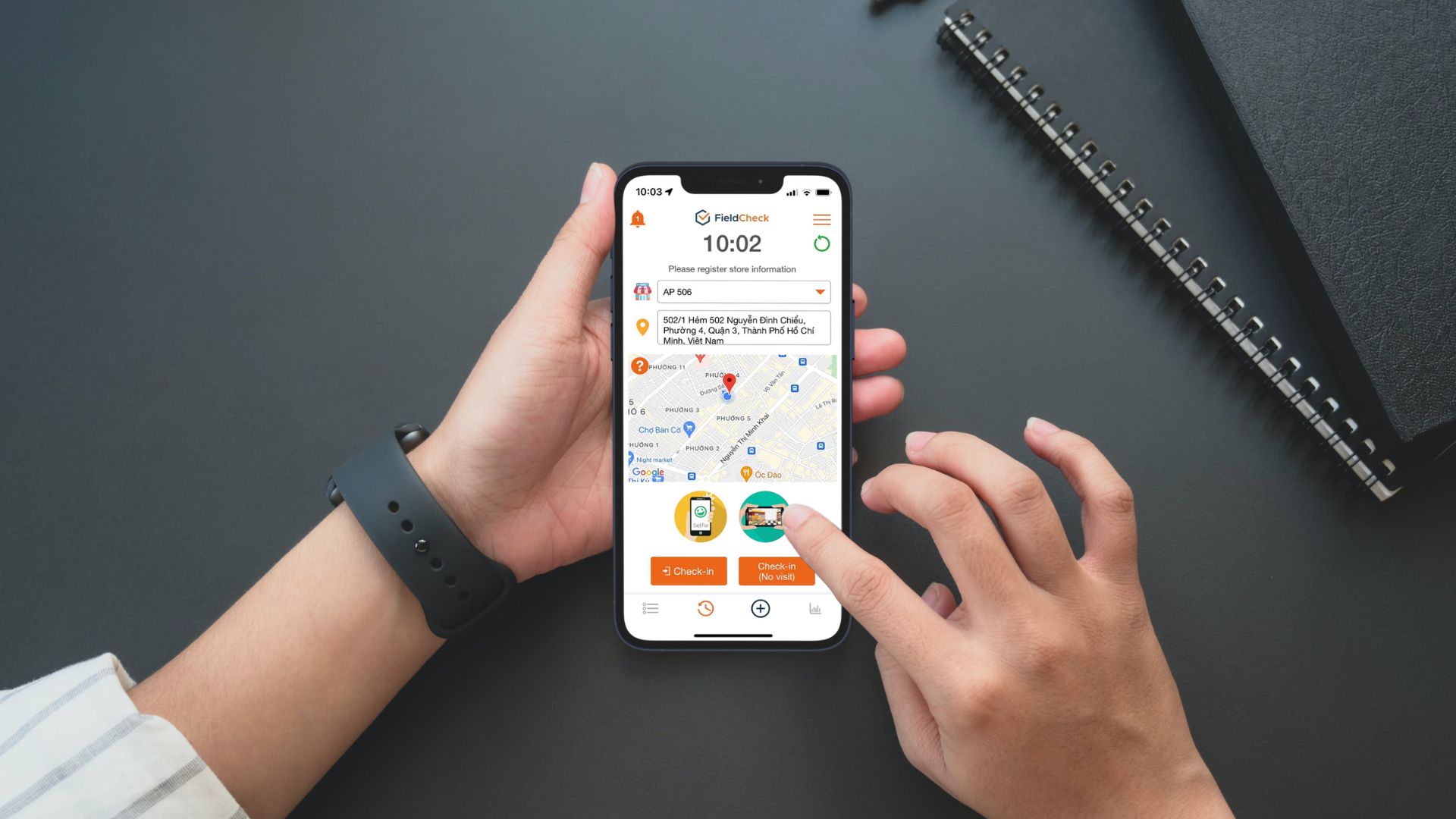 FieldCheck with mobile check-in makes it easy to manage employees at sale points
With product display management features, the software supports:
Take photos of product displays at the store and report them directly to the system

Supervisors can control all product display activities and solve arising problems quickly

Proactively set up the product display program and created the form according to specific standards

Automatically scoring the visual merchandising standards according to pre-set criteria

Recording market coverage through product identification images at points of sale

Recording the quantity of off-take goods at the point of sale and replenishing them promptly

Adjusting trade sales strategy and distribution of goods quickly and effectively after analyzing data on the system
FieldCheck is application software that helps businesses simplify the management process on mobile phones. All data is updated continuously and accurately to simplify the sales process and improve business efficiency.