Brand marketing is one of the most important activities in a business's marketing department. With the amazing development of media, digital technology, and social networks, this activity has become increasingly diversified, and more businesses are paying attention to the development of modern marketing.
Besides other concepts like trade marketing or product marketing, many people often confuse brand marketing with other concepts like trade or marketing. So what is brand marketing, and how important is it?
Before understanding the importance and steps of building an effective brand marketing strategy, let's clarify the above concepts in the marketing field.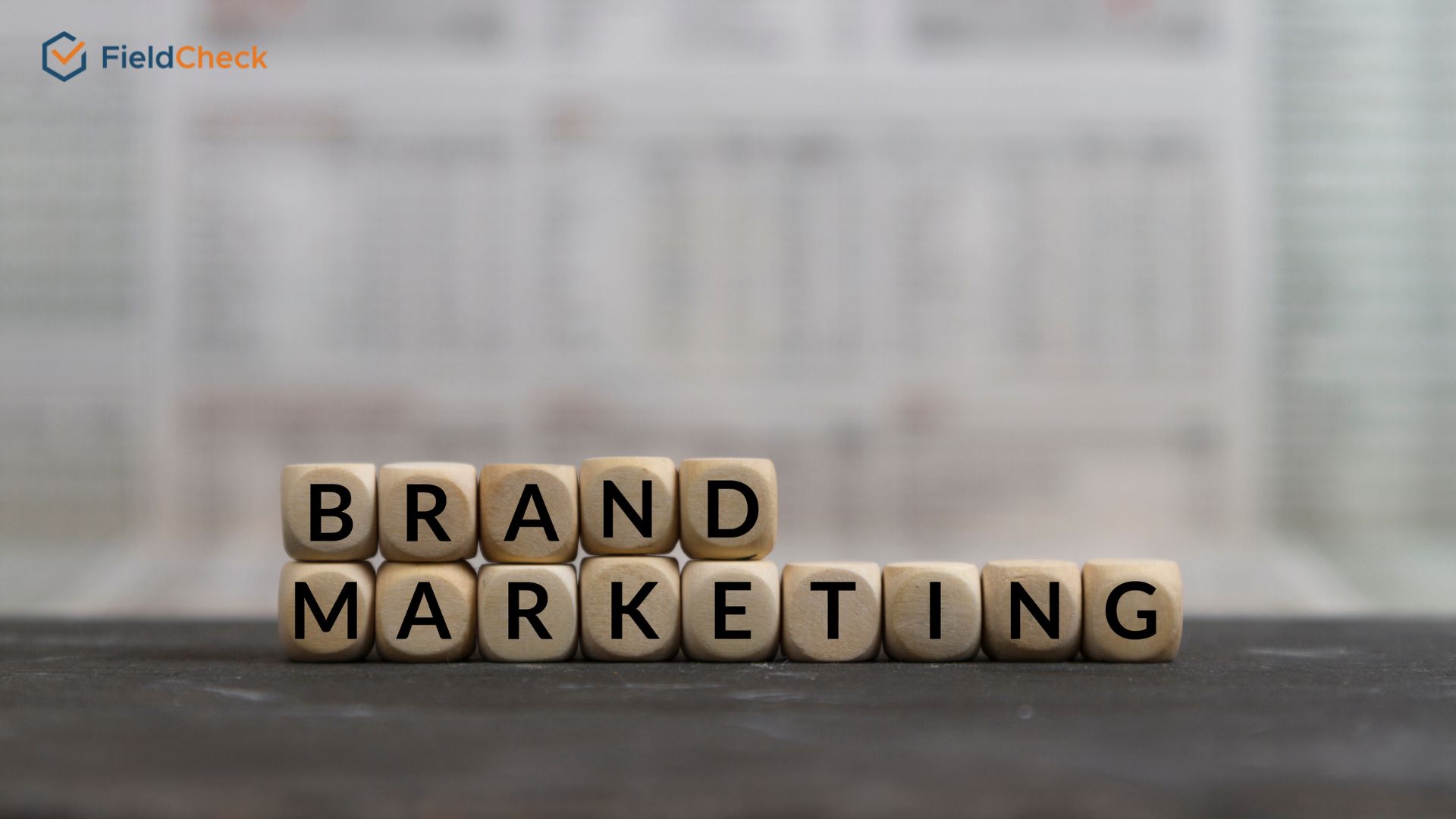 What is brand marketing?
What is Brand Marketing?
Brand marketing in English means brand marketing, which refers to activities and marketing strategies to build brand awareness and make a deep impression on customers.
The tasks of brand marketing include conceptualizing, planning communication strategies, and communicating the message of a company's product or service through mass media. The purpose of the above activities is to create a link between the values the business wants to aim for and the affection and interest of consumers for that brand or company.
Besides, there are many different types of brand strategies, including personal branding, corporate branding, brand extension strategy, co-branding, and so on.
Commonly, marketers say that brand marketing is also brand management. Not only is it about introducing the product name to customers or placing the company's logo image in many places for many people to see, but brand management also focuses on nurturing the values and long-term goals of the entire enterprise.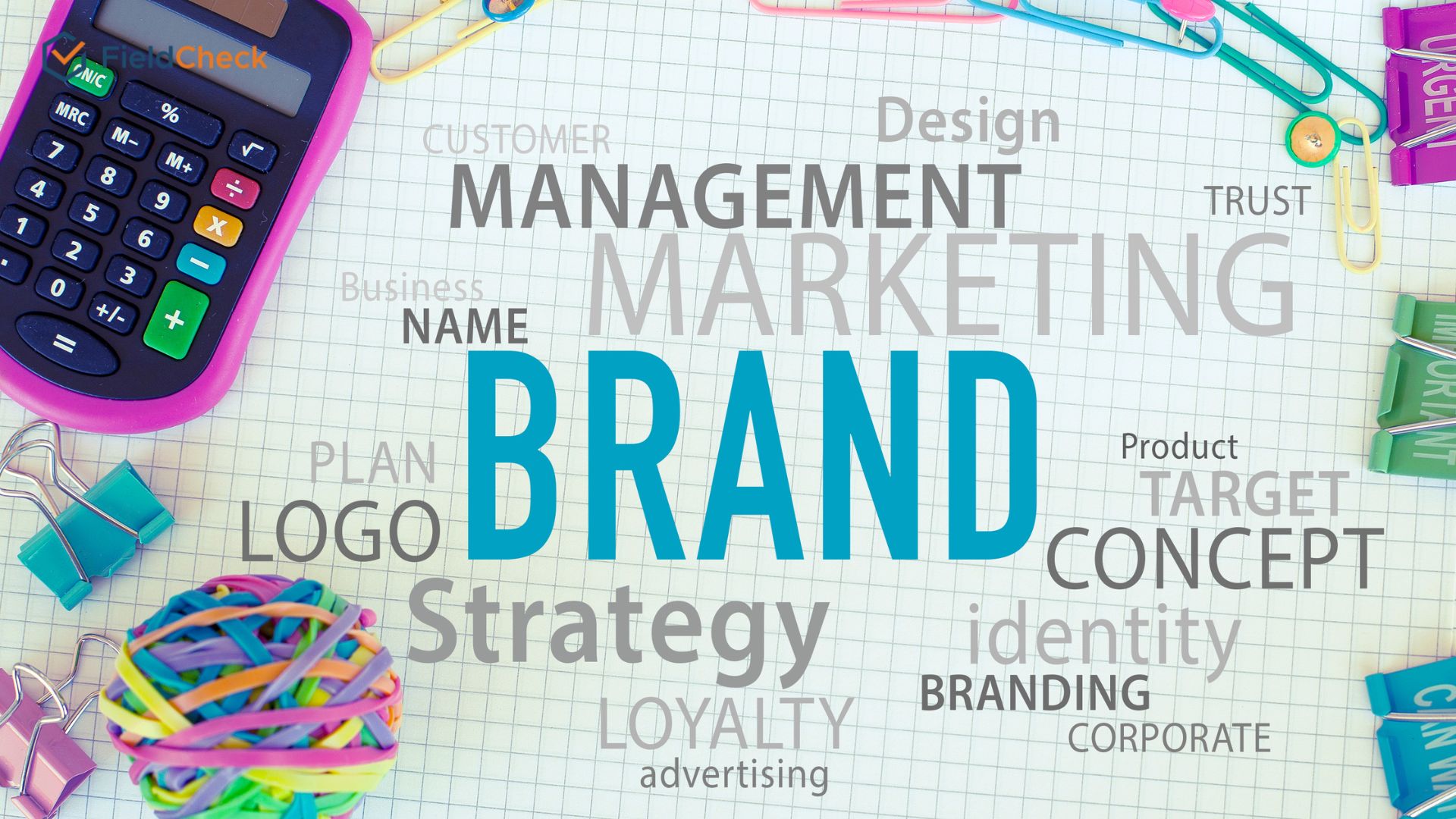 Brand marketing is about building trust with customers
A good brand has a consistent and trustworthy "personality" when reaching customers.
Typically, large enterprises such as Samsung, Apple, Vinamilk, Cocacola, and McDonald's all develop their brands for each of their separate product lines. With each product, there will be a separate story aimed at a specific customer segment, but all product lines have one thing in common: the unique personality of the parent brand.
Distinguish Brand Marketing And Product Marketing, Trade Marketing?
All three terms above are specialized words in the marketing field and are also important aspects of the marketing campaign of businesses. Although these three marketing activities are completely different, many people are still confused and sometimes misunderstand these concepts.
First, let's learn about the audience, goals, and main tasks of trade marketing and product marketing.
Trade Marketing
Trade marketing is defined as trade marketing, also known as point-of-sale marketing. As an intermediary between the sales and marketing departments, trade marketing promotes the sales process of products and services of the business at the point of sale.
The task of trade marketing is to decide on distribution channels and points of sale; at the same time, encourage retail units to sell; plan marketing, and forecast various sales promotion programs.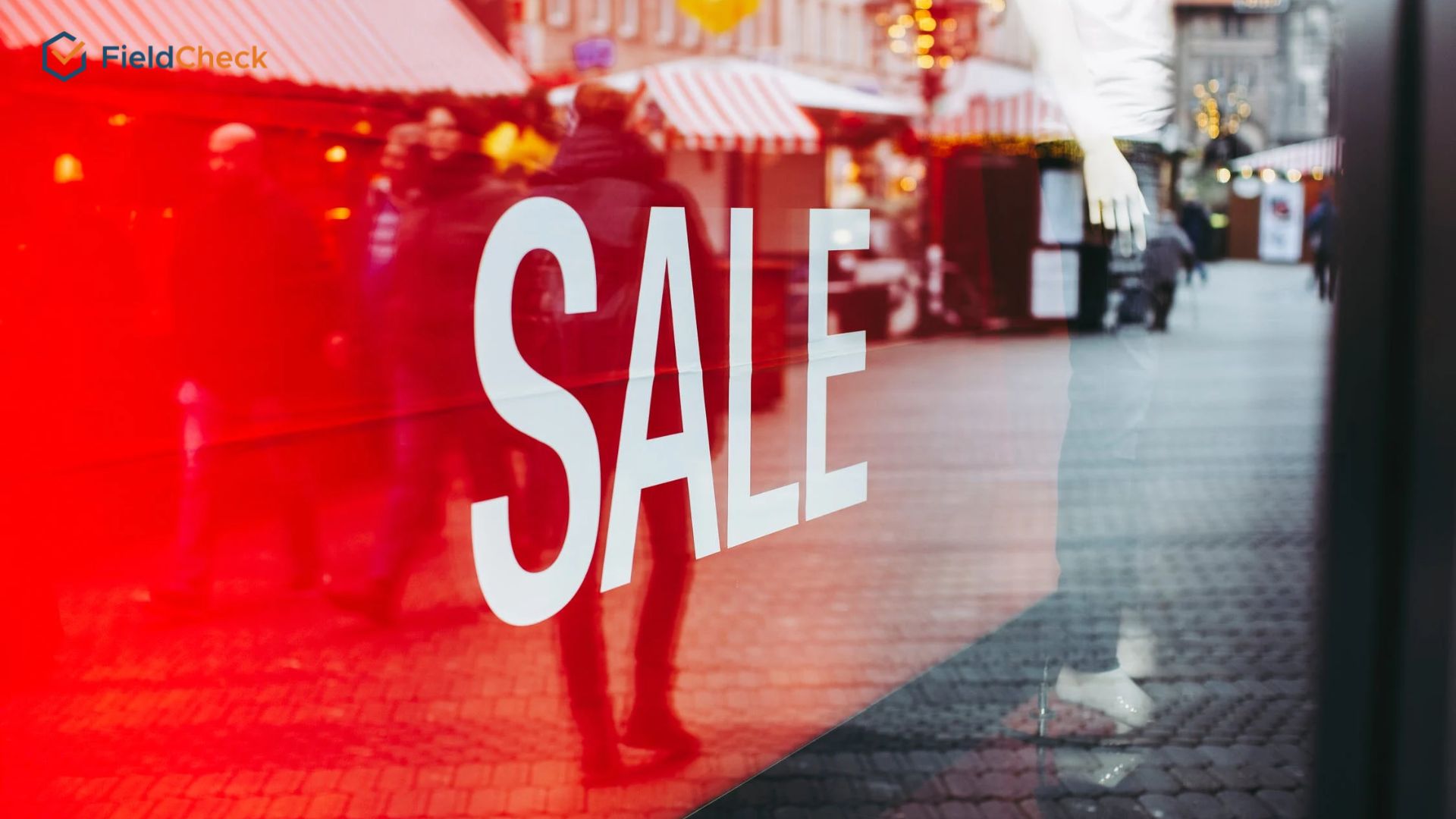 Trade marketing
Trade marketing is focused on campaigns that target customers' shopping behaviors through sales, customer care, product display, and product promotion activities at potential sales locations.
For example, a beverage company A has just launched a new product line, so it has developed a strategy to reach customers by using a promotion campaign or for marketing staff to introduce it to customers, try sample products and invite shoppers to buy products.
If brand marketing is aimed at conquering the hearts and minds of consumers, the object of trade marketing activities is shoppers and retailers, with the intention of helping the brand win at the point of sales.
Product Marketing
Meanwhile, product marketing (product marketing) is the process of bringing products to market, including identifying potential customers, conveying the right message about the product; product launch; and driving consumer demand and purchasing decisions.
The main tasks of product marketing are:
market and customer research to create appropriate and effective strategies;

create content to accurately and easily convey the message about the product;

sales optimization;

Update and report the progress of the marketing strategy.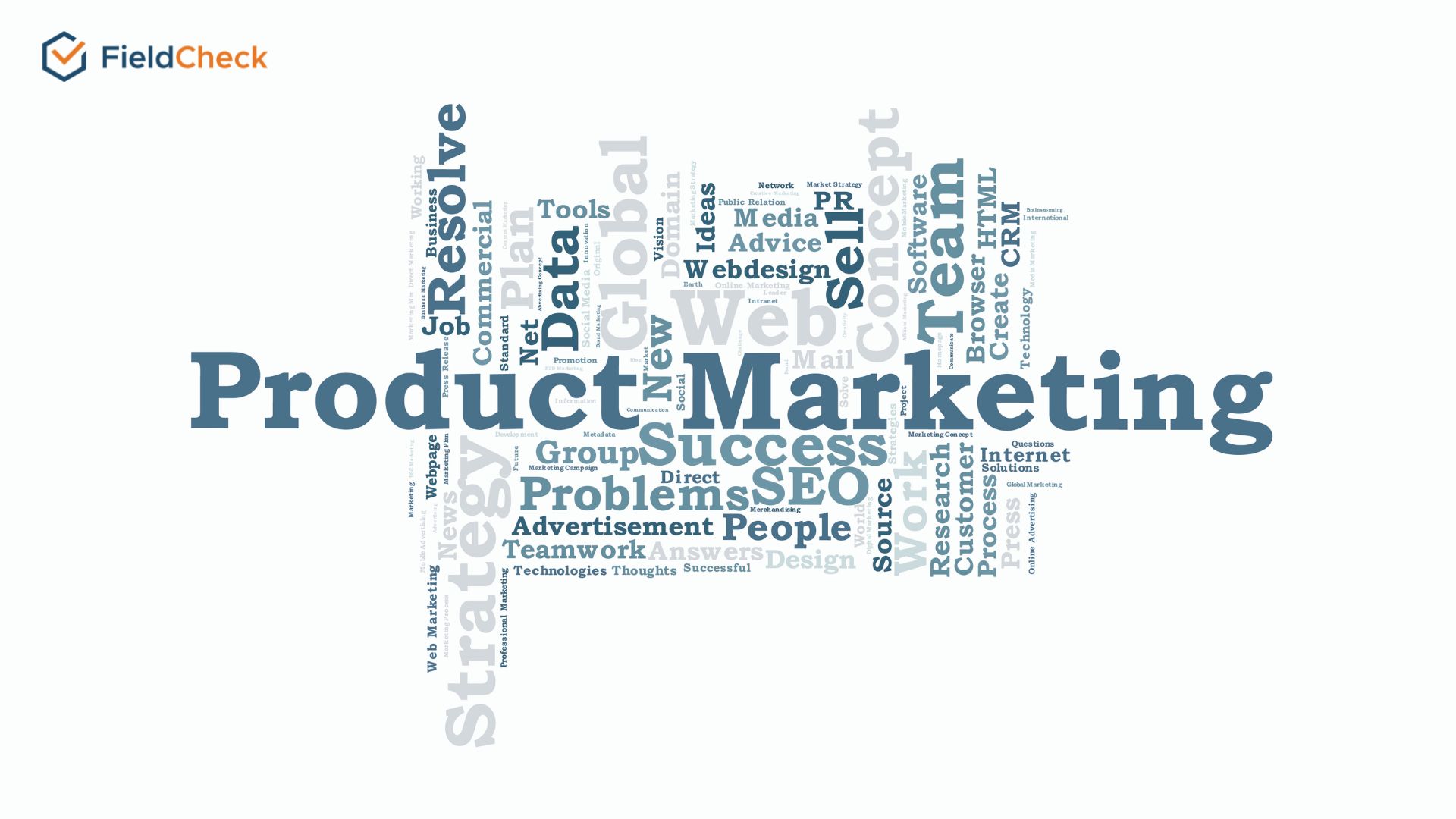 Product marketing has the same goal as brand marketing
Product marketing is the bridge between the product design team and the marketing department, playing an important role in helping businesses understand customers, attract customers' interest, and increase competition between products. products in the same category.
Contrary to commercial marketing, which focuses on developing intangible values such as business names or logos, business images with a long-term vision. Product marketing focuses on building short-term strategies to promote tangible values that are objects, services can be provided and bought / sold / exchanged.
The Importance Of Brand Marketing Development
So how important are the activities of brand marketing in promoting the brand and sales?
In the past, most of the marketing activities of a company or business revolved around product issues, how to sell more products and get the most profit for the company. However, with the fast-changing trend of the market and today's business situation, branding in marketing management has also been gradually changing.
They know that focusing only on product or revenue will not help businesses quickly gain market dominance, compete with their competitors and be successful in the long term.
A business with good brand value will be extremely beneficial in accessing the market, building a good brand's recognition and reputation in the hearts of consumers. Today's customers also do not hesitate to spend money on branded products. From there, the company's products and services will also have a higher value.
Brand marketing therefore has an extremely important role and task. Even in many large businesses, there is a very professional team of brand marketers with realistic solutions for evaluating and measuring brand awareness.
Nike is a successful example of brand building and lasting brand value. Their product offerings are aimed at innovation for serious athletes, providing sportswear to enhance customer performance.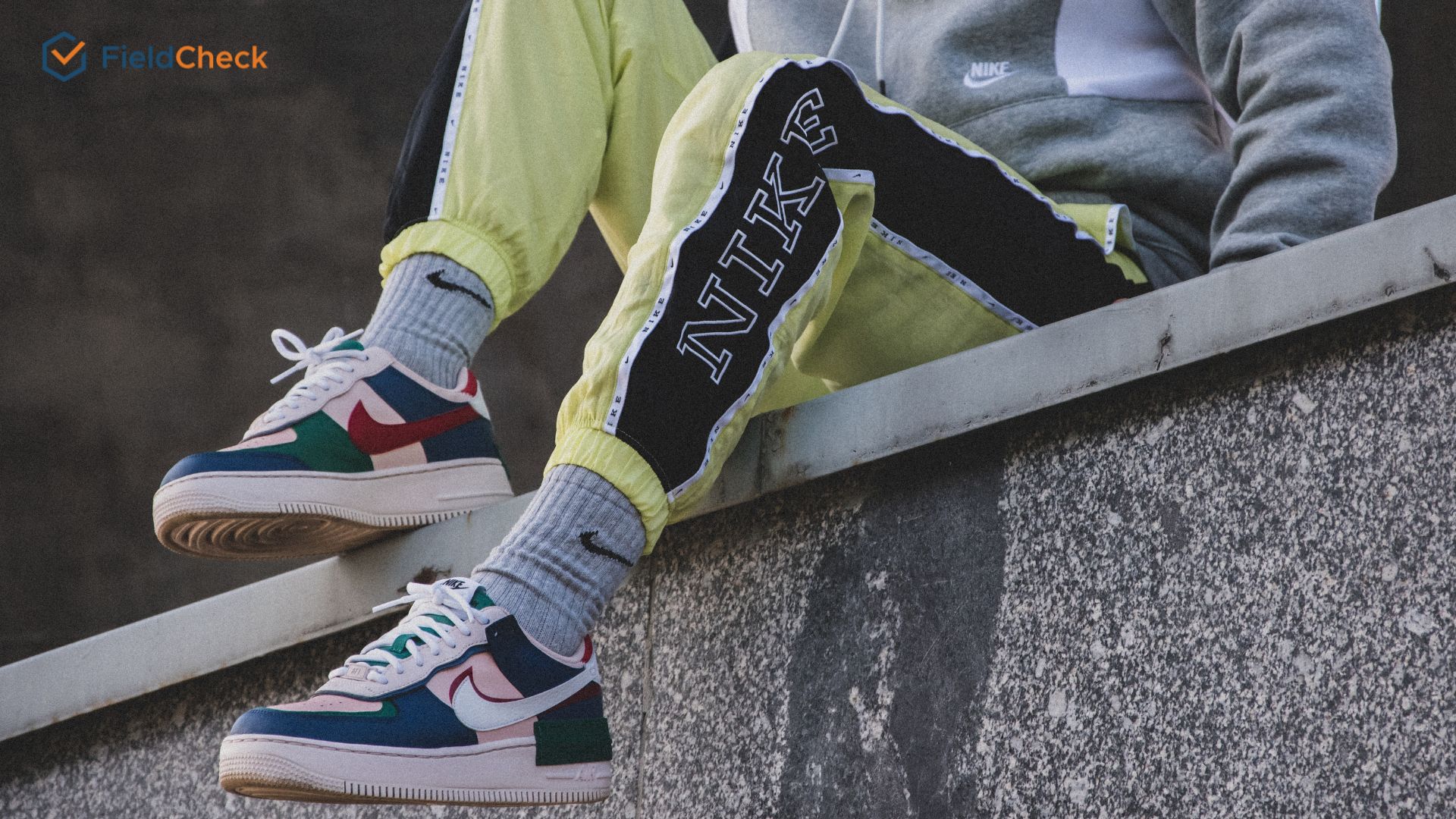 Nike is a well known brand in the world
Nike's brand and message are focused on empowerment, from the tagline "Just Do It" to its name, which closely resembles the Greek Goddess of Victory.
In addition, Nike models and athletes are always training with smiling faces. Because Nike focuses on an innovative concept for serious athletes to help them perform at their best.
Steps to Build Effective Brand Marketing Strategy
Brand marketing includes four main activities: customer positioning, brand marketing strategy building, strategy execution, and strategy implementation measurement. In this context, to have the right direction for businesses, it is necessary to build an effective brand marketing strategy.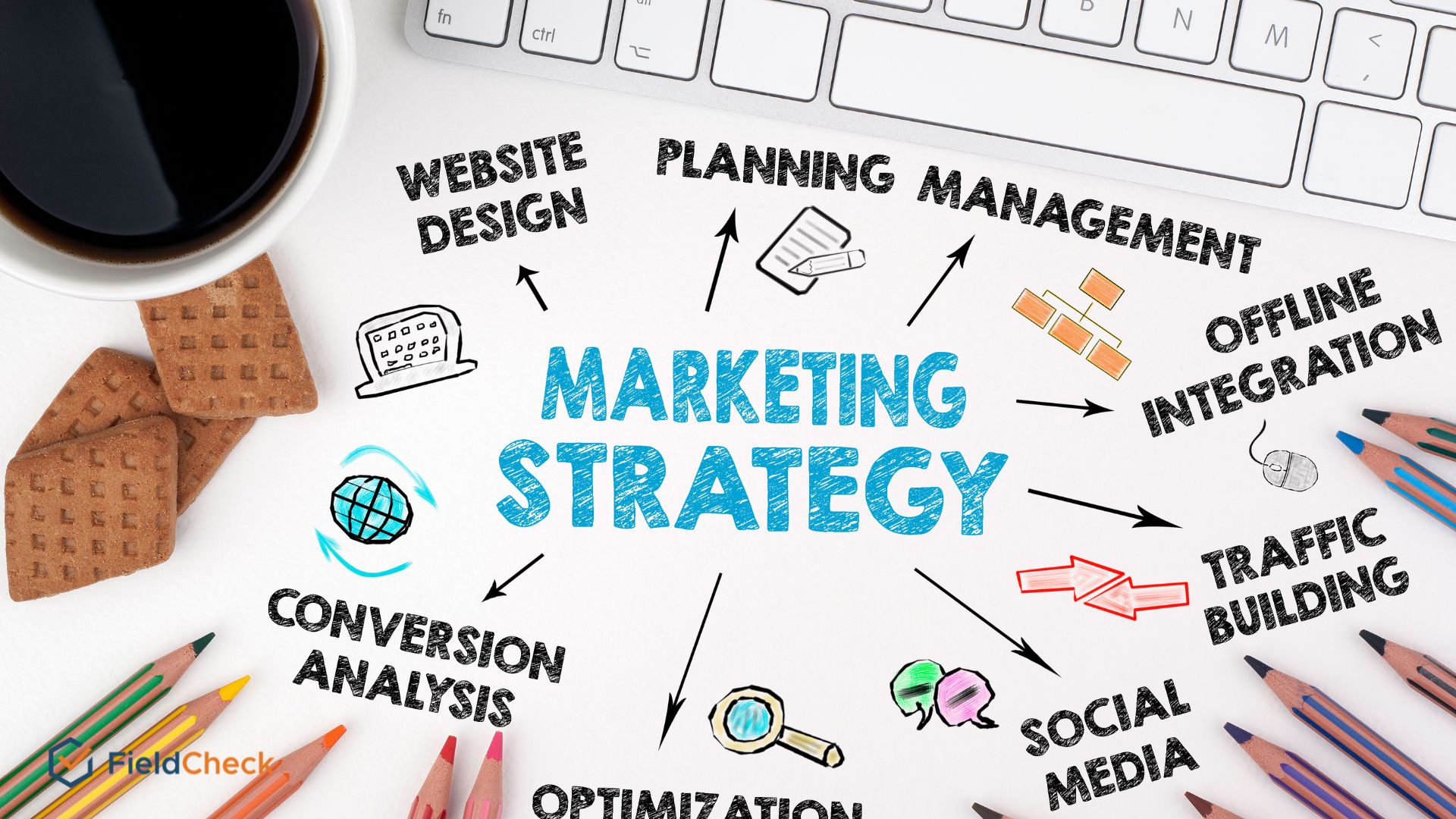 Brand marketing strategy is very important
Here are the steps for you to build a methodical brand marketing strategy.
Step 1: Set a vision and define campaign goals

Step 2: Research and analyze competitors in the field.

Step 3: Segment your target audience.

Step 4: Create your brand mission statement.

Step 5: Outline the compelling benefits your brand brings to customers.

Step 6: Clearly define the feeling and value that you want to bring to the customer.

Step 7: Build the brand story and message.

Step 8: Build logo and tagline.

Step 9: Create consistency between the brand and related aspects.

Step 10: Implement the campaign, measure and make necessary adjustments.