Retail management software (RMS) plays a critical role in helping retailers and brands better manage the business, from purchase points and sales channels to POS system. This tech-backed platform can collect customers in real time while providing POS insights based on collected data.
Retail management platform delivers numerous solutions to access shoppers across multichannel. Besides, this software could offer high visibility businesses need for optimal operations from supply chain management to visual merchandising with retail omnichannel software.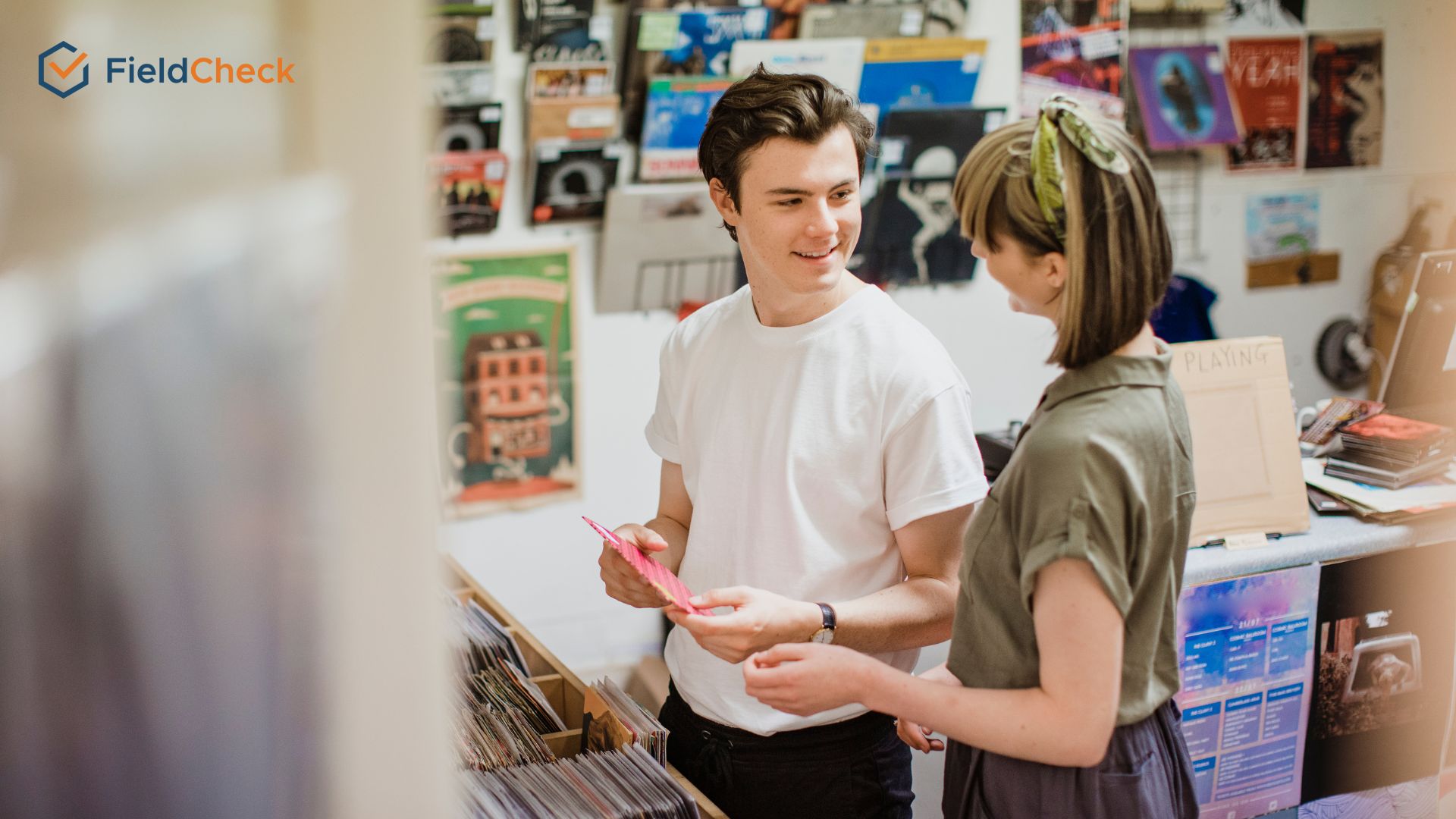 Optimizing retail management to achieve excellence
What is Retail Management Software?
The retail management software could support all key retail processes. It gains insights into operating data and delivers real-time and contextual information to users.
Aiming to be used by all users, this kind of software often boasts a user-friendly interface that even technology newbies can use without hassle.
The software providers often equip it with numerous functions, such as inventory management system, promotions, replenishment, and employee performance management, to name a few. The software could allow users to track sales and performance anytime, anywhere.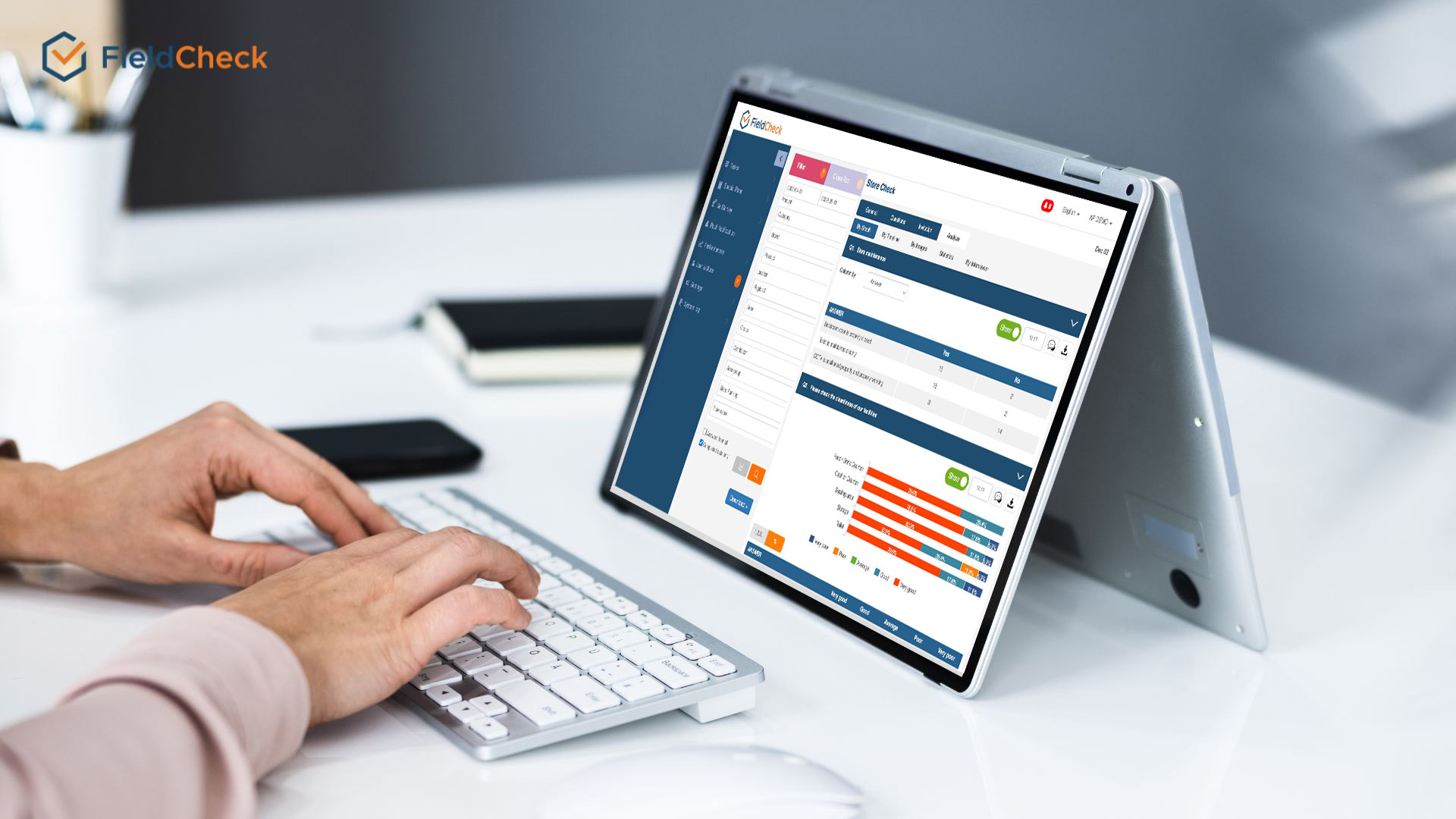 Task assignment in web-based admin tool
Retailers and brands process invoices quickly and efficiently, saving time and costs. Below are the details of the features mentioned above:
Inventory control

: Retail management software provides users a helpful tool to track inventory lifecycles from the very first stage of purchases to POS. This digital solution assists in managing the account teams for all employees and vendors.

What makes this software stand out is that it provides users accurate access whenever they need it. Users can quickly create accounts for employees by signing in and viewing the tasks assigned to them via the software.

The providers could review the stock levels, helping in reordering.

Reporting and analytics

: This kind of software also delivers a helpful tool for analytics to provide valuable in-depth insights for businesses to have a data-driven view of their operations in real-time.

POS

: This software also helps POS streamline the sales and operations process within one simple software, with no need to use multiple software to conduct the same task.
See more: Why Is Visual Merchandising Management Strategy Important?
Who Can Use The RMS?
Retail management software (RMS) is used for all stakeholders in retail.
Managers: Utilizing RMS, the managers could have a useful tool to manage the time and attendance of all employees with ease while seeing the sales trends for internal procurement.

Employees: POS systems are useful for process and closing in-store transactions, checking inventory levels, and monitoring the attendance and time of employees.

Owners: For these objectives, retail management software plays a critical role in collecting statistics and providing a good vector of retail business development. And as RMS is the key factor in retailers' operations, owners can pay attention to ultimate business goals.

Merchandisers: Past purchase data collected from the RMS can help merchandisers draw a requisition note without hassle.

Marketers: For these roles, getting insights into common products could help them to have a point to conduct a suitable marketing strategy while running advertising campaigns easily.

Vendors: RMS provides vendors with in-depth insight into warehouse fulfillment and overall business trends.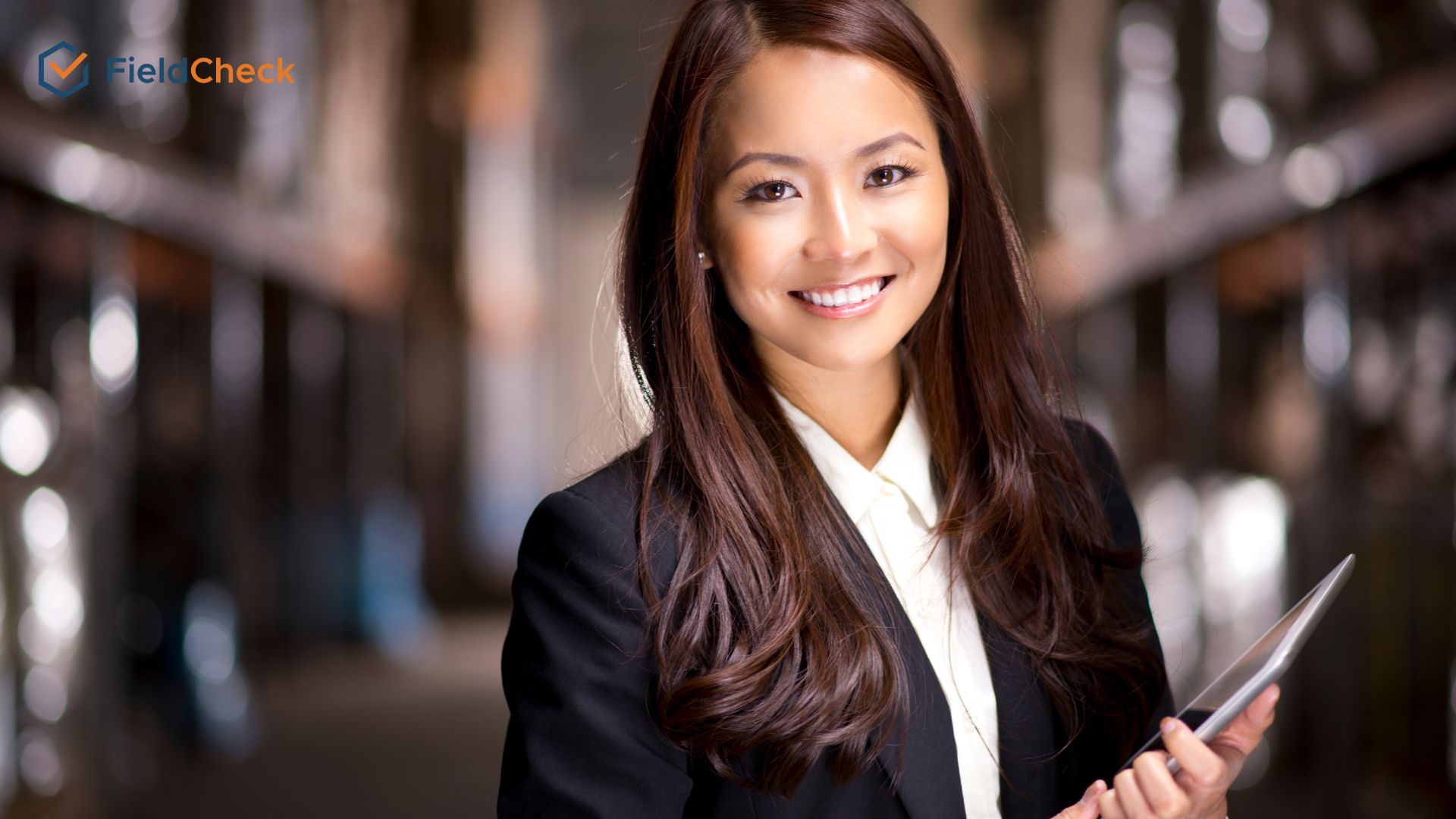 Retail auditors can utilize RMS to audit the stores
What to Consider when Choosing a Retail Management System
Retail management software boasts numerous functions to facilitate retail business management by enhancing customer relationship management as smoothly and easily as possible. Most the systems include several or most of the features below:
POS for making a payment for products and services, which is based on cloud, mobile, and in-store.

Order and sales workflow

Collecting customer data and feedback to maximize the service quality

Monitor over receiving and purchasing of products

Forecasting

Analysis and reports

Shipping management

Rental management

Employee and vendor management to assign specific tasks to specific employees.

Accounting/financial management

Dashboard / Admin panel

Website
Furthermore, the RMS can also support many platforms for optimal accessibility and flexibility. Boasting numerous features leads to a variety of RMS being launched. This tech-backed solution varies from function to price.
See more: A Com Prehensive Guide On Retail Audit
That's why it is best to be attentive when considering an RSM to assist in business processes. You can choose the option to fit the needs of businesses with no additional functionality. If not, you can lose a great deal of cost and have a drain of resources.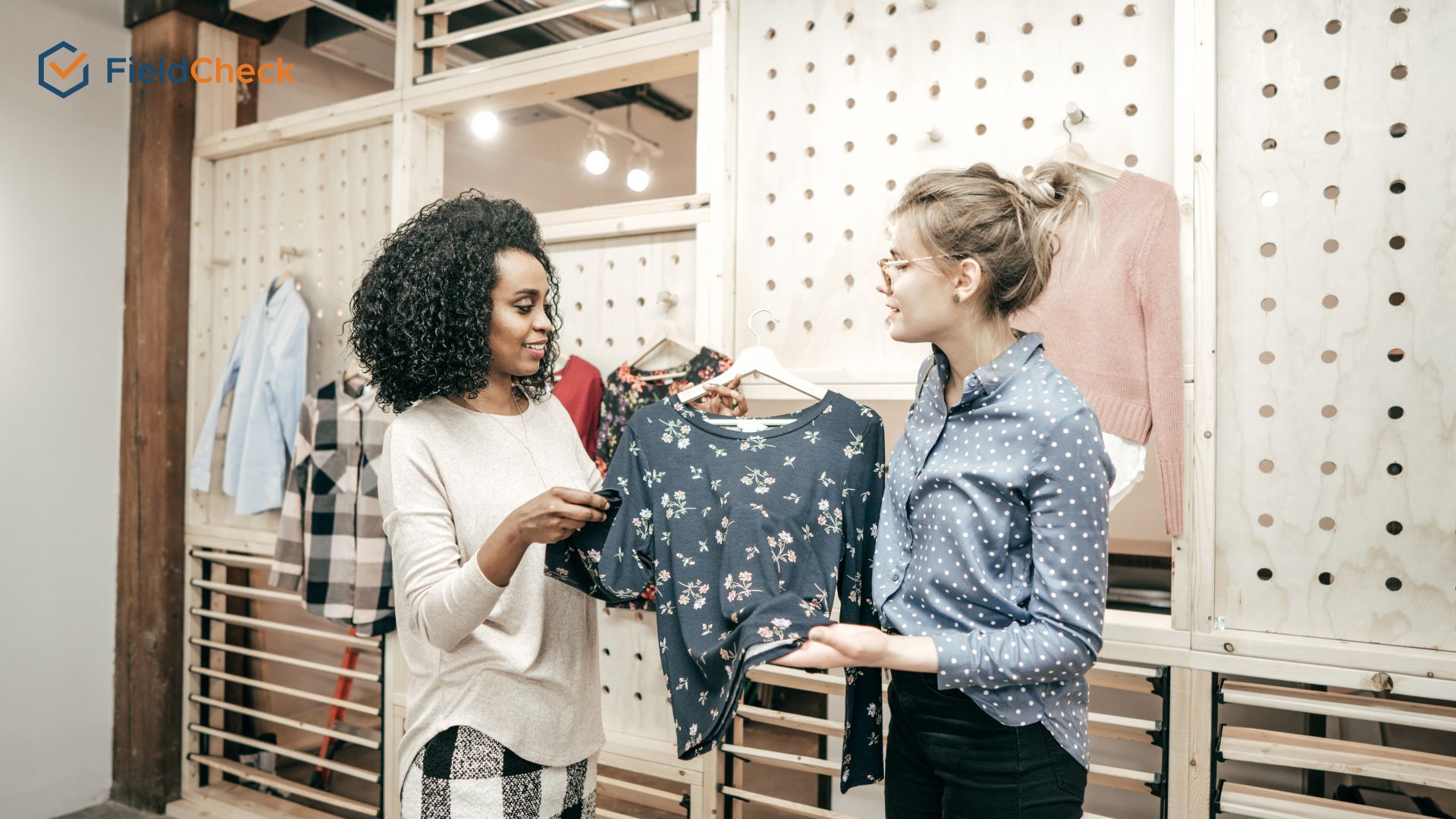 Retail is one of the most exciting industries
The Value of RMS Technology
The technology fosters the capacity to enhance customer values – the grail of profitability for brands and retailers. Conventionally, brands and retailers generate more value by:
Delivering a range of goods and services

Holding inventory

Breaking bulk

Providing services
As per Reshaping Retail, the technology in retail management software underpins the capacity of retailers and brands to generate values, scale up their retail businesses, and run business and operating activities quickly.
Introducing RMS technology greatly promotes better customer values and sales thanks to empowering the functions of the technology. For example, businesses could analyze purchase data to understand the products and services in demand better.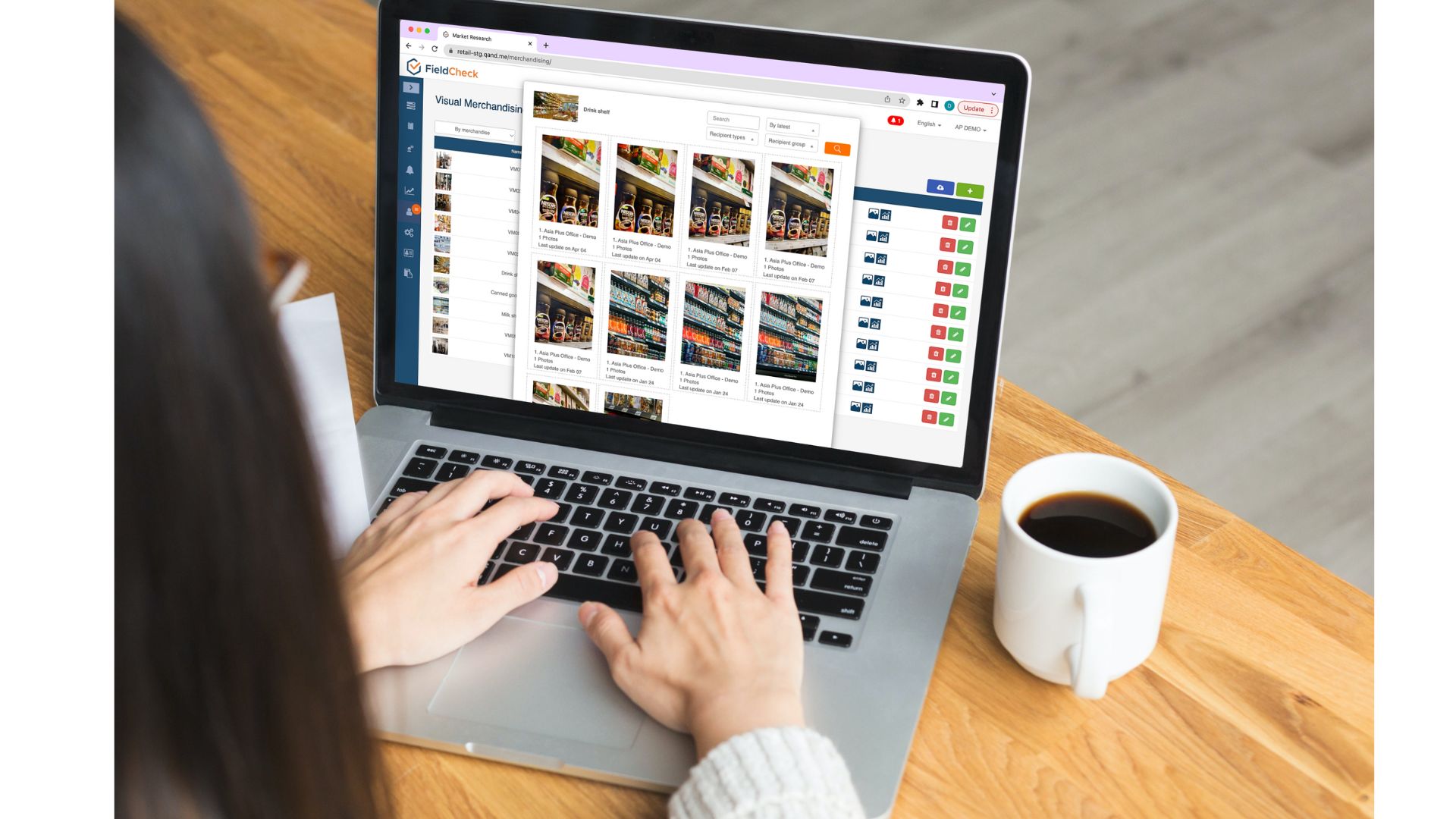 Merchandising management
The POS platforms, databases, and telecommunications used to feature a fixed cost for brands and retailers in comparison to other industries.
This retail management technology is attributable to the growth strategies involving the addition of e-commerce operations and more physical location. Below are some benefits of retail management software technology:
Enhanced efficiency at POS

Actionable customer data

Improved security

Superior financial transparency

Improved inventory management and merchandising management
According to Reshaping Retail, there are four ways for modern retailers to add value based on technology:
Pre-selection:

Two kinds of pre-selection activity generate customer value: editorial choice and direction. Brands and retailers utilize the knowledge of specific customers to place certain products on the inventory shelves and make choices from other counterparts.
Pre-selection delivers values to customers and suppliers, 3PLs, and agencies who purchase a source of transactional data by the technology from the retailers.
Sales Advice:

Retail stores are the most convenient and effective locations for clients to get valuable sales consultations. The providers are likely to have more knowledge than retailers, yet retailers can conduct the best way to sell the products to customers.

The technology empowers the sales associates with research capabilities in real-time on mobile devices. These devices offer a comprehensive platform for in-store operations and training on the newly-launched products.

Demand Aggregation:

The conventional retail model accomplished demand aggregation by anticipation. The price of delivering merchandise in anticipation of consumer demand is likely to have consequences.

Irrespective of the volume of retail locations, the capability to collect enough consumers at a POS and, thus, lower prices is valuable.

The benefits of the retail management software technology for pricing, inventory management, and sales support offer minor independent stores with the power of established retail chains to scale demand – depending on the data instead of speculation.

Physical Stock Movement:

Brands and retailers have the technological capacity to combine the inventory flow with the technology. This add-on brings more value to customers who make purchase decisions only and pick up at stores in real-time alerts.

These alerts are considered the extra service to the suppliers that conventionally manage the inventory flow via warehouse networks and delivery businesses. They also share the delivery responsibility on time with every stakeholder.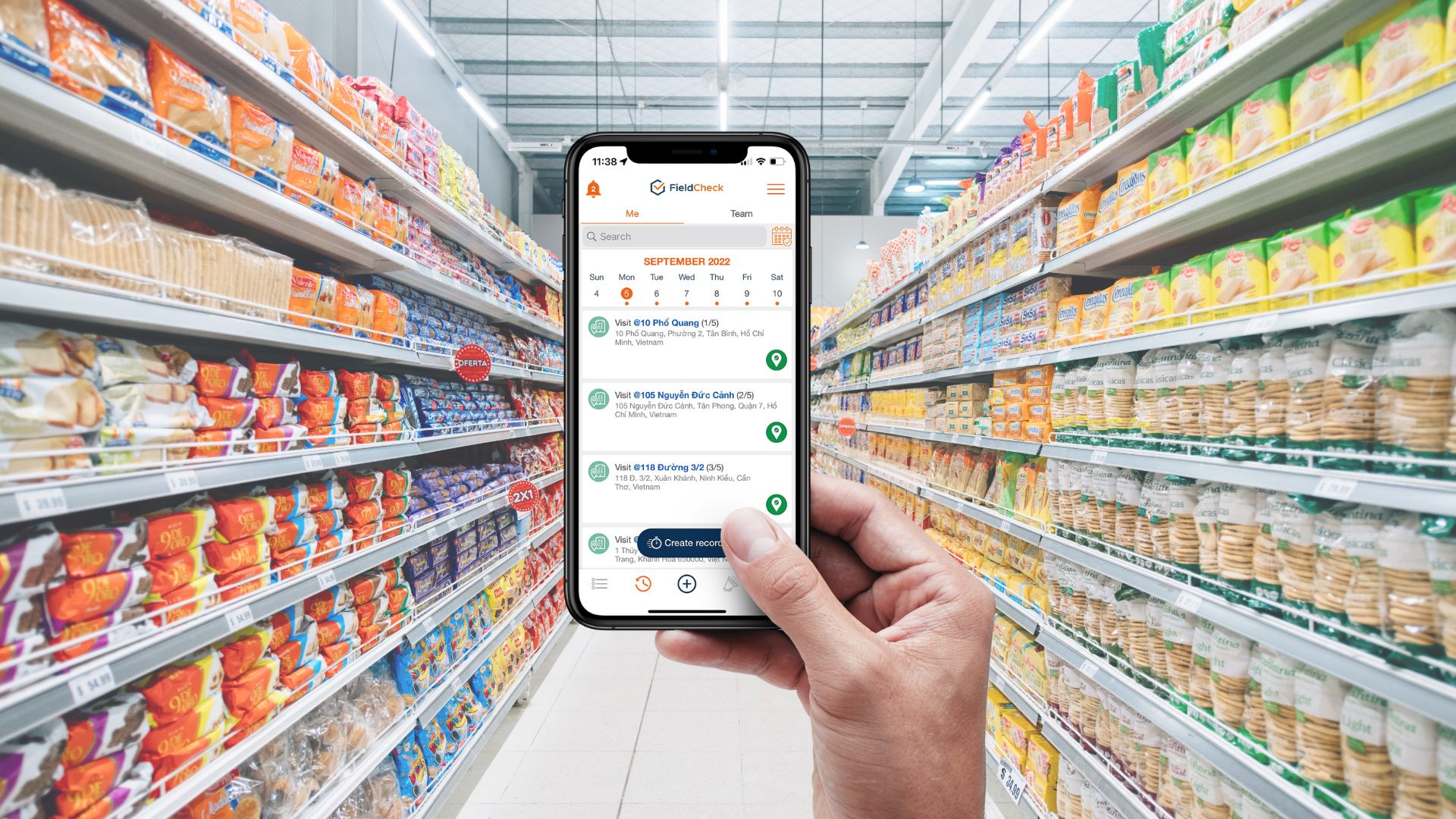 Retail management in hand
Retail Management System Technology Trends and Developments
The retail management software helps empower critical value-added services for SMEs and big retail chains.
Irrespective of the position of your business in the hierarchy, the brands and retailers are aware of the influence of retail management system technology and embrace digital trends and developments in retail tech to gain more value for the general customer satisfaction and experience.
In this part, we will focus on some typical trends and developments that businesses are better able to understand when selecting the RMS for chain stores.
On-Premise Vs Cloud-based Retail Management System Software
When buying and upgrading the RMS today, you can inevitably decide to choose either on-premise or cloud-based systems. The decision appears to be the inquiry of deployment or how the chain stores access via web browsers or apps.
Otherwise, the on-premise retail management system software is built on your built-in hardware and servers. The development of cloud-based business software is about to rise since the expenses go down and providers increasingly push the introduction of cloud-based solutions.
Additionally, there are many businesses, such as Microsoft, seeking the balance point and providing a hybrid cloud introduction; thus, businesses are able to decide if they should store important internal data on-premise and choose the app operating outside servers.
Generally, the cloud-based retail management system software is subscriptions that incur extra costs for user numbers, customer management and support, updates, and training.
Businesses tend to think about on-premise in a way like a capital cost for brands and specialty retailers for its one-time licensing cost based on the number of users and the business scale. But there is an ongoing debate that is out of general expenditure.
Yet, overall cloud-based retail management system software tends to be more affordable due to lacking further investment and additional support for faster deployment and infrastructure on average.
Ultimately, another important choice for retailers and brands to think about is the segmentation of customer data that they want to store and the general risk exposure of the IT operations. Cloud-based platforms store the data on the infrastructure of the vendors.
Popular cloud-based solutions boast strict and rigid standards for the security of data and an increasing number of resources to deal with a breach. Still, businesses should consider all data security choices when it comes to the data type they store and their operations.
Open and Free Source Software
The advantages and disadvantages of free-and-open source software are a hot topic in the software development circle.
For open source advocates, the control the businesses have of the system and the capabilities for RMS software and POS systems are worth additional resources and the time required for the implementation.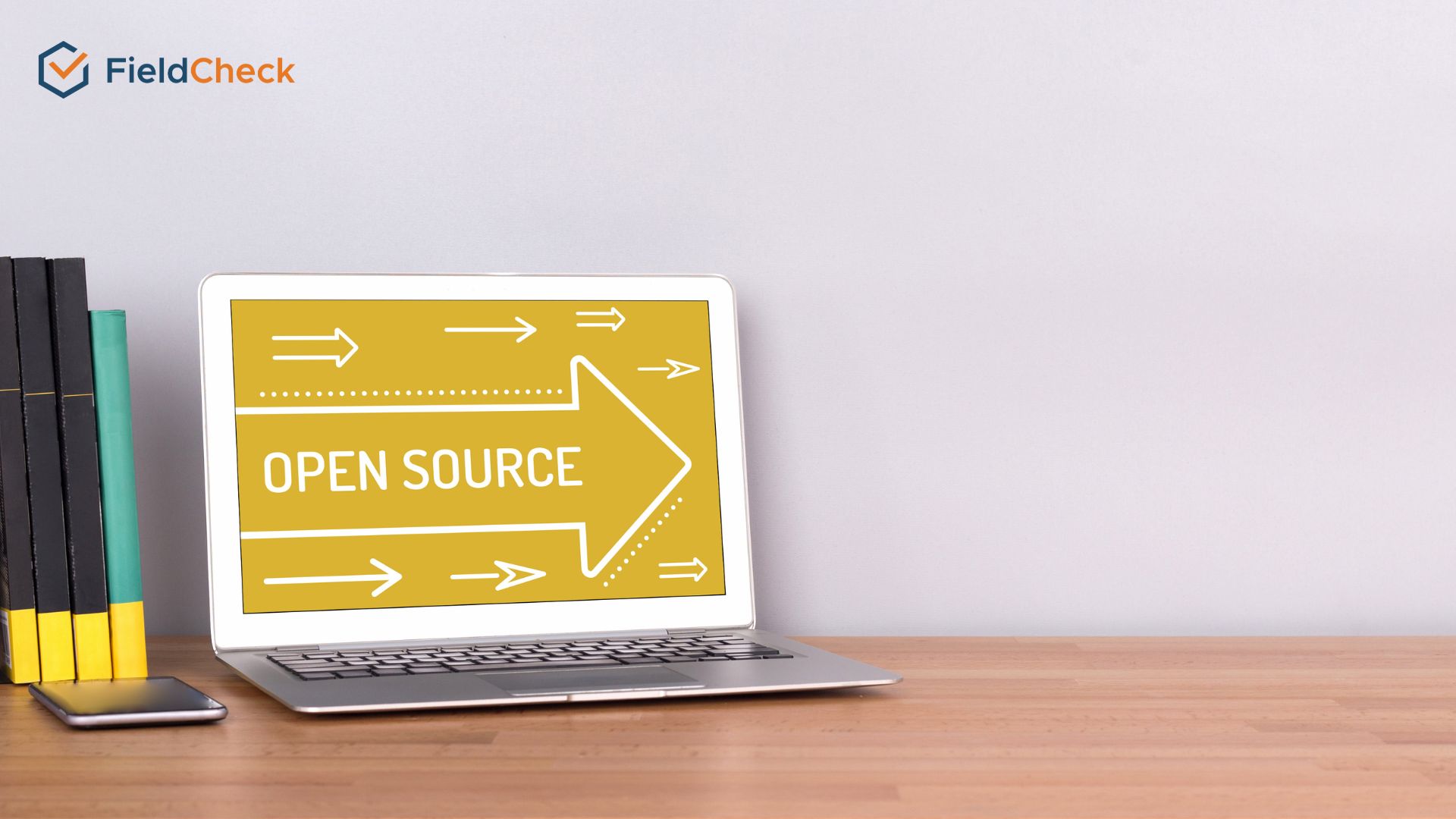 Open source software
The drawback is the hardware devices' upfront cost businesses need, which the RMS vendors regularly lease to clients. It is advisable not to confuse open source software and free software.
There are open-source POS solutions that are free, yet some free RMS software is closed or hosted source.
Internet of Things & Retail
The Internet of things, IoT, is connected objects boasting sensors for communicating with others over the network. The IoT technology is not new now (for instance, the RFID tech for inventory management is widely in use).
Yet, the variety of devices and technology is growing quickly with network technology's democratization and digital innovation. The new uses of IoT potentially alter the physical shopper' journey in retail brick-and-mortar stores and customer experience.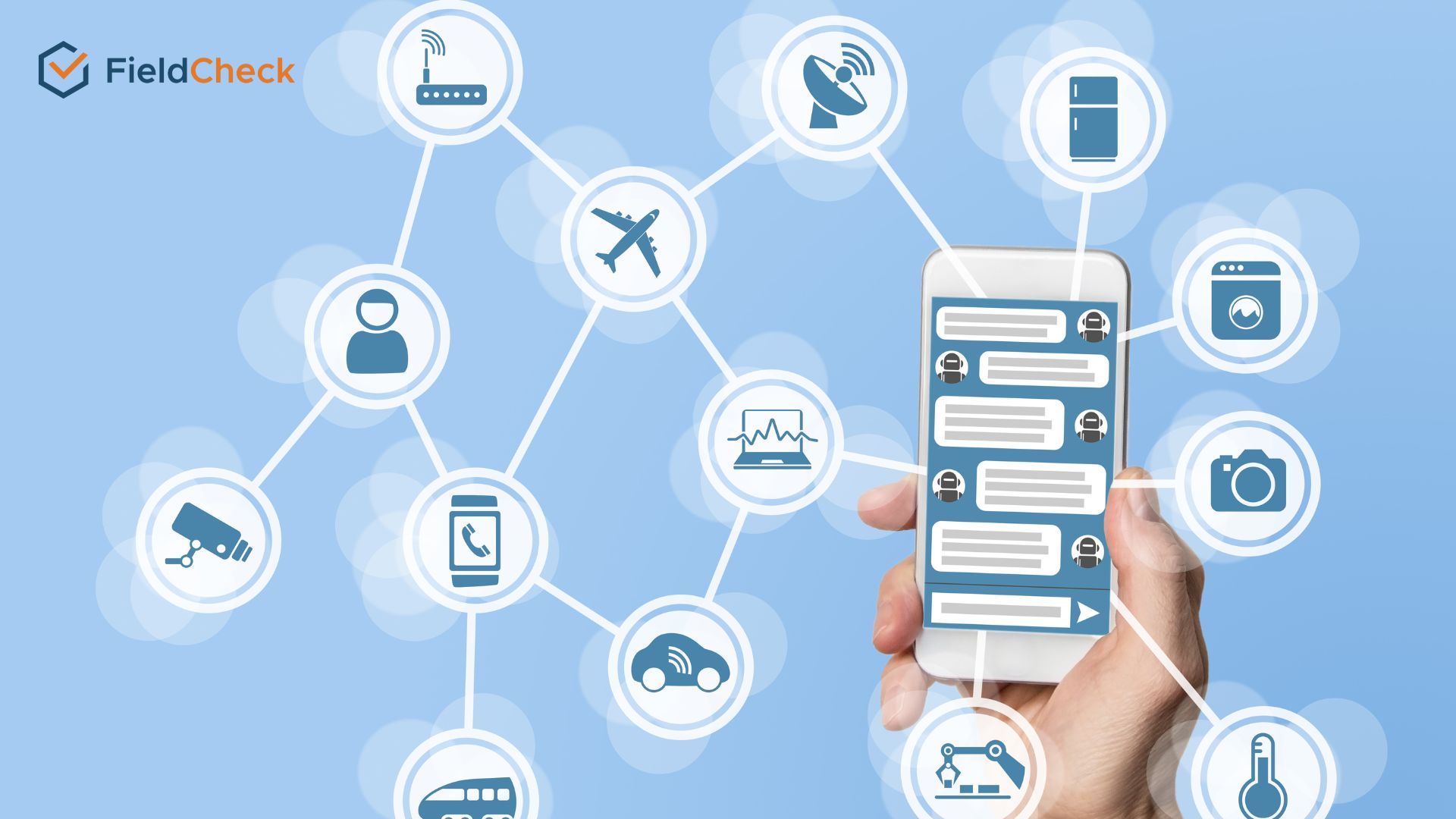 Internet of things
For instance, Amazon has been doing good when launching Alexa devices. Consumers can search online, order goods, and set up any reminder by speaking to Alexa. The influence of IoT tech like Alexa has been moving beyond typical human interactions.
Artificial Intelligence in Retail Industry
Artificial intelligence, or AI, has become a digital reality for online retailers. This technology will likely power personalized product and service recommendations on the business website, targeted promotional emails, and social media ads.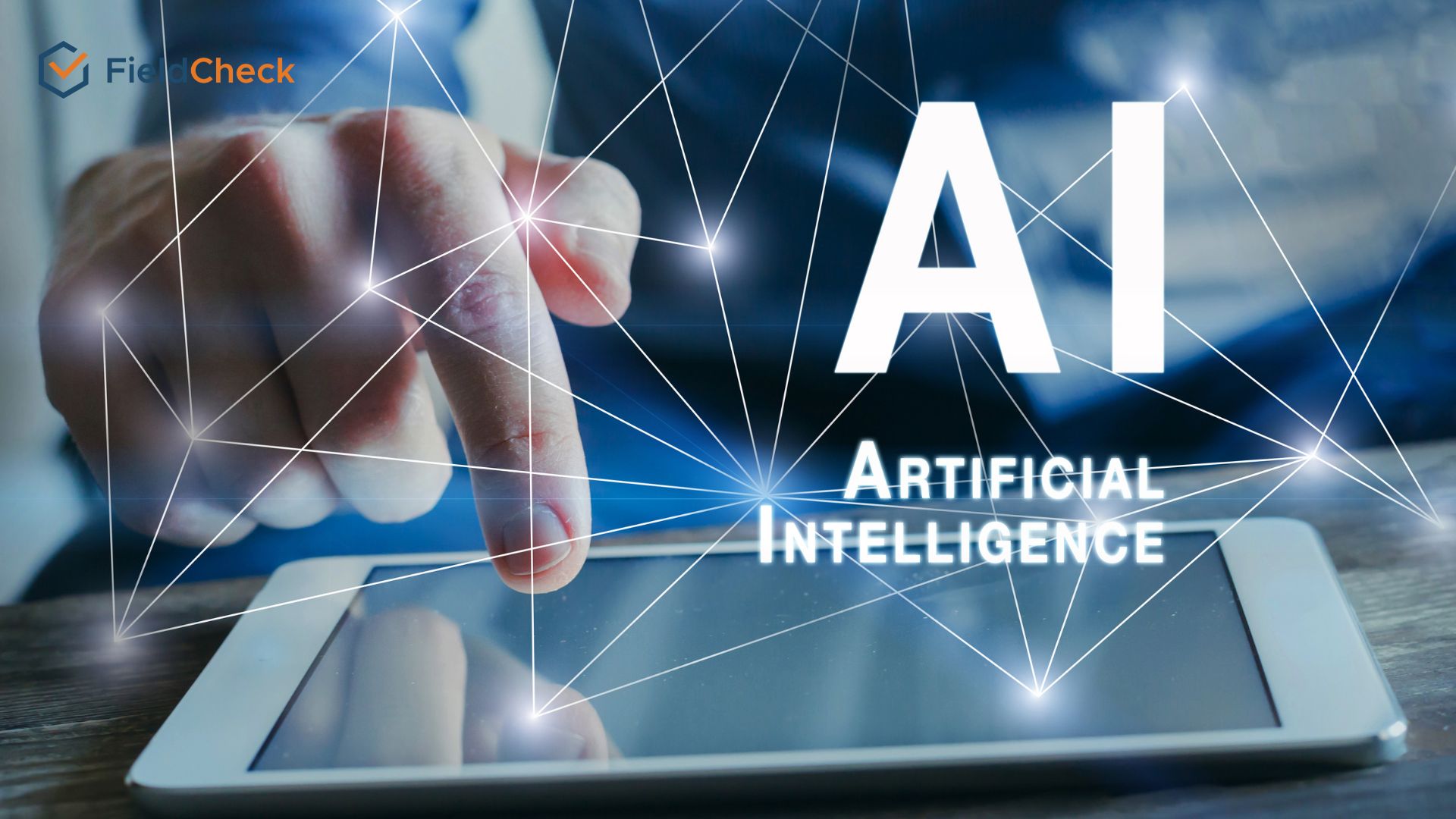 AI assists in retail management
According to a Salesforce & Sapient survey, 70% said they regularly visit multiple retail stores again after getting personalized offers. AI tech was introduced with savvy retailers' RMS power digital marketing projects.
Engaging customers in physical and digital retail experiences seems to be the top strategy that leading omnichannel retailers conduct. Ai tech is likely to infuse SoLoMo or social-local-mobile marketing into the retail strategy as well as merge it with RMS to provide:
Tailored email marketing with relevant content to the history of purchase

Loyalty-program-based targeted customer marketing

Time-sensitive offers according to over-stock inventory or seasonal trends
FieldCheck - Comprehensive Retail Management Solution For Your Store
Recognizing the importance of digital solutions in retail management, FieldCheck is developed to support retailers and brands manage their retail operations better. Various features of this platform are helpful for retail management as follows.
With FieldCheck, it is easier to report from the field staff, such as sales, with easy-to-use input and real-time analysis. The solution supports excel download as well, and it is also integrated with ERP and BI tools.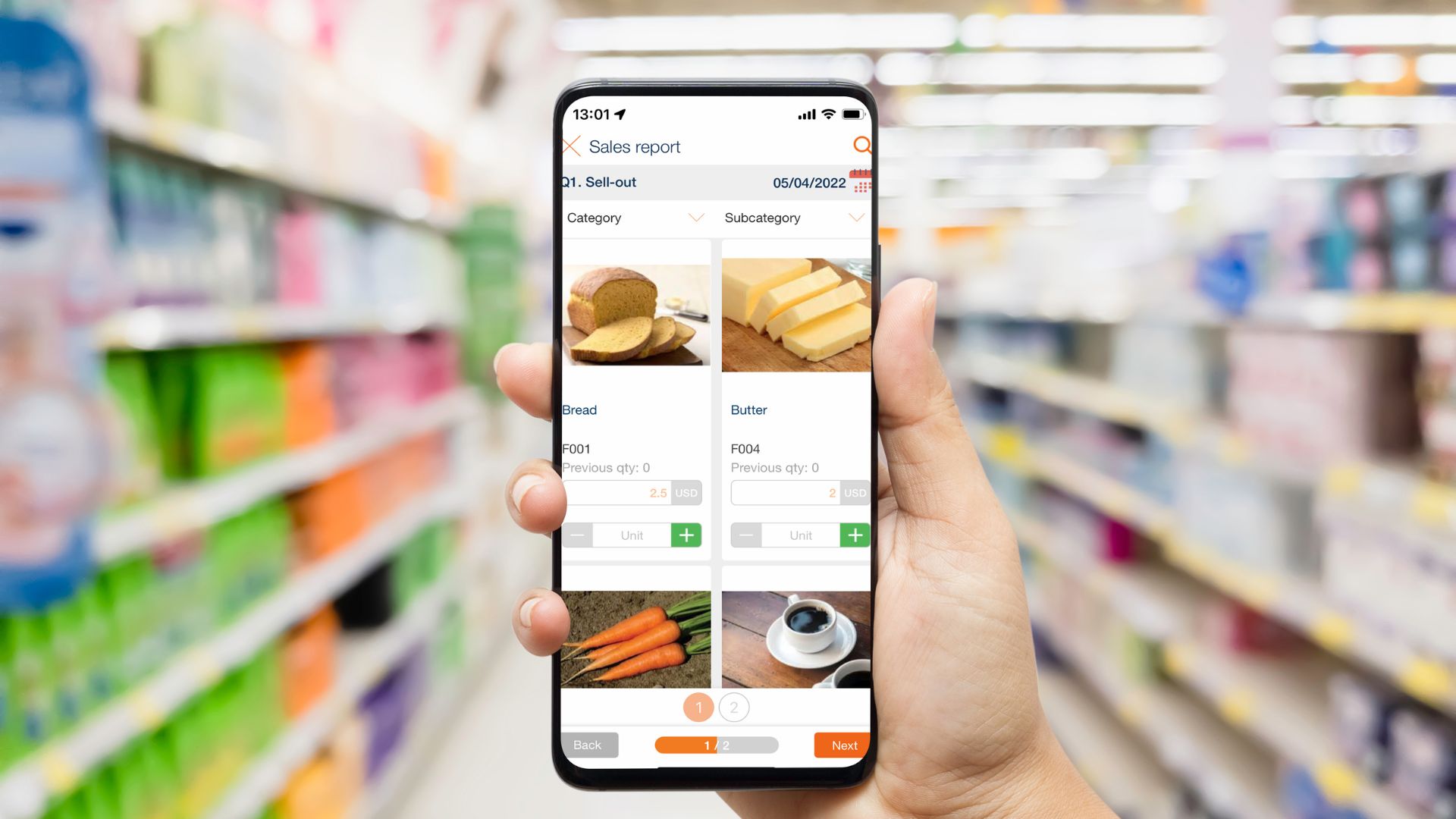 Sales report
Digitalize Incentive Management
We automate the complicated incentive calculation for your promoters to reduce your workload and communication hassles.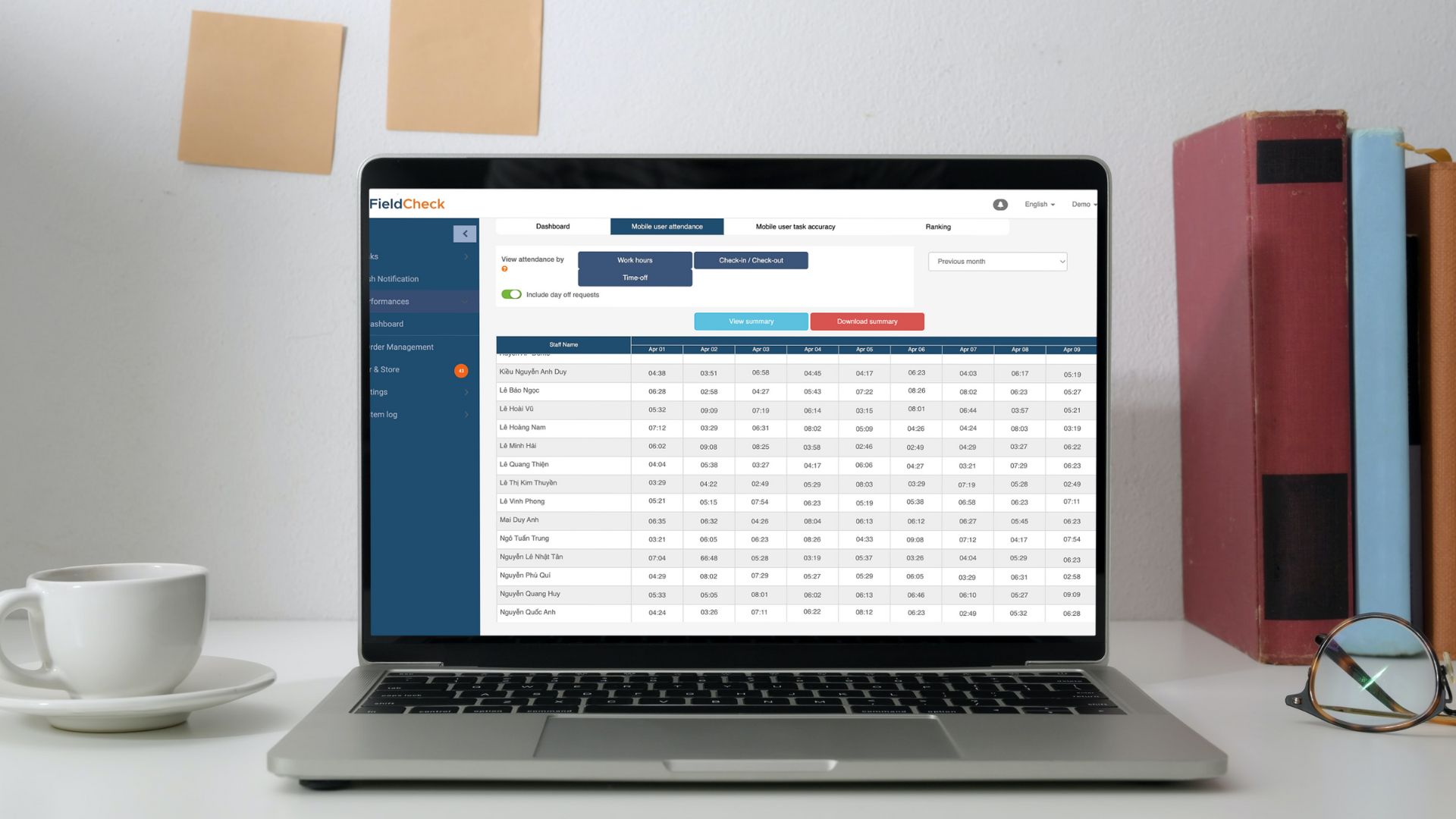 Incentive management
Digital checklist on the field for audit purposes. Easy scoring feature for better understanding. You could share notes or follow-up actions with the team.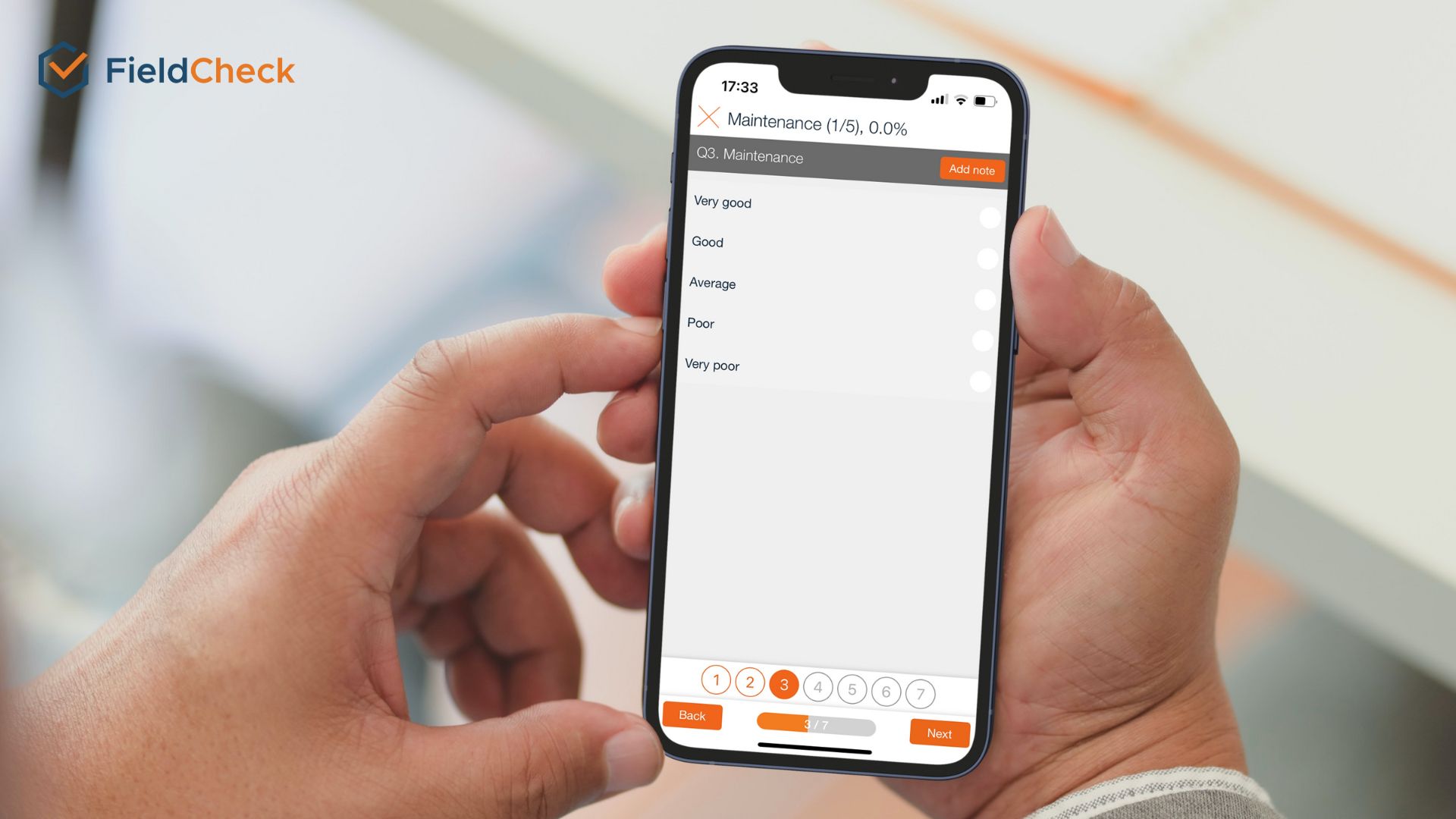 Visual merchandisers could check the target stores to confirm the proper installation and status.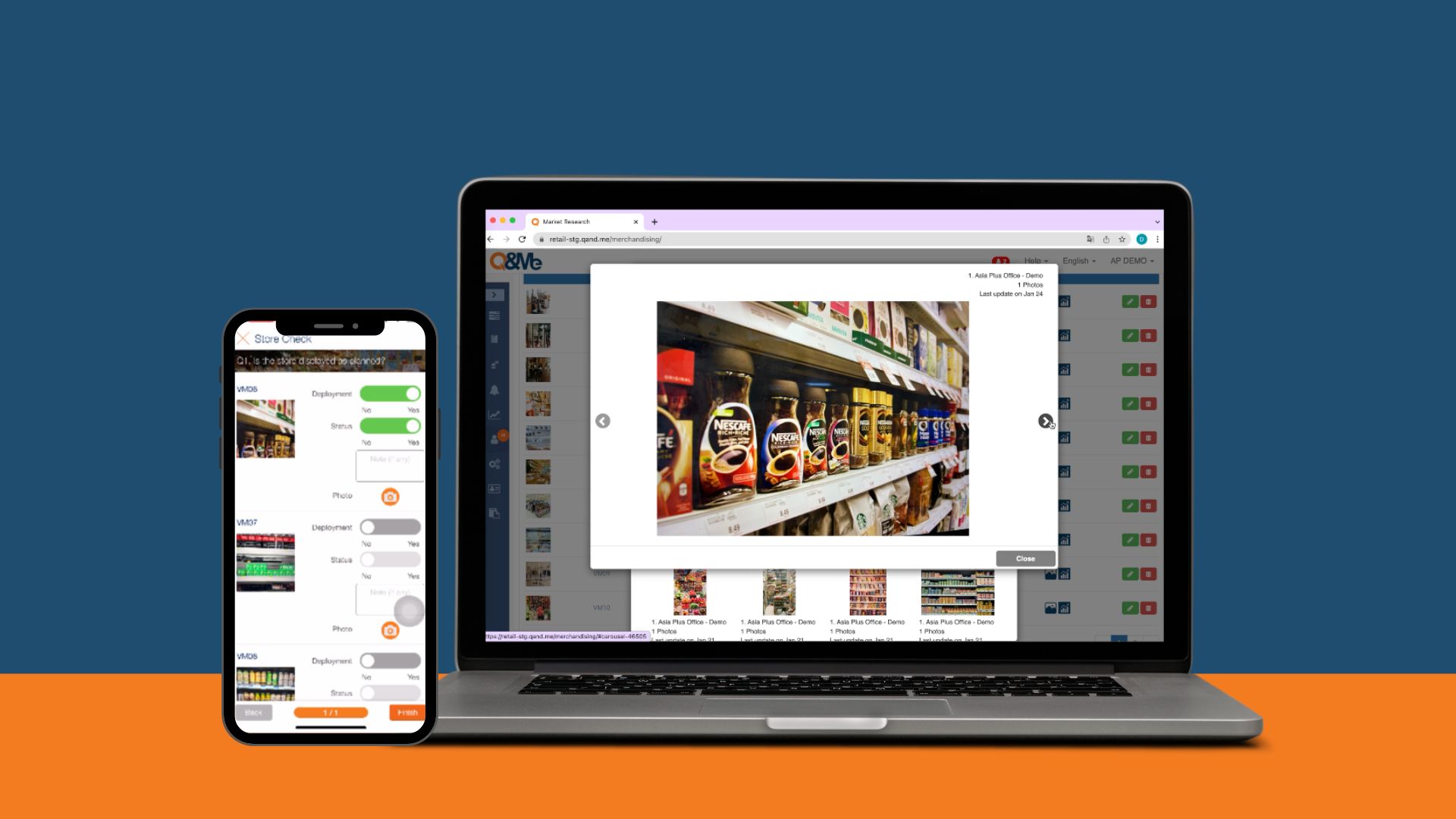 Digital solution in merchandising management
Retail staff can use mobile phones to check in for the visit to keep their visit record online for better follow-ups. Accordingly, the admin could manage their working time and status with multiple fraud protections.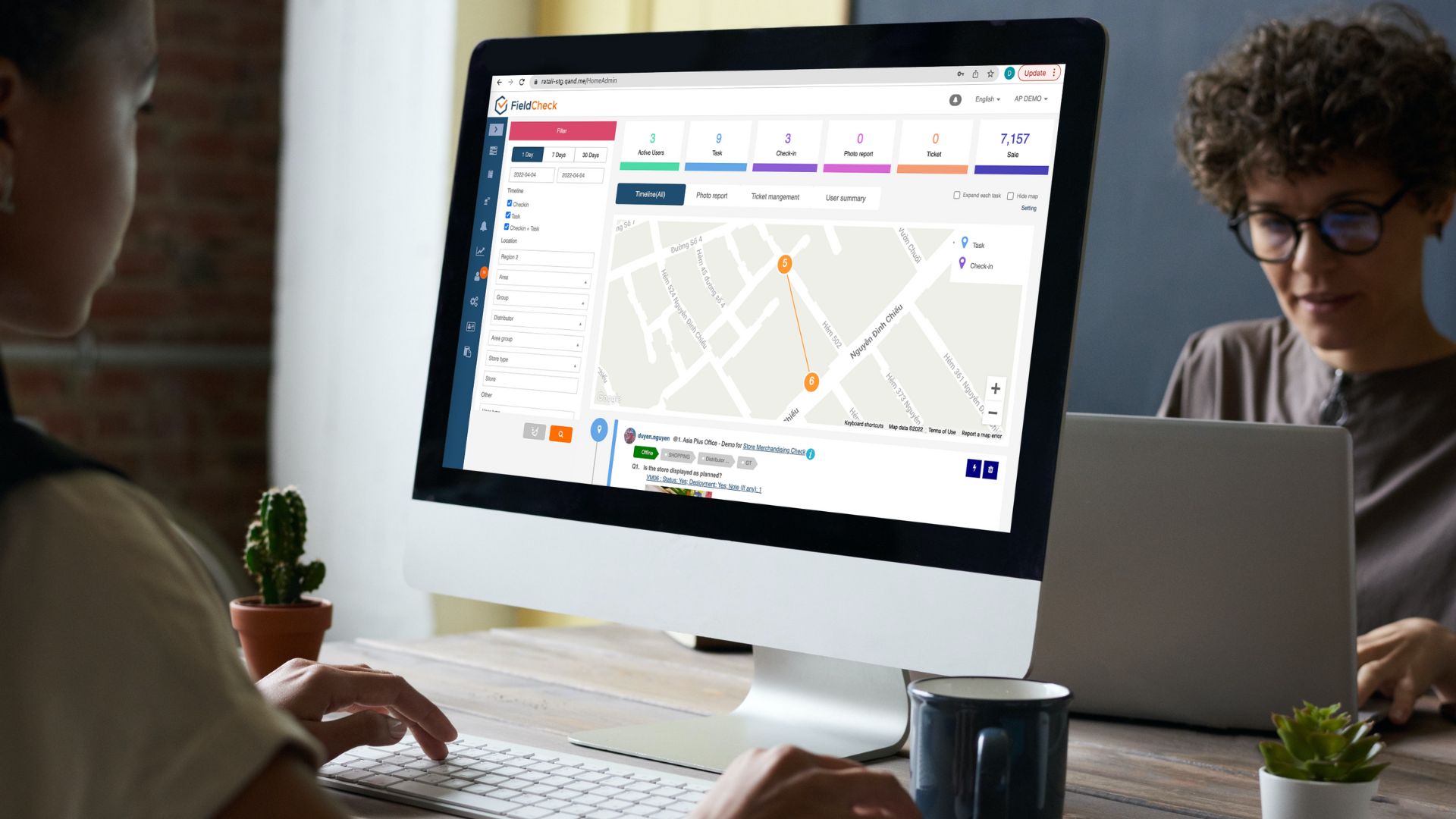 Tracking locations
Retailers can easily enhance communications between the headquarter and retail staff with the news-sharing feature of FieldCheck. Accordingly, the management can share the necessary information about the new product and promote it timely to the field staff for better execution.
It is possible to view staff's performance from the app and administration tools for the next actions. All the data is reflected in real-time so that the admin can get the data anytime, anywhere, with high authenticity.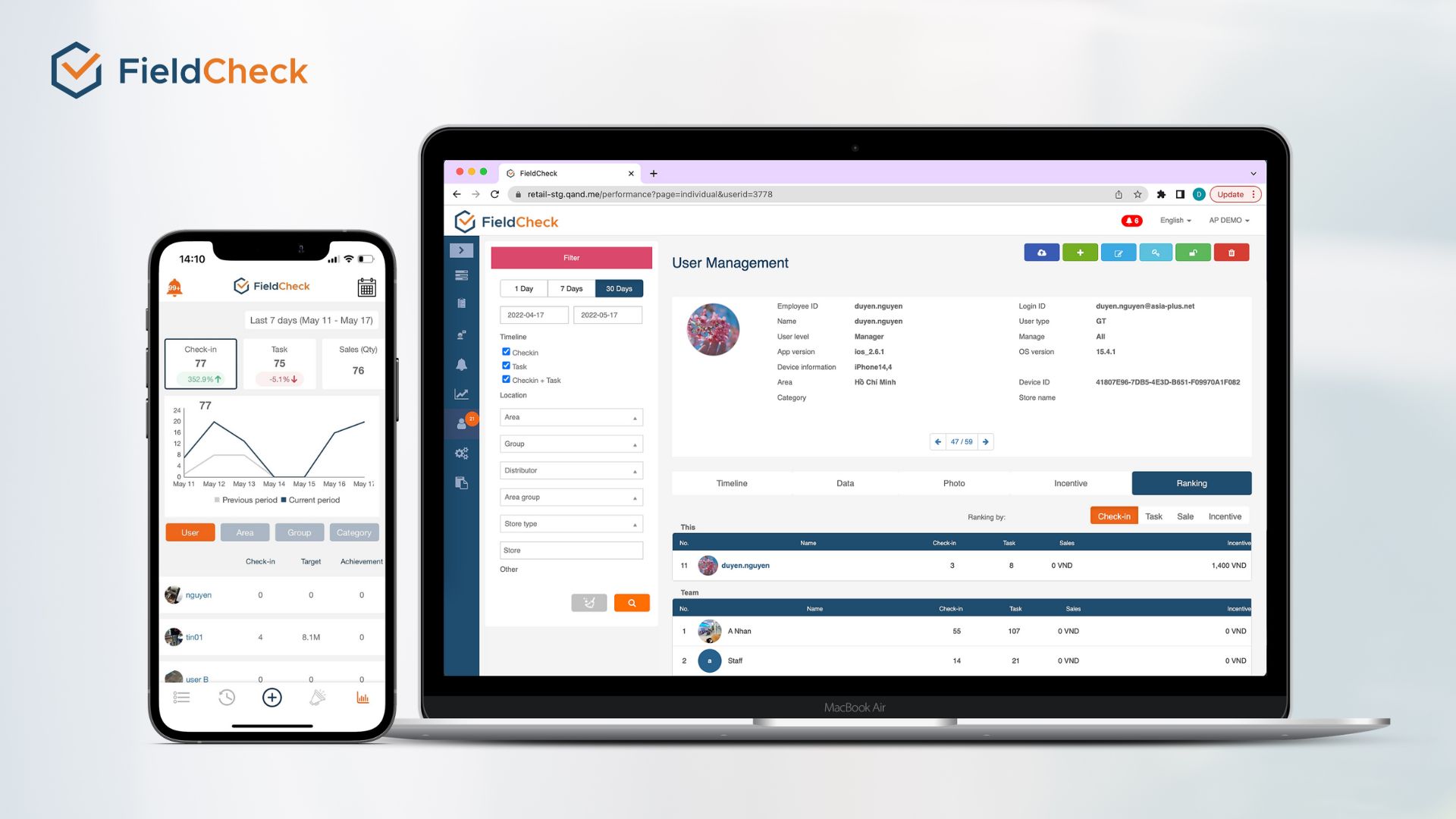 Manage employees easily with FieldCheck
Wrapping Up
So you know what to consider when choosing a retail management systems software.
Briefly, an RSM is better to have the following features: POS for making a payment for products and services, order and sales workflow, collecting customer data and feedback collection, closed monitoring over receiving and purchasing of products, analysis and reports, and dashboard, to name a few.
With the vision to provide a comprehensive solution for retailers, FieldCheck is developed with many functions that help businesses run their stores smoothly with optimal performance.
Should you want to learn more about our retail management system, please feel free to contact us for a free demo.